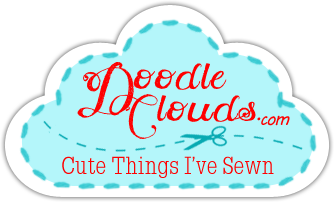 Just wanted to share this super adorable rainbow pouch that I purchased from my friend, Tiffany last week. I actually bought Caylin and I both one. They were just too adorable NOT to. Ha!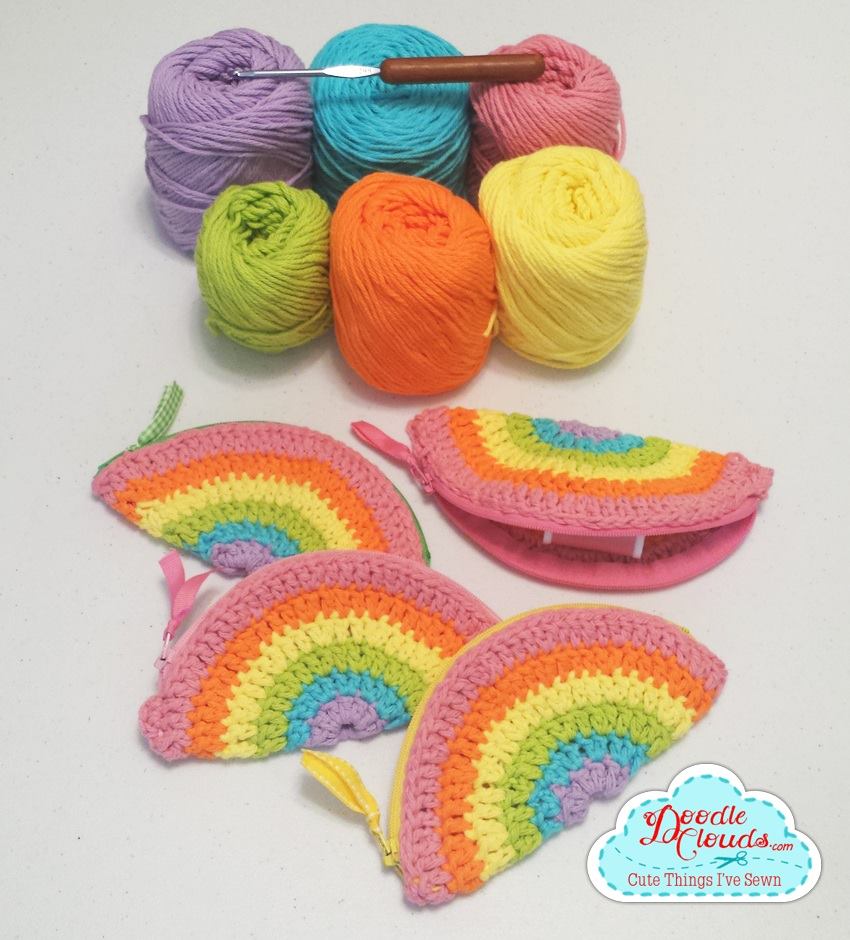 They are just so cute and so well made! I'm always ooohing and ahhhhing over everything that Tiffany makes and I was so happy that she made Caylin and I one! If you just HAD to have one of these for yourself or a sweet girl in your life Tiffany can make you one as well for $10 and that includes shipping.
Such a great deal on a cute handmade pouch! Anyway, I just love buying handmade and supporting handmade and so I wanted to pass this along to all of you!
Here are some pictures of one of the pouches that I bought: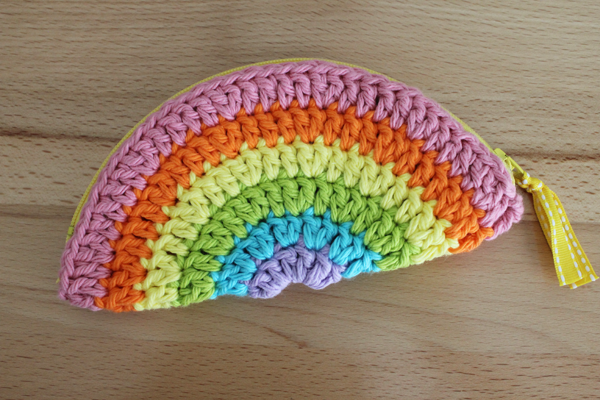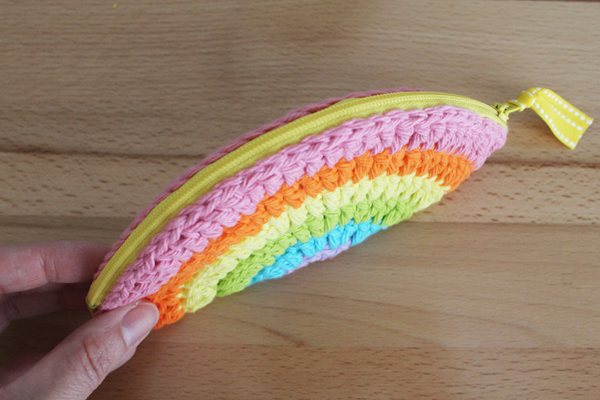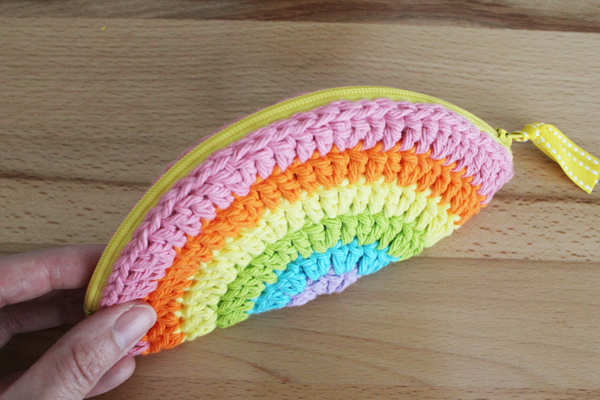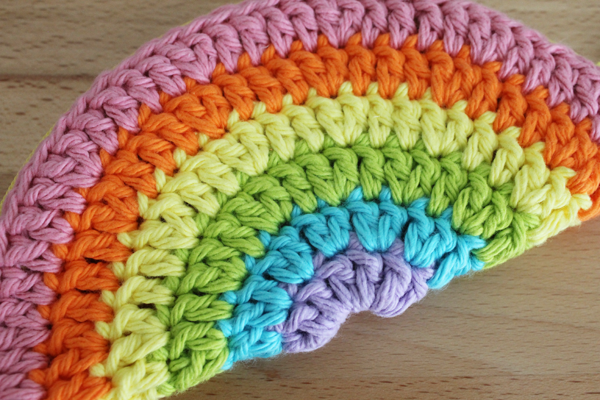 You can find Tiffany on Facebook HERE on Instagram HERE and her website is HERE.
Have a beautiful Thursday, everyone! XOXO!