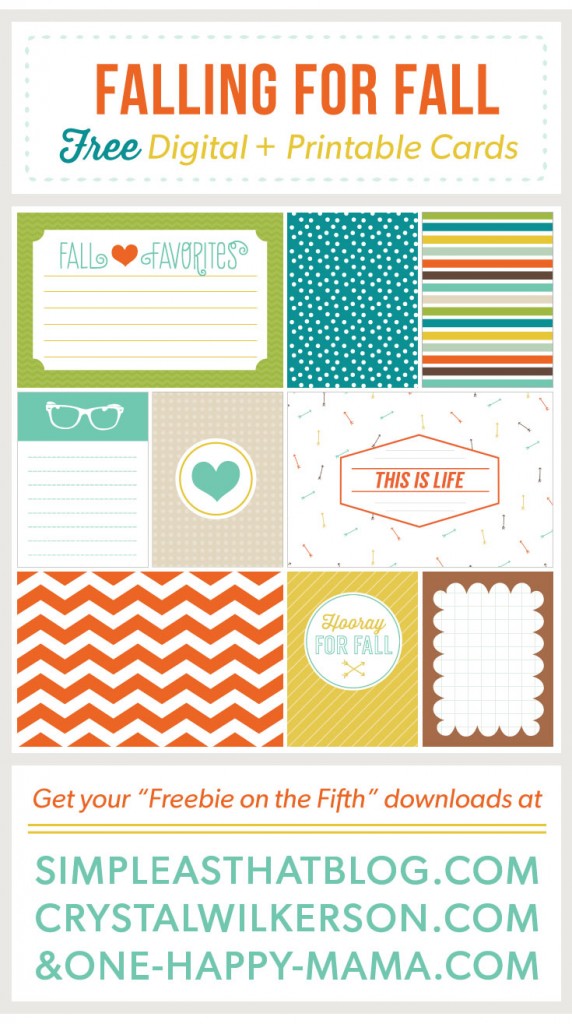 It's the fifth and so today that means – FREEBIE ON THE FIFTH, time! Yay! Today's theme is Fall since it's right around the corner! I was unfortunately super swamped this month and wasn't able to contribute any designs, but Rebecca and Crystal both created some SUPER cute ones as always! Head on over to Crystal's blog HERE and Rebecca's blog HERE (Rebecca's should be up shortly) to download their designs!
We always have SO much fun creating these to share with you! I hope you love them!
This is the 7th month that we've been doing this and so if you've missed any of the cards in the past, you can go HERE to find mine and download them and the others!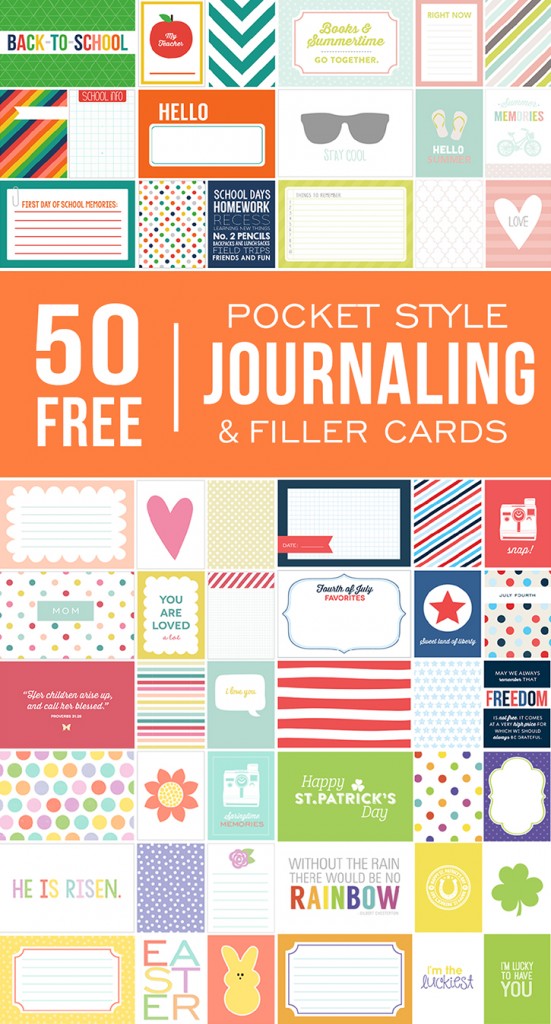 If you are loving these free cards, we would love it if you would share on Pinterest and your other social media outlets! That would mean so much to us and help us spread the word!
Also, if you complete a project using some of our #FreebiesOnTheFifth cards we'd LOVE to see! Share them on any one of our Facebook pages (Kristina on FB, Crystal on FB, Simple as That on FB), comment on this blog post with a link to your project or share with us on instagram using hashtag #FreebiesOnTheFifth.
Thanks so much for stopping by! I'm SO excited Fall is right around the corner. It's my most favorite time of the year! ;)
XOXO!
If you want to see us continue these freebies in 2015, please take the time to share via Pinterest & your other social connections!  We appreciate your help in spreading the word! – See more at: http://www.crystalwilkerson.com/2014/09/freebie-on-the-fifth-fall-edition.html#sthash.F2fhwEl2.dpuf
If you want to see us continue these freebies in 2015, please take the time to share via Pinterest & your other social connections!  We appreciate your help in spreading the word! – See more at: http://www.crystalwilkerson.com/2014/09/freebie-on-the-fifth-fall-edition.html#sthash.F2fhwEl2.dpuf
If you want to see us continue these freebies in 2015, please take the time to share via Pinterest & your other social connections!  We appreciate your help in spreading the word! – See more at: http://www.crystalwilkerson.com/2014/09/freebie-on-the-fifth-fall-edition.html#sthash.F2fhwEl2.dpuf