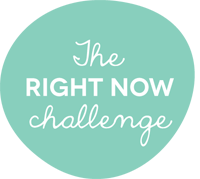 Happy Friday, friends! Here's Week 39!
Luke thinks fake sneezes are hilarious and he cracks up when I let my tongue touch his head. ;)
I told Jack Goodnight, and that I loved him and he said, "AMEN!"
Jack: "Come and see my castle I made, Mama. It's even more AWESOMER!" Ha!
These kids of mine crack me up! LOVE jotting these down! ;)
Have a blessed day and weekend ahead! XOXO!