Happy Project Life® Tuesday!
Here are my page shares for today!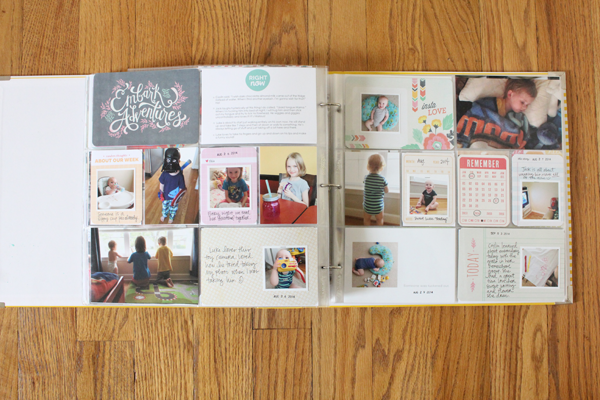 Kept is super simple since I'm playing catch-up a bit since our move, but once again – love how clean and easy these pages were to come together. DESIGN A page protectors and cards from the Kiwi edition and We R Memory keepers.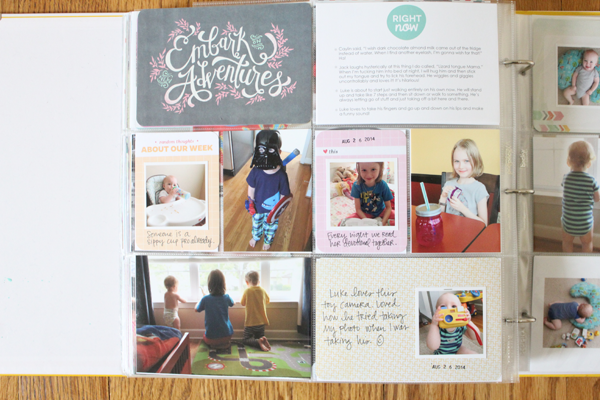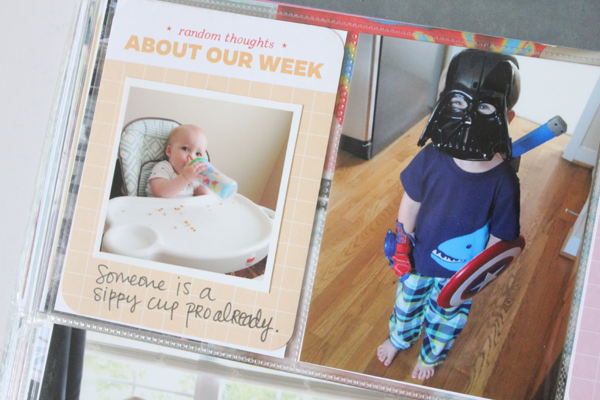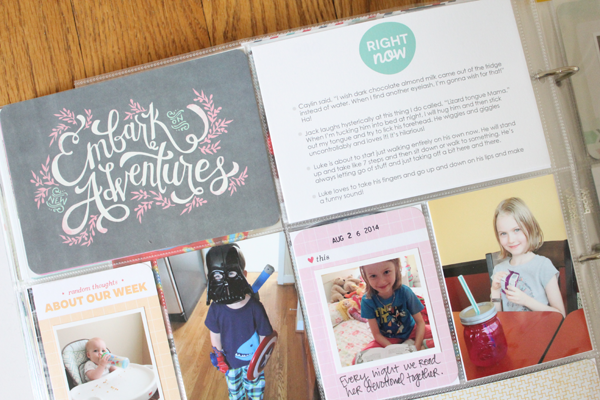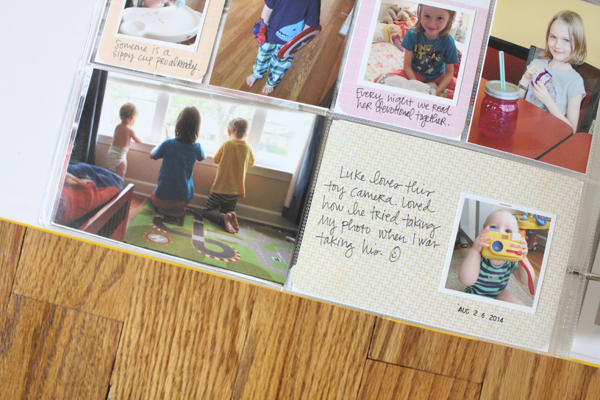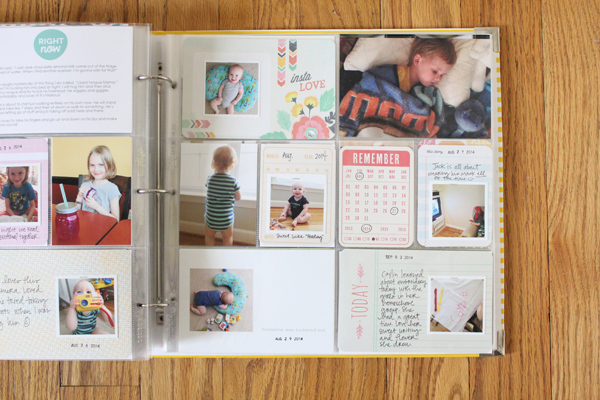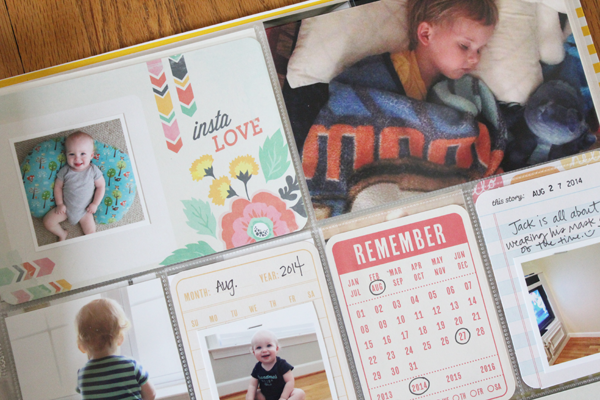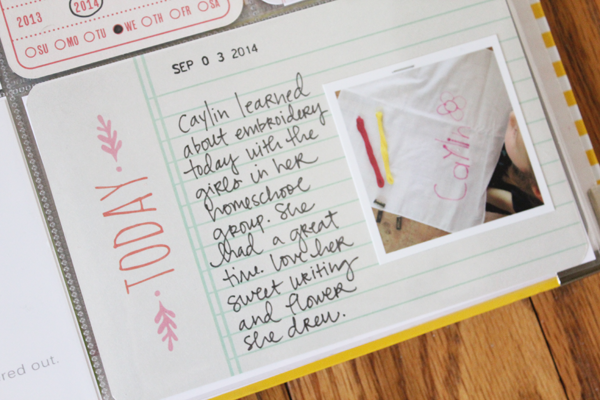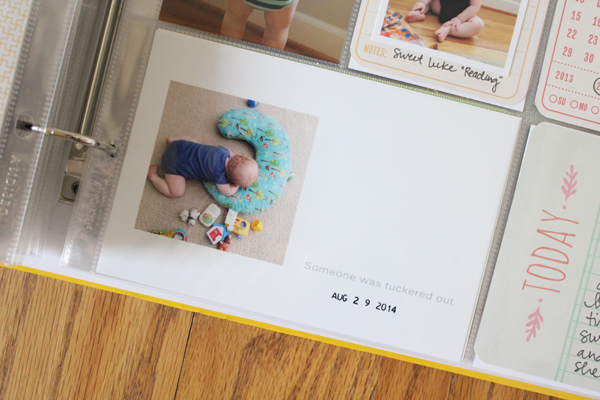 Photo template from my friend, Tracy Larsen. You can find them HERE.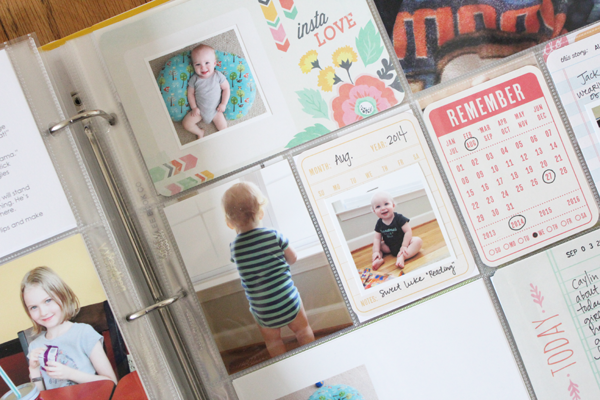 I wanted to also mention that until today at 7PM EST – Becky's online shop is all 30% off so if you've been thinking about starting Project Life in 2015, now is the time to go and grab ya some Project Life goodies! You can find her website HERE!

Hope you all have a blessed day! XOXO!