Do y'all love a good challenge like I do? I bet y'all love a great sketch as well? Well here's the good news – if you check out Freckled Fawn – you can get BOTH because they are starting to do some great challenges where they provide a sketch and then you can use that as inspiration to create a layout that you love! Fun, eh?
I played along with the sketch from last week and had SO much fun!
Here's the challenge sketch from last week that inspired me: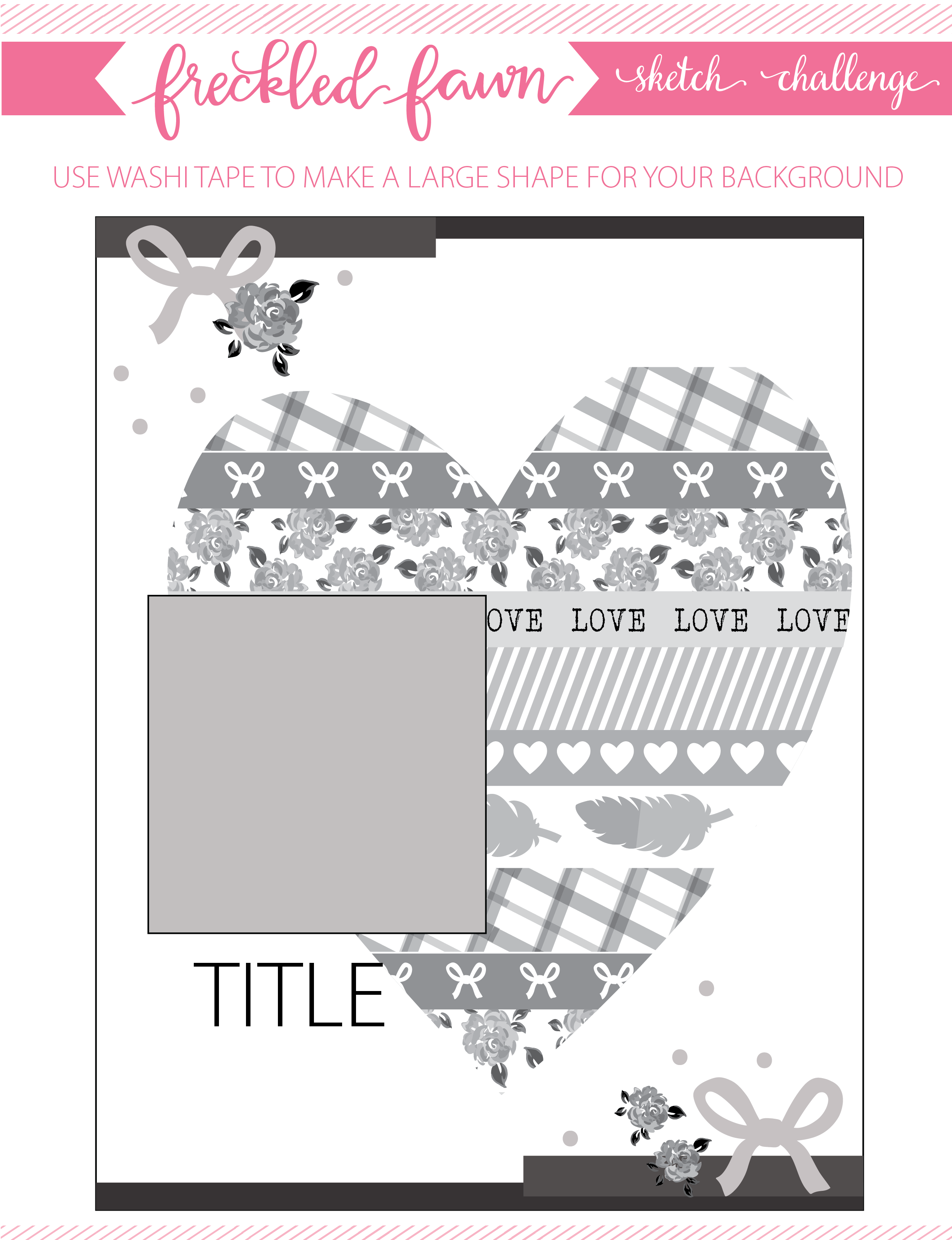 I totally did NOT follow directions 100% (whoops, clearly I'm a rebel), but this just goes to show that you can use a sketch to inspire you and stir your creativity (especially if you AREN'T feeling creative) and it'll help get you out of the rut you might be in!
This is what I created using the sketch as my inspiration piece: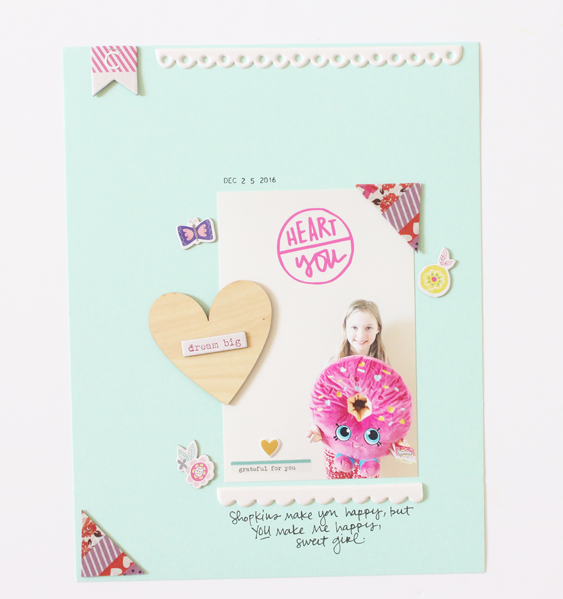 For my washi tape background piece – I totally didn't go large, but I did think it would be a cute idea to cut some triangular chipboard shapes and then cover them with washi to use as a customized corner piece on my photo.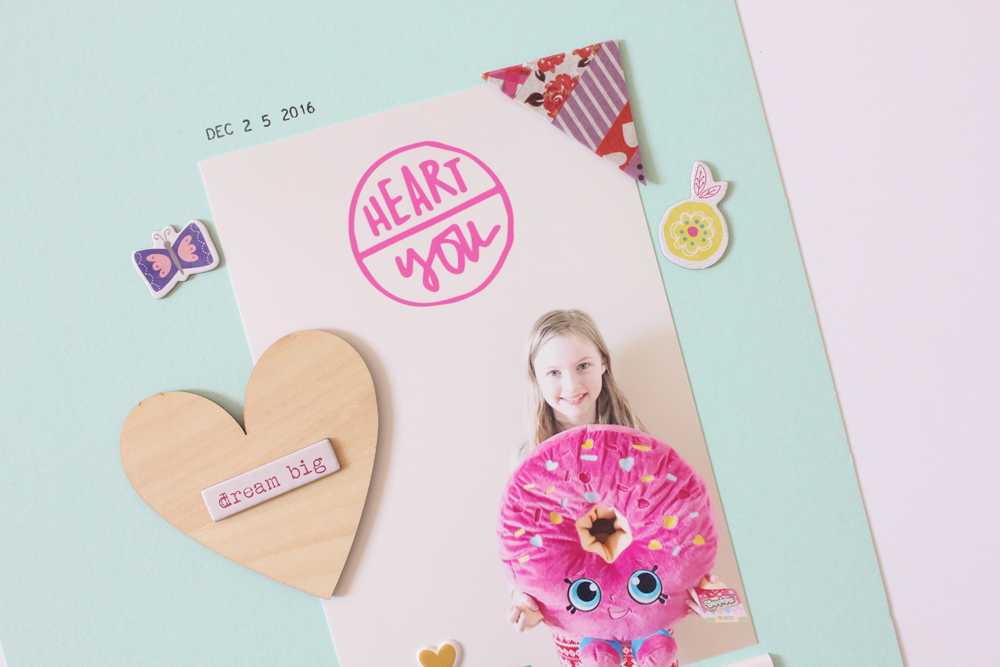 I actually made two of them, but decided to only use one on the photo and then used a bunch of other cute embellishments (most from Freckled Fawn) on the layout. I wanted to keep it simple.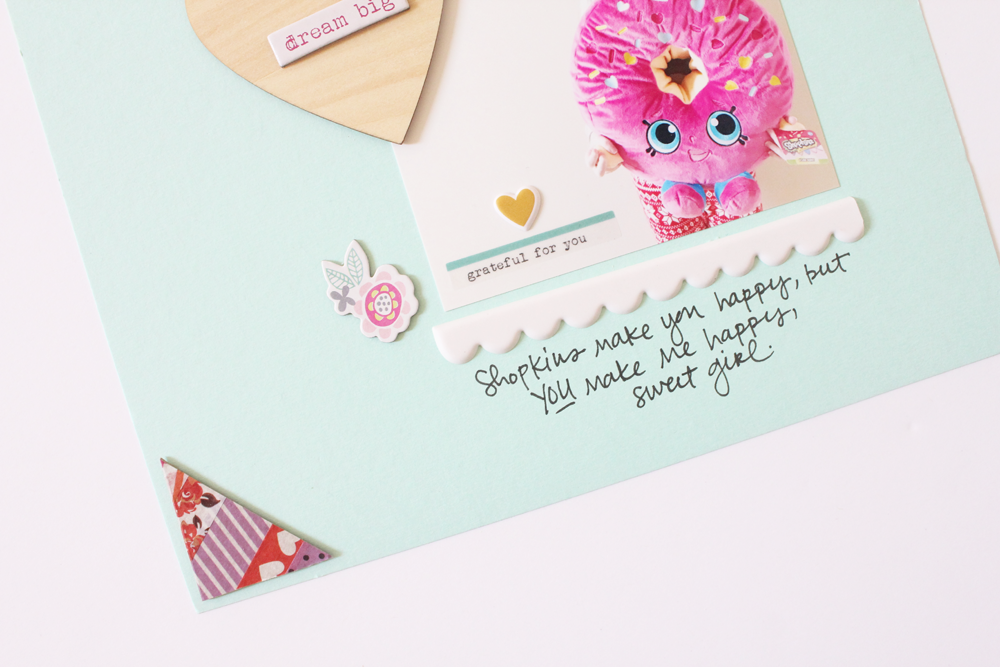 I decided to add the other corner piece to the bottom left of the layout for some visual interest and to try to balance it all out, plus it felt really empty over there. Ha!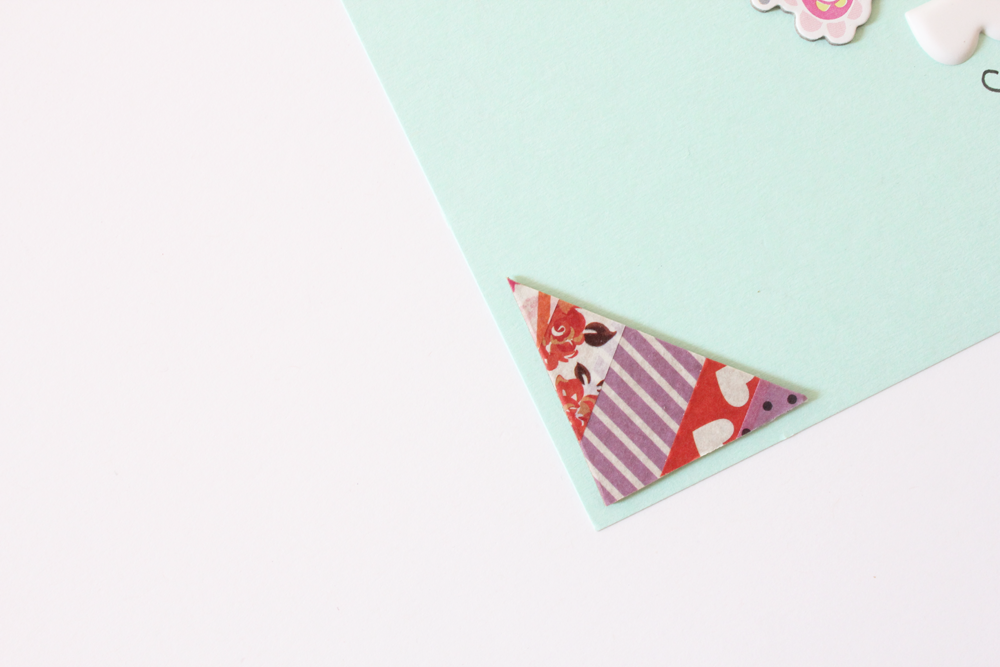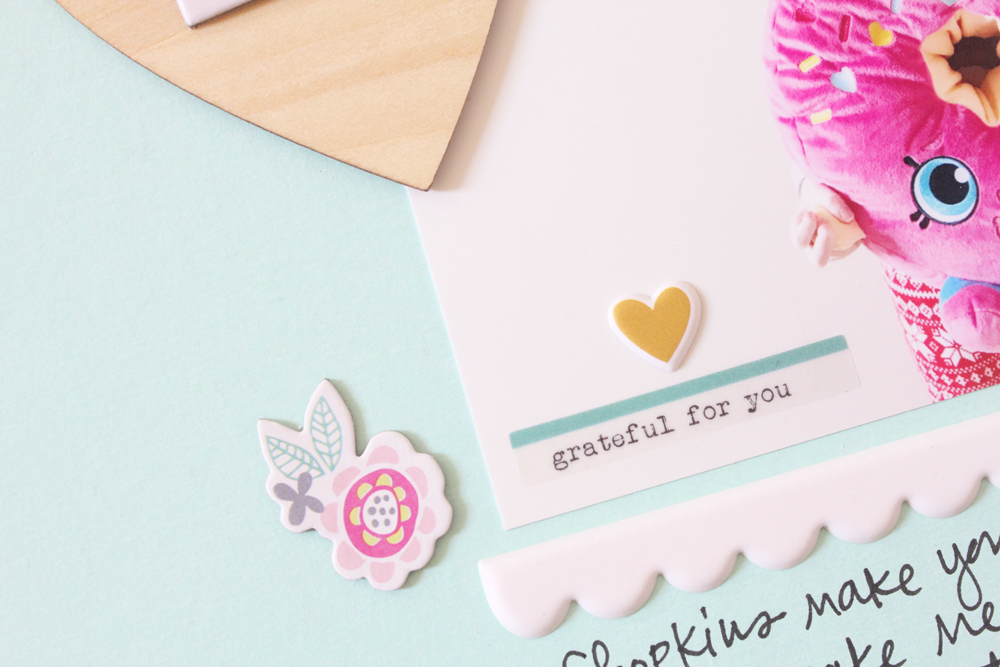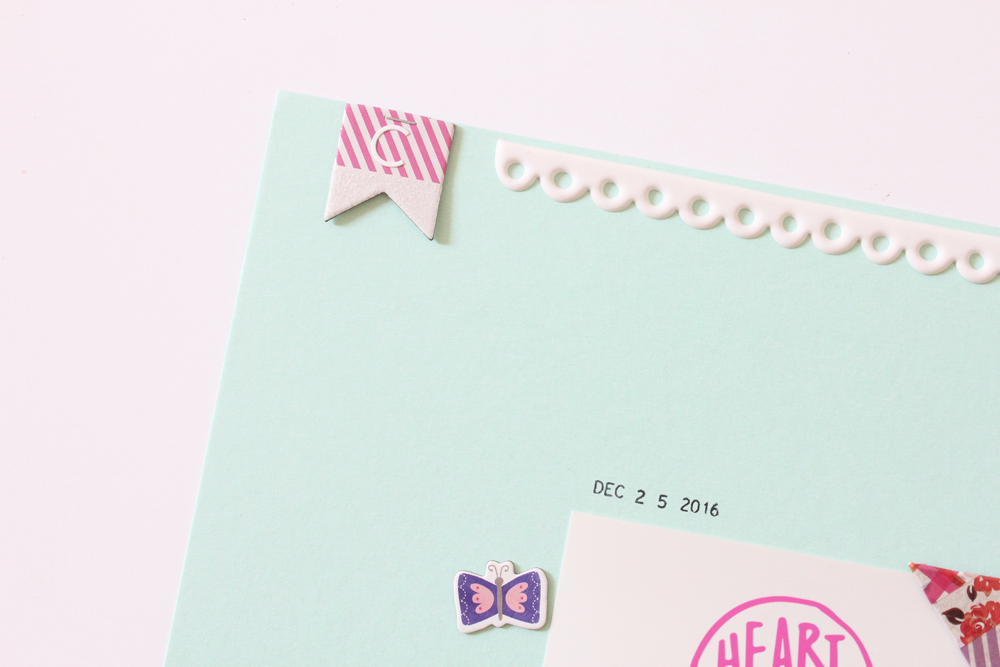 It's always fun to play along with challenges and try new things when it comes to your scrapbooking! I highly encourage you to check out these great Freckled Fawn challenges and participate! You will have so much fun, create something you love AND you could even win a prize for paying along!
Get the latest Freckled Fawn news, be inspired and see when new challenges are up – all on over at the Freckled Fawn blog HERE, friends! There's so much goodness going on over at the blog, so be sure to check it out!
XO!