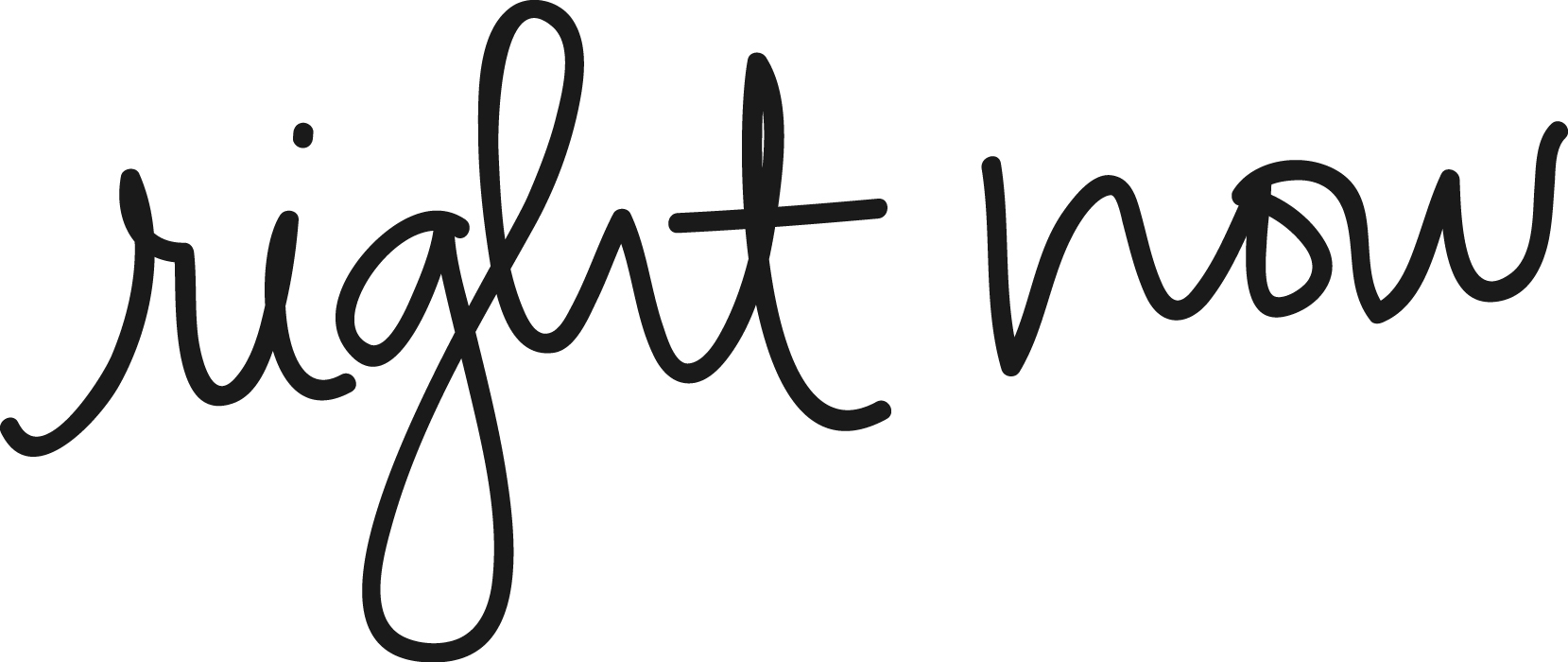 Happy Friday, friends!
Here's what I jotted down this week:
• Jack: "Air tastes like ice cream!" Don't ask. I have NO idea why he was saying that.
• Luke gets naked as much as possible. He'll be completely dressed and then 5 minutes later I'll find him naked running around the bonus room.
• Caylin is loving doing fractions in Math right now. She'll get up on the whiteboard and spend 30 minutes figuring out problems. Math is still her favorite subject.
• If you give Jack a stack of plain white paper, he'll be a happy boy. He'll spend like an hour at the homeschool room table using crayons and markers and drawing "monsters" and writing his name. He runs the markers dry and makes the crayons nubs, but it's the cutest thing. Oh, and definitely messy.
• I'm almost done with my first round of the 21-day fix and super proud of myself. I'm not a big fan of exercising (never have been), but I've found a program that is doable and that I really enjoy and am seeing nice results. It's more of a lifestyle change for me and super pumped! Anyone else do it and love it, too?
• Luke is all about giving kisses on the cheek. He's a super loving little guy!
Have a great weekend, friends! XO!