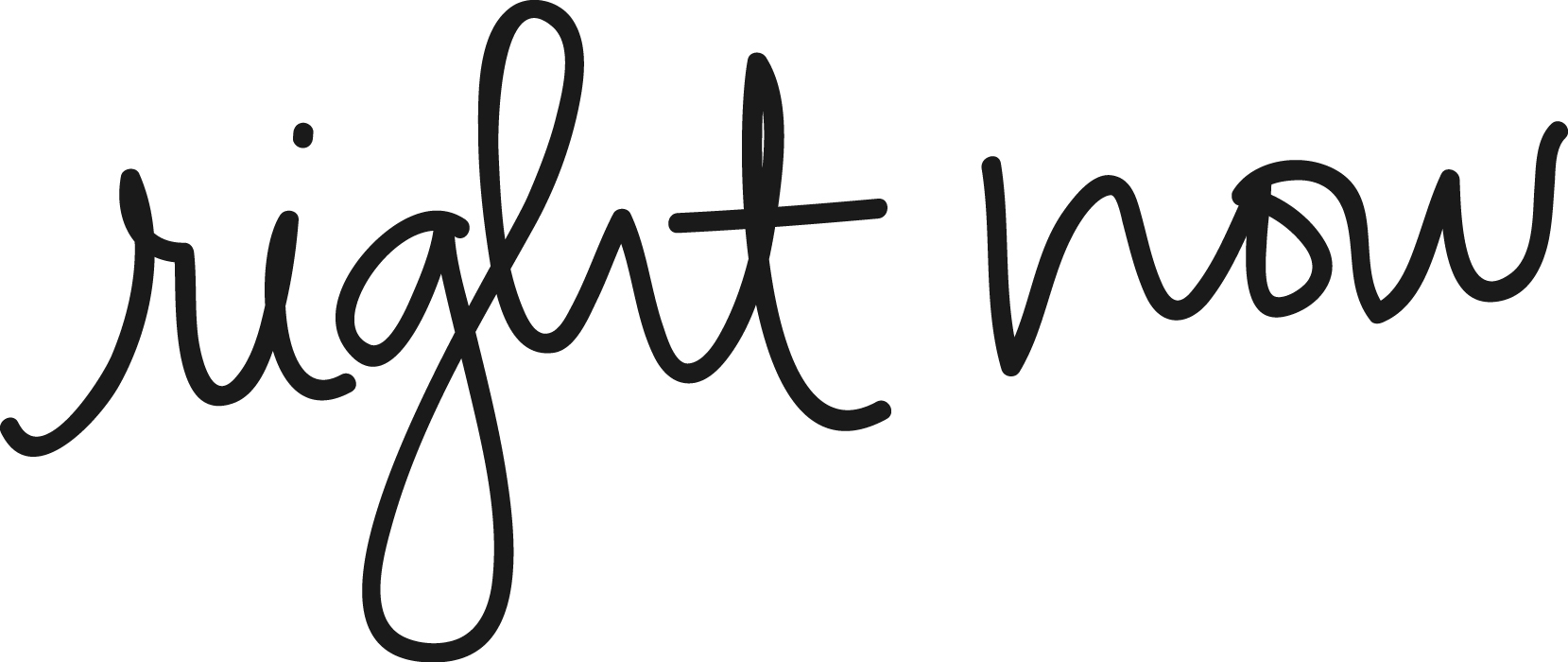 Happy Friday, friends!
I only have a couple of things to jot down for this week's "right now," but happy to have remembered at least that! Mama brain is NOT fun, but it's a real struggle! How many of you can relate?! Ha!
Ok, so here it goes:
• Luke's new favorite word to say is, "poop." Yep. Fun stuff.
• Caylin has started to collect Tsum Tsum's and she is loving them. Right now she has Dumbo, Stitch and Marie from AristaCats.
• Jack is all about being a "bug hunter" right now. I made him some binoculars out of empty toilet paper rolls and he is wearing his favorite bug shirt, filling up his puppy backyard with "bug hunting essentials" and then of course carrying around his net. It's too cute. He just told me this morning that he graduated from "bug school" and is now a bug expert. Ha!
I hope you all are having a lovely Friday and that your weekend ahead is so great!!
XO!