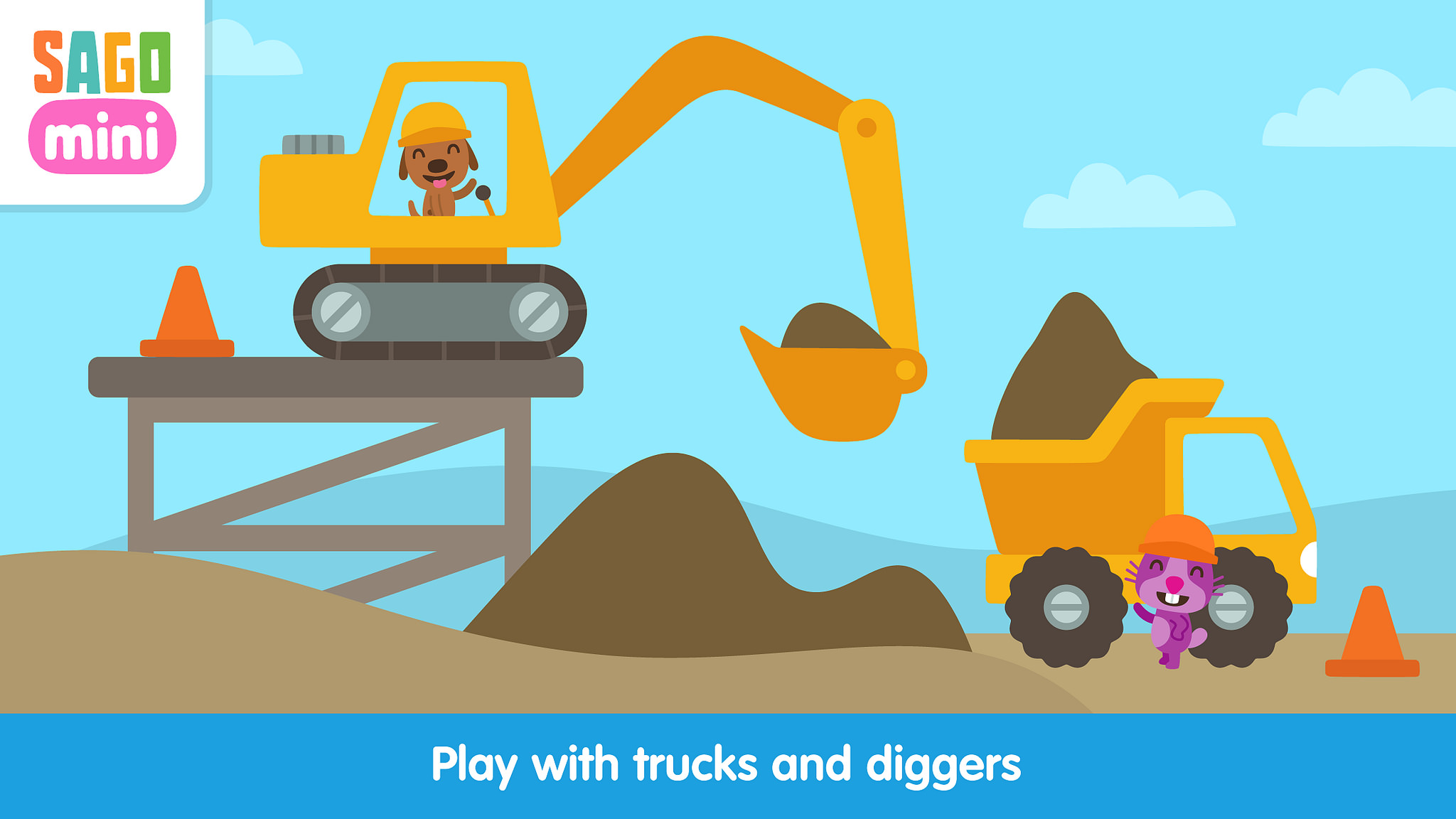 The folks at Sago Sago just released a new kid app called, "Trucks and diggers" and my kids LOVE it! It's super cute and I love how Rosie the Hamster makes her debut in this one! She's adorable!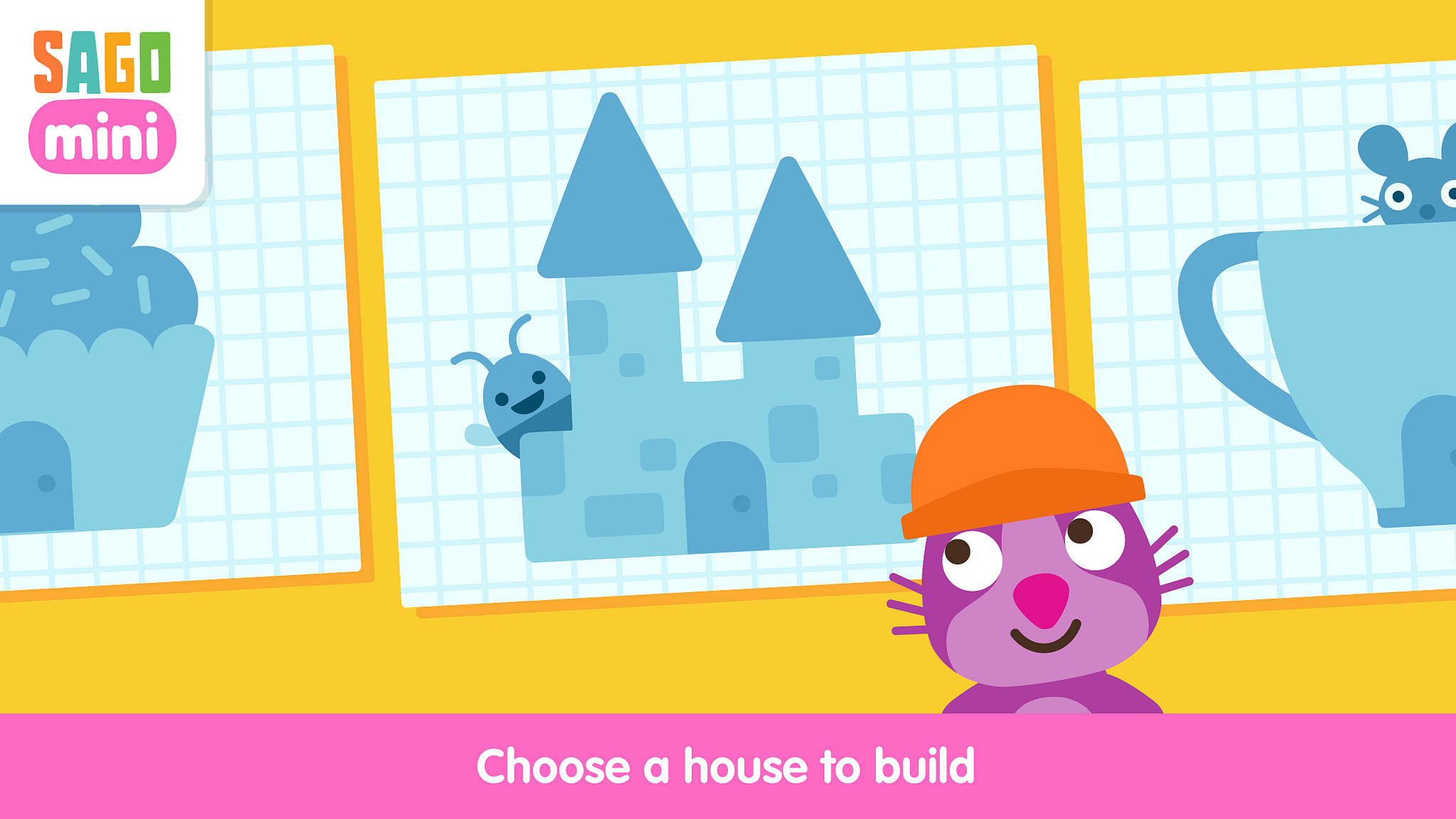 Here's a little description about the app from the folks at Sago Sago: "Little ones love big trucks. They are larger-than life machines full of endless imaginative possibilities that often take on an identity of their own. Kids will love using the six different vehicles in Sago Sago Trucks and Diggers to fill Rosie's dump truck with messy, goopy dirt. The best part is they'll get to move the piles of dirt back and forth as many times as they want, encountering all kinds of silly surprises."
Here are some more features of the app:
• Kids not only build but decorate a home for a new friend
• Kids will get a kick out of the funny animations and silly surprises
• Great for little builders ages 2-5
• Since you don't need an Internet connection, kids can play anywhere — even on a plane!
Another thing I LOVE about Sago Sago apps is that they contain no ads or in-app purchases and come on – they are seriously delightful and cute!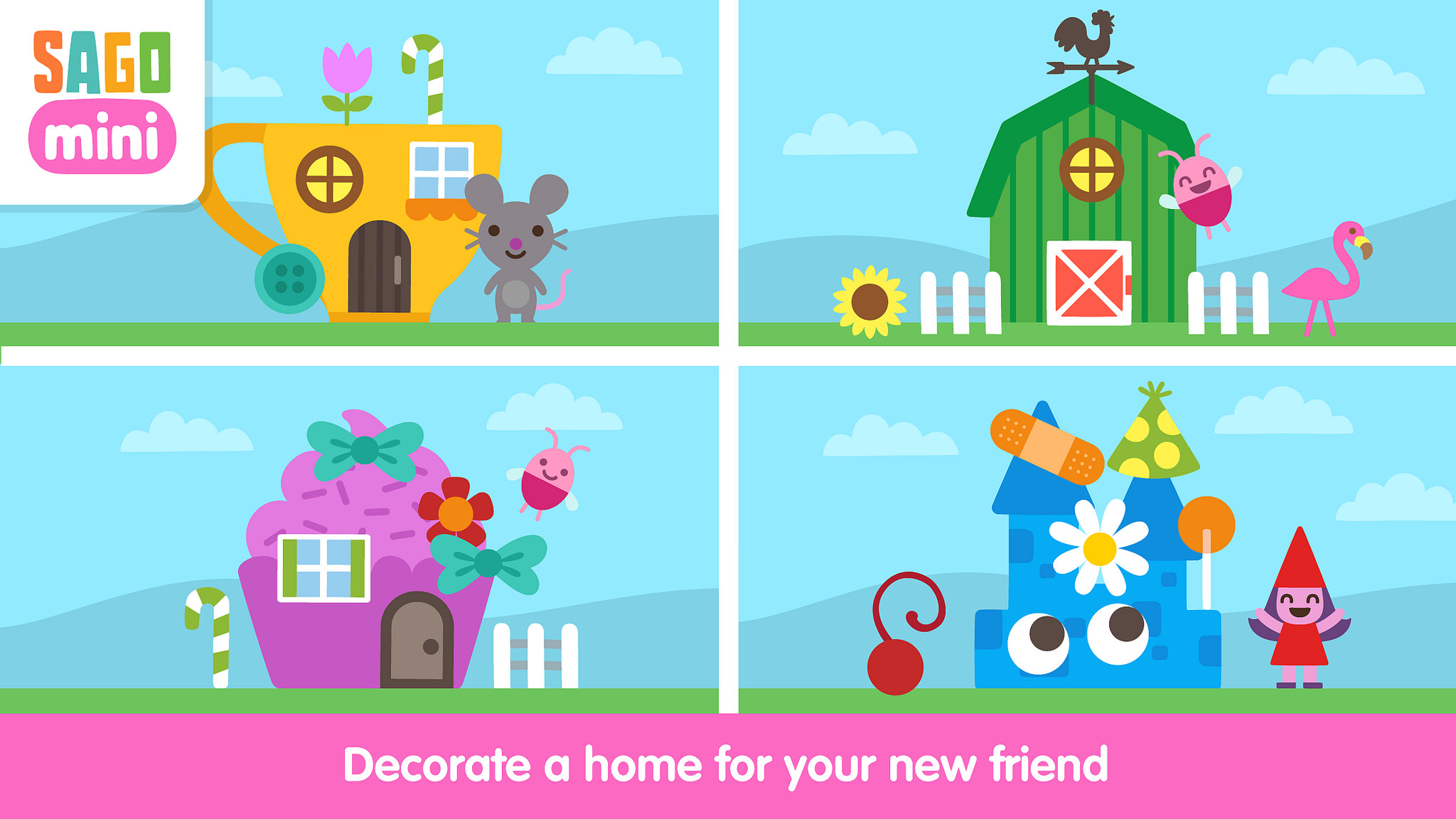 Definitely check out the Sago Sago apps if you haven't already. We're BIG fans in this house and love it when they come out with new ones! They have some great apps that are even FREE and then they can range anywhere from .99 cents to $14.99 for a great bundle pack! Typically their apps are $2.99.
Your kids will love them and you'll be finding yourself loving them, too. Yep, I couldn't resist. They're totally fun and the whimsical, cute graphics and characters get me every time! ADORABLE!
I love how Sago Sago builds on kids' natural sense of wonder, creativity and curiosity to make apps that are safe, positive and fun.
You can find more information about Sago Sago's apps and products HERE on their website. They are hands down THE BEST apps for kids!
Download it and have fun! ;)
• Disclosure: The sweet folks at Sago Sago gave me a code to download this app for free to review, but all opinions expressed in this blog post are solely my own. My family and I have purchased almost EVERY app that Sago Sago has put out.  We're big supporters and fans of all of their apps and products and I was super happy to get a chance to try this app out for free before it was released.