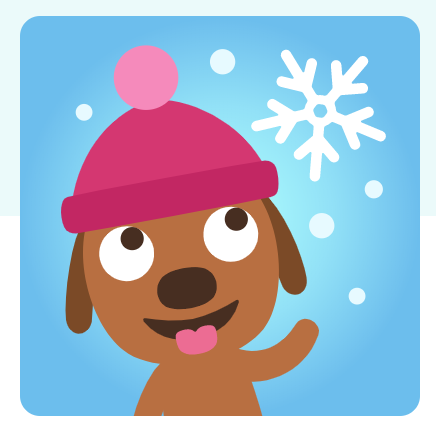 Morning, friends!
Is it super snowy and cold where you are? We've got some super cold temperatures on the way again AND the chance for some snow, but we'll see if that actually happens. I know that those of you with snow get sick of it pretty quickly and those without snow wish we had it at times. Ha! Funny how that is, isn't it? Well, if your kids are out of school because of a snow day (and even if they're not!) you need to download Sago Mini's newest app, Snow Day! 
It's a must-have for your kid-app collection, friends. Just like all of the Sago Mini apps – this one is cute and fun and your kids will love it SO much! My kids, actually ALL of my family, love anything and everything Sago Mini puts out. Not only do they have a ton of super cute, fun, interactive apps, but they have toys, too. I'll have to share more about that soon! 
Check out the trailer for Sago Mini's new app below:
It's just SO cute! Luke loves it (as do my older two, but they don't want to admit it – you know how that goes)! The characters are just some of my most favorite kid characters EVER and in the app you can have a sled ride with your friends and you can even pick a cute unicorn inflatable one – I mean COME ON! So adorable! There are little surprises in every nook and cranny of this app. It's whimsical and sweet and silly, too!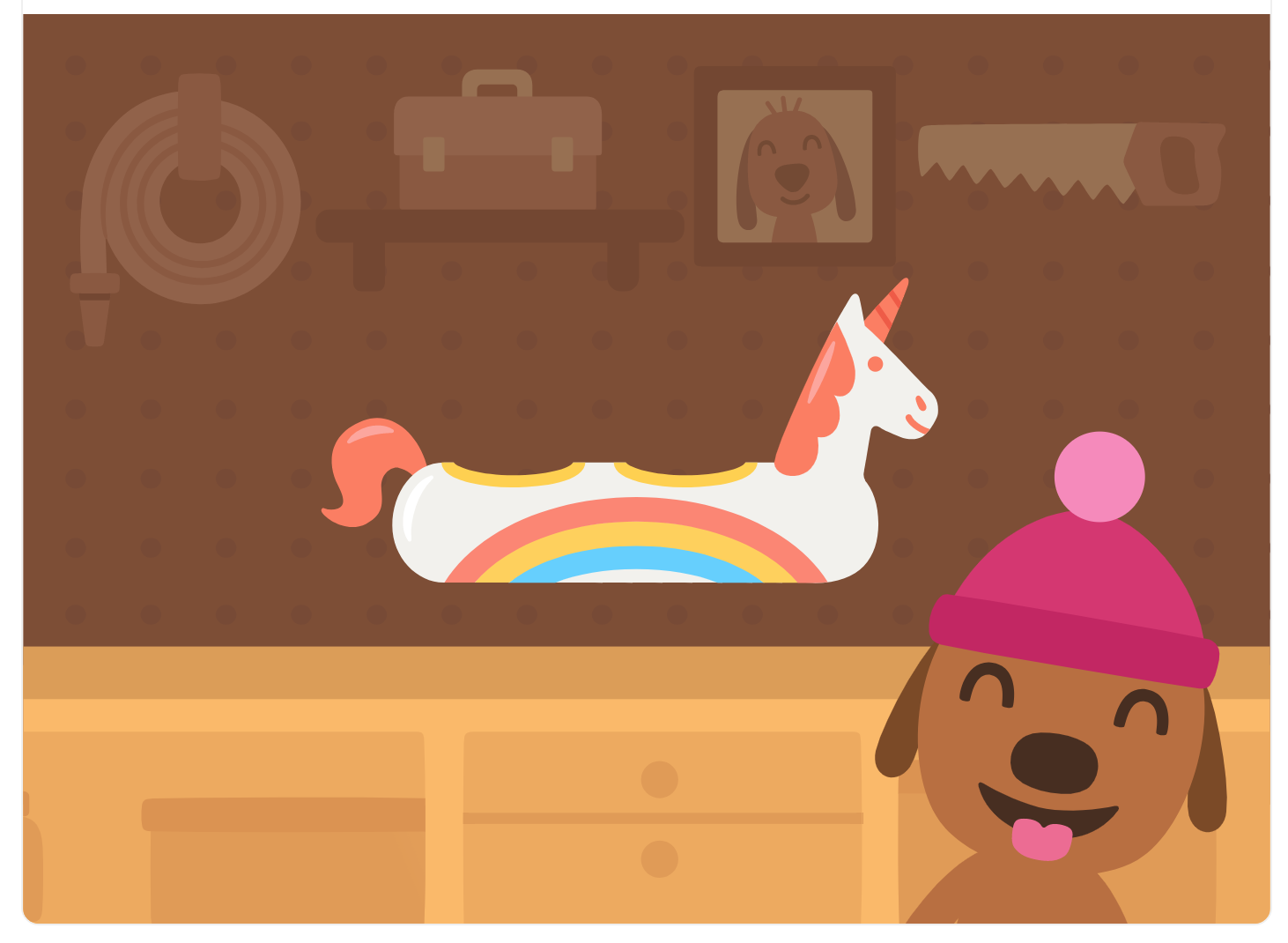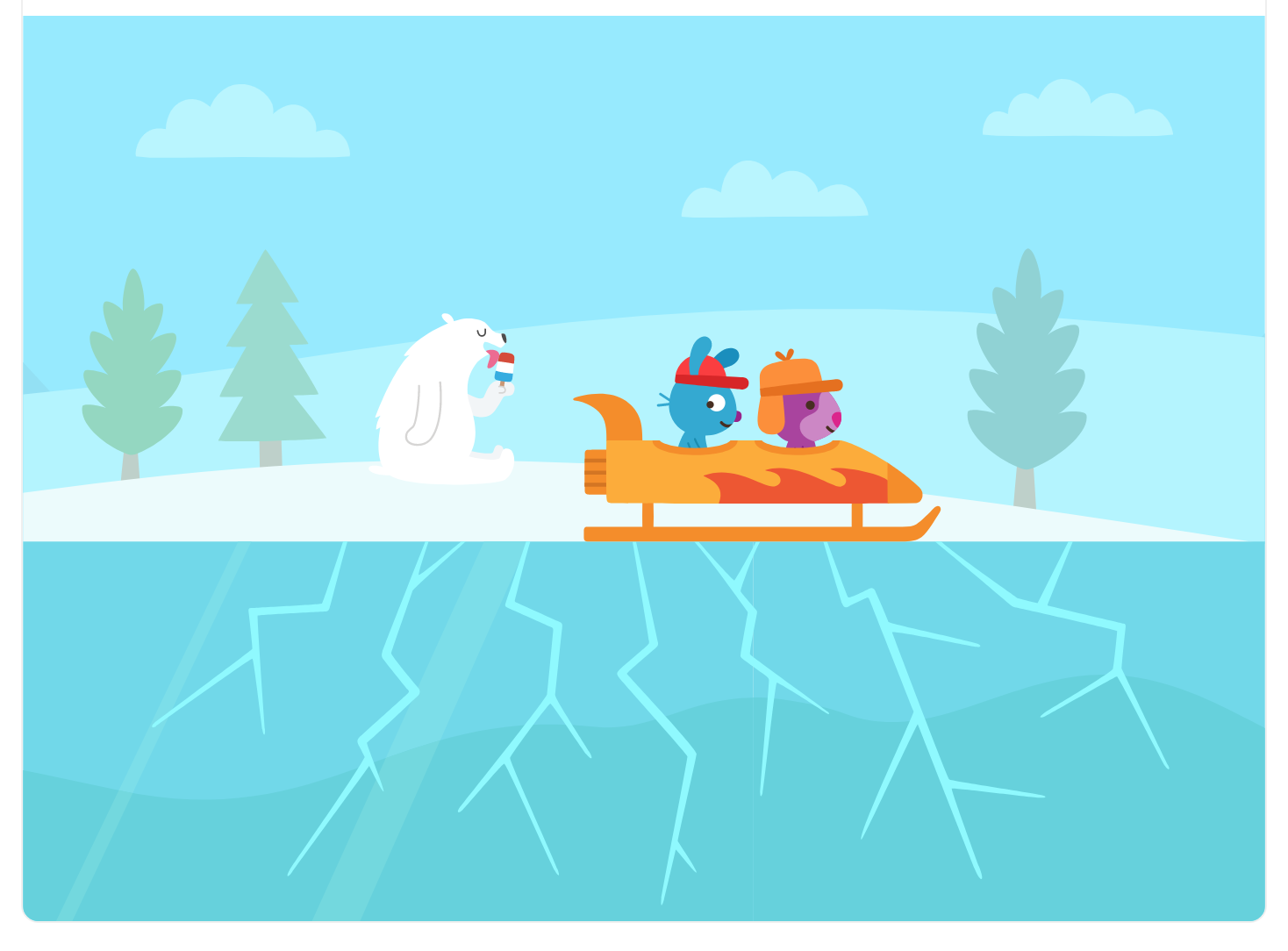 I love Sago Mini apps because, not only are they adorable and fun, but your child can develop creativity using the app. Their imagination will run wild and they will LEARN. The apps also help with hand-eye coordination and fine motor skills. Your kids will be giggling non-stop and you can feel good because there are no in-app purchases and your kids are learning, too.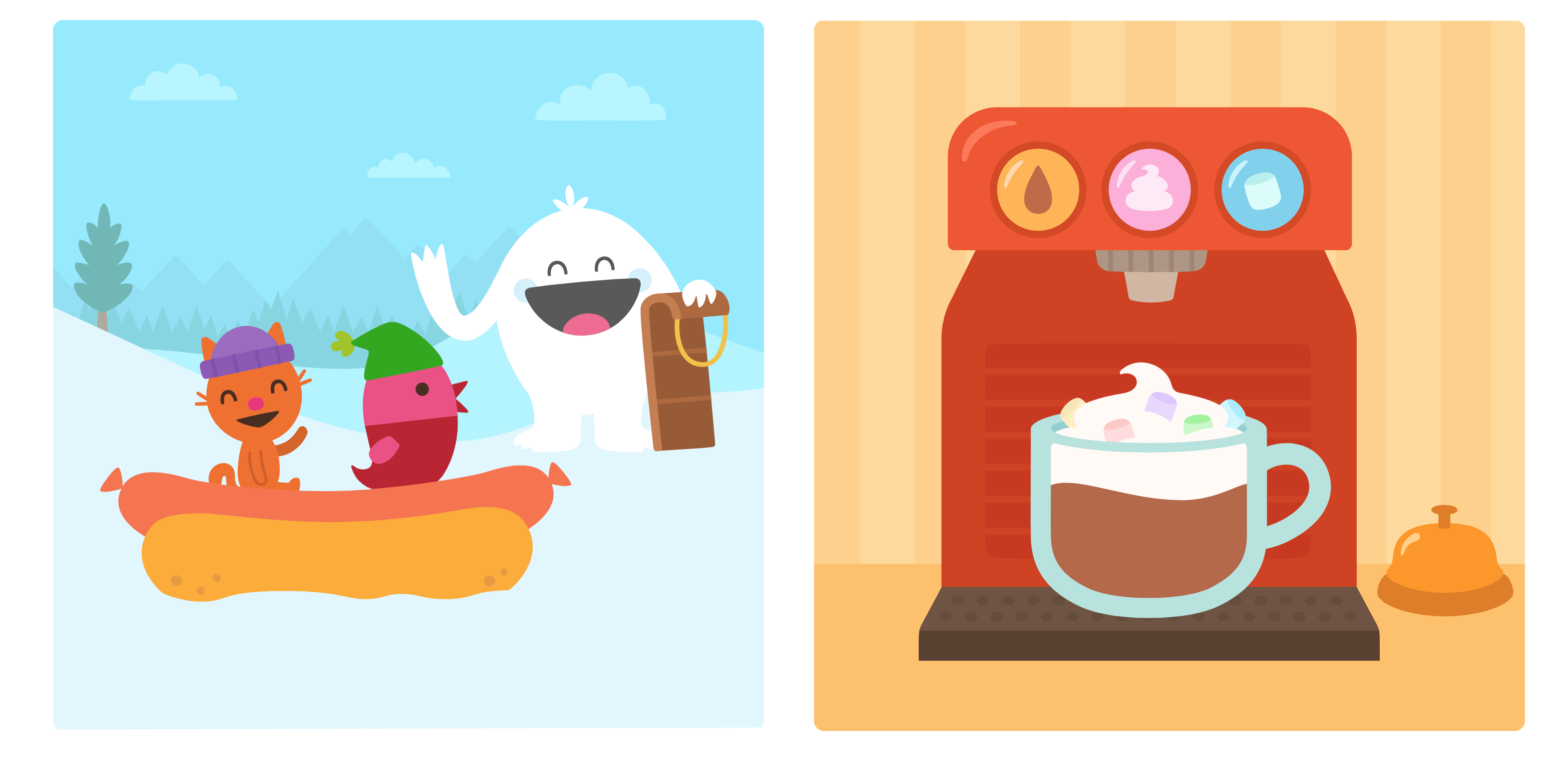 This app is perfect for preschoolers, age 2-5 and you can play it without wifi or internet, so that makes it great to have for traveling – (um, THANK YOU for a nice airplane ride with children)! ;) There's also no third party advertising in the apps. Sago Mini just plain ROCKS!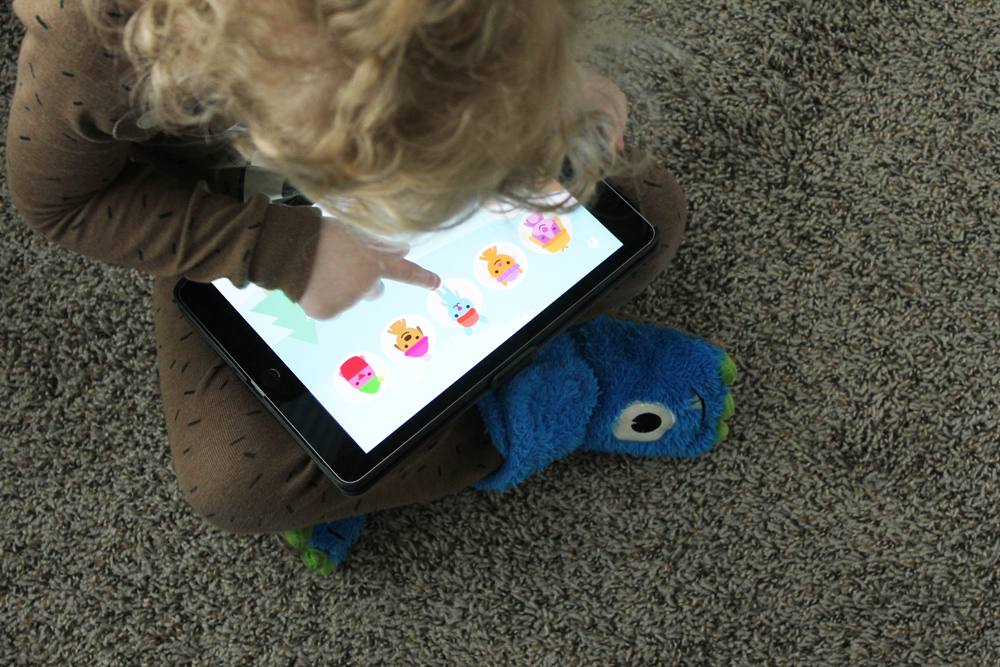 Bed head, PJs, cozy slippers and of course, Snow Day. One more reason why I love Sago Mini apps – it gives my sweet boy something not only fun, but engaging to do when I do school with the big kids. He has fun, learns a ton and of course there are tons of giggles which makes us all smile. 
Check out Sago Mini if you haven't, friends. They are the BEST kid apps HANDS DOWN. Always a hit! 
XO!
Disclosure: Sago Mini gave us a chance to try out this new app for free, but all opinions expressed in this blog post are solely my own. No other compensation was given. We've been huge Sago Mini fans for YEARS and have purchased quite a bit of their stuff on our own.