Have you guys heard of BabyLit before? Oh my goodness, if you haven't you are in for a real treat and even if you have – you'll love to see these adorable books that I was sent last week. BabyLit takes classic literature pieces and creates books that are perfect to introduce toddlers to. The illustrations are just so creative, fun and whimsical and the spin they take on these stories are just too cute.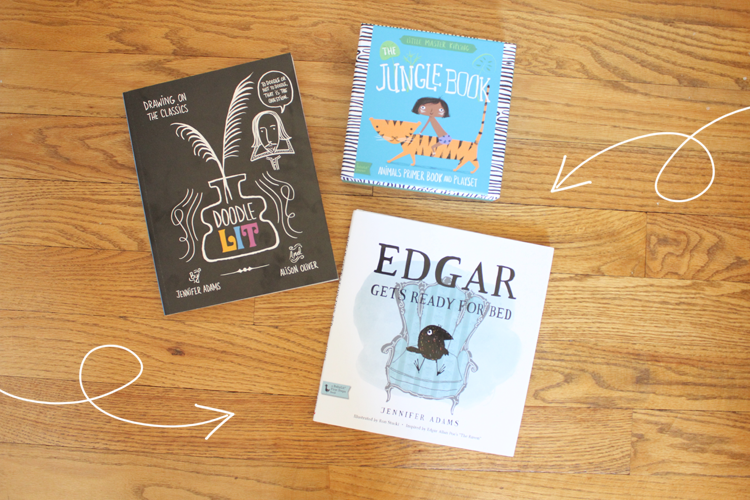 I was sent: "The Jungle Book," "Doodle Lit" and "Edgar Gets Ready for Bed."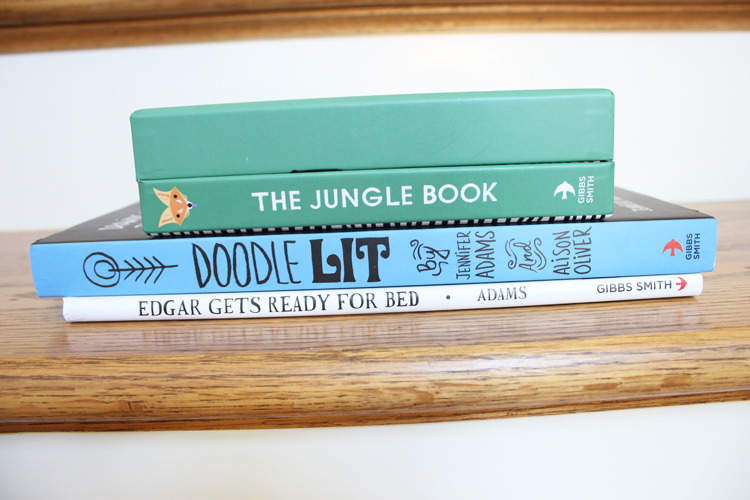 All three are super adorable. I'm telling you – I know what I'm going to purchase for the next baby shower that I have to attend!
This "Doodle Lit" book was PERFECT for Caylin because she could learn about classic literature, but then she could also draw, color and doodle while she was doing it! This book is SO right up Caylin's alley! She even squealed when I showed it to her and right away she opened it up and started to read it, draw in it and color! I think she's already done like 15 pages in it! It's a great tool to help her use her imagination and it's just so much fun! There are tons of pages in it with stories, activities, crafts – you name it! I love how playful and interactive this book is!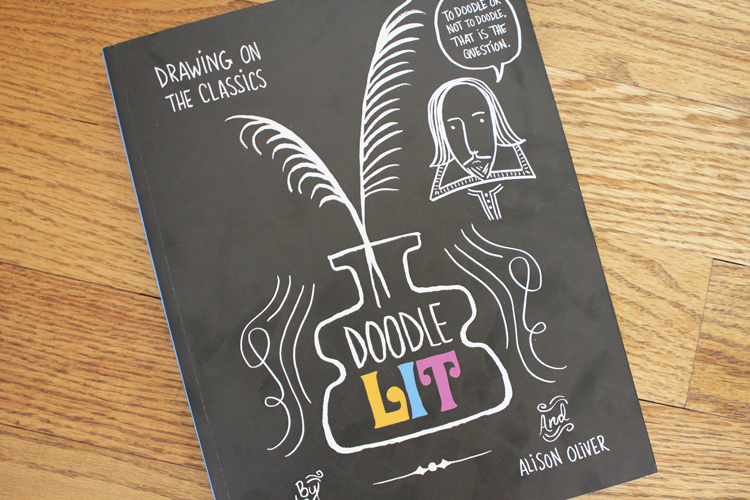 This is one of the first pages she did. She loved coloring the insects and then on the opposite side she drew and named her own insects!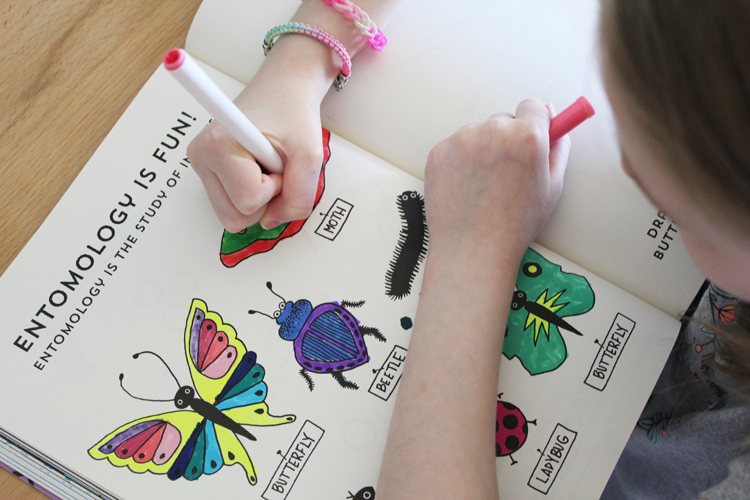 "The Jungle Book" playset and board book was even cuter than I imagined! It came in a little box that opened up with ribboned hinges on the side. It's a super thick board book with such cute, playful illustrations!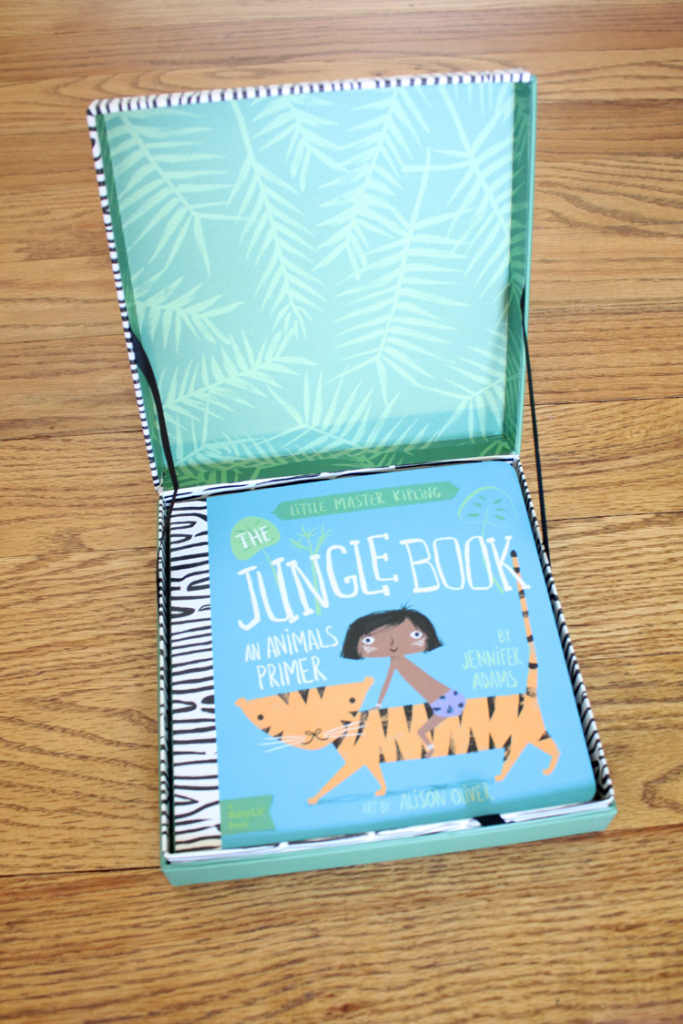 I just love how colorful and fun it is. Here are a few pages from the book: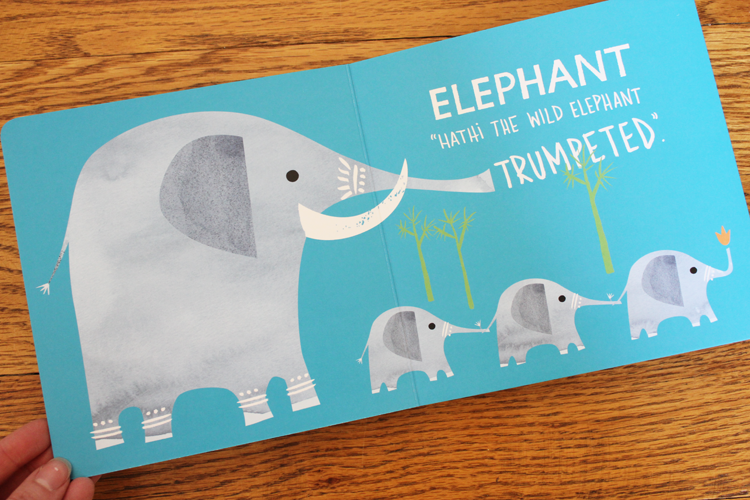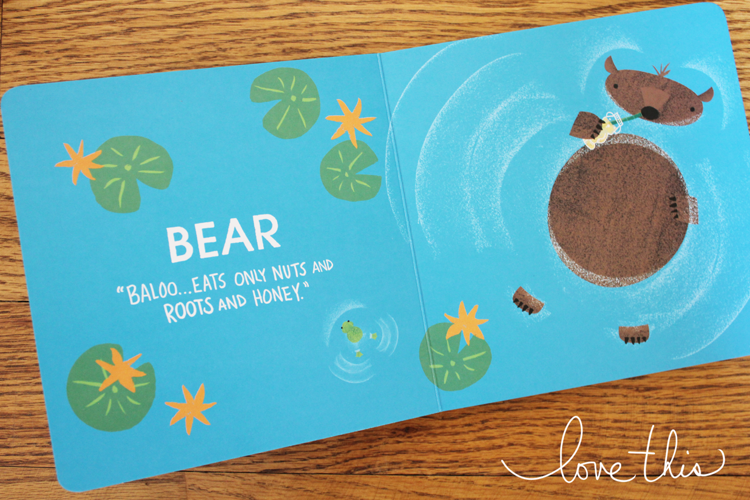 Not only is the book adorable, but it also comes with these pop out board figures that you can make and play with.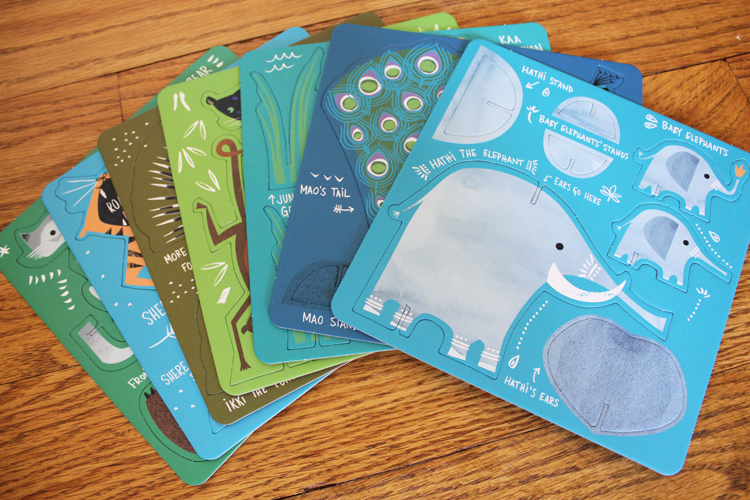 You get one of each animals and they are darling. I'm telling you – my son Jack flipped over these. Caylin and I put them together, but they are super simple to assemble and really sturdy. Great quality! Jack played with these for a good hour after I handed them to him so there's more than just a great book in that box!
It's like the characters come to life outside of the book! I love how they are three-dimensional and stood up on their own. Even the backs are illustrated! SO cute! Jack's favorite is the snake that you can kind of see in the background of this photo. ;)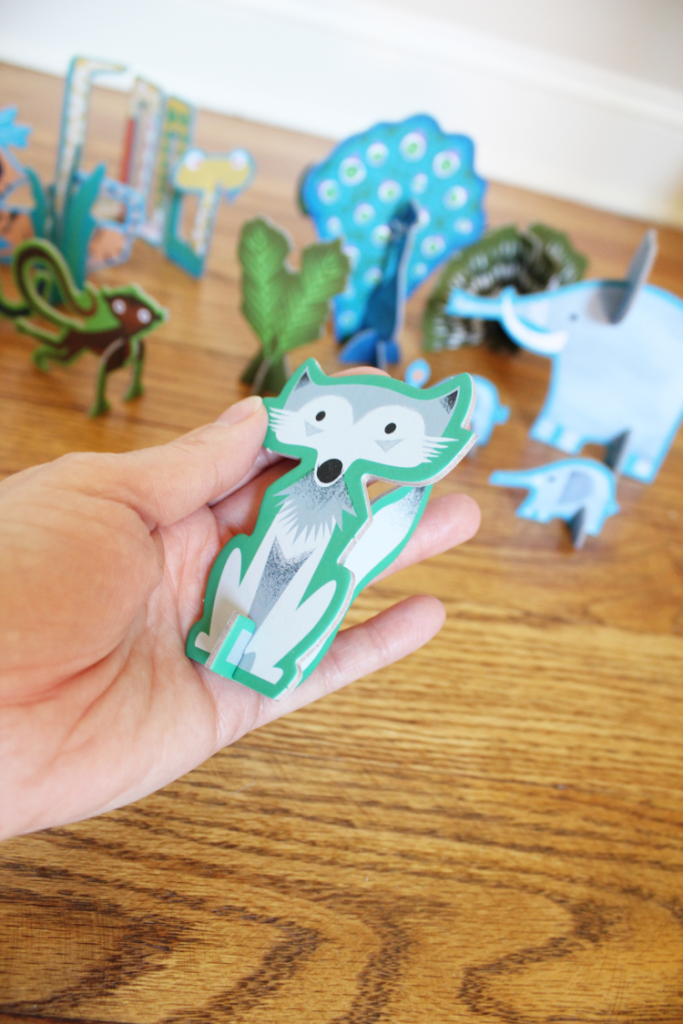 The last book I was sent was "Edgar Gets Ready for Bed." Now, I have to say that I think it's so clever and cute how BabyLit books take classic literature and put a playful spin on them for younger children. BRILLIANT. I was an English major in college and love Edgar Allen Poe, so when I got this book I giggled and instantly fell in love with it.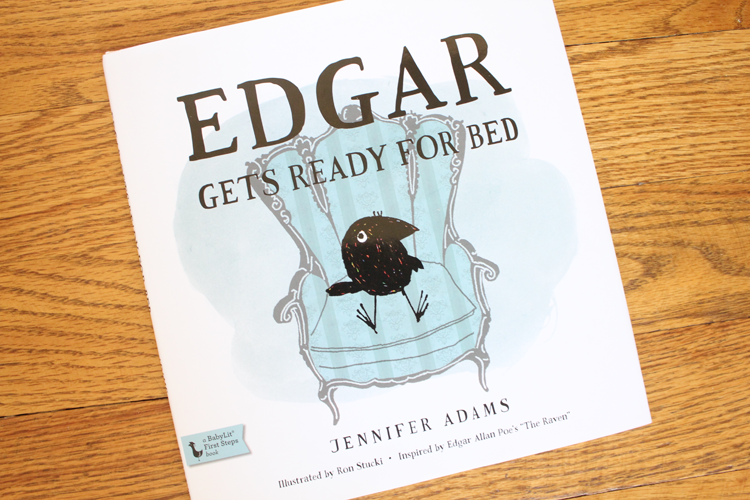 Edgar is a cutie pie and the illustrations in this book are so delightful and sweet.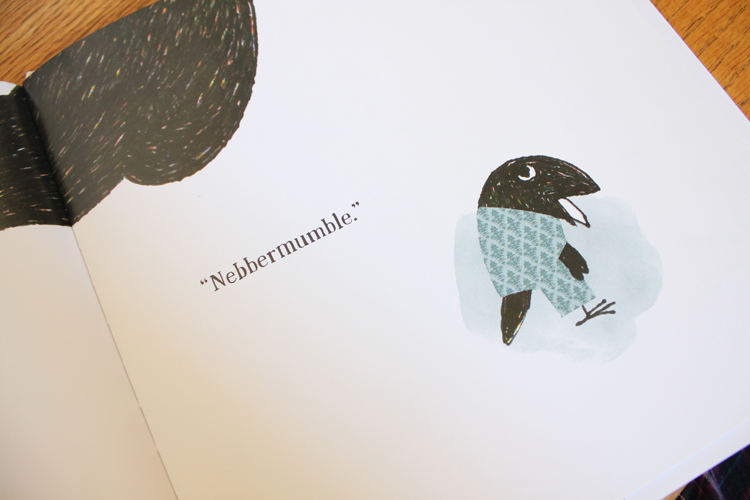 My kids giggled as I read the book and they actually wanted me to read it again. It's a quick read, but definitely one that I'm glad I have in our library now.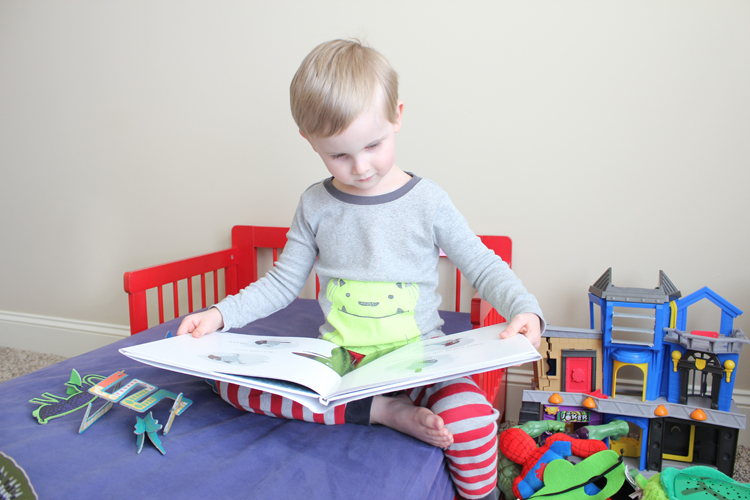 Both Caylin and Jack loved the books and I felt great that they were actually reading and using their imagination instead of wanting to play the iPad or Wii, ya know? It was also sweet to see them reading the books together and playing with the animals.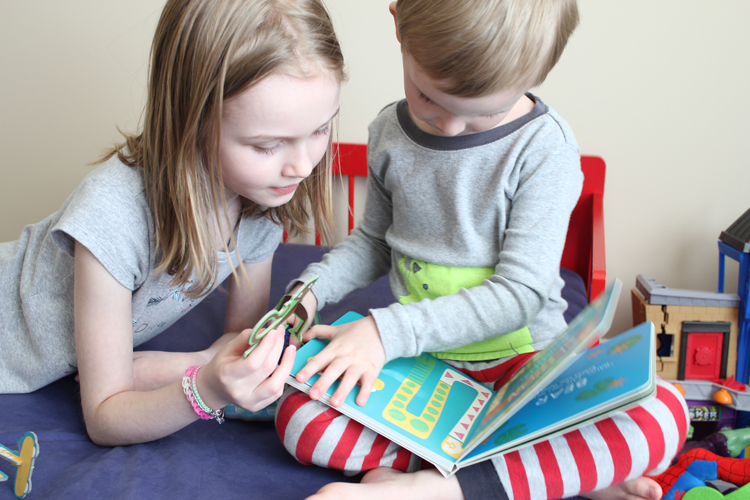 I found these BabyLit books to be such wonderful quality and such a cute way to introduce children to literary classics. They are all so beautifully designed and sweetly written. They would be the perfect gift for any child. These books are definitely ones you want in your children's library, too. Such a cool spin on classics. Makes this English major proud. Ya done good, BabyLit. Ya done good. I totally know that is NOT proper English, but you get what I mean. Hahaha!
Check out BabyLit's website HERE and you can also find them on Instagram HERE, Pinterest HERE and Facebook HERE.
Have a great Wednesday!
 Disclosure: I was sent the above three books to review, but all opinions and words expressed in this blog post are solely my own. These books ARE adorable and I am most definitely going to buy some more to add to our collection.  :)