Hi friends!
I did something the other day that I haven't done in a good long while – I pulled out my BIG camera (on purpose) to take some pictures of my kids and I'm telling you – I am SO glad that I did. It's so easy nowadays to just go for convenience and use our phones to get a shot and don't get me wrong, I LOVE my iPhone and use it A LOT to take photos, but there's just something about picking up the big camera and taking a photo that is so rewarding and you know what – no matter how great an iPhone photo looks – it'll never look better than the photo you can take with your big camera. So do it. Grab it.
So here's my challenge to you today – pull out your big camera, sit your kid(s) down and snap their photo. Just that simple and quick. I promise you'll love what you capture.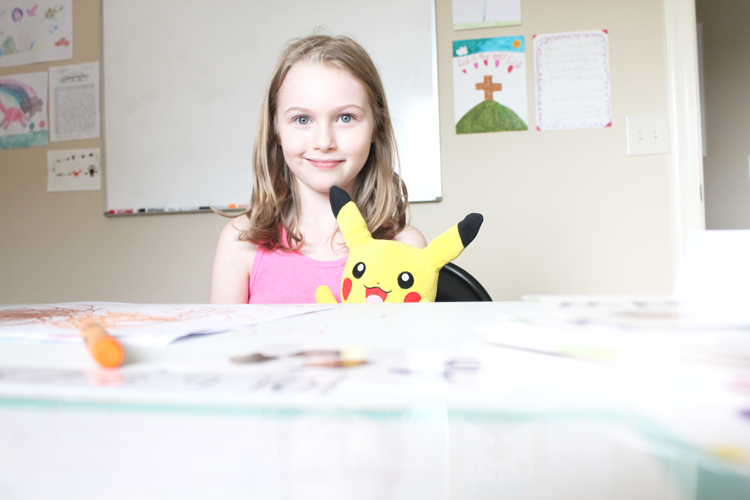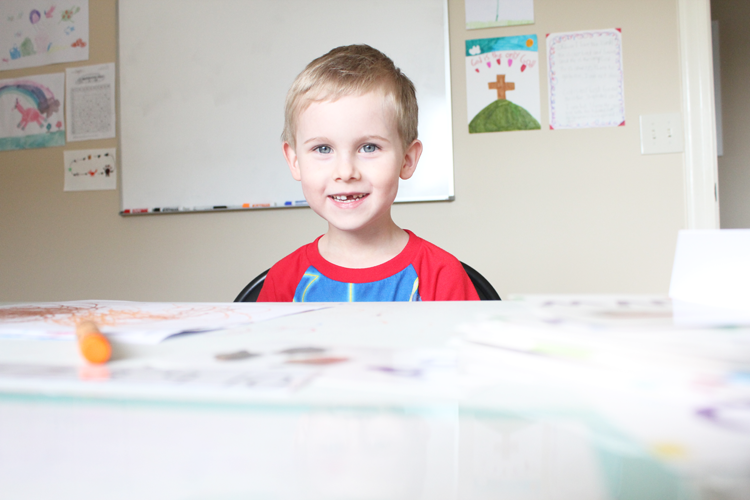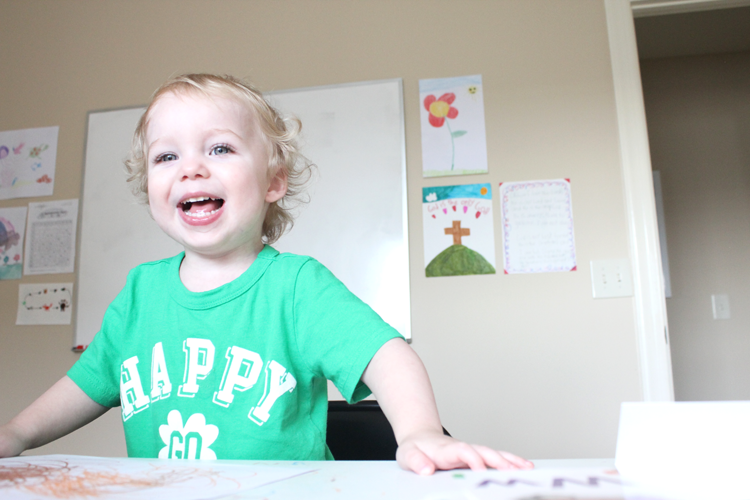 Here's another idea for you – if you have more than one child – sit them each in the same spot and take their photo. You will see each of their personalities come out and you'll get some great pictures that your heart will be so happy about.
You'll even get some gems like these that will have you giggling and thanking the good Lord for your blessings on those hard Mama days.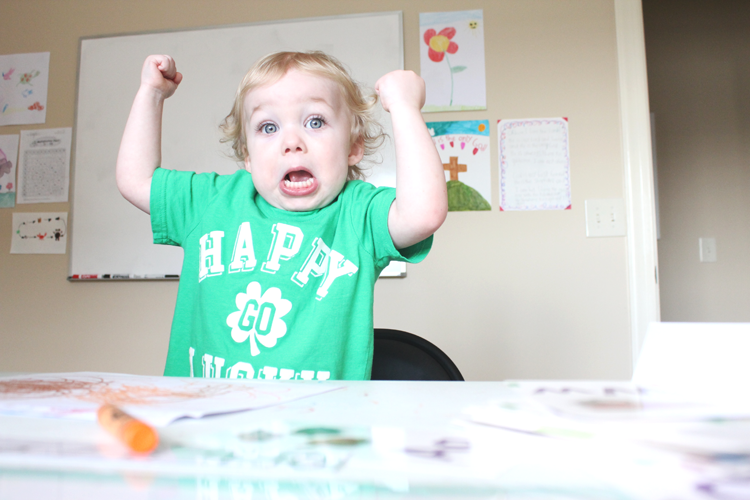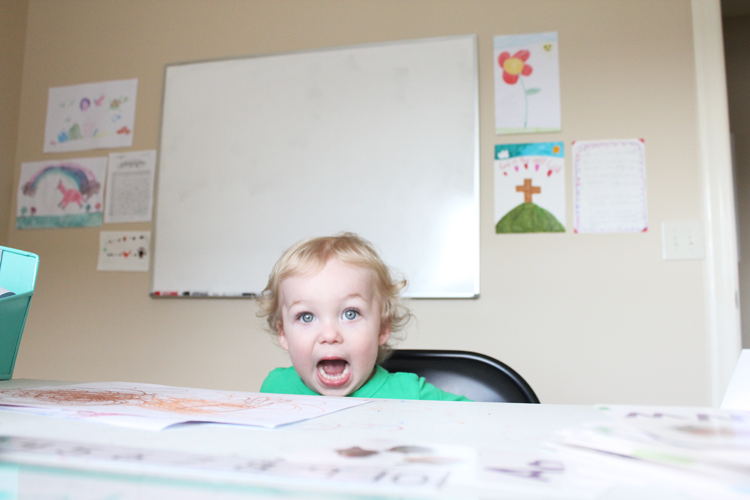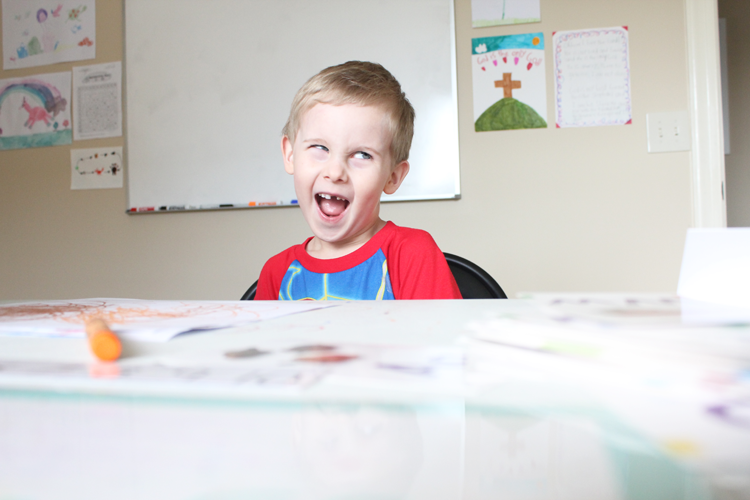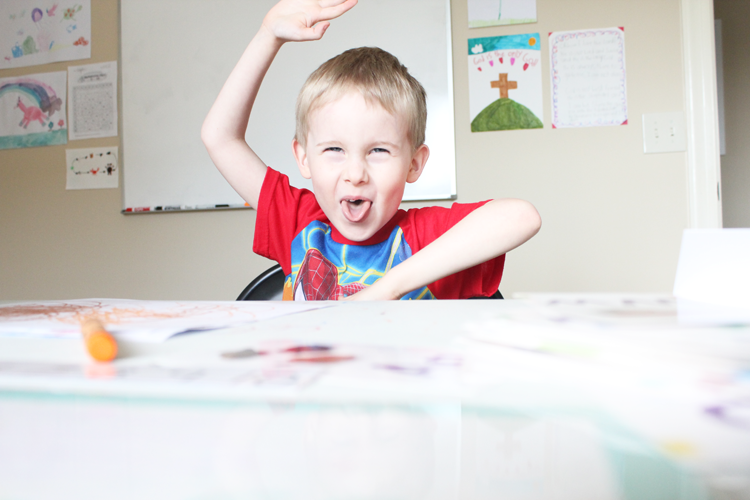 Yep. So thankful I pulled out the big camera.
XO!
Save