Happy August, friends! It's the first of the month and so you know what that means – Freckled Fawn has just revealed it's August kit and y'all – this has to be one of my favorites and they are ALL always so cute, but I let out a few giddy screams when I opened this one! Ha!
This kit is called, "Chit Chat " and you NEED it. Ok, had to get that out of the way first. LOL!
This is what all is in the kit: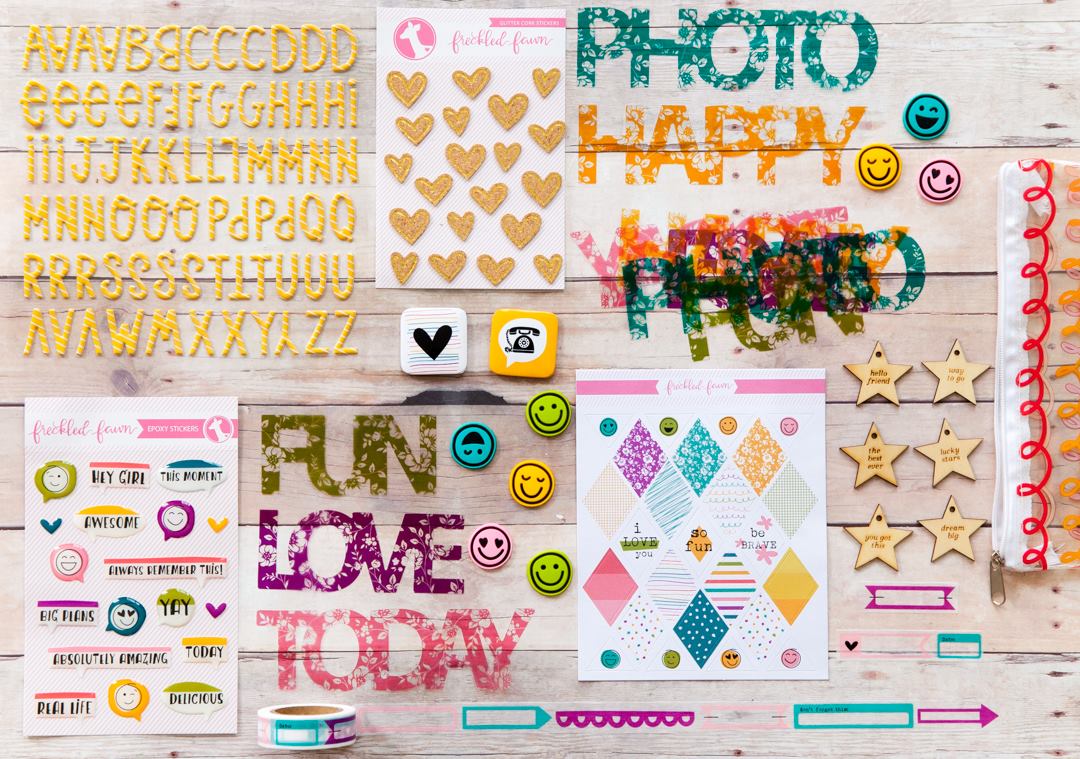 Told ya it was seriously the cutest! Look how much stuff you get in the kit! Goodness – it's JAM packed with amazingly cool embellishments! I just finished doing TWO projects with it (which I'll show on the blog soon), but I'm telling you – this one is one you don't want to miss!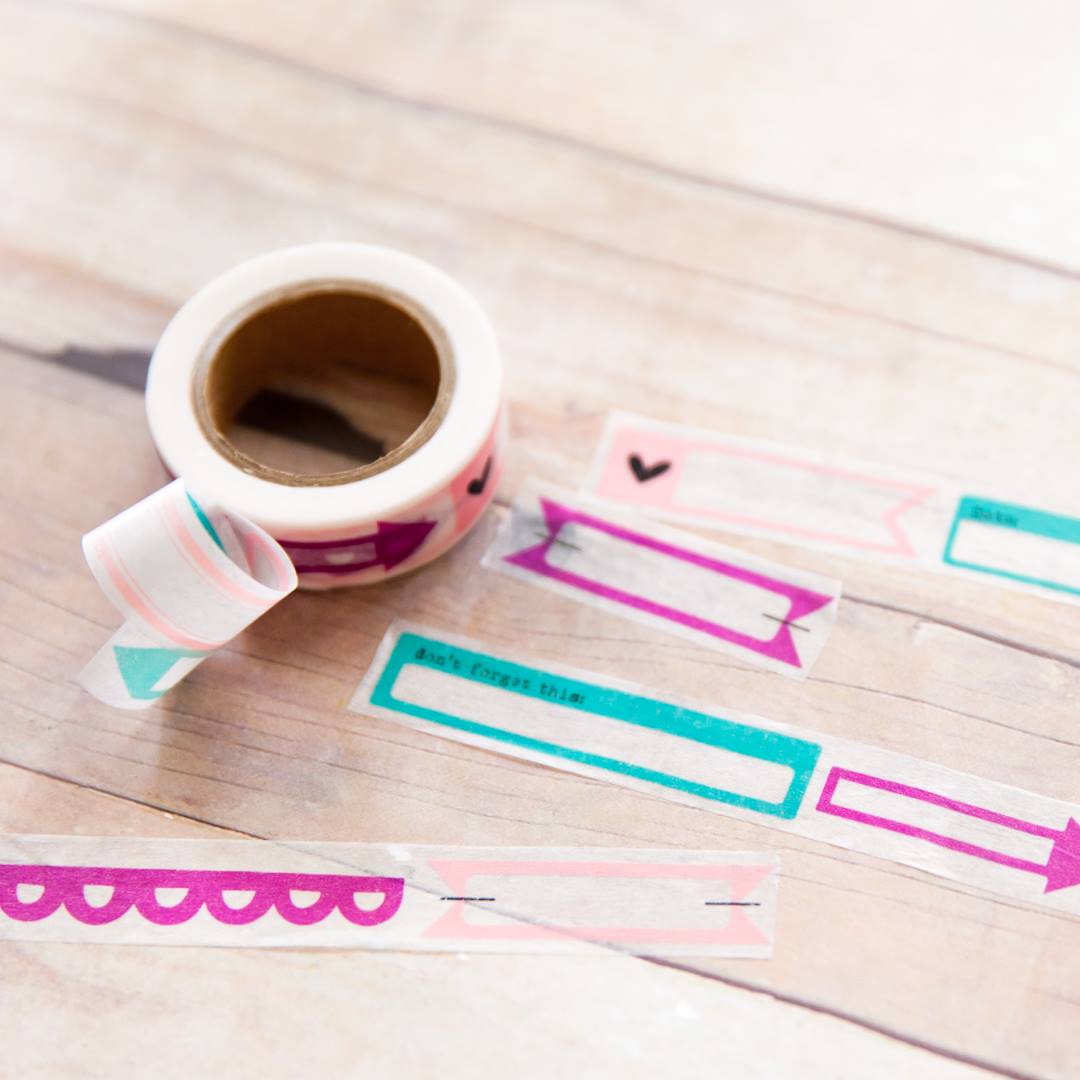 This washi is just the cutest and can be used for so much! Writing on it with my American Crafts Slick Writer worked perfectly! Love how it's like a roll of awesome little labels or it can be a long piece of washi!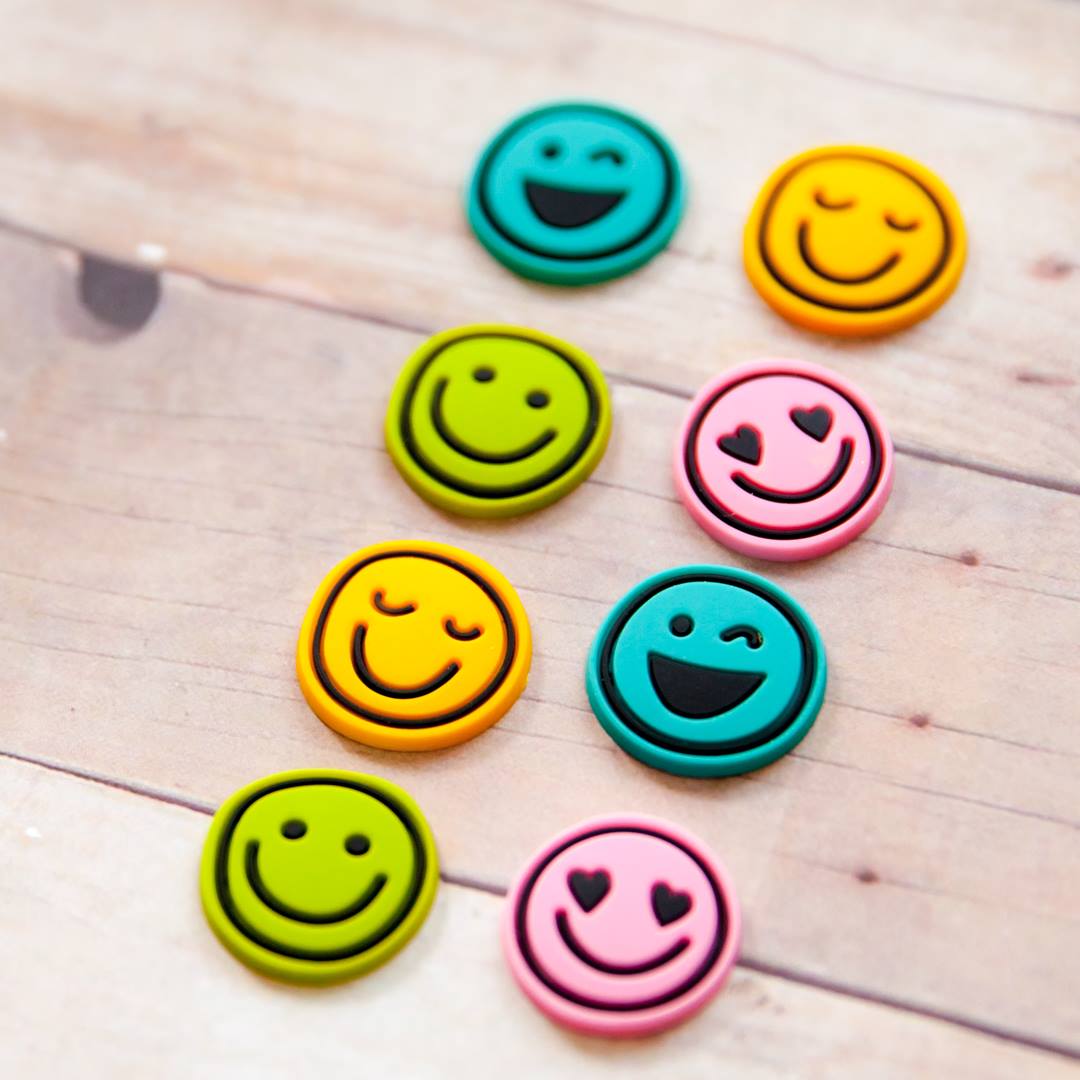 Um, can I just say that this is one of my MOST favorite embellishments EVER in the history of Freckled Fawn kits?! Ha! There are some others that are a super close second, but I love everything about these. They're whimsical, I love that they're rubber, they're adorable and well, I need to order some more. I'm serious. My daughter snagged one set and she's lucky I let her. I will be ordering more. :)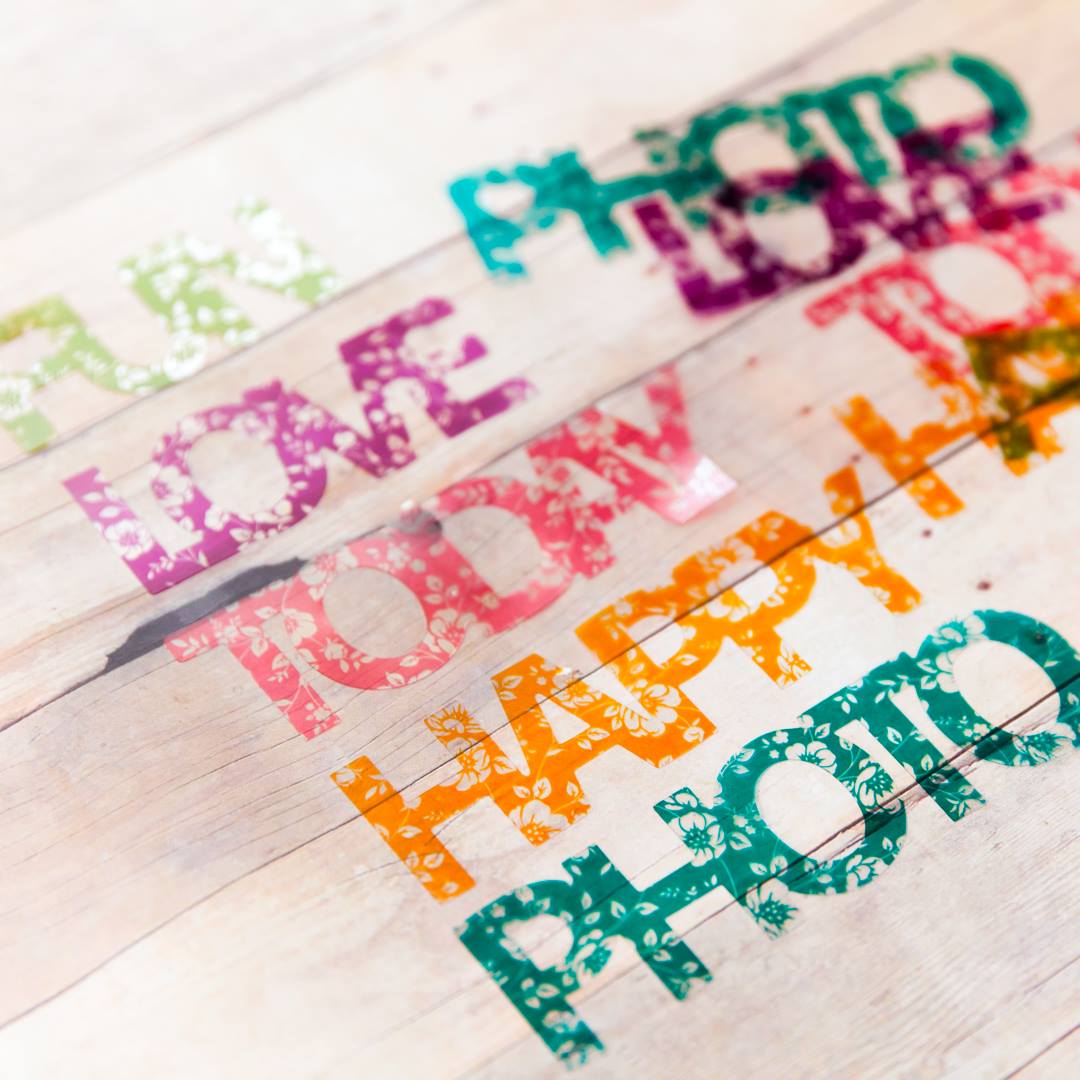 These acetate floral words are SO pretty!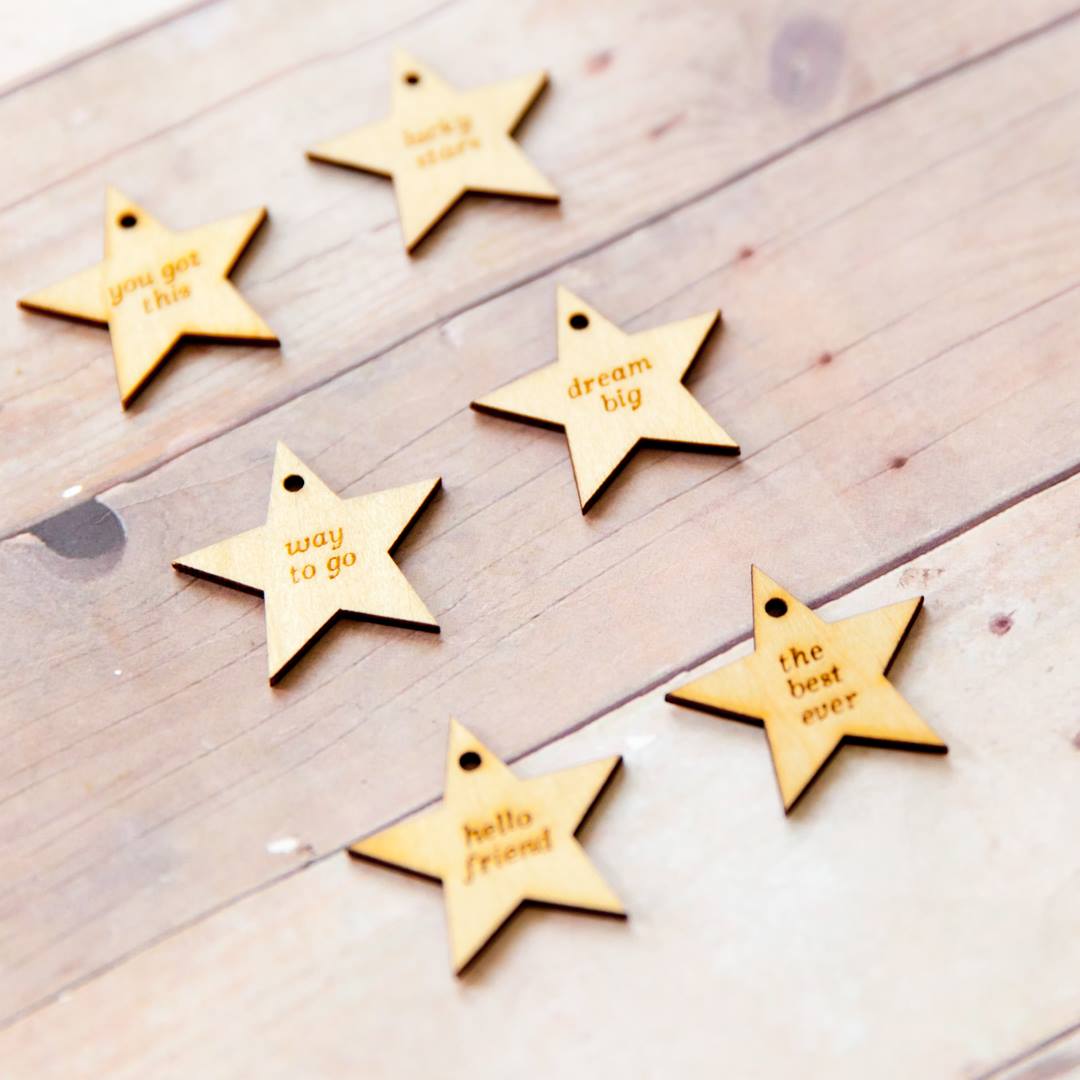 Love these wooden star embellishments, too!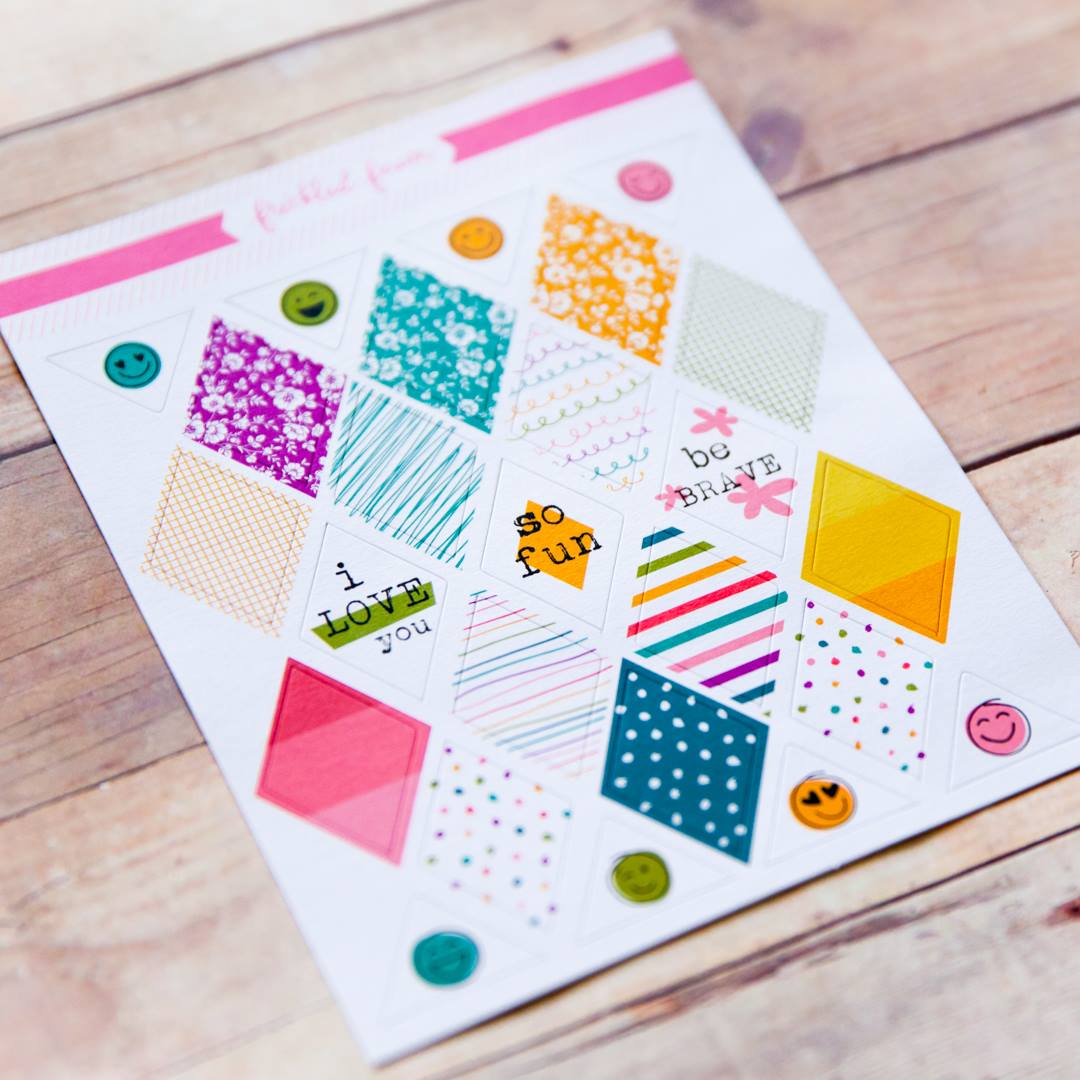 How adorable is this sheet of stickers? Love the triangle and diamond shapes! You don't see these shapes much in sticker sheets!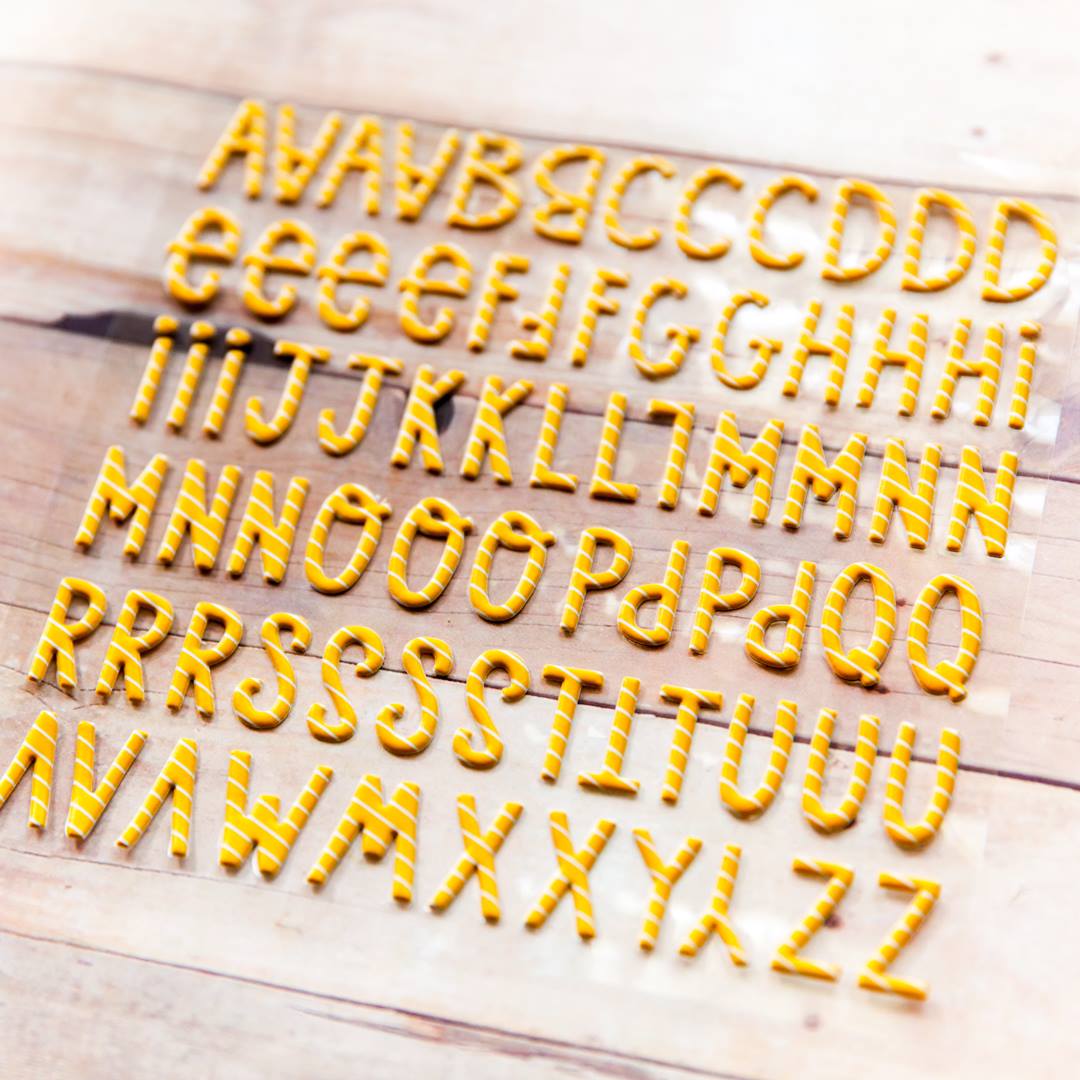 These striped puffy stickers are adorable, too! I love the font, love the color and I'm all about cute alphabet stickers! They are so versatile and let's face it – can be used for EVERYTHING.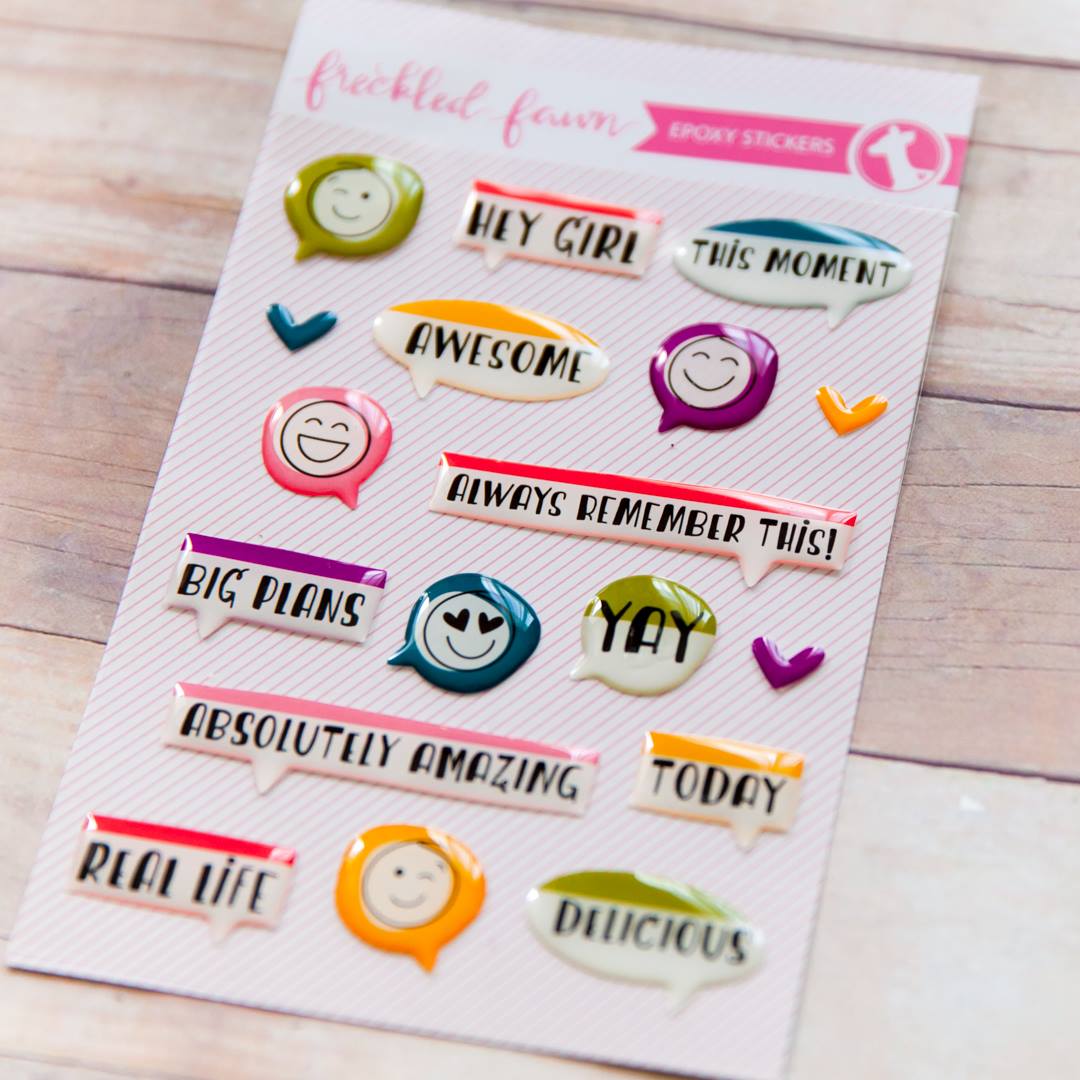 These epoxy stickers have some more adorable faces on them and little hearts and talk bubbles! So cute!! I might need another sheet of these, too!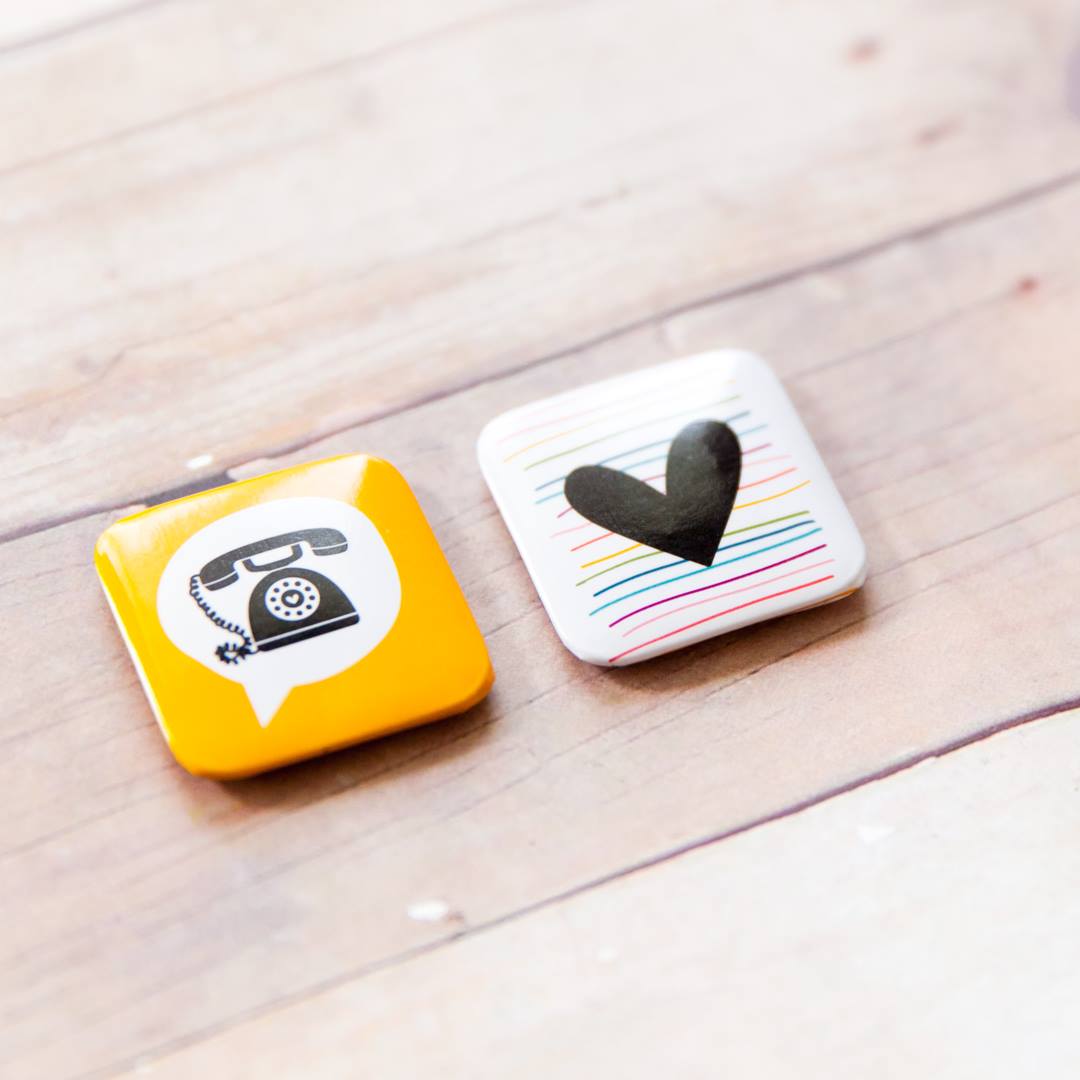 You get two cute square flair in the kit, too! Love how Freckled Fawn makes some square flair! SO unique and cute!!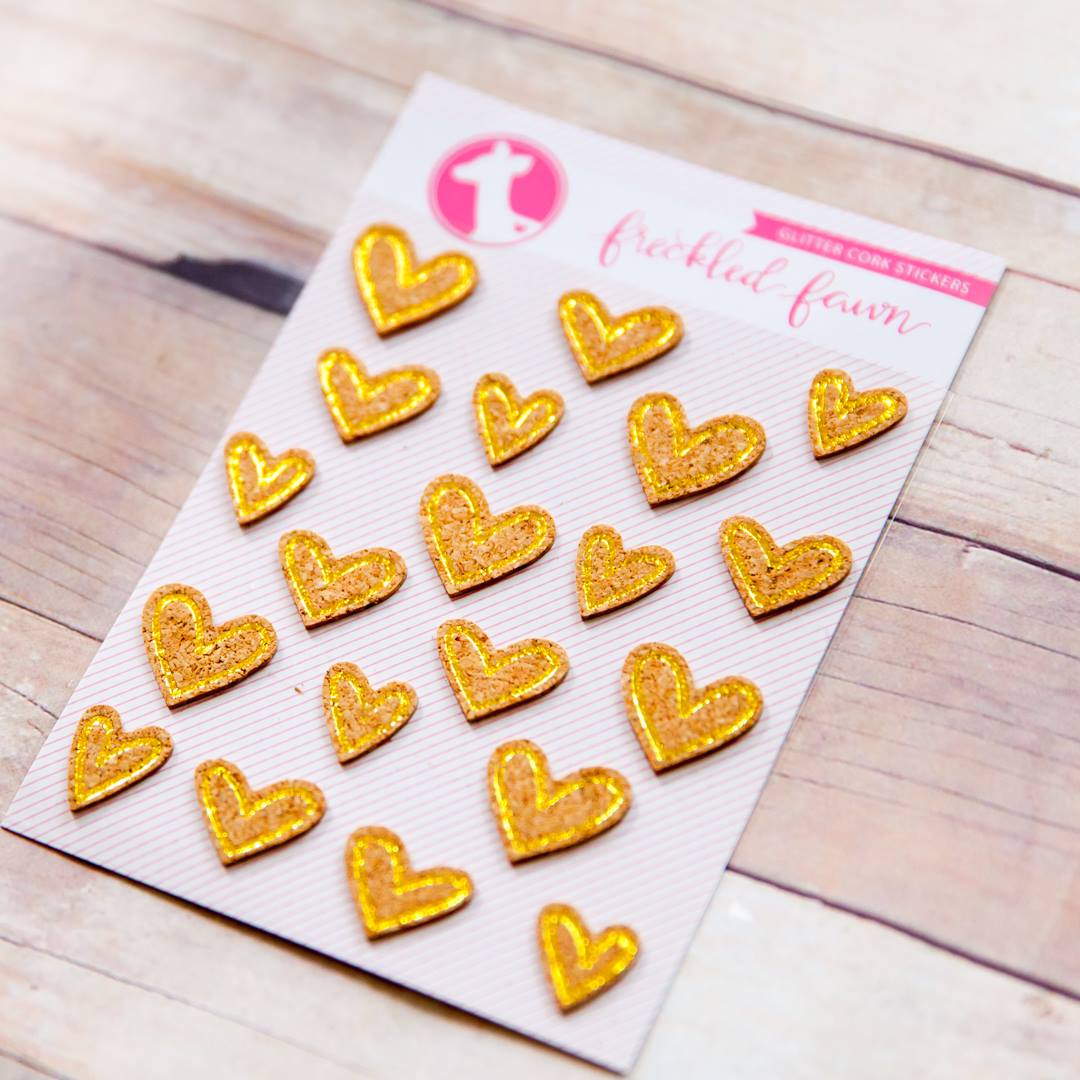 Oh, these gold foiled heart cork stickers are just so amazing!! Freckled Fawn always creates embellishments like I've never seen before! How cool are these?!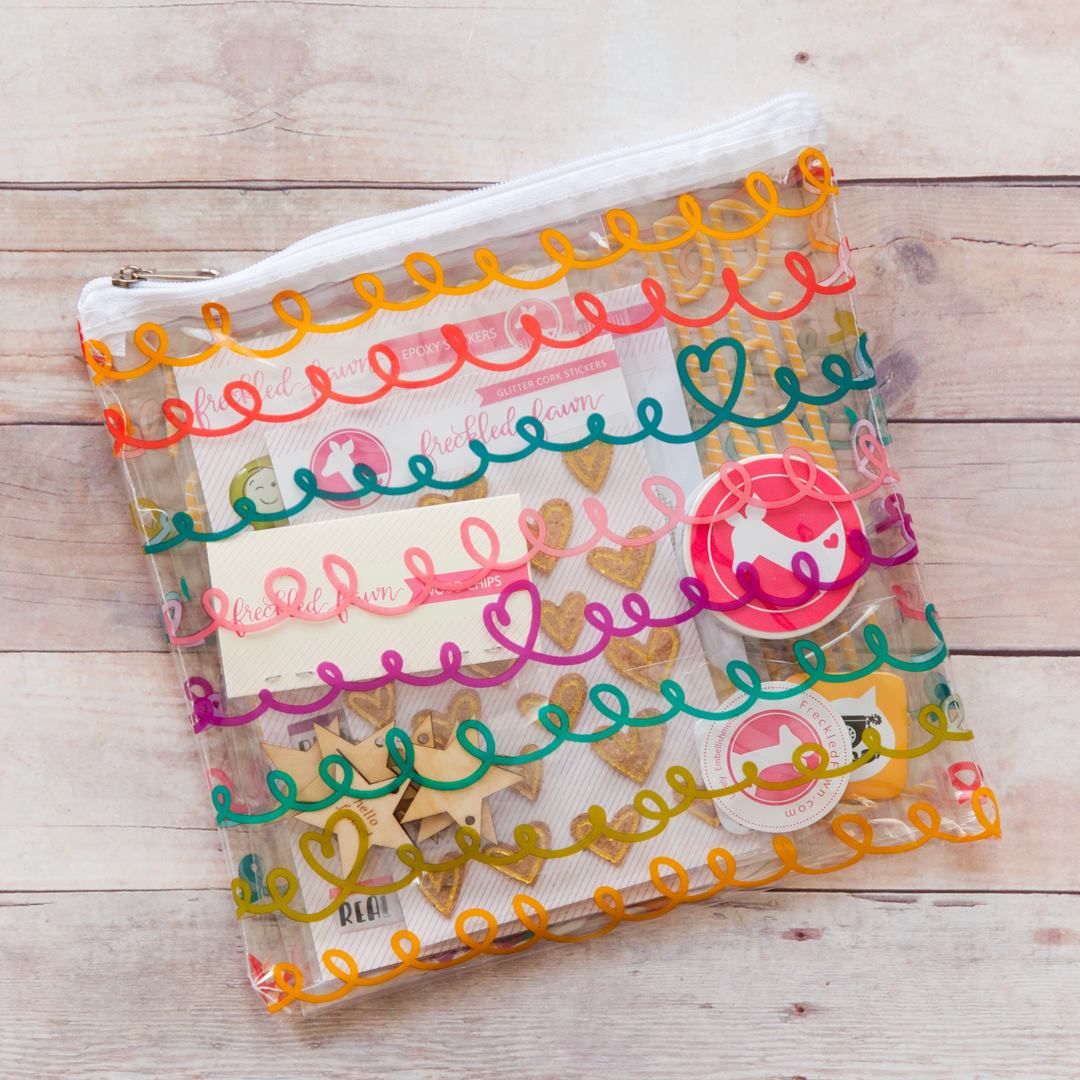 And of course we can't forget about the super cute pouch it all comes in! Love the colorful swirls!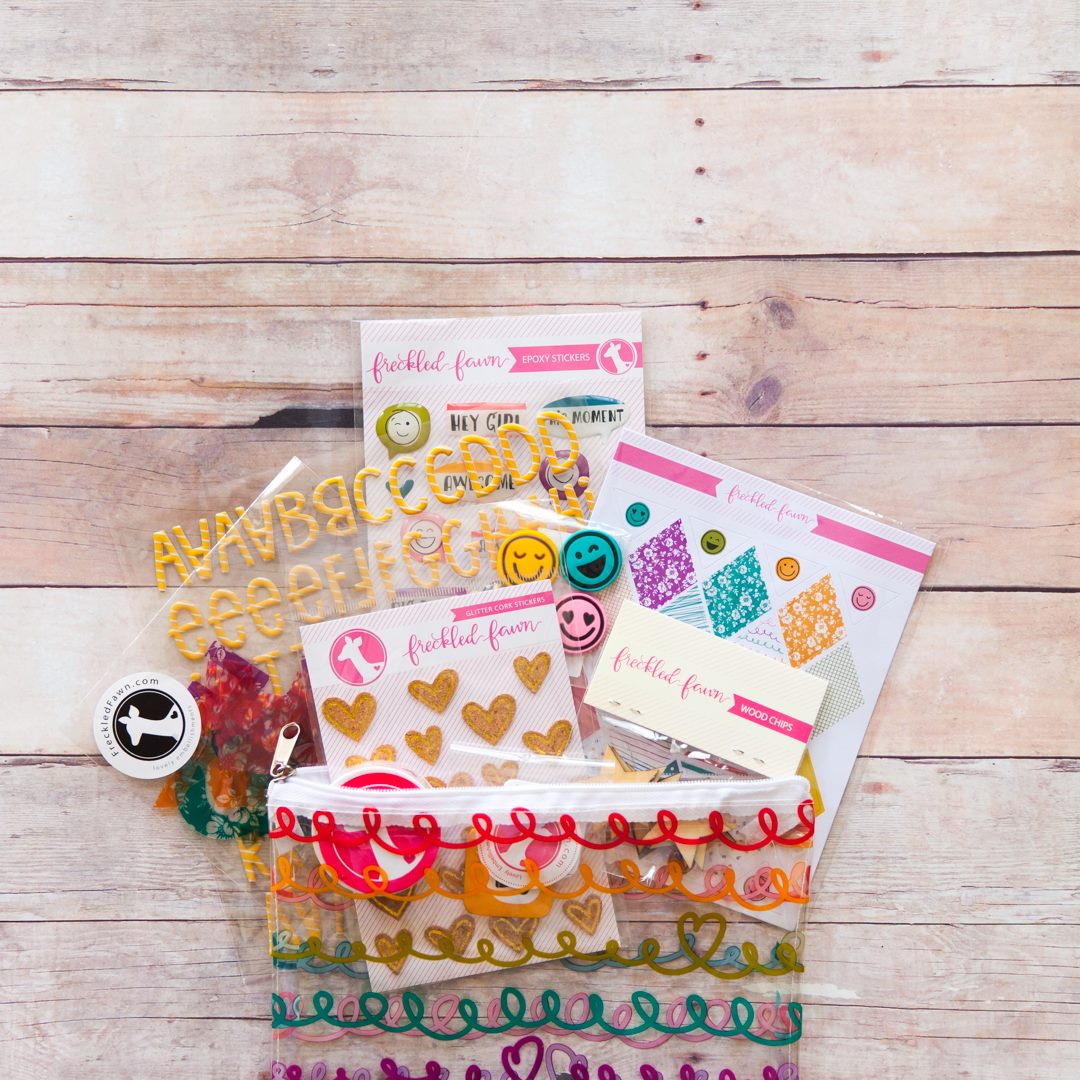 So there you have it, the August Freckled Fawn kit called, "Chit Chat!" I just love it. A favorite for sure!
I hope you all are having a great Monday so far! Be sure to check out Freckled Fawn's website HERE and see how you can get your own kit HERE.
I'll be back soon to share what I've created with this kit!
Have a great rest of the day! XO!