Minted.com is having a 9th anniversary event starting TODAY thru April 3rd and I definitely wanted you all to know about it. If you have never shopped at Minted.com before then you're in for a real treat when you place your first order. I'm telling you, it will NOT be your last. I'm a big fan of Minted and this anniversary sale that they are having is so amazing because it's 15% off of EVERYTHING on their site, including their fine art  (promotion does exclude commissioned art and art styling services. All exclusions would be listed on Minted's promotions page).
I'm SO excited about moving into our new home in the next month because I've got my eye on a couple of pieces and well, I might just need to get them ordered now instead of waiting until we move.
Here are a few that I've saved that I really love: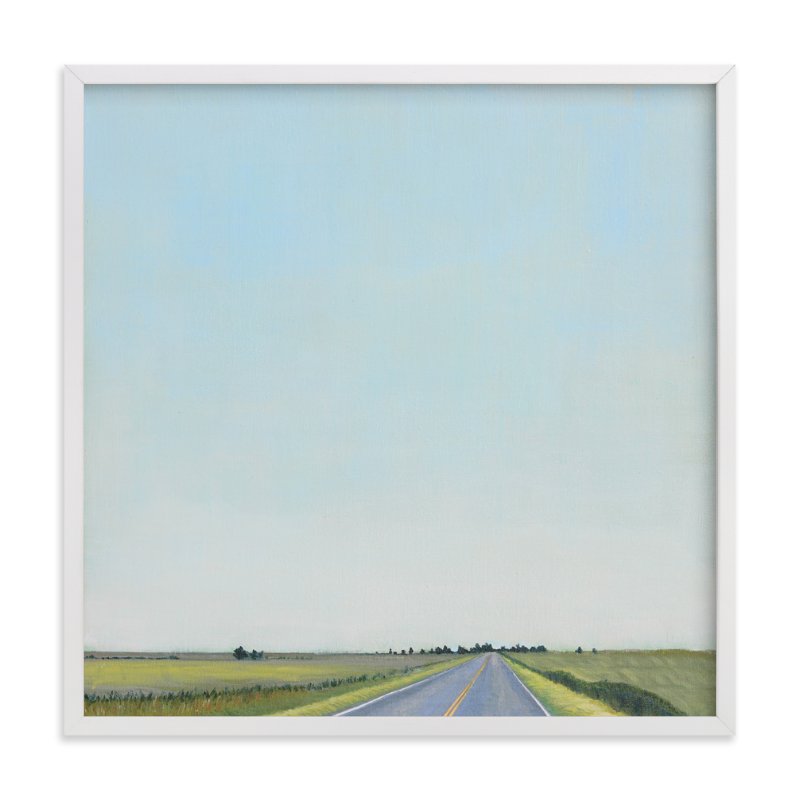 You know I love yellow (it's my most favorite color) and so this one caught my eye, too: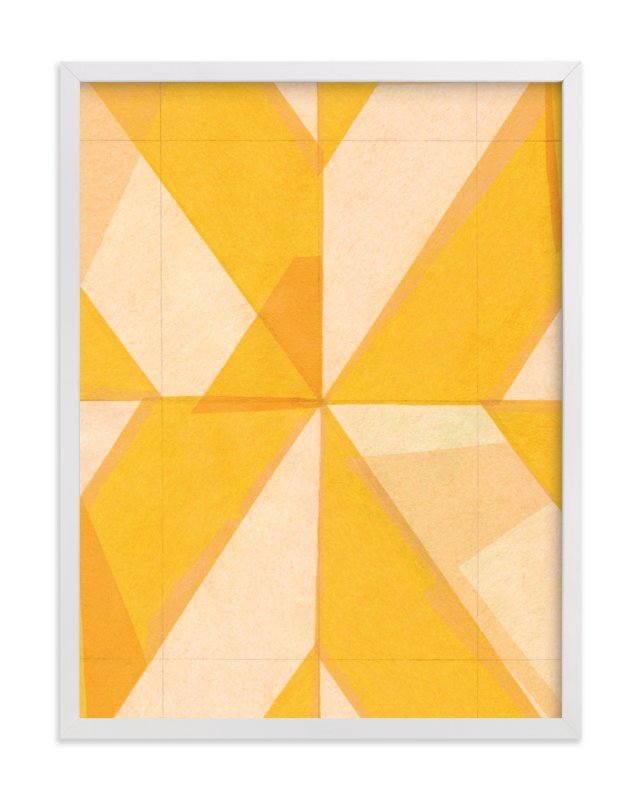 It's bold with a cool pattern and of course I love the yellow!
This print would be super cool in an office or studio: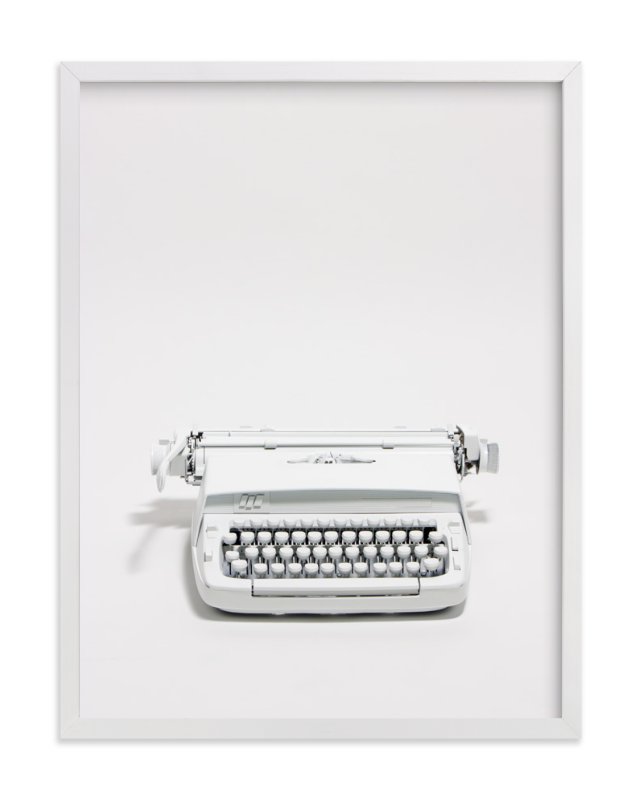 Since I take like a bajillion photos all of the time – I think it would be sweet to have some of these around the house as well: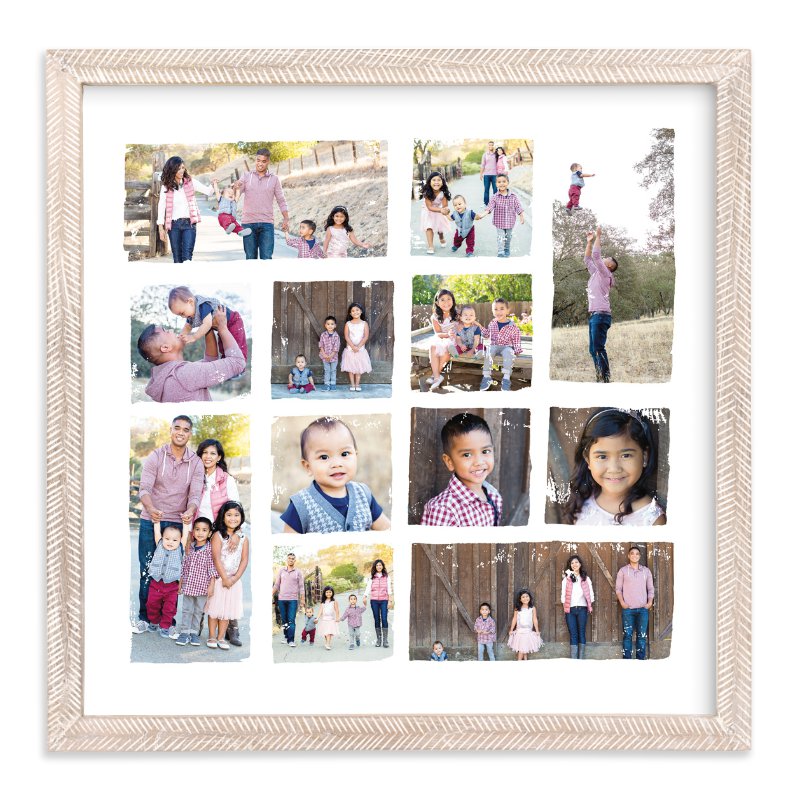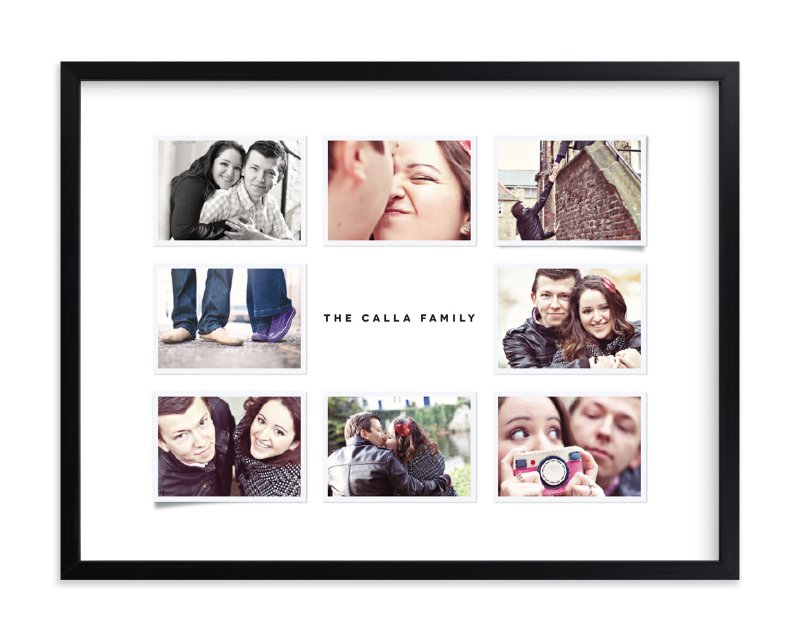 I mean, how beautiful are those? Yep, I need some! Such a fun way to display a family photo shoot or sweet grouping of your kids' pictures in your home!
There's also this fun print that I love: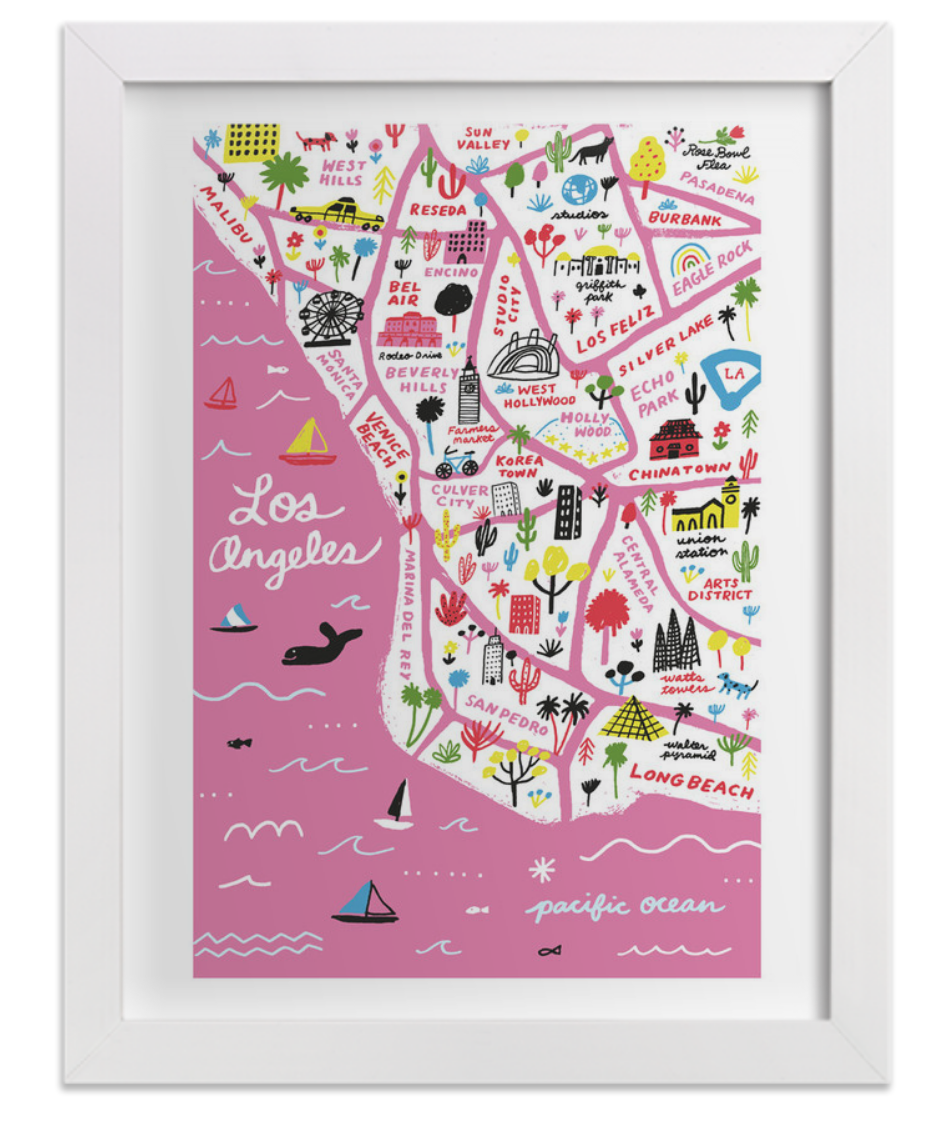 That artist is one of my favorites and I'm REALLY hoping she does a print of Nashville one day. I just love her work SO much!
We're also just about to be in wedding season as well and Minted.com has SO much to offer when it comes to all of your wedding needs! You can see all of their wedding products HERE!
They have some many beautiful invitations and other wedding cards that you can choose from, like this one: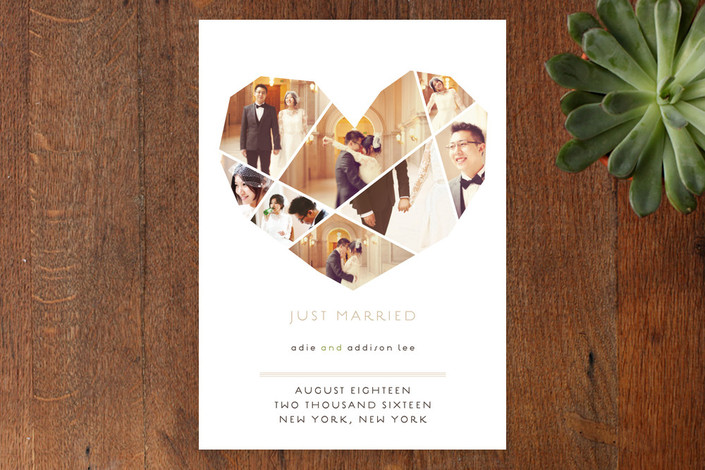 I just love that heart and all of the pictures in it. So cool to send a little "Just Married" card to people after the fact as a little wedding announcement! You could even make it a "thank you" for attending!
They also have beautiful wedding labels that you can customize and purchase for wedding favors as well! This one is one of my favorites! SO beautiful!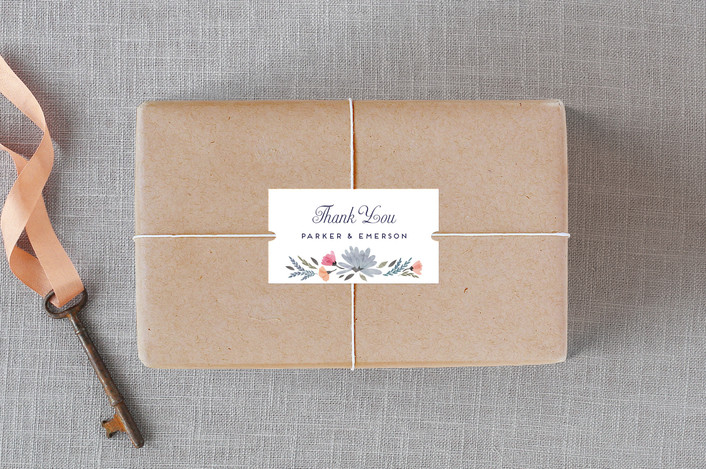 And something that would make such a beautiful wedding gift would be one of these vow prints: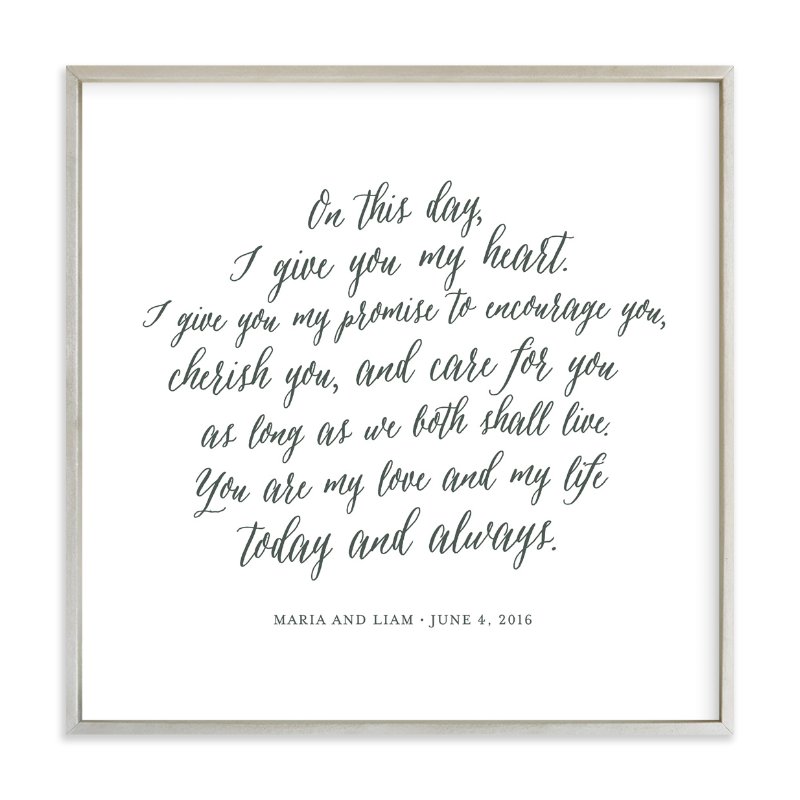 That's just such a beautiful gift idea and it would be perfect hanging over a bed in a master bedroom. So lovely.
There are just so many beautiful things on their site and so many ways to customize and get exactly what you're looking for! The sale starts TODAY and runs through April 3rd over at Minted.com  It's just too good to pass up! Use the promo code NINE when you check out to get 15% off of EVERYTHING, including fine art prints (promotion does exclude commissioned art and art styling services. All exclusions would be listed on Minted's promotions page).

I highly recommend them, friends! I've purchased from them before and also have worked with them a few times and I'm always impressed by the quality, care and customer service that they offer. So, if you've got your eye on something or have a big event coming up – now is the time to head on over there and order!
Happy 9th Anniversary to Minted.com!
Disclosure: Some affiliate links included in blog post.