Happy August, friends!
It's the first of the month, so you know what that means! Today is reveal day for the August Freckled Fawn embellishment kit called, "Iconic" and just like month's past – it is SO cute and full of SO many awesome goodies to use on your creative projects!
Here are some pictures of the kit: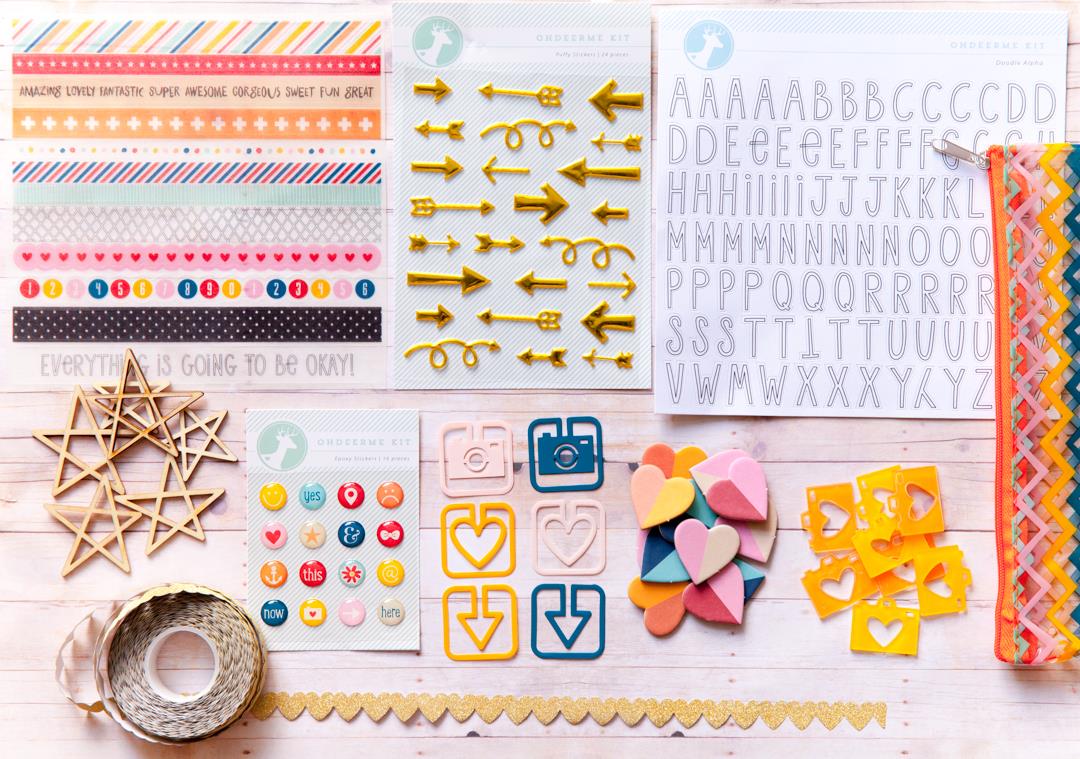 Here's the kit in its entirety! I literally gasped when I got my kit because of all of the cuteness that overflowed from it! I just love the color scheme, the cameras, the fonts, the different types of materials that are in the kit (epoxy, wood, chipboard, puffy sticker, washi, etc). It's just a great, eclectic mix of embellishments and EVERY month Freckled Fawn just knocks it out of the park! I'm serious! I'm never let down when I see this kit (as I have been with other kits in the past from other companies).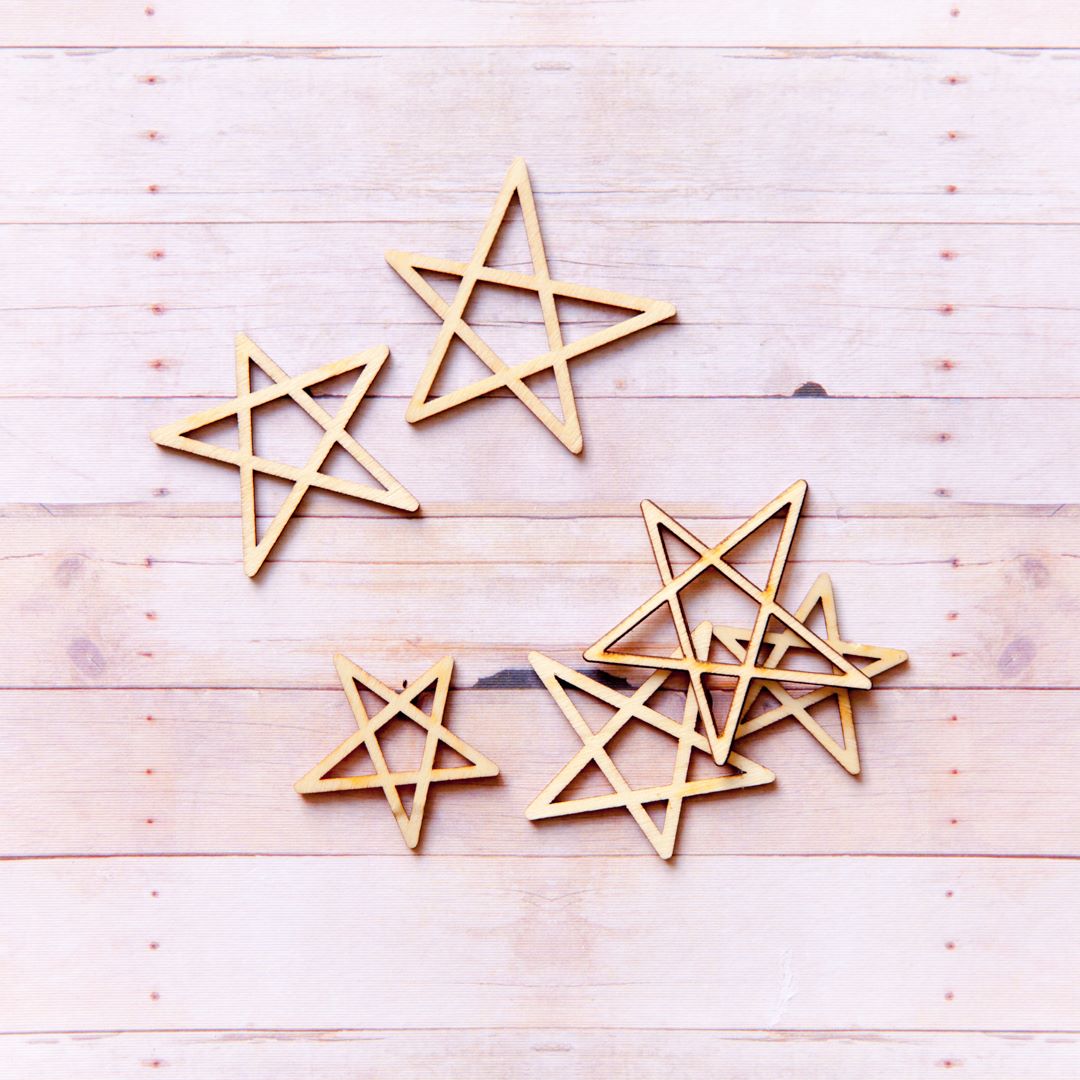 Love these wooden stars!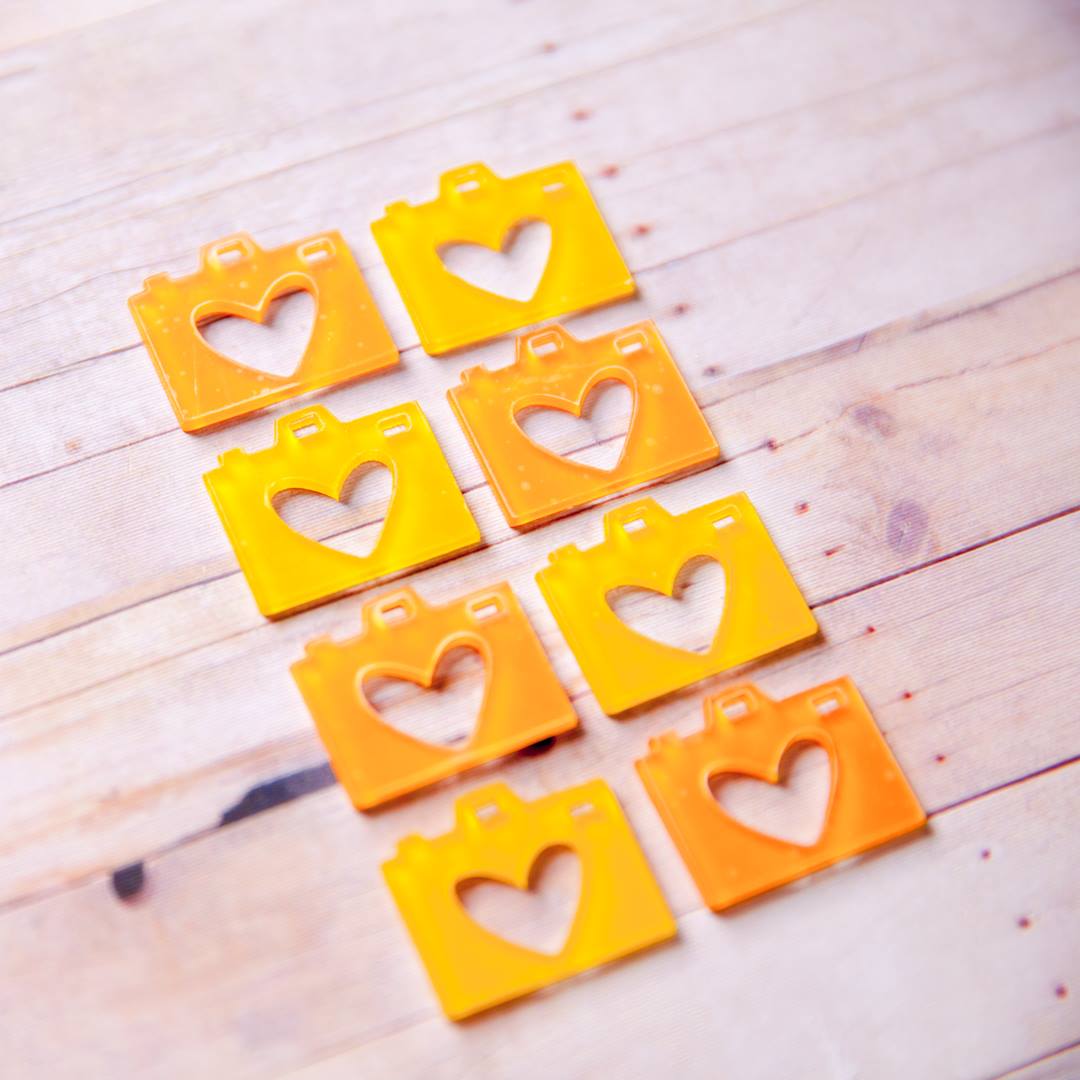 These acrylic cameras are just TOO adorable! They'd be perfect on a pocket scrapbooking card!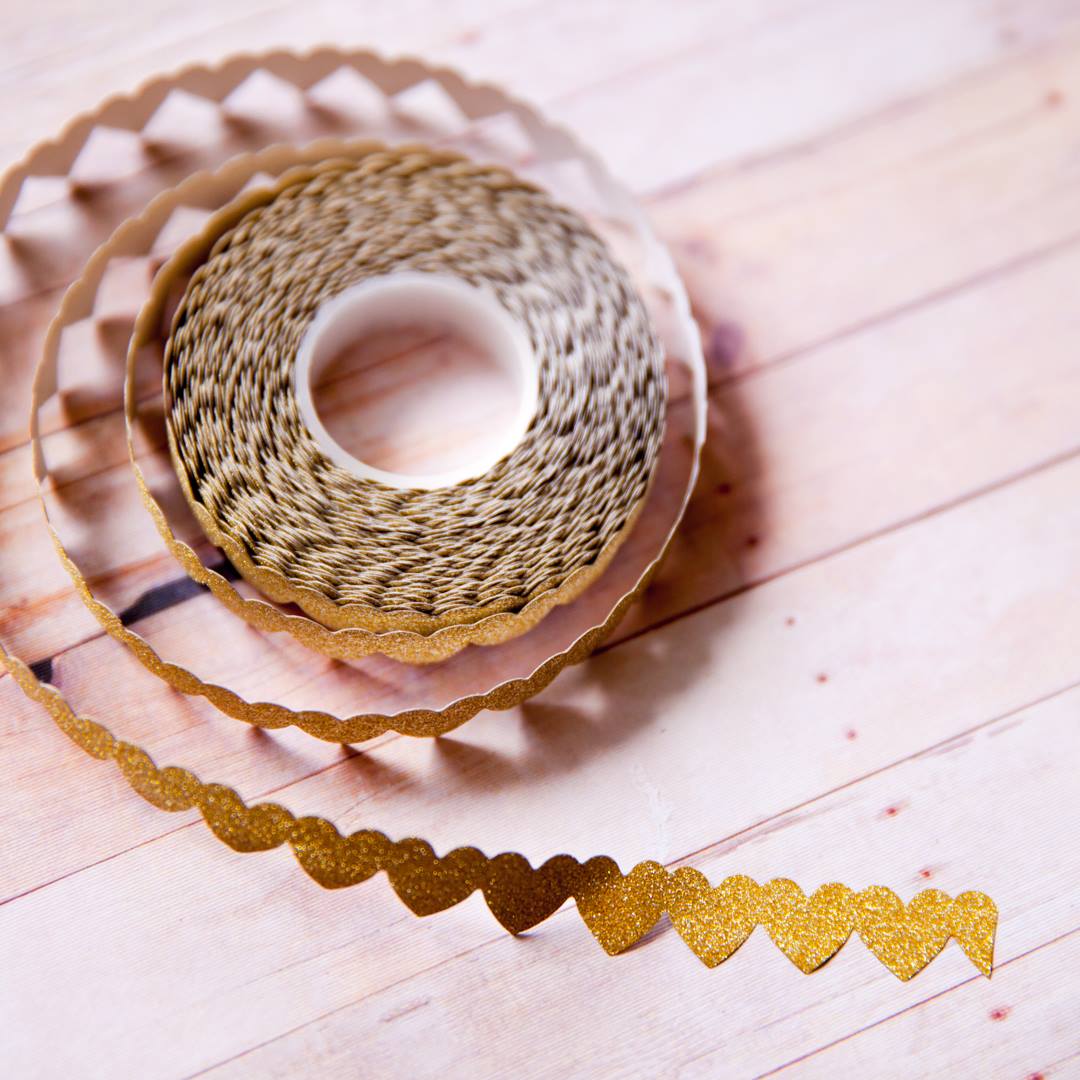 Gold, glittery hearts?! Um, YES please!!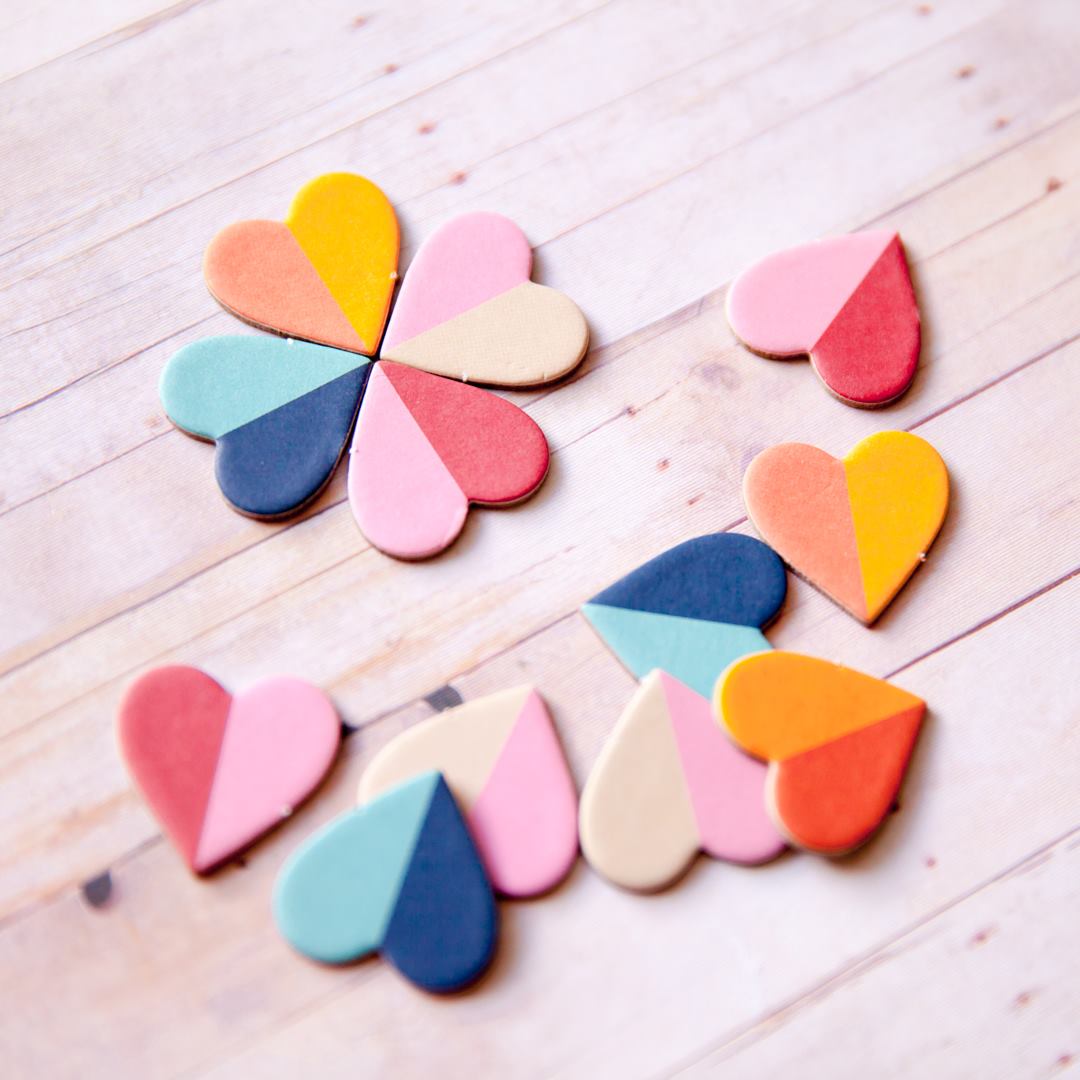 Love these heart chipboards, too!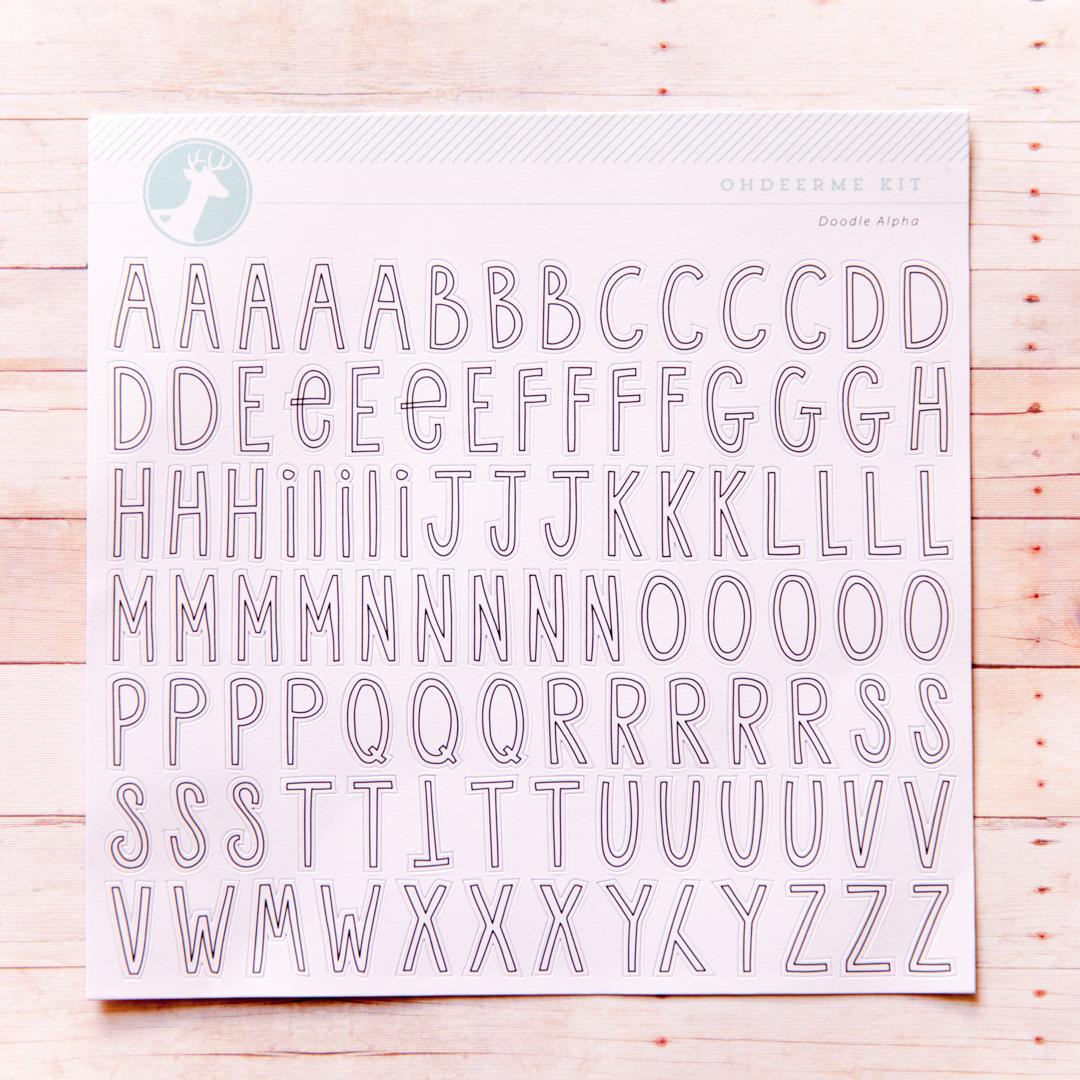 I am a BIG font snob and font collector, LOL and I just love this whimsical, quirky, handwritten font! These stickers are so cute! Love how they're white with a black outline, too – super versatile!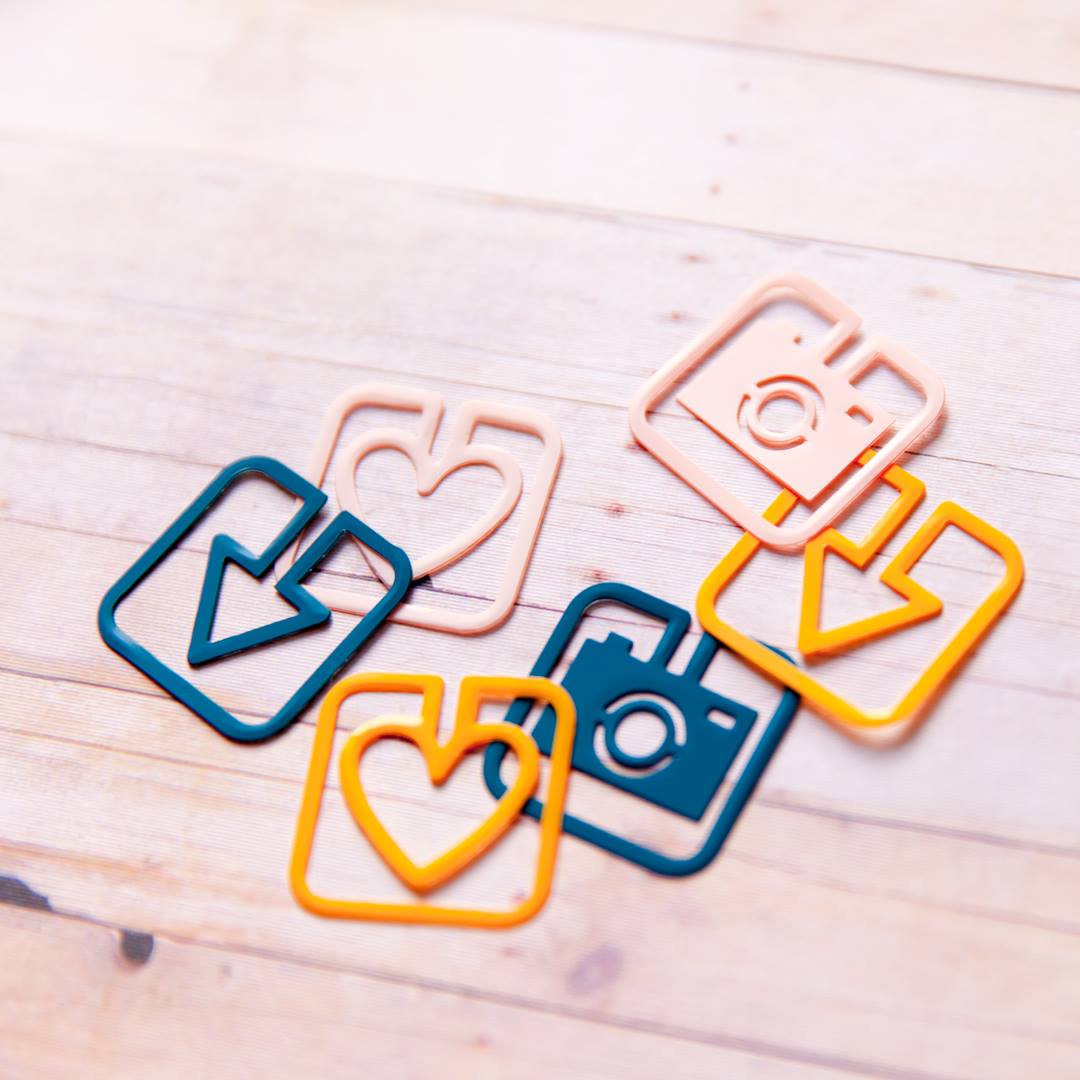 MORE cute paperclips! Have you seen all of Freckled Fawn's paperclips? They are always creating the cutest paperclips and I need them ALL. These are no exception! SO cute!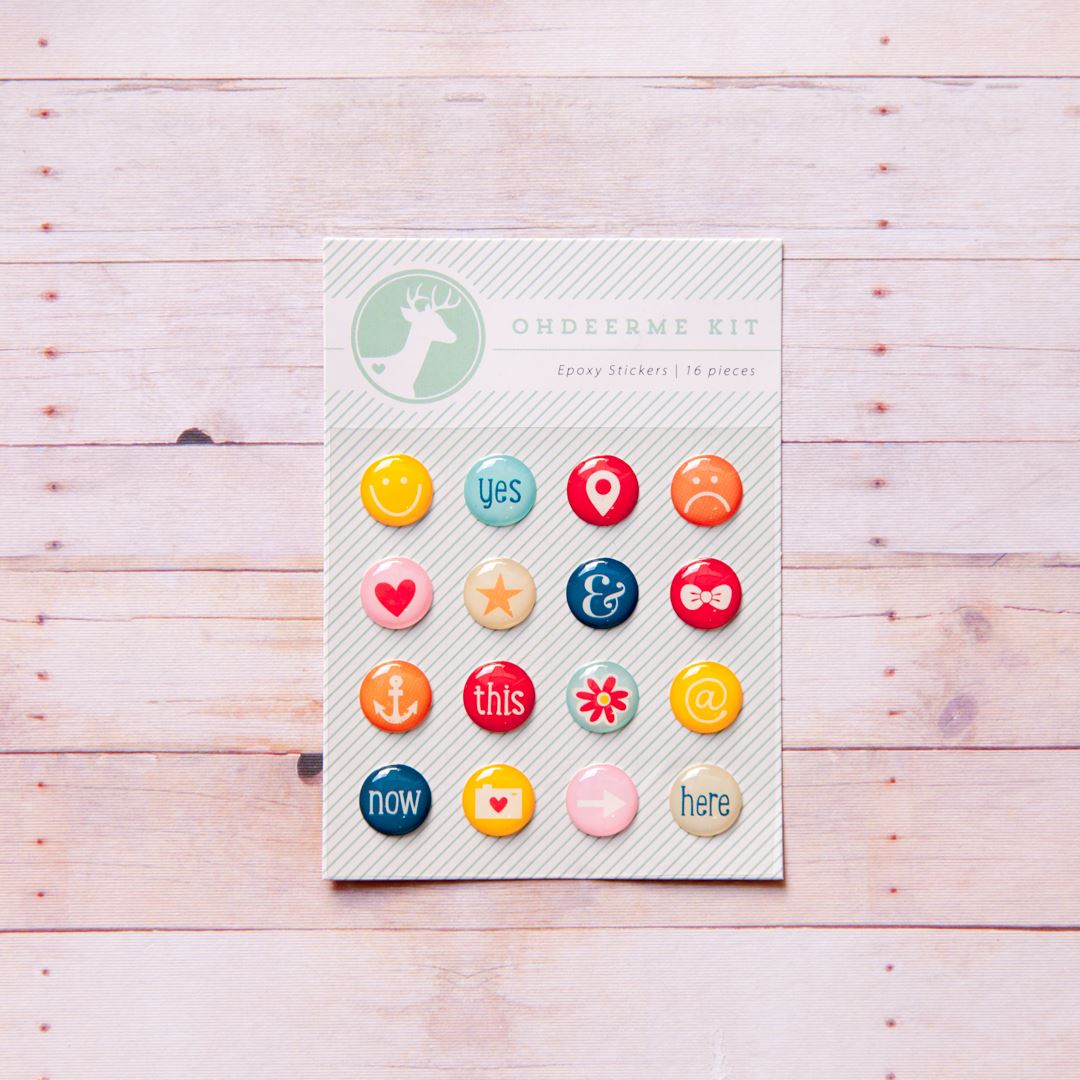 Adorable epoxy stickers! That smiley makes me happy! ;)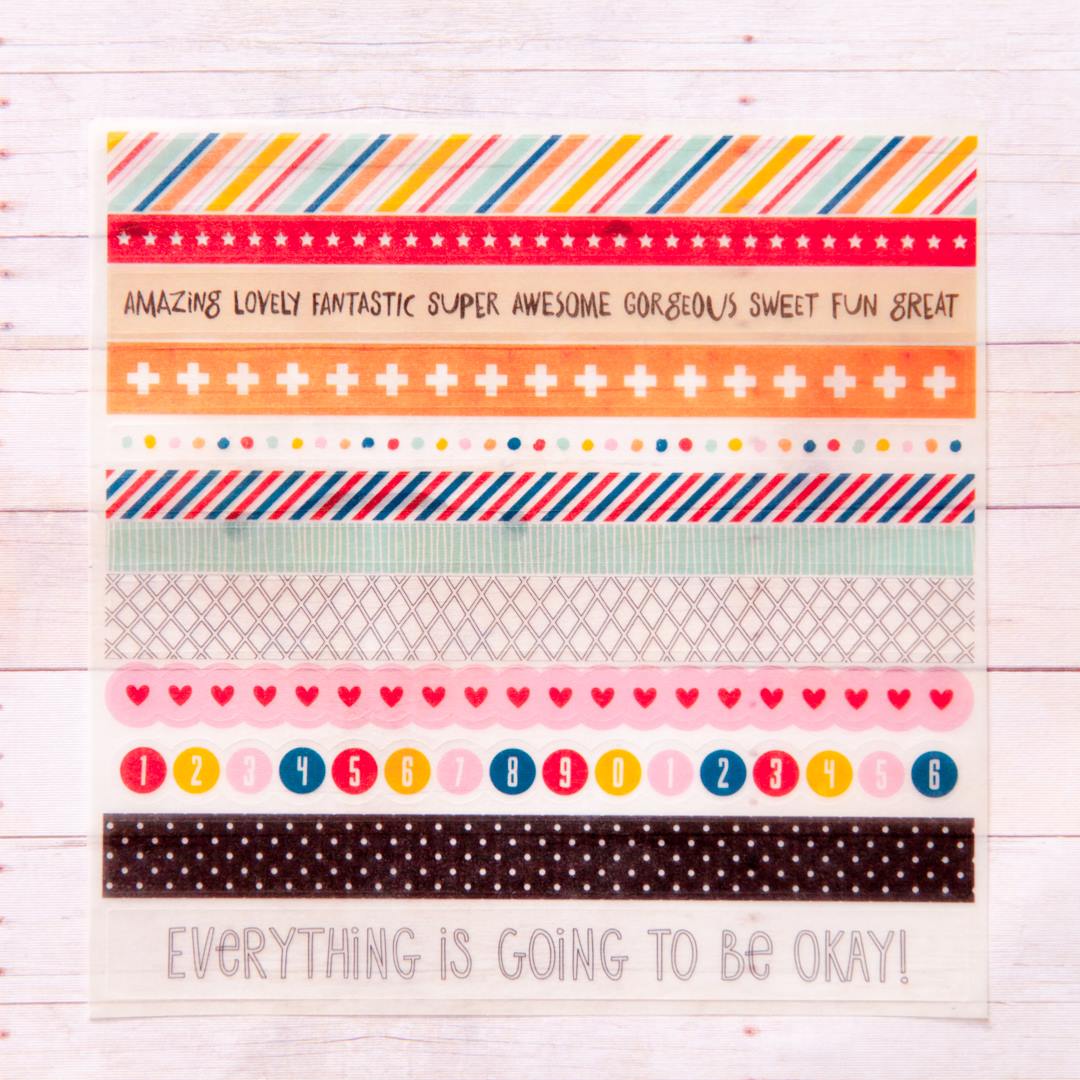 Super cute vellum sticker sheet!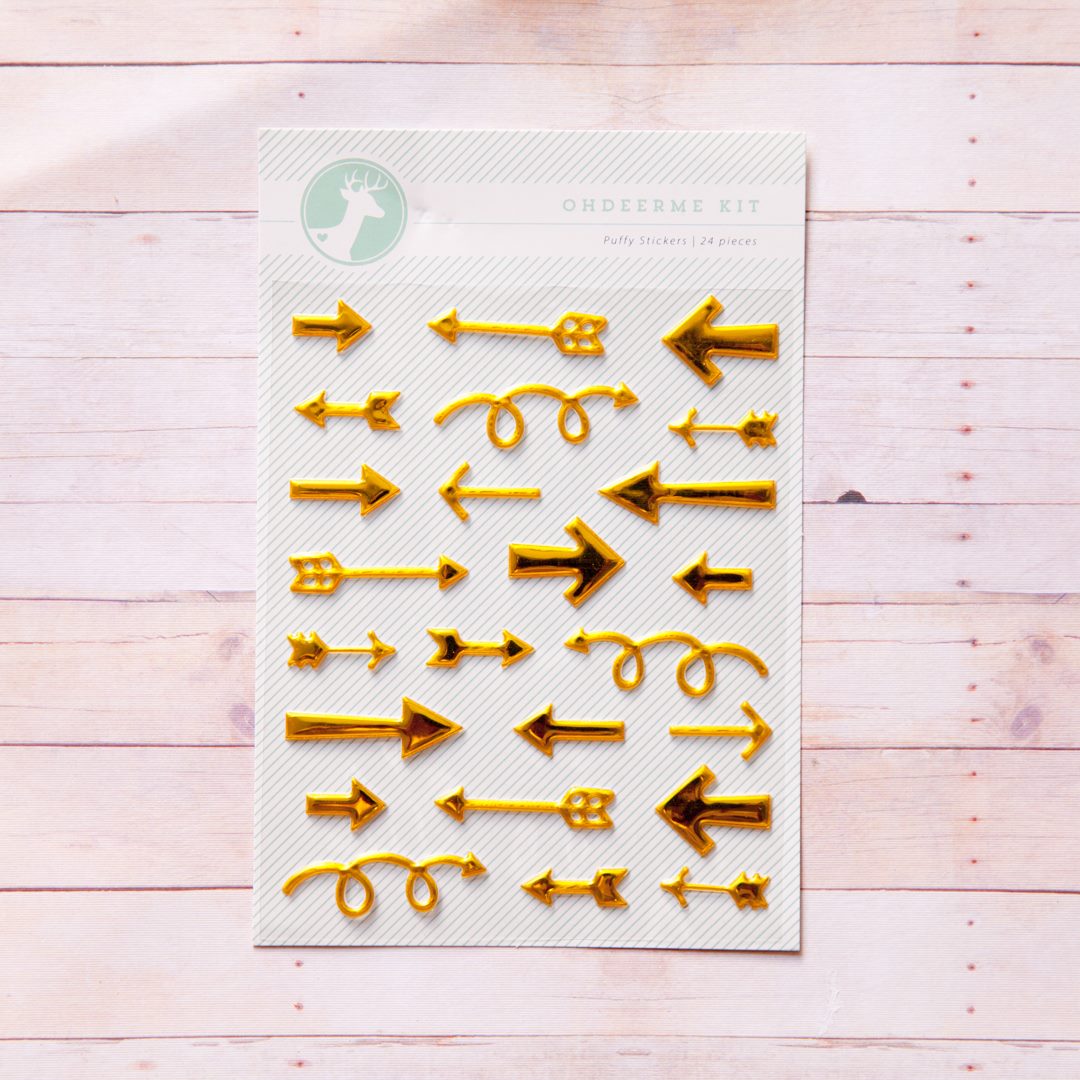 Gold puffy arrow stickers? Eeeeek!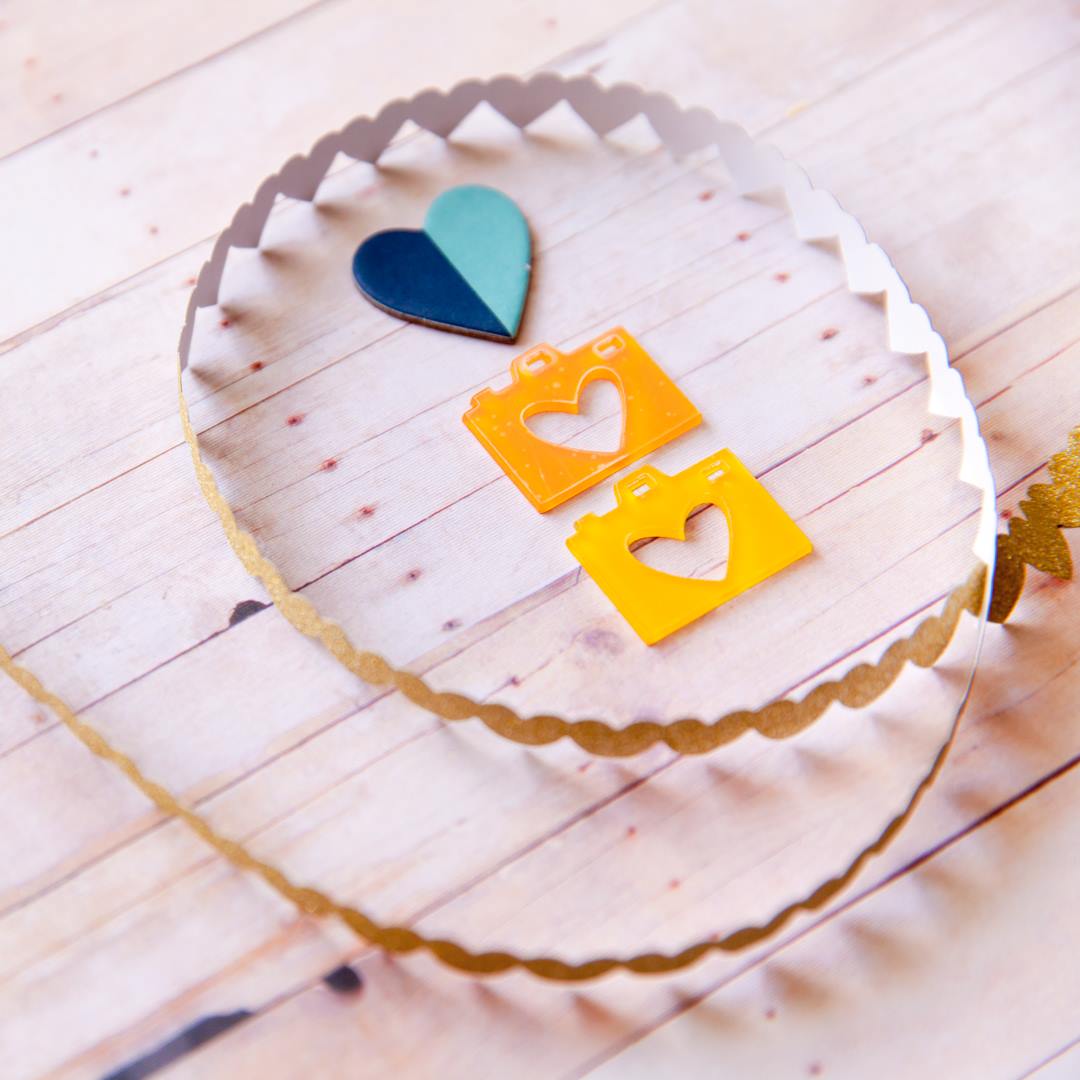 Oh, and can we just talk about the super cute plastic pouches that Freckled Fawn puts all of these goodies in every month? They are just so awesome and you can do so much with them! I know lots of people who use them when they're traveling and just store other goodies in them as well. That chevron is so cute!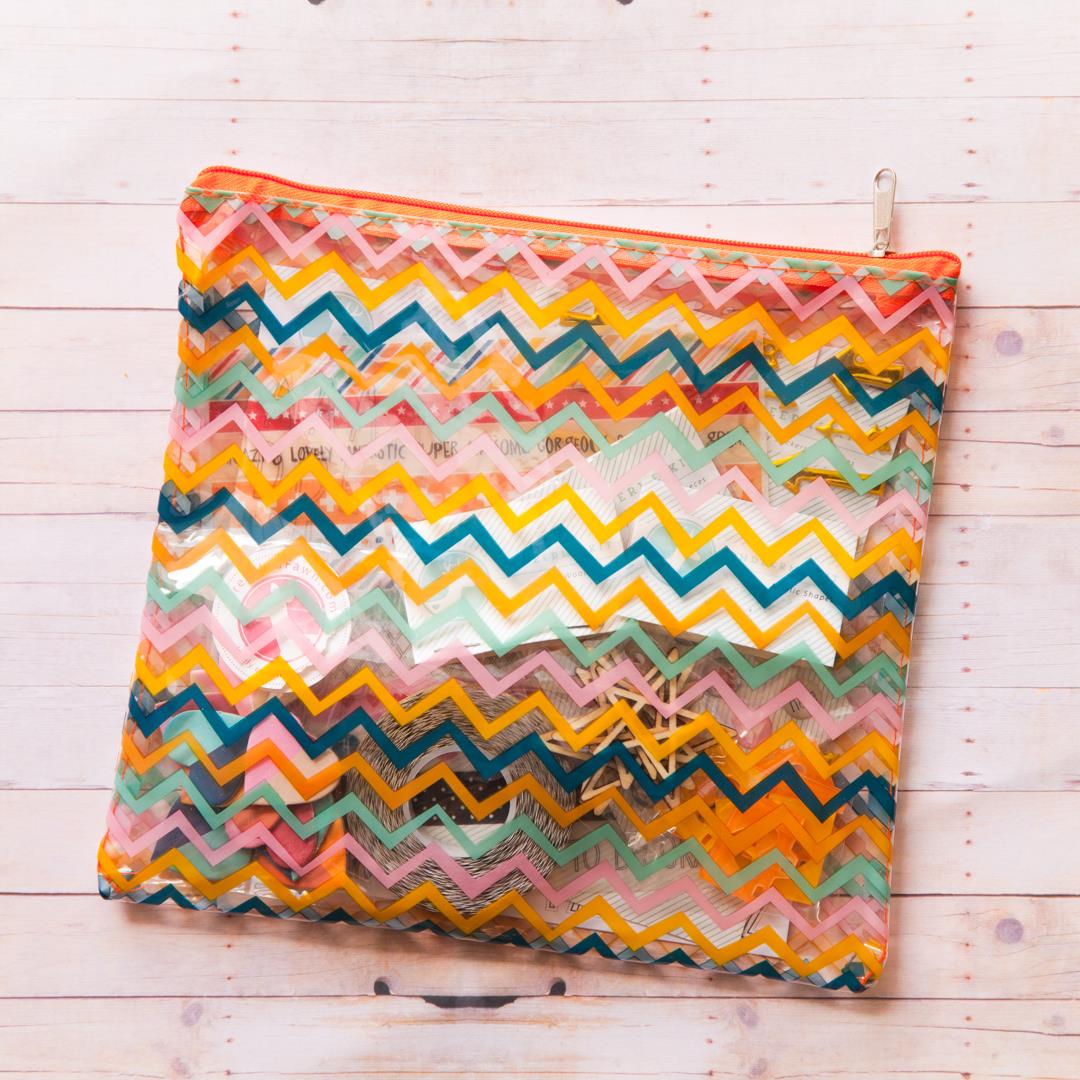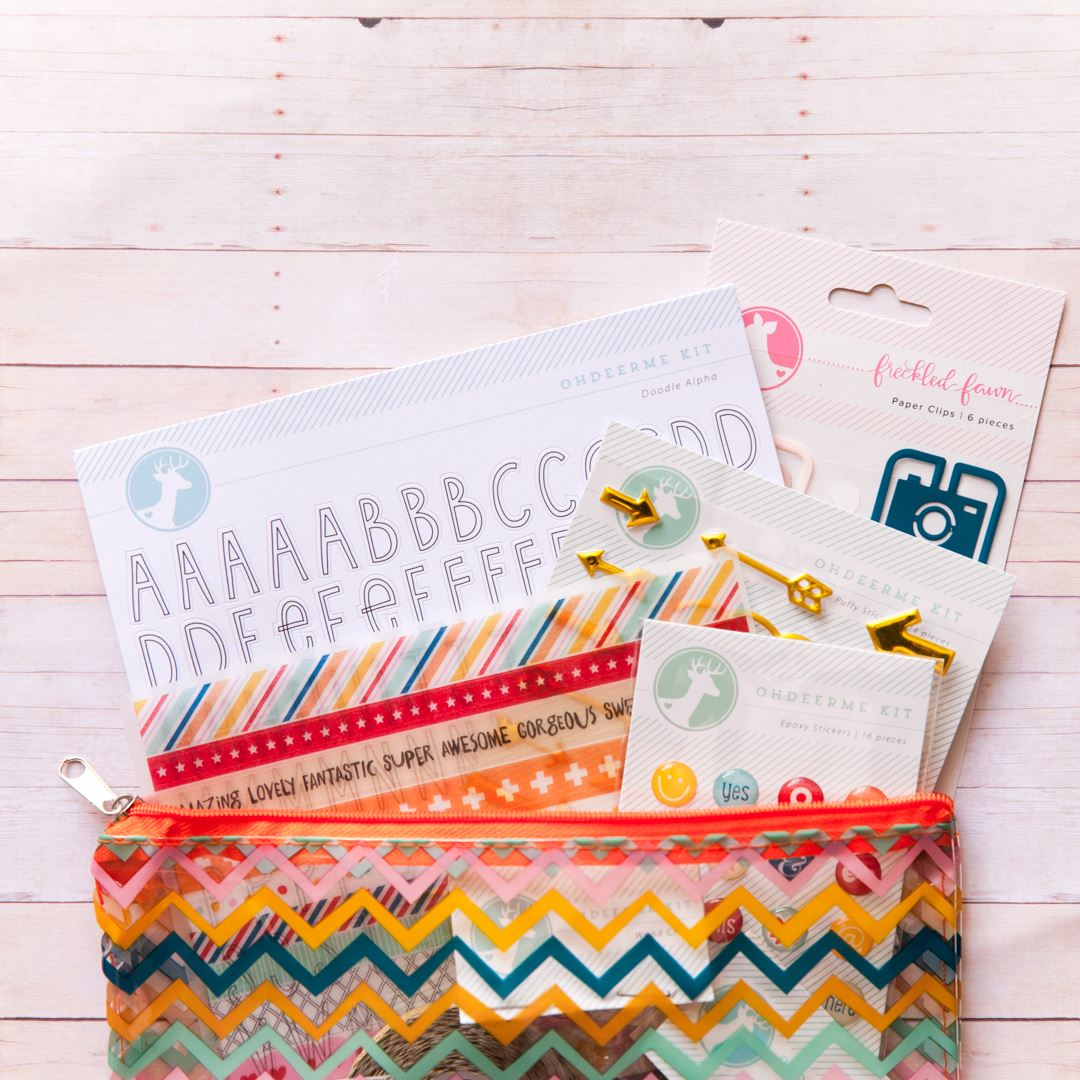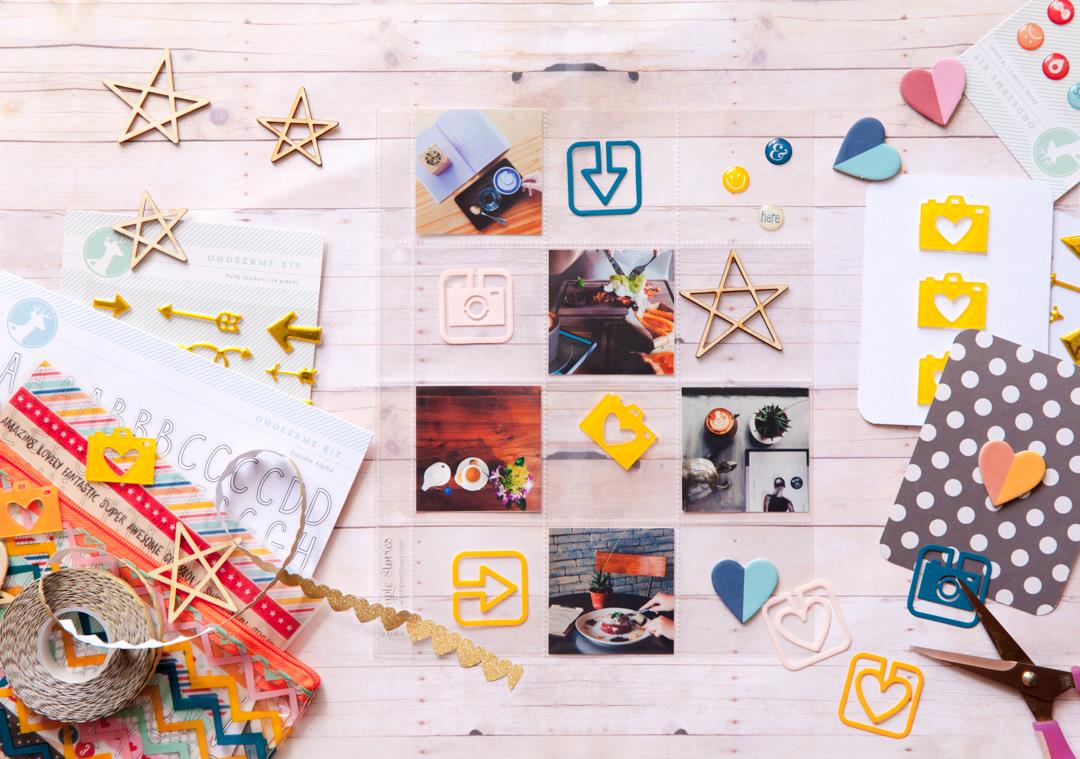 So there you have it! August's Freckled Fawn embellishment kit! Eeeek! For more information on Freckled Fawn you can go to their website HERE and you can see more about the kit HERE! You definitely need to check into getting it sent to your mailbox every month! I'll be showing you what I used the kit for next week, so be sure to check back! ;)
Have a great day and rest of your weekend, friends!