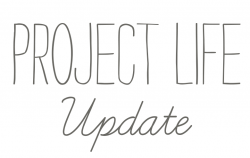 Happy Tuesday, friends!
Here are my Project Life page shares for the day, too! I'm just posting a bunch on my blog today! Ha!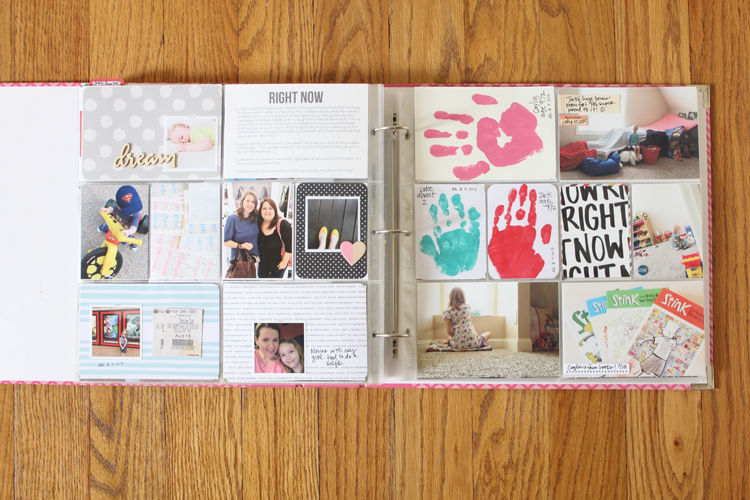 I used DESIGN A page protectors (as you know they're my go-to) and I used cards from the kits: Midnight and High Five. Oh, and I used a card from my Confetti edition, too!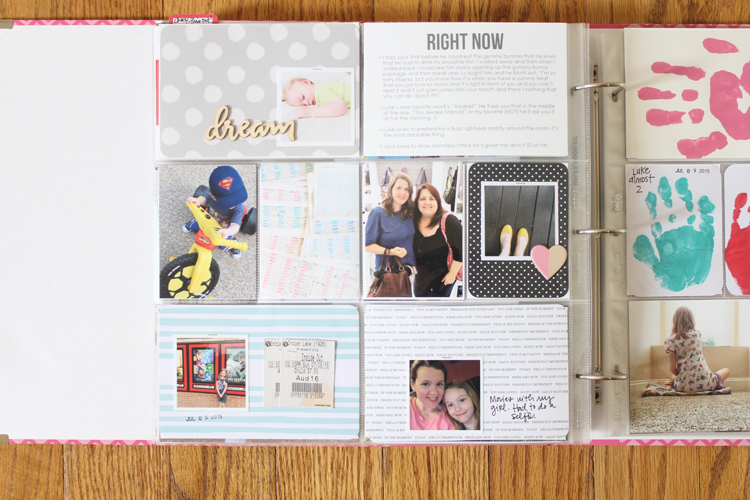 Here's the shot of the left side.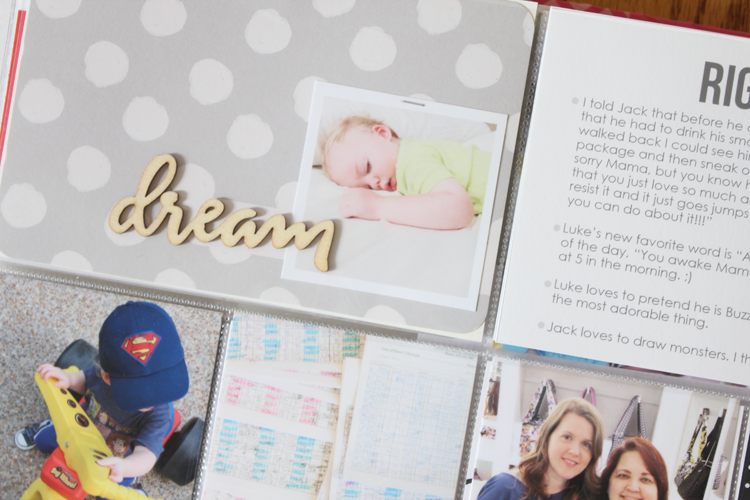 The wooden "dream" embellishment is from Freckled Fawn. LOVE them.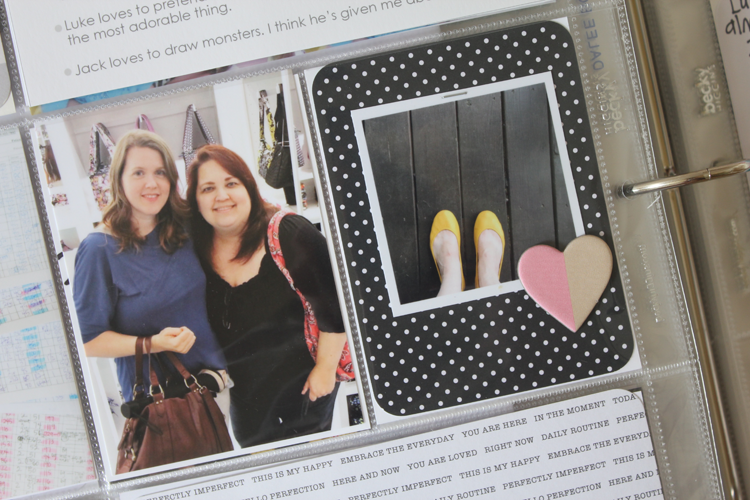 That's my friend Tracie. If you haven't listened to the Scrap Gals podcast, you MUST! You can find out more about it HERE. They're a hoot! Chipboard heart from the August Freckled Fawn kit!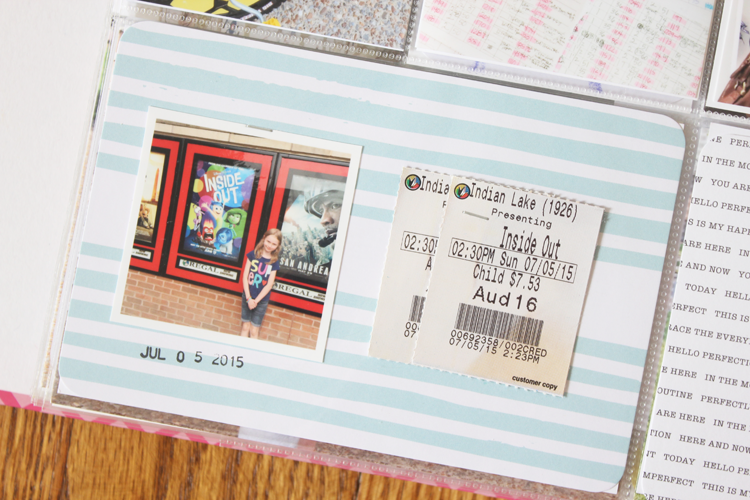 I love including little pieces of memorabilia here and there. These movie tickets are an example of just that. I never like to include TOO much because I'm a bit OCD about my albums being TOO full, but tickets are perfect to just staple onto a card.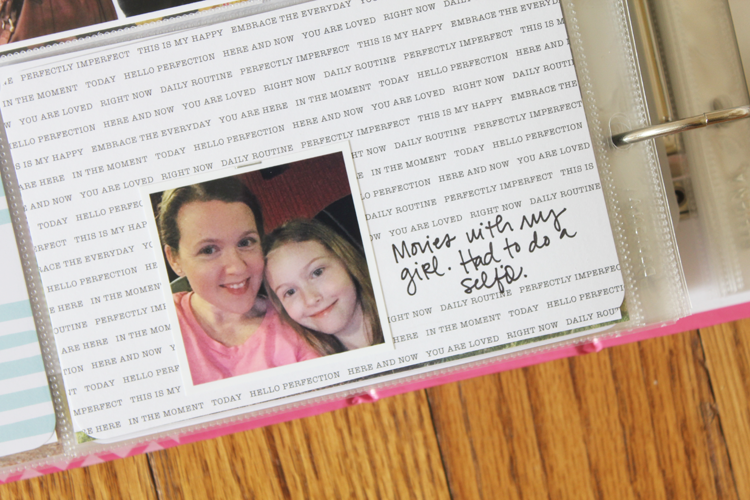 Yep, we're the dorks that take a selfie in the movie theater. Come on, you know you do, too! ;)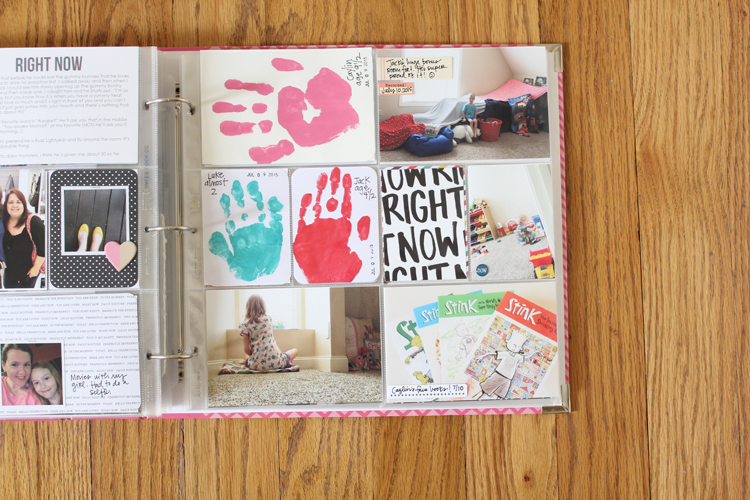 Here's a shot of the right side. I included the little hand prints of my kids in this week's spread since that's when I did them. I just love it and it's SO easy to do. If you missed that blog post where I talked about that – you can find it HERE.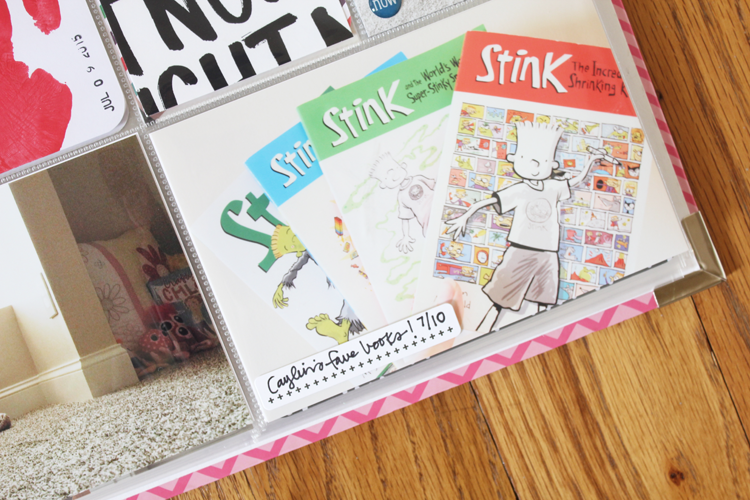 Included a photo of the books that my daughter is reading right now. She's loving these and I'm loving the fact that she's loving reading. :)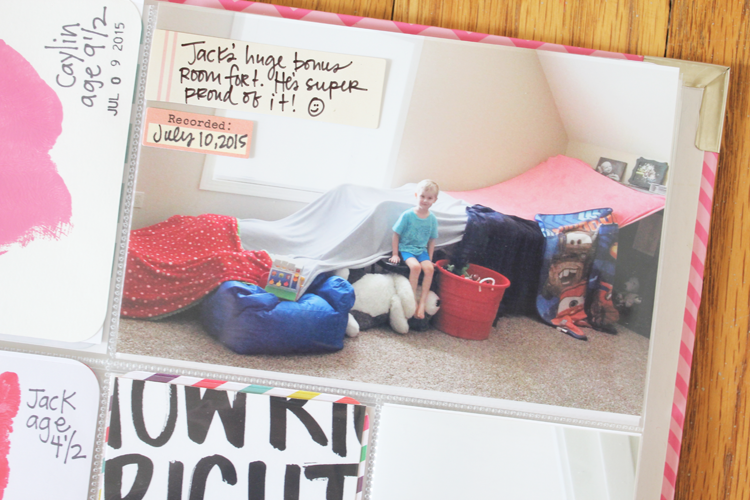 Photographic proof of Jack's biggest, best fort EVER! ;)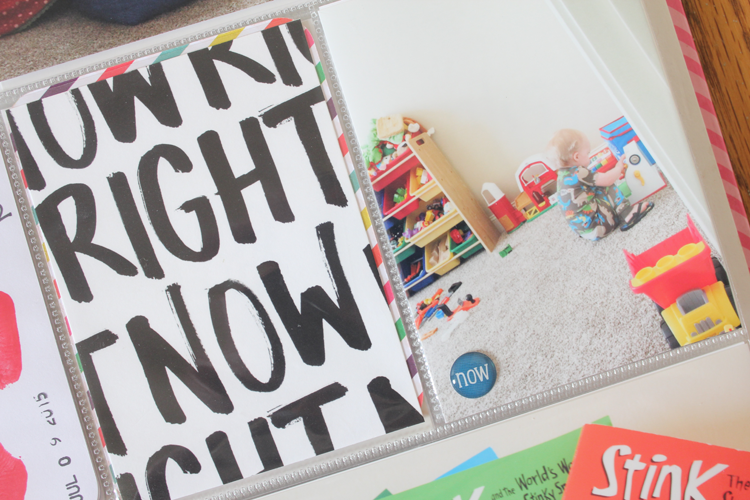 This "right now" card is from Liz Tamanaha. You can find it HERE. The little "now" epoxy sticker is from the August Freckled Fawn kit.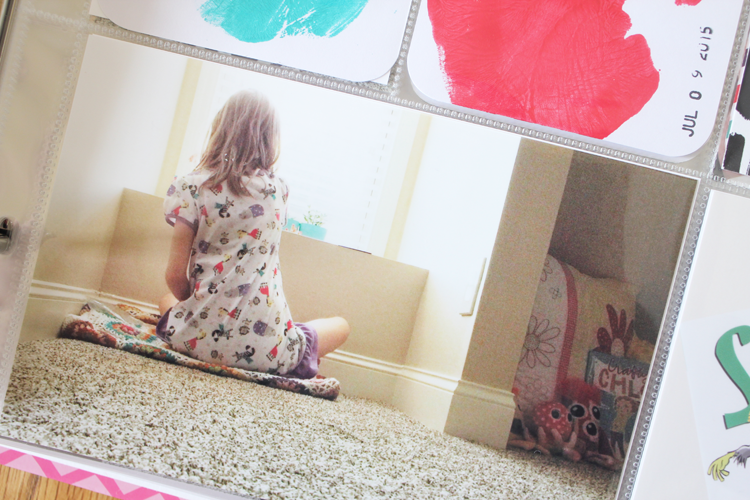 And there you have it. Those are my pages for today! I hope you are having a great week and documenting life along the way! Have a great rest of the day, friends!