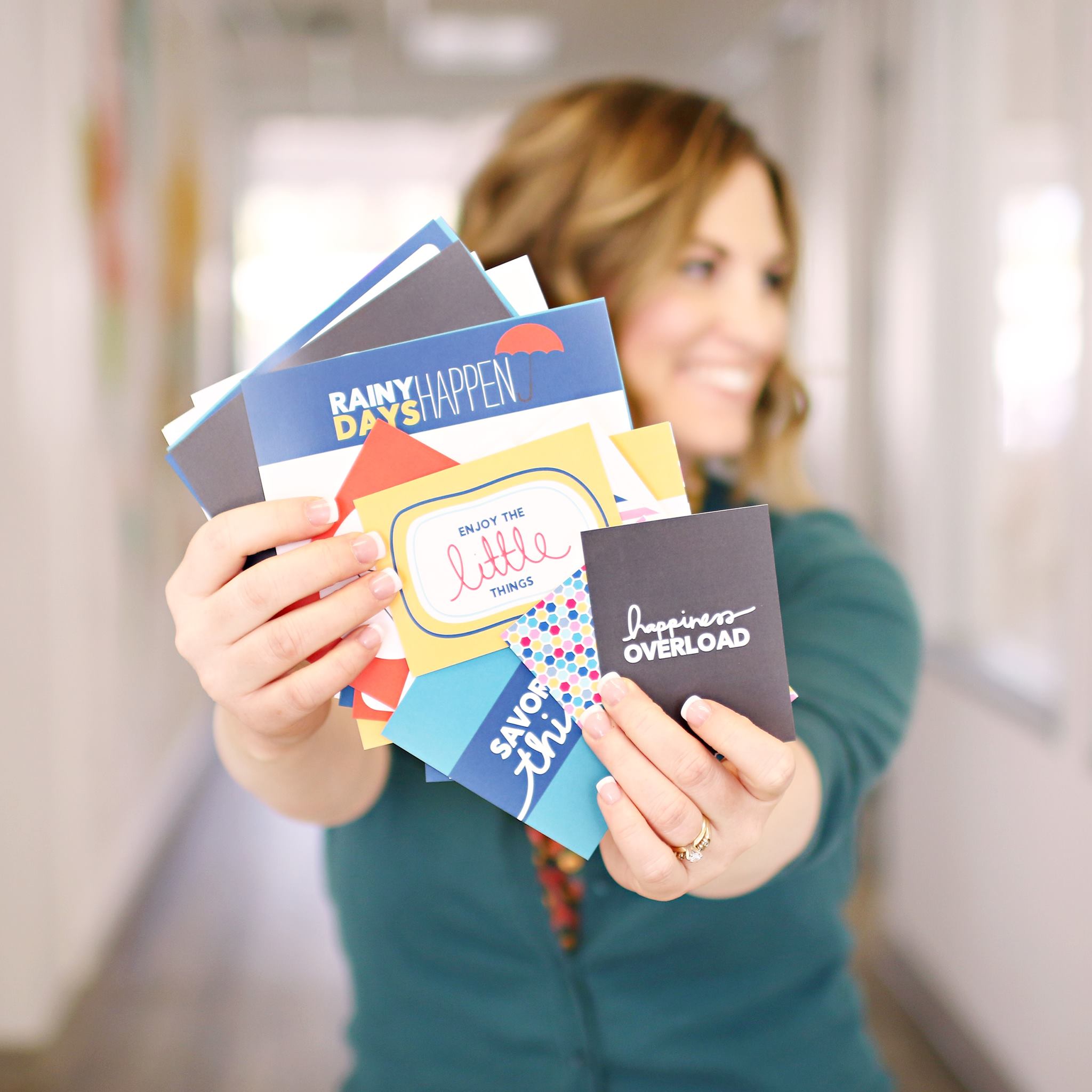 I have been keeping some super exciting news from you guys! It was SO hard to do, but today Becky spilled the beans and I'm SO excited to finally let y'all in on it!
I was asked a couple of months ago to design an exclusive Project Life kit that is going to be a some super cool happy mail sent to the top 10 customers every month at www.beckyhiggins.com. The ONLY way to get it is to be one of those ten shoppers in a month! It's going to be done each month in 2016! How fun is that? Now THAT is some awesome customer appreciation!
I had SO much fun designing this kit! Such a blessing and wonderful opportunity! I am SO thankful to Becky and everyone on her team for being so wonderful to work with and for making this gal's dream come true AGAIN. So very cool.
I'll be sharing more about the kit in the future, as well as a video that will walk through it so that you can see the entire thing. It just makes me giddy! ;)
Thanks for letting me share my happy news!!! Love to you all!