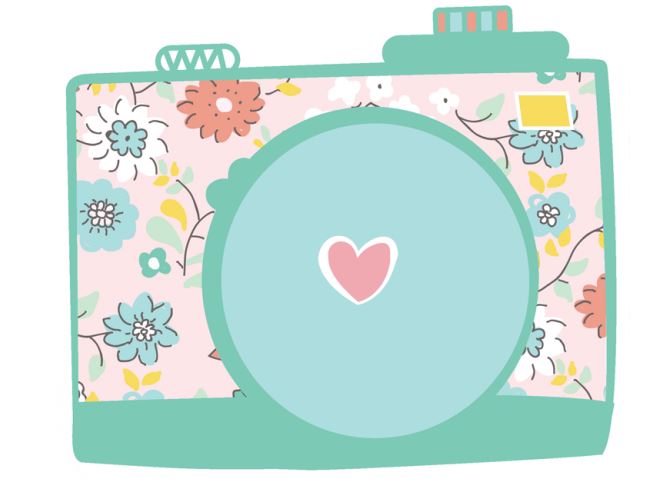 Happy Monday y'all!
Today I have something super fun to share with you guys! Sweet Lindsey of Live Sweet recently emailed me to tell me about this really cool online photography workshop she is having. It's called, "The Sweet Life Photography Workshop" and it looks and sounds like such a cute workshop to be a part of!
Here's what Lindsey said about it: "I wanted to provide you with something different than all the other photography classes out there, something a little more hands on, a little more DIY and a lot more sweetness! This class will teach you some basics in the technical side of things but will mostly be focusing on composition and inspiring you to live a sweeter and more creative life. It will encourage you to think outside of the box and to enjoy and capture all of those little moments in your life."
Doesn't that sound awesome?!
Here are the details of the workshop:
When: Monday July 14th – Friday August 1st
Cost: $195 per person
What you get:
•Three weeks of online learning in our blog style class
•Weekly homework assignments and critiques
•A place to post questions and get feedback
•An awesome workbook that includes most of the lessons that is just the cutest and can fit right into your purse or diaper bag for on the go learning!
•An adorable little camera tote bag filled with lots and lots of Live Sweet goodies and discounts for some of my favorite labs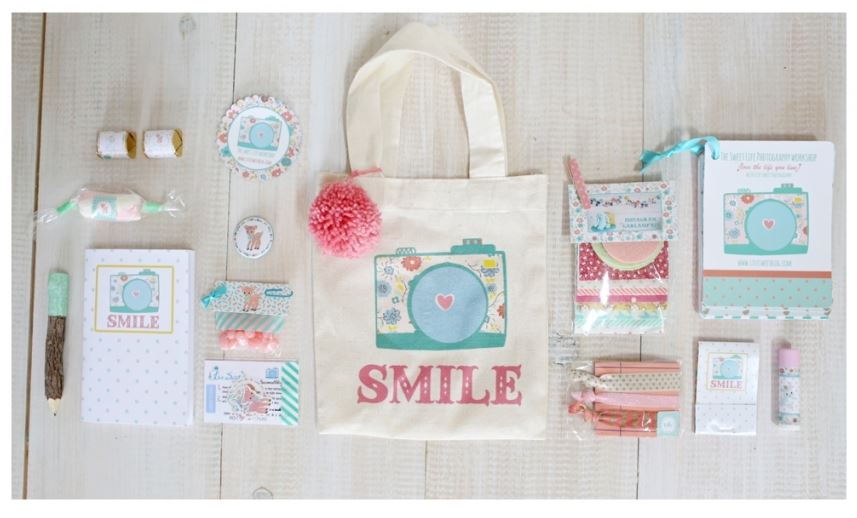 Photograph the life you live and love the photos you take with "The Sweet Life Photography Workshop."  Make yourself smile by learning fun ways to photograph the sweet moments in your life.  This three week online workshop is filled with inspiration, photo DIY's, and easy to use techniques for all cameras!  Along with the online workshop, each student will receive a live sweet camera tote chock full of all kinds of photo love, including our sweet life photography workbook for on-the-go inspiration.
They are also offering $15 off the workshop to just 20 lucky students with coupon code: sweetlife15 so be sure to use that coupon code when you register!

Sweet Lindsey is offering a spot in the workshop to one of my sweet blog readers! Yay! So, one of you will win a $195 value seat in the workshop, which also includes a beautiful workbook full of information, shipped to your home!  Yay!
Just leave me a comment below letting me know what your favorite thing to photograph is and I will choose one lucky reader to win a spot in the workshop for free! I'll pick a winner on Friday!Yay!
Have a blessed day and thanks to Lindsey for letting me give away a spot in this awesome workshop! XO!