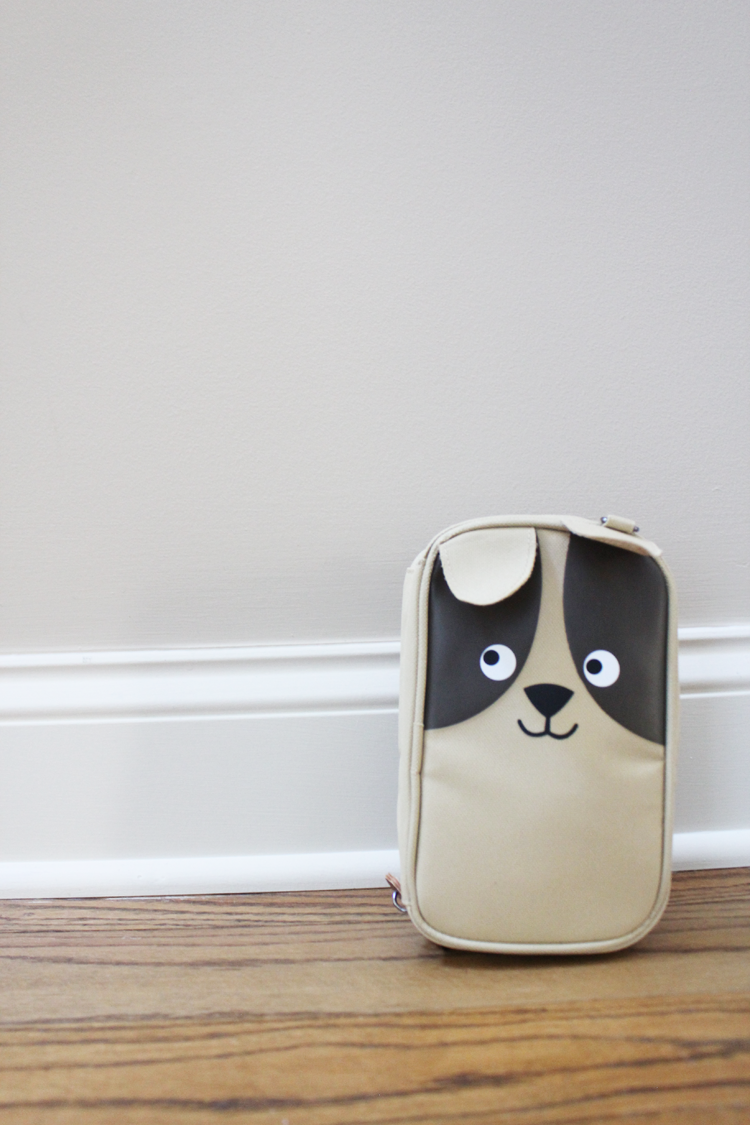 Hi friends! The sweet folks at Myabetic sent Caylin one of their new Dog Diabetes Cases to try out and we were both really excited to see if this case was more than just adorable! You might remember that a few years back, Caylin was given the Love Bug diabetes case to review and she loved it. (You can see that review HERE).
When it showed up at our doorstep and I showed Caylin, she squealed 1) because she LOVES puppies and 2) because her Love Bug had bit the dust (she wore that thing out!) and she was itching to put her diabetes supplies in something cuter than the little black pouch that the meter came in.
She wasted no time and quickly reorganized all of her supplies in the case. She loved how much room there was throughout the case for her supplies. She also loved the removable pouch (she put alcohol pads in hers) and the many zippered areas, too.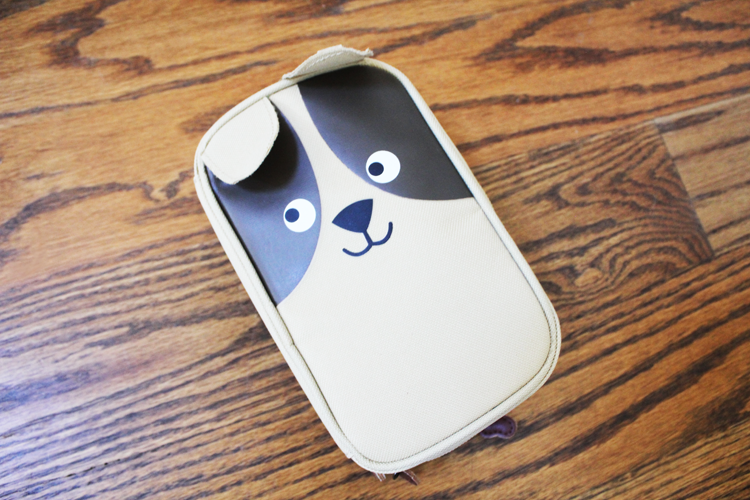 How cure are those ears?!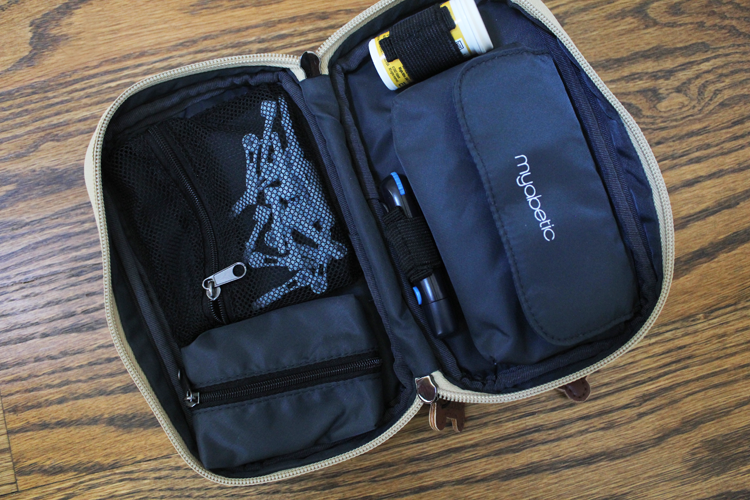 She loved having her meter secured in the velcro pouch. It was so much easier to take in and out!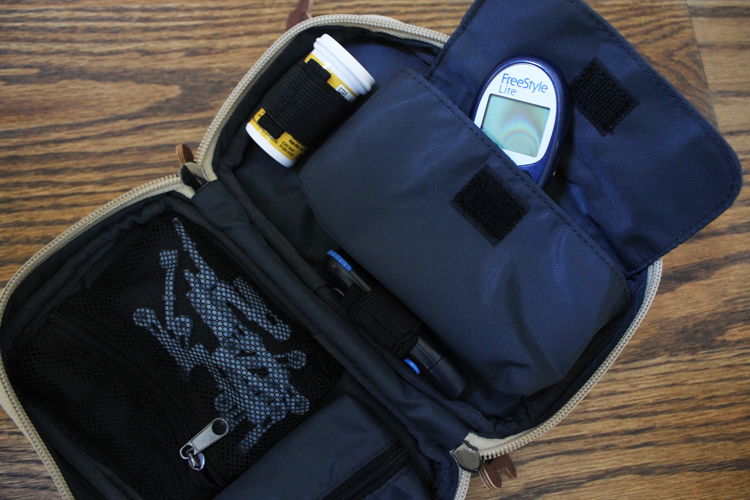 Here's a shot of the back of the pouch.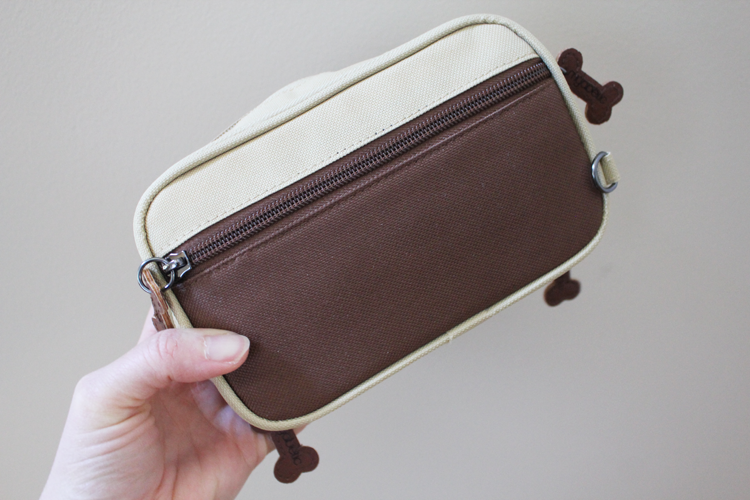 The second compartment on the case was perfect to store her glucagen pen in and also a little baggie of some glucose tabs, which are both important to have on hand. The Mama in me loved the fact that she had room for all of those things and won't have to go looking in different places to find all that she needs, especially when we're out and about. There's even enough room to put a little snack in there, too!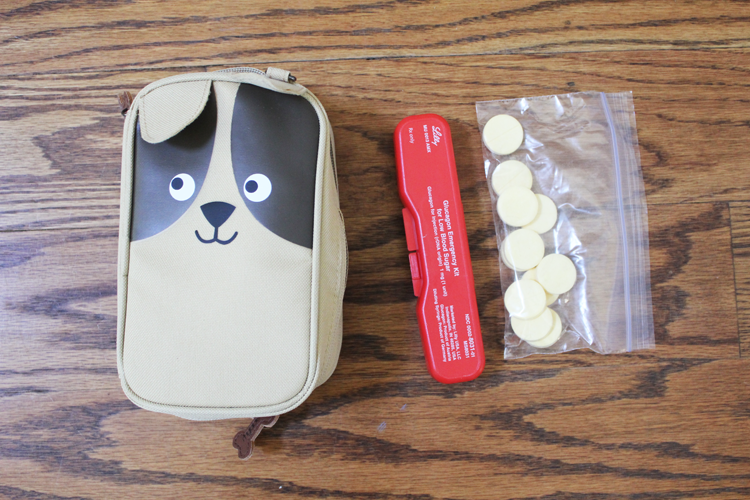 The case also came with a strap so that she could wear it as a purse, too if she wanted.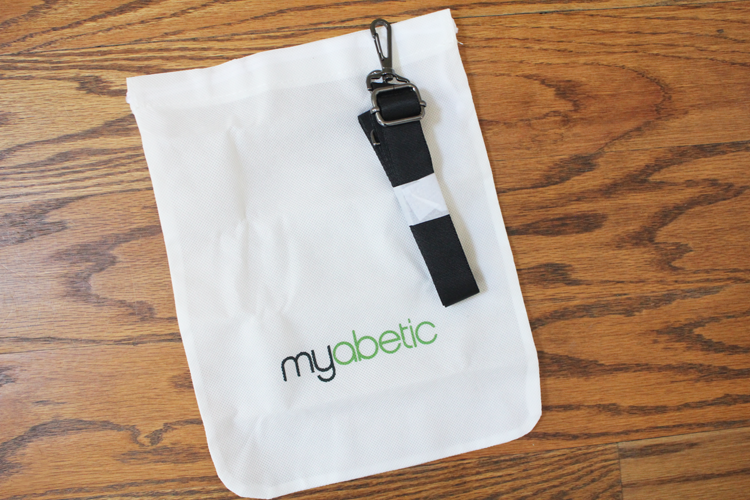 This case is a bit larger than the one she was using, but I love how much is holds and it is super durable. Both are really important when picking a diabetes case (especially for a child) because diabetics use a lot for their diabetes management and kids are going to be a bit rough with them here and there since they go everywhere with them.
I love how Myabetic is dedicated to creating products for diabetics that are not only stylish (and super adorable for kids!), but they are versatile and serve a much needed purpose. So nice to have something FUN in regards to diabetes management, ya know? If you'd like to see more of what Myabetic has to offer, please check out their website HERE. They've got a great story and are doing great things and I'm proud of them! Caylin and I both approve!
Thank you, Myabetic!
• Disclosure: Myabetic sent my daughter a Dog Diabetes Case for free in exchange for a review. All thoughts and opinions expressed in this blog post are all our own. Both my daughter and I love the case. It's adorable. You should get one.