Hello!
Happy Monday, sweet blog readers!
I'm using today's List with Friends to tell you about a super cute giveaway I have going on!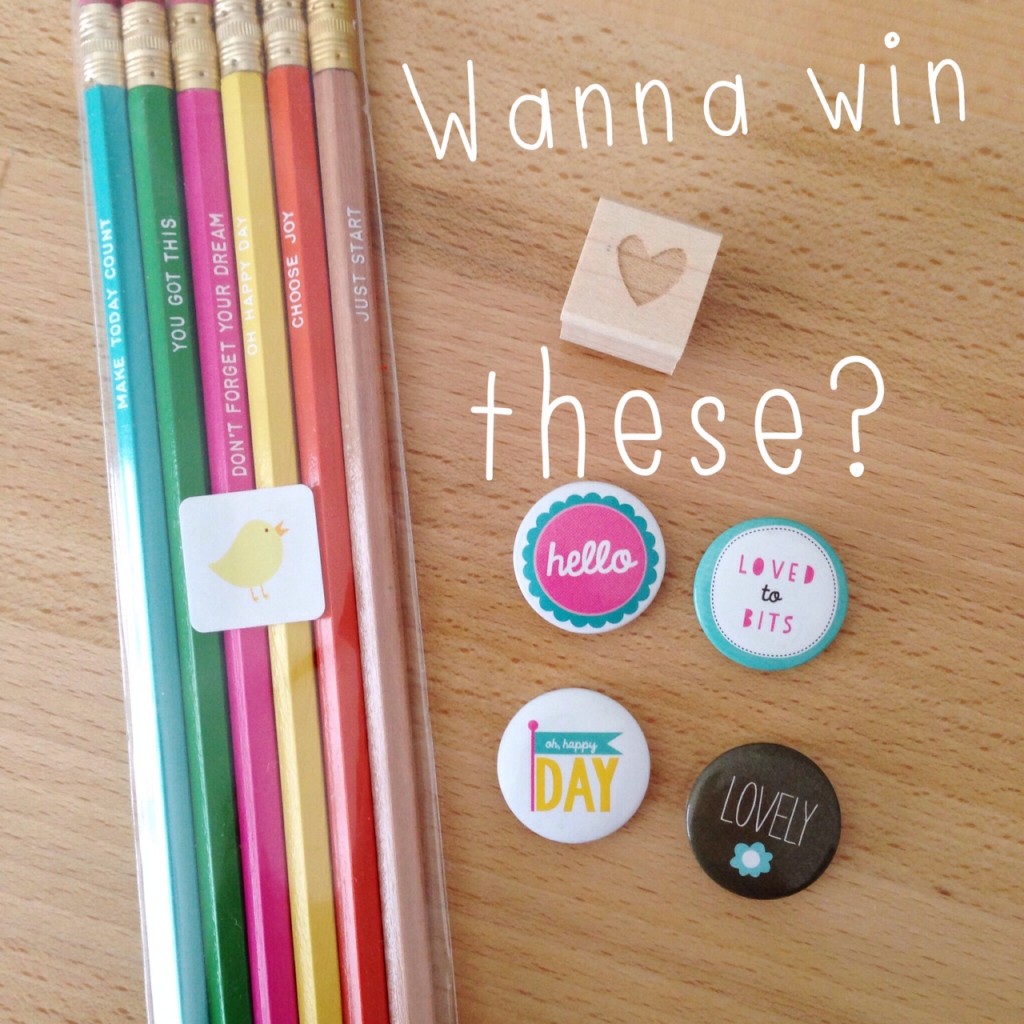 Over on my Instagram account (that you can find HERE) I'm giving away a set of my Good Reminder pencils, a sweet custom heart stamp and also the four flair badges that I designed for Freckled Fawn. You can win these! That's where the list comes in! Ha! To enter the giveaway you need to do the following:
Be sure you are following my shop's Instagram account HERE
Be sure you are following me on Instagram HERE.
Repost the above photo that I have on my instagram account.
Be sure to tag my shop in the photo using #babybirdandbubbub.
That's it! I will draw a winner at the end of the week and someone will get a little bright, happy mail soon! Yay!
Hope you all have a great day! Hugs to you! XO!