Hi there!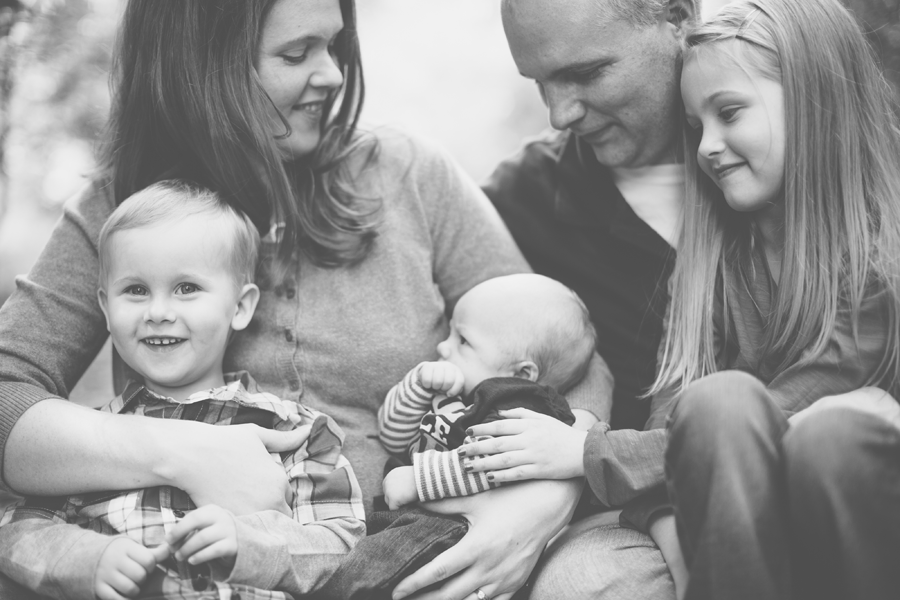 Welcome to my happy little spot on the world wide web! I'm Kristina, a happily married, happy mama of three who lives in Nashville, Tennessee. I'm a Christian, homeschooling Mama who loves any and all things crafty – scrapbooking, photography and blog design just to name a few. ;)
I started this blog back in 2008. I wasn't sure why, but I just went with it, enjoyed it and it has been fun seeing it grow and develop into something that has really blessed my life in so many ways.
Not only that, but this little blog is also like my virtual notebook where I can jot down every day moments & tidbits here and there that I don't want to forget.
This blog has also given me an outlet that has allowed me to give back through card drives and various fundraisers and I earn a little money from sponsors and affiliate links, which is nice, too!
So thank you SO much for stopping by.
I hope you find some encouragement and inspiration here. This blog has been so good to me. I hope it's good to you, too.
Here are 20 random facts about me:
1. I could eat chips and salsa every day.
2. I can whistle ANY tune. I'm a fantastic whistler.
3. I know all of the words to "Ice Ice Baby."
4. I once wanted to be a marine biologist and even adopted a whale by sending in some bubble gum wrappers and a couple of bucks.
5. I'm the middle child (I've got an older sister and two younger sisters who are twins).
6. I worked at Burger King when I was in high school. They always stuck me in drive-thru because I was fast and ROCKED it.
7. I'm SUPER ticklish on my feet.
8. I have a freckle on my lip.
9. One of my favorite movies is "Rudy."
10. I'm a germaphobe.
11. Sunflowers are my favorite flower.
12. I'm a hugger.
13. I hate cleaning toilets. Blech!
14. I'm a Cheesehead and proud of it (GO PACK GO)!
15. I watched "Jaws" when I was young and it traumatized me. Seriously. I hate sharks. Guess that's why I never did #4 (see above).
16. I hate clutter. It literally makes me itch.
17. Fall is my most favorite season.
18. I dream of owning a farm one day.
19. I have at least one spontaneous dance party a day. It's a must.
20. I hate coffee, but love cute coffee mugs so I continue to buy them and just drink my ice water in them. :)