Hi there!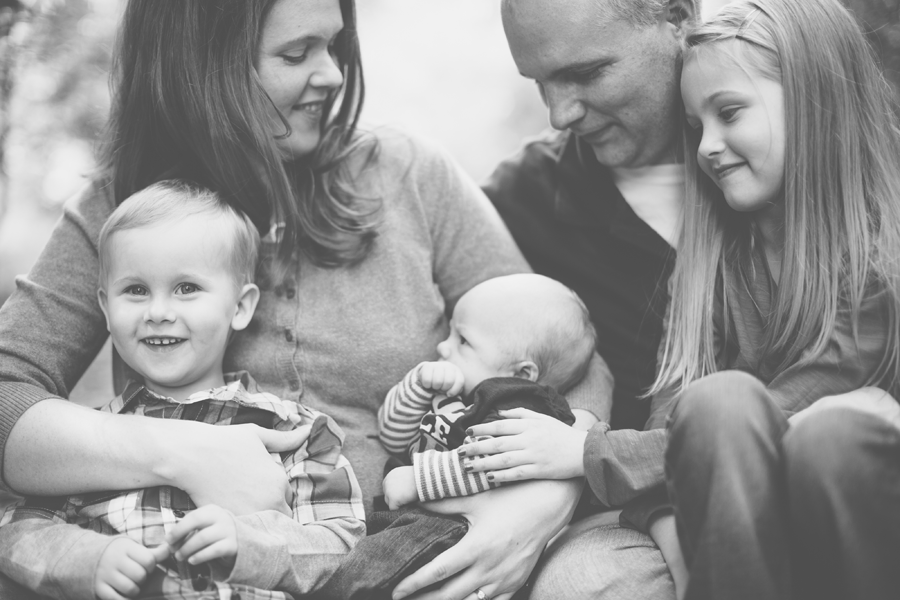 Welcome to my happy little spot on the world wide web! I'm Kristina, a happily married, happy mama of three who lives in Nashville, Tennessee. I'm a Christian, homeschooling Mama who loves any and all things crafty – scrapbooking, photography and blog design just to name a few. ;)
I started this blog back in 2008. I wasn't sure why, but I just went with it, enjoyed it and it has been fun seeing it grow and develop into something that has really blessed my life in so many ways.
Not only that, but this little blog is also like my virtual notebook where I can jot down every day moments & tidbits here and there that I don't want to forget.
This blog has also given me an outlet that has allowed me to give back through card drives and various fundraisers.
So thank you SO much for stopping by. 
I hope you find some encouragement and inspiration here. This blog has been so good to me. I hope it's good to you, too.
BIG hugs and blessings to you all.