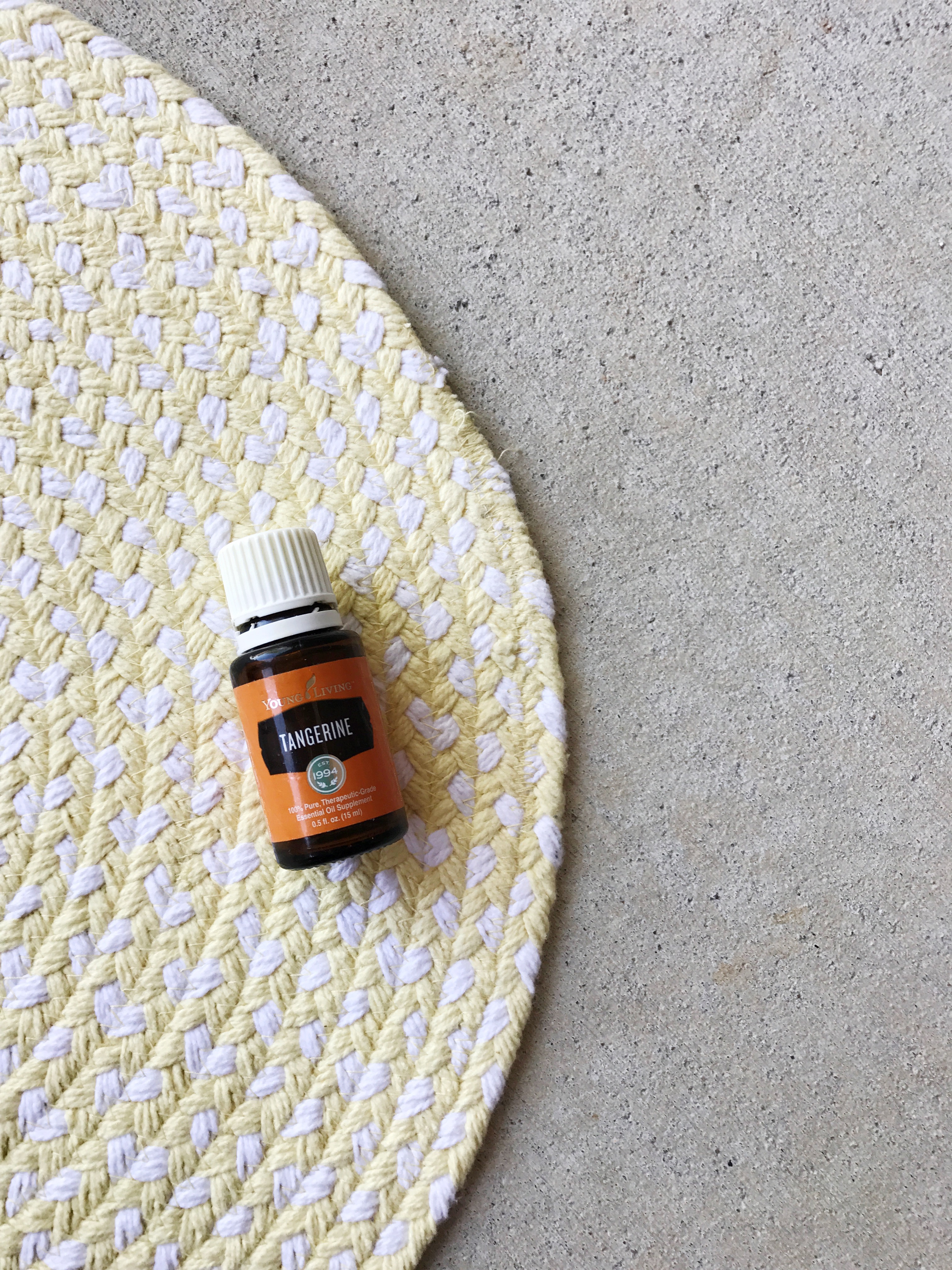 Checking in, friends! I know it's been super quiet here on the good ol' blog. We moved almost two weeks ago and have been settling in. It has been super stressful at times (as you can imagine since any move is stressful and then you add three kids and well, it's SUPER stressful), but we are blessed to be here, loving our home and thankful to be closer to family. God is good!
I am slowly unpacking my office and so little by little my scrapbooking goodies have come out and I can't wait to get to printing my Week in the Life photos out this week (just waiting on my ink order). I've been itching to create for a good bit! I have also been dousing myself in ALL THE OILS and so very thankful for them. They have been the best little bottles ever and have helped me during this move, so much.
Speaking of oils, I wanted to let y'all know of a great promotion going on right now for the month of May. Anyone who signs up for a wholesale membership and orders a starter kit (the BEST value and BEST way to get started with oils), will receive a free 15ml Tangerine oil.
So go on ahead and treat yourself, friends. I know you've been curious and wanting to try them. Totally one of the best decisions I've made for me and my family was buying a starter kit and giving them a-go. I've been SO impressed by them time after time and the company, too.
The kit comes with these oils:
THIEVES – a great immune booster and icky killer, if you know what I mean. It smells like Fall and you need all throughout the year.
PURIFICATION – gets rid of the stank in things – whether it's the diaper champ, dirty gym shoes, etc. It's also great on blemishes and makes your house smell oh so clean. I love to put this one on our wool dryer balls, too!
COPAIBA – help's support the body's response to irritation, great for teething babies and wonderful for skin support.
FRANKINCENSE – promotes feelings of calmness and balance, great for skin support (I put this in my moisturizer every night). Great for the immune system as well.
RC – amazing for respiratory support. This is a must-have oil in your home.
DIGIZE – supports the digestive system. Isn't the greatest smelling oil, but works amazingly.
LEMON – great detox oil, wonderful for cleaning, very uplifting and helps maintain high energy levels.
PANAWAY – great to support the discomfort you might feel after a good workout, or if you're a Mama like me, if you're getting older and bend down to pick up a bajillion Legos or Shopkins and you realize that you're not a spring chicken anymore. Ouch!
STRESS AWAY – every Mama's dream come true. Seriously. I roll this on my wrists and the back of my neck anytime I feel like I'm going to have a come-apart.
PEPPERMINT – supports digestion, keeps my head happy, helps you enjoy the outdoors, helps with seasonal issues and is great for nasal and respiratory support.
LAVENDER – this sucker is the "Swiss Army knife of essential oils." This one is so wonderful for getting a good night's rest, great for skin support and wonderful in an epsom salt bath. So relaxing and wonderful.
This kit is hands down the BEST value – you also get a free diffuser, some samples, 2 packets of the delicious Ningxia Red drink (which is amazing for you and full of antioxidants).
This is SUPER important for you to know – I will NOT leave you hanging, friends. I'll be there with you every step of the way to help you, give you the resources you need and the support you need! You will not do it alone! Education is so important, my friends.
So not only do you get all of the above, but you'll get that FREE 15ml Tangerine and you can ask me how you can get $25 cash back, too! So much goodness can pour out from this kit! One of the best decisions I've made for me and my family! <3
If you'd like, you can head on over to my oil website, Diffusing Joy, and check out more information. You can even sign up for my monthly newsletter all about oils there (check out the link at the top of that site)! Let me know if you have any questions, friends! I'll be back to sharing more on the blog soon! We're getting close to being back in action over here in the Proffitt household! Shew.
XO!