Well, Week in the Life is officially over with and I just have to say that if you're not doing it every year, you NEED to be. Even if that's the only documentation you do all year, it's such a cool piece of time to have documented.
The week flew by, probably because we're in the middle of a move, but despite life being a bit all over the place currently, it was still doable. I kept it simple and tried to be super intentional about it and, once again, there were photos that I captured that I just love SO much and I wouldn't have probably snapped them if I hadn't been doing the project. SO thankful for that.
Glad I decided to do it this past week and so very grateful for the moments captured, especially since we're moving from this house in just a few days.
Here's my Saturday & Sunday in words + photos:
Saturday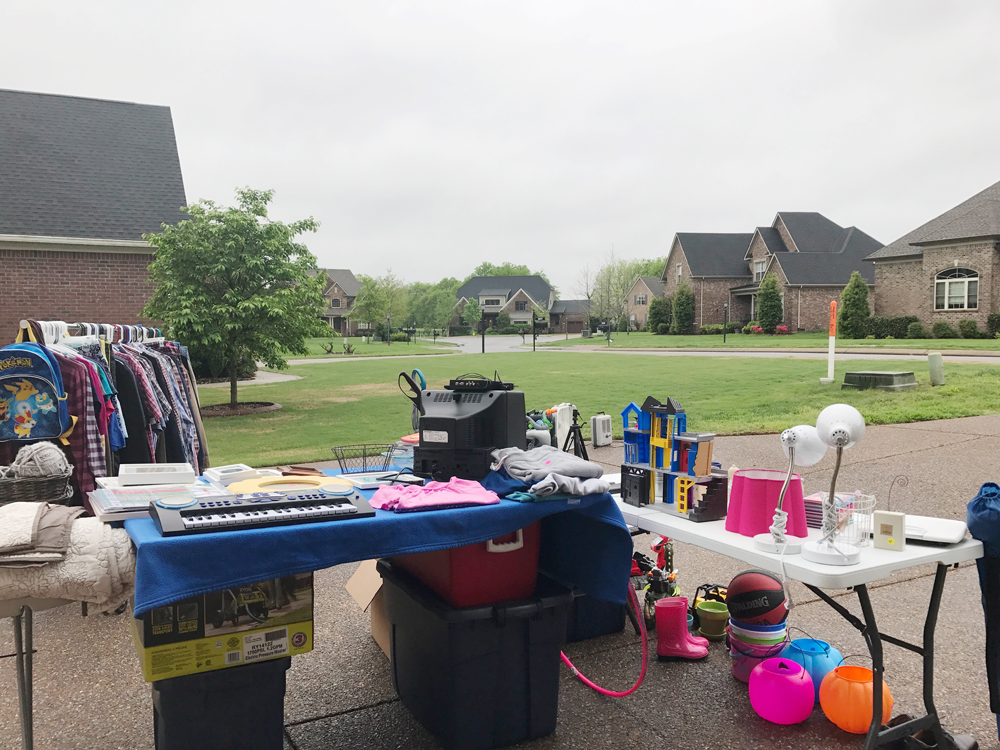 8:32 am | The rain held off. Thankfully.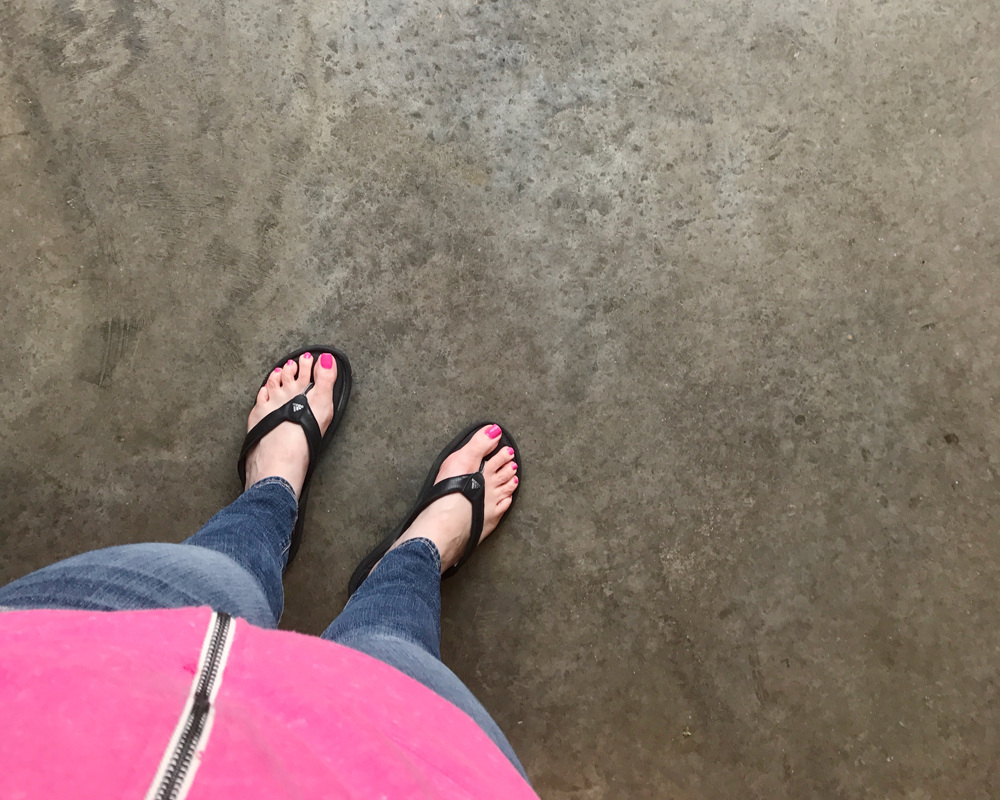 9:40 am | Still out here. Having pretty good traffic, but just met the sweetest guy who works at the Nashville Rescue Mission and we're going to donate all of the great clothes we have leftover directly to him. Meeting him alone was worth all of the trouble of the yard sale. God works in mysterious ways.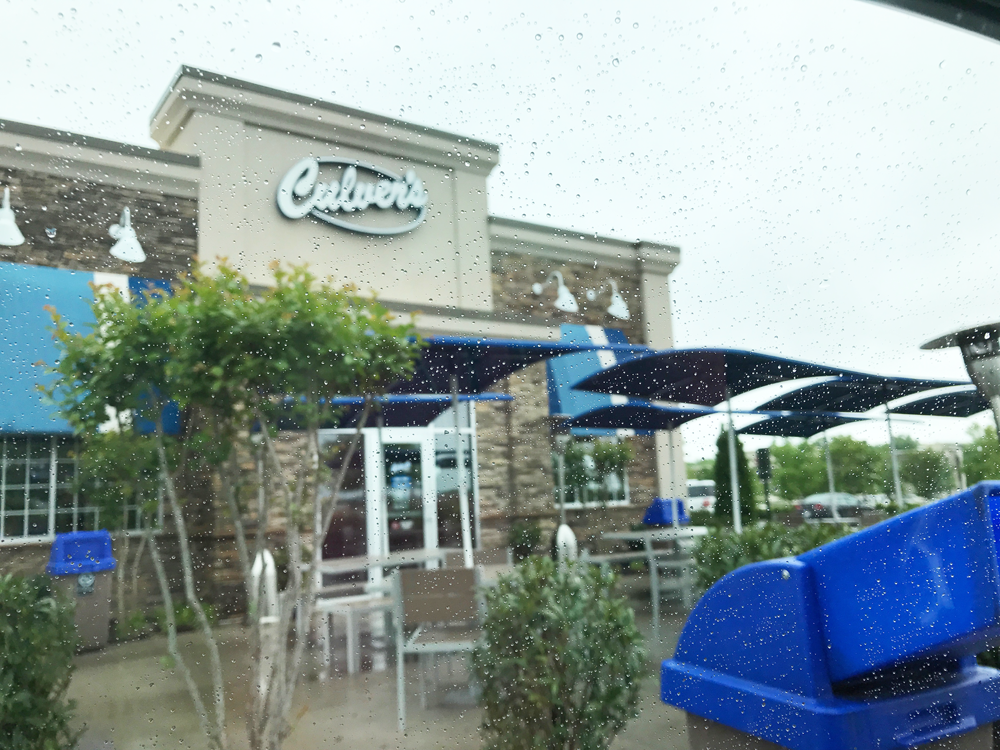 11:05 am | Garage sale is over and so now we eat cheese curds.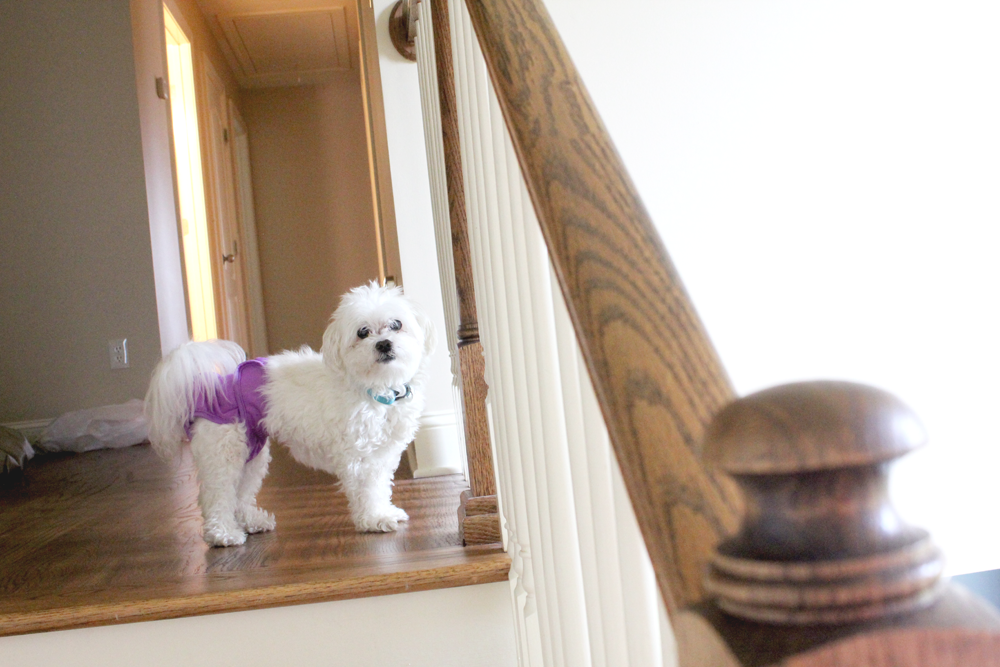 12:54 pm | Sometimes I'll go downstairs when Maggie is asleep under my desk and without fail I will see her and hear her whining for me to come up and get her. With her being so old and having heart disease, I want to be sure to always remember these sweet little things that she would do. I'm glad I'm snapping more photos of my sweet girl.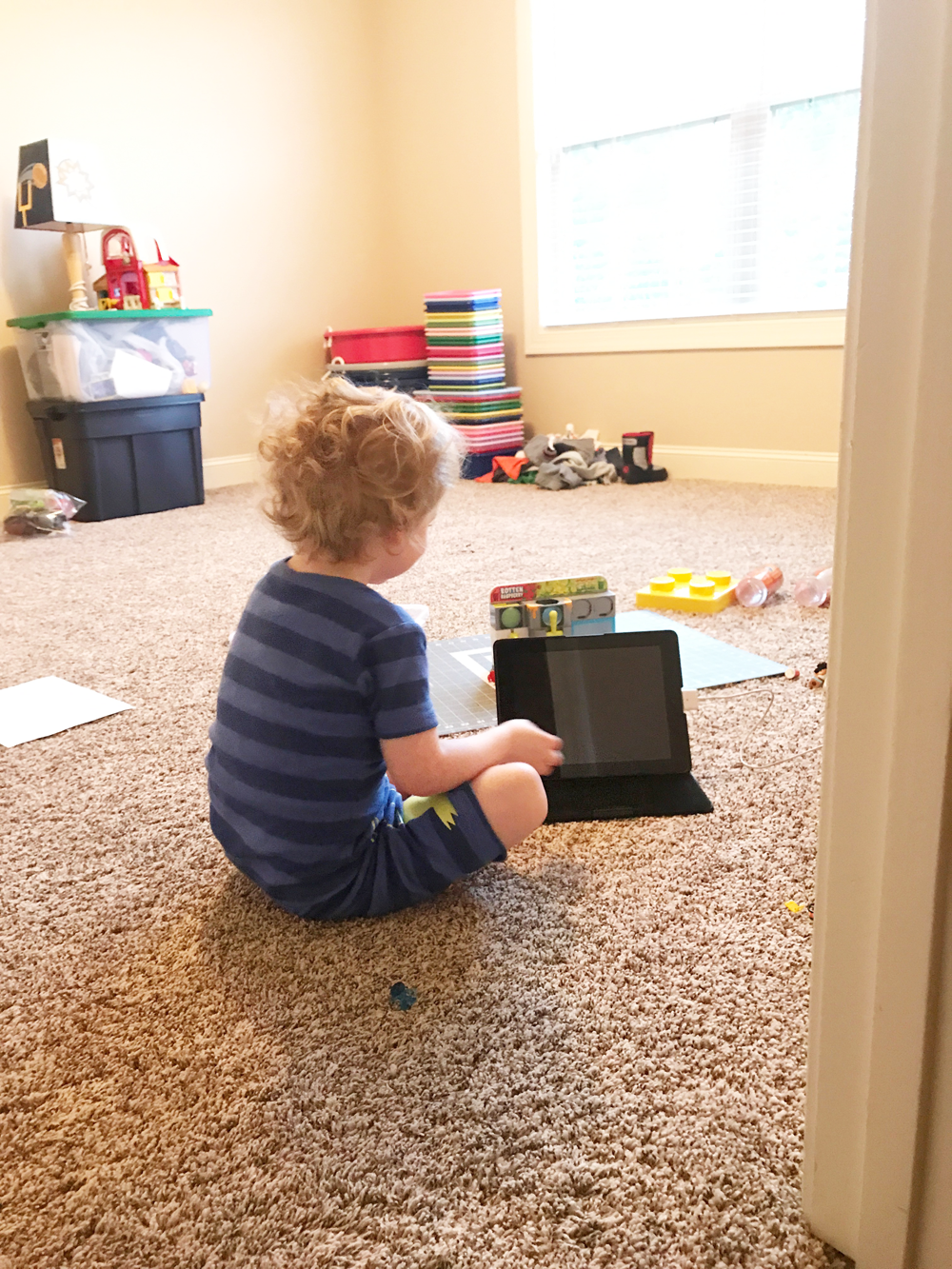 2:18 pm | Luke (and Caylin and Jack) all love to make pretend YouTube videos. I love hearing them make them and Luke loves to say, "see you in the comment section!" at the end!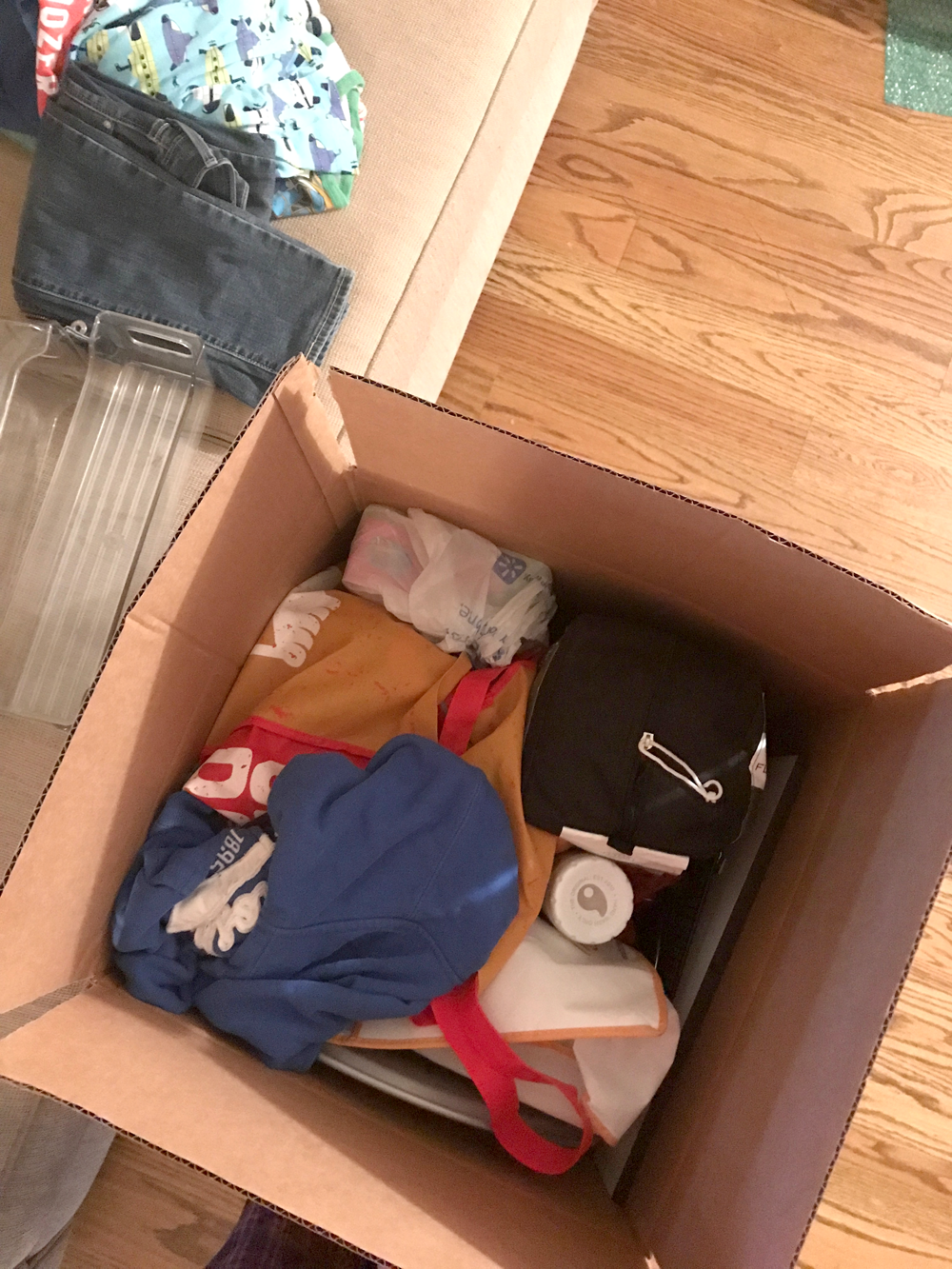 3:15 pm | Packing, packing and more packing. I'm sick of boxes. The end.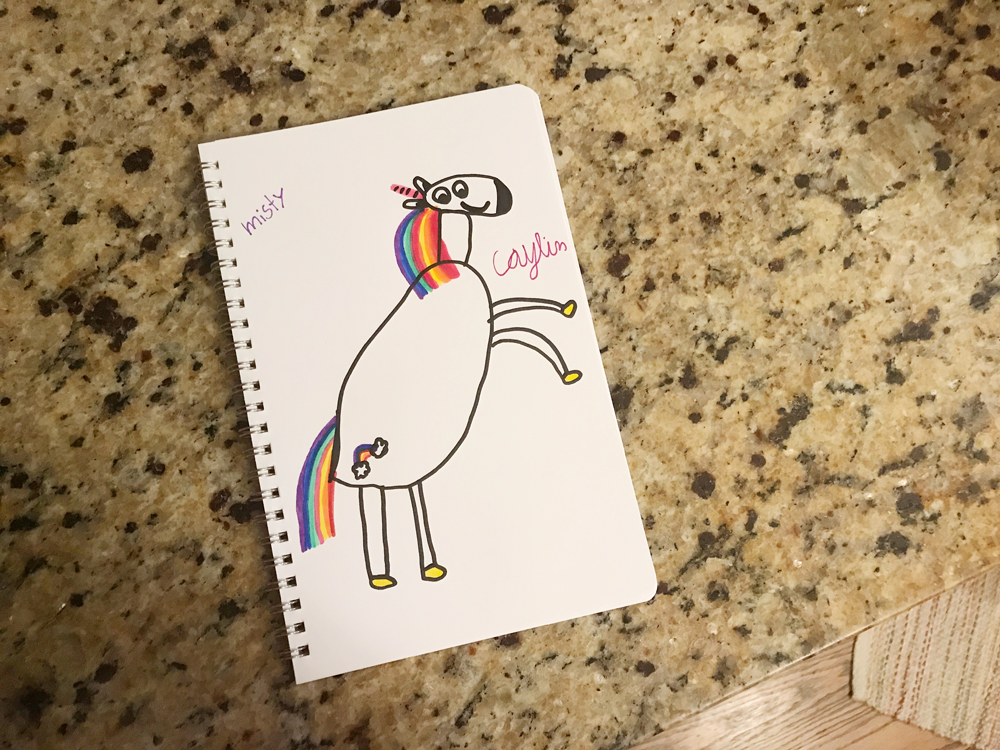 3:28 pm | Caylin's newest art.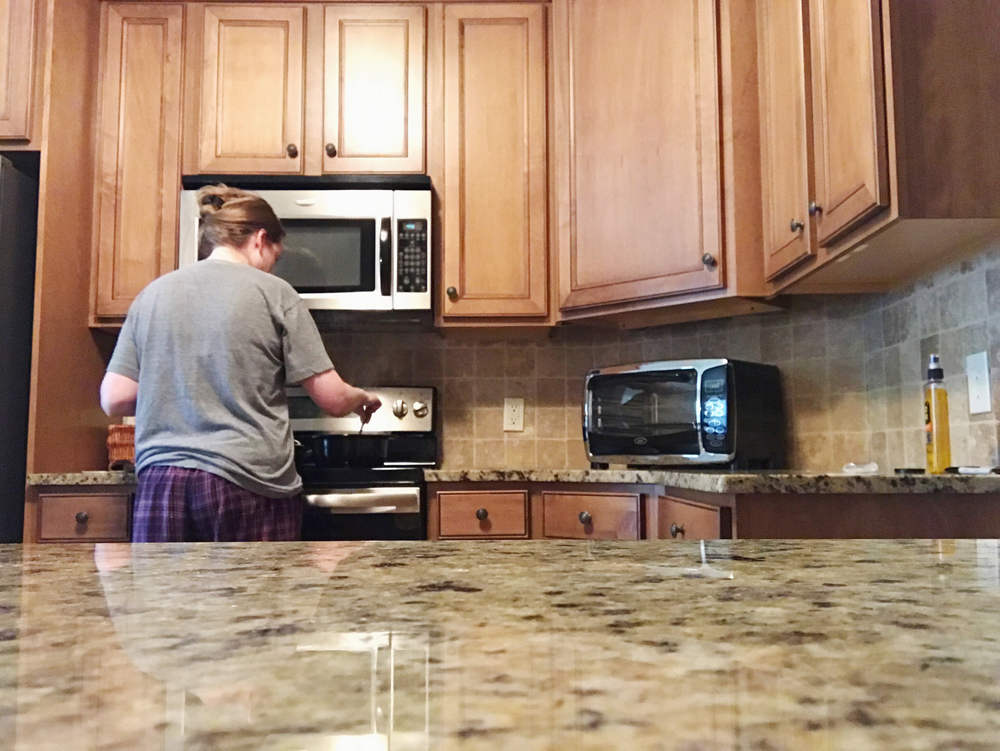 4:57 pm | Making some spaghetti for my family in my PJs on this rainy day. About to get ready to go out and eat dinner with a friend.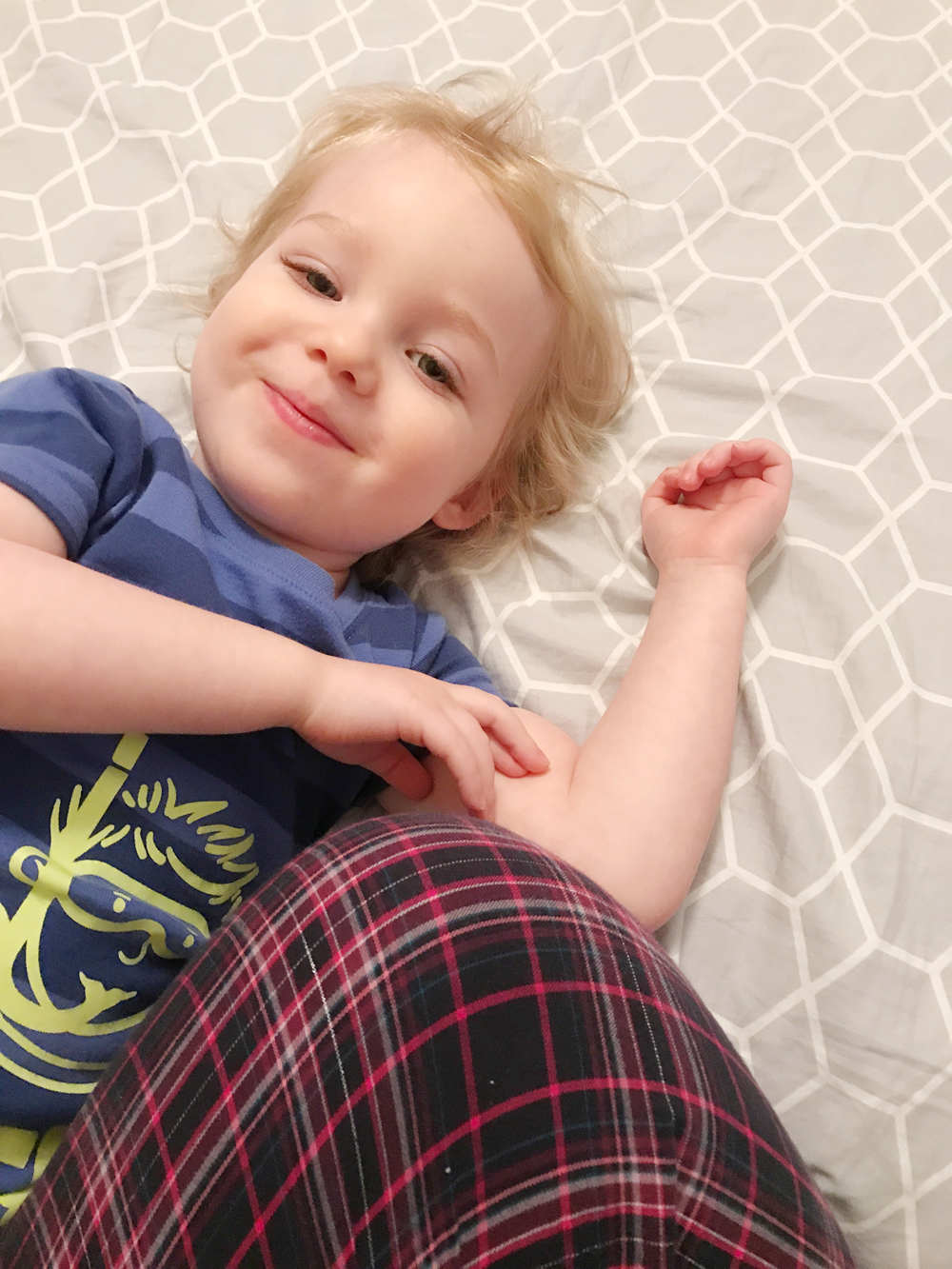 5:38 pm | Luke is laying next to me chatting about some big Bowser toy that he wants. Then he tells me that he loves me "this much" while making his fingers spread out just a tiny little bit. Then I said to him, "That's all?" Then he said, "Just kidding! I love you THIS much!" while spreading out his arms as wide as they can go. :)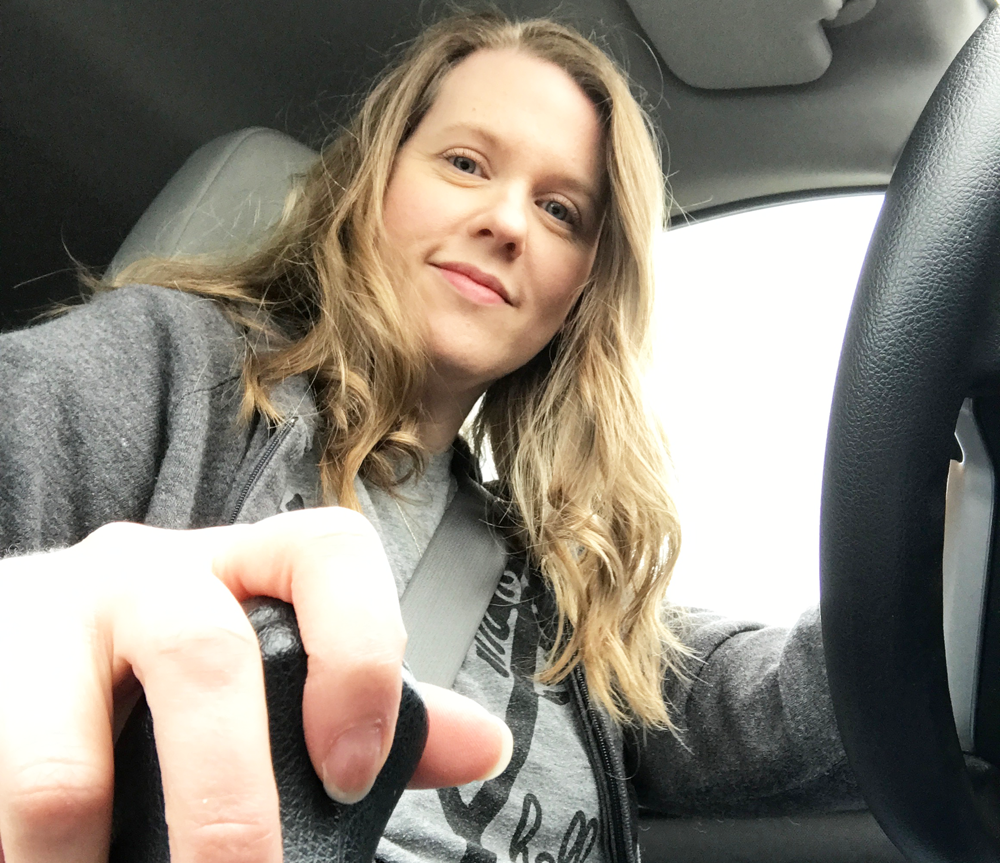 6:03 pm | Awkward car selfie as I head out to meet a friend for dinner.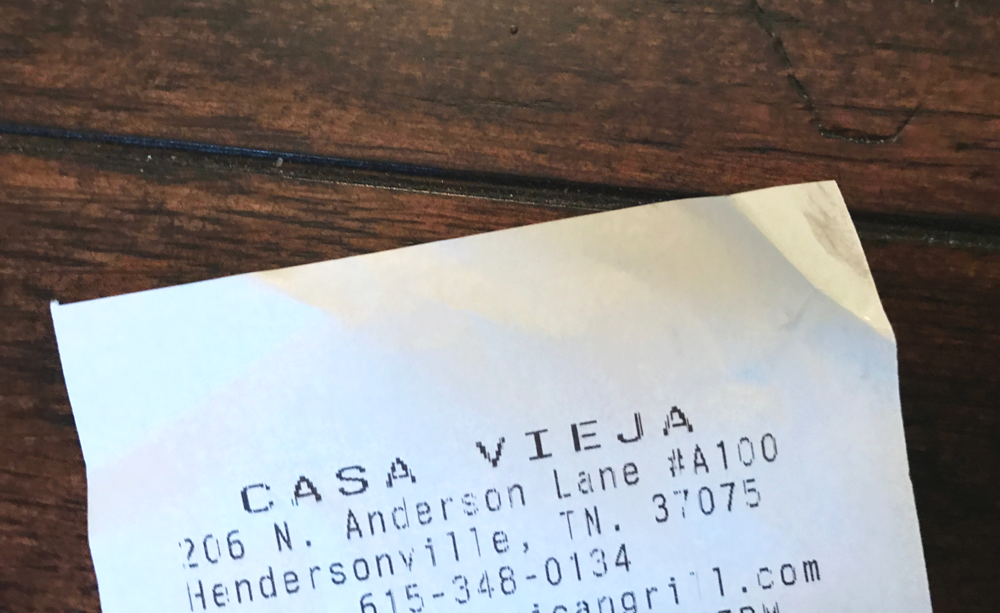 8:25 pm | Had a wonderful dinner with a childhood friend from back in my middle school/high school days. So nice to reconnect with old friends and be intentional about friendships. Totally forgot to snap a photo of my meal or of me and my friend, so snapped a photo of the receipt. ;)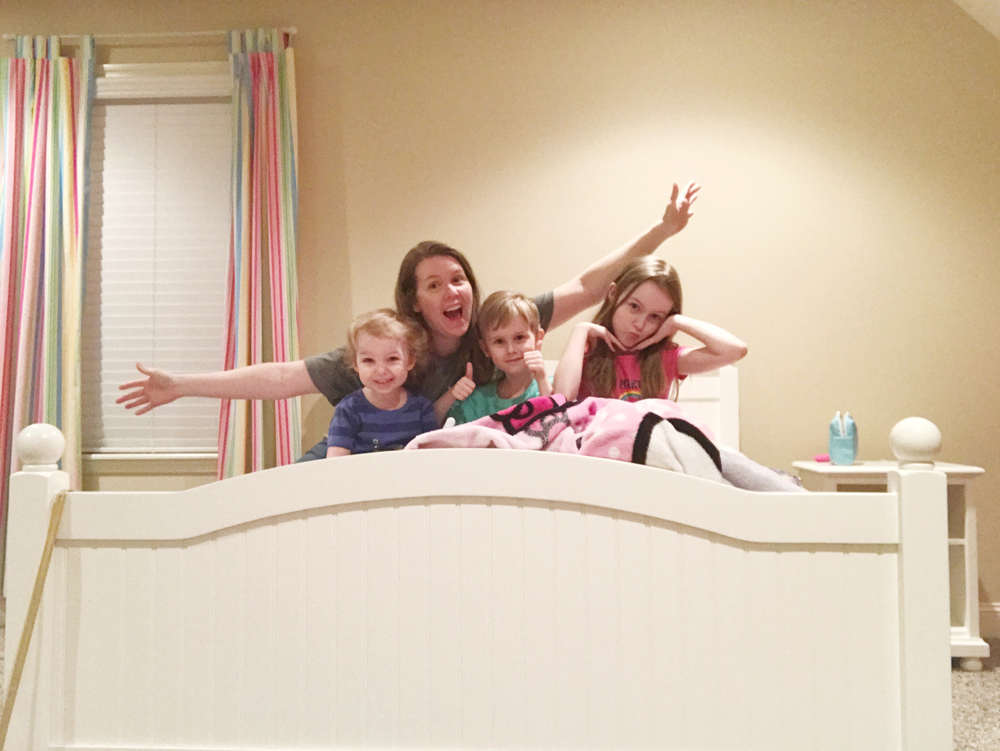 8:55 pm | Strike a pose!
Sunday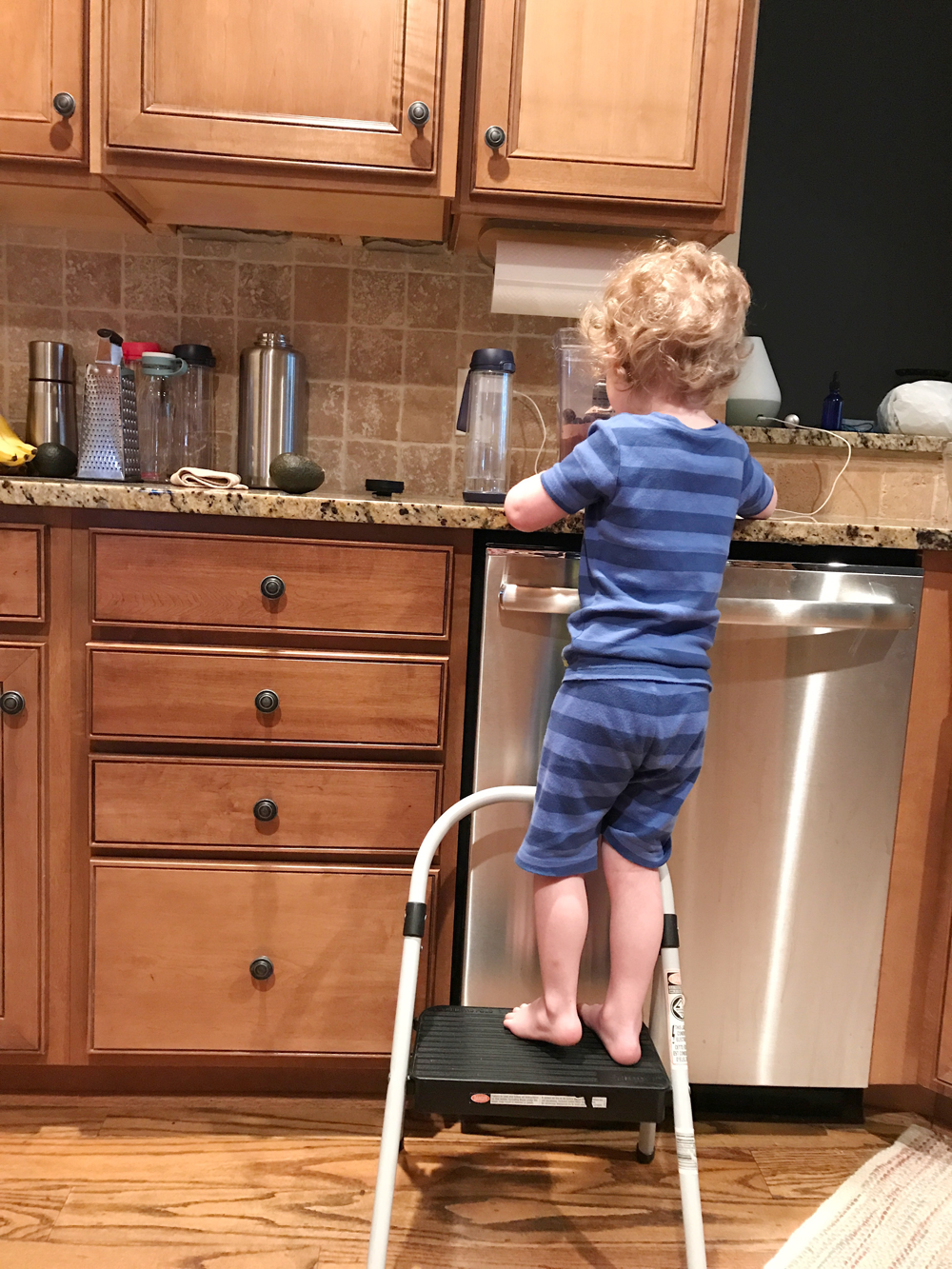 7:15 am | Luke loves to help me make the smoothies in the morning. I tell him it's a healthy milkshake and he loves it. This morning he wanted me to let him hold the avocado seed and so I cleaned it off and let him play with it and he thought it was the coolest thing. The smoothies always taste better when he helps me.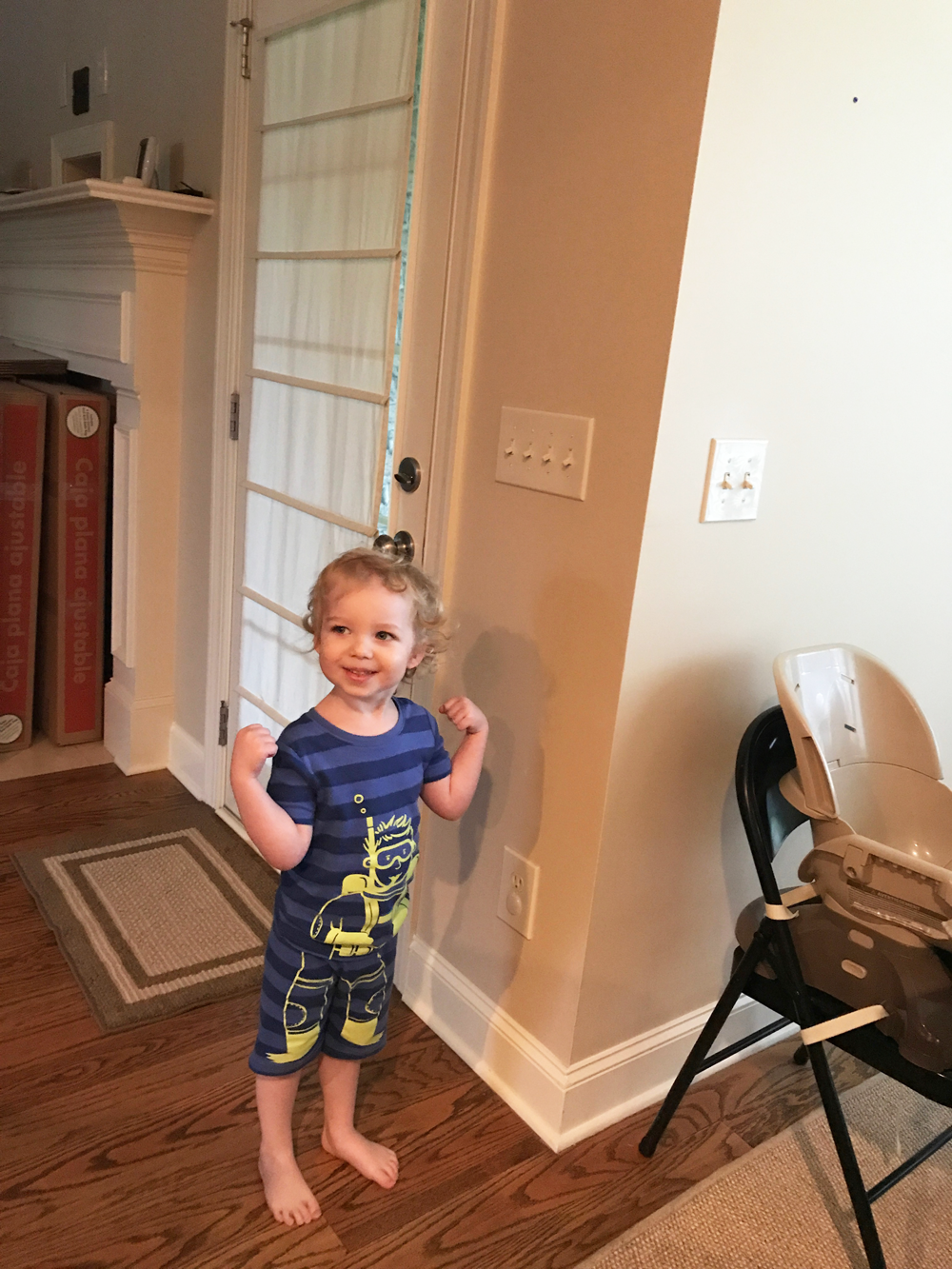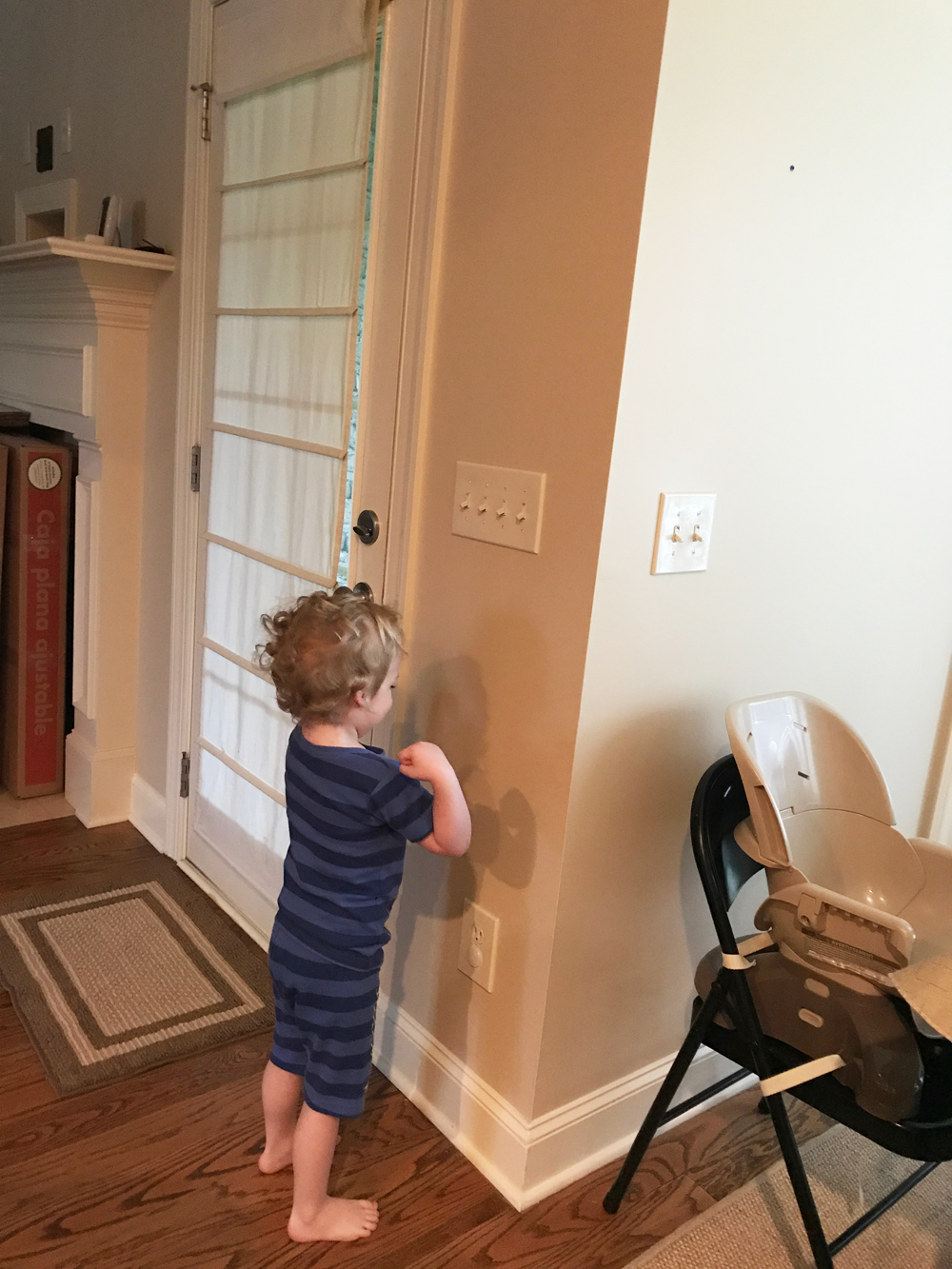 8:11 am | Luke was making "shadow man" on the wall. He was showing off his muscles and everything! He thought it was hilarious and we thought it was pretty darn cute!
8:35 am | Made an early run to Crackerbarrel this morning. Michael and I needed a bit of a pick-me-up and since we don't drink coffee and I was out of Ningxia (GASP!), this was necessary. We limit our intake of these drinks, but just going with it today. Giving myself grace. This will last us a couple of days. Lots of things to be done and packed in the next couple of days!
11:46 am | BBQ chicken in the crockpot for lunch. Making some little BBQ chicken sandwiches. Trying to use up everything in the freezer in the next three days.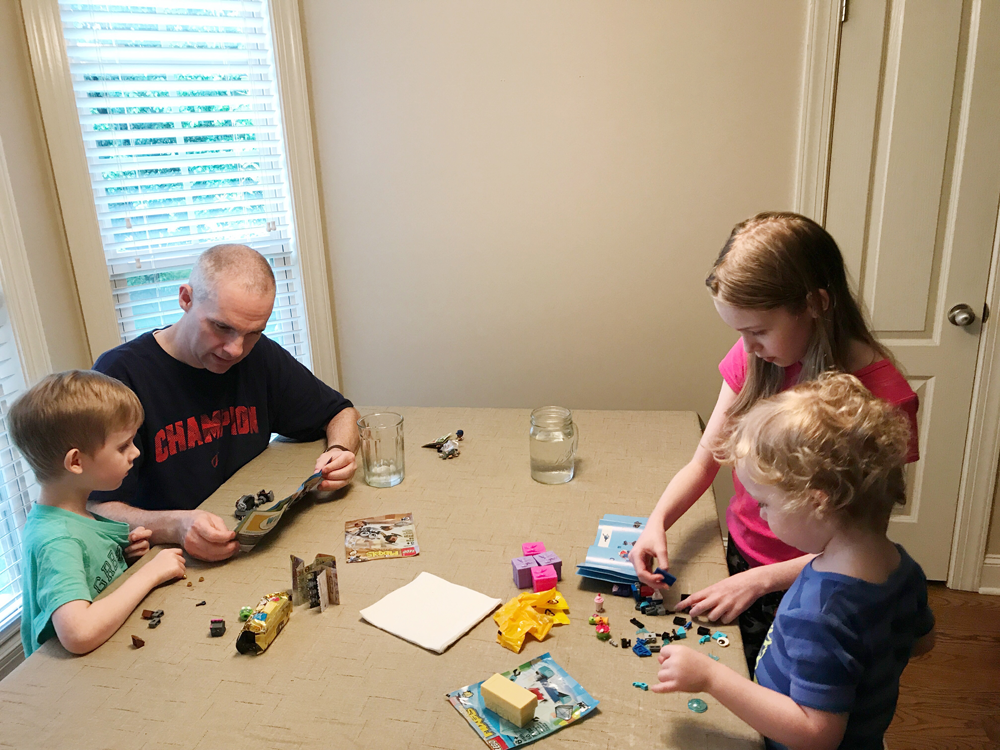 1:00 pm | It's a Mixel putting together party after lunch!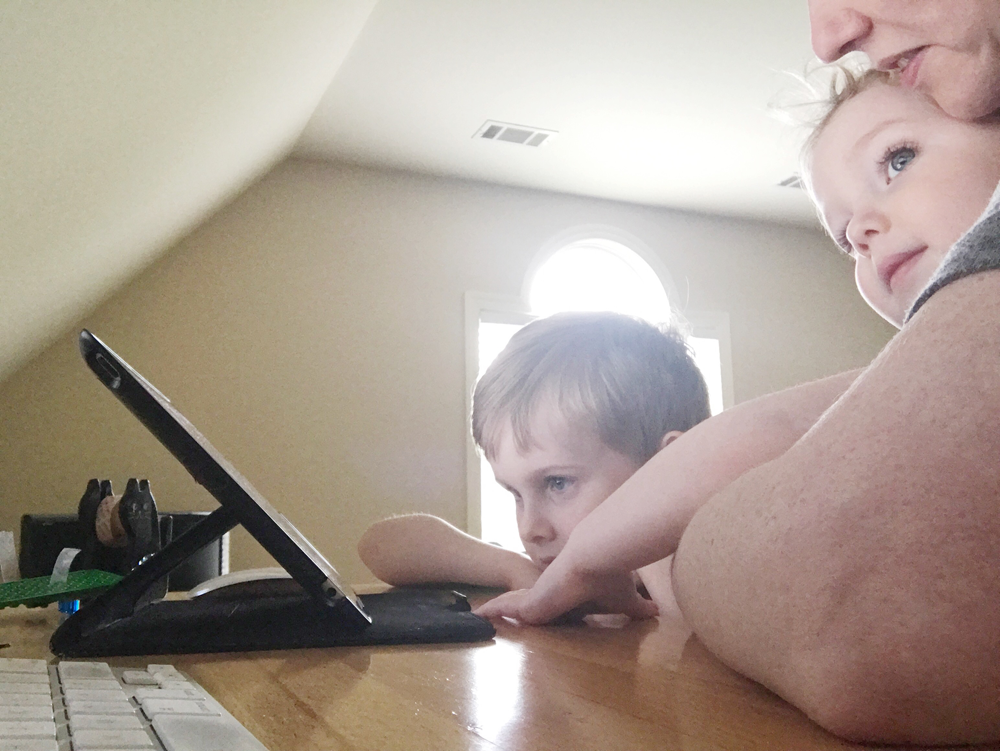 2:22 pm | Jack and Luke made a little video on the iPad and wanted me to watch it so we watched it together. It was SO cute!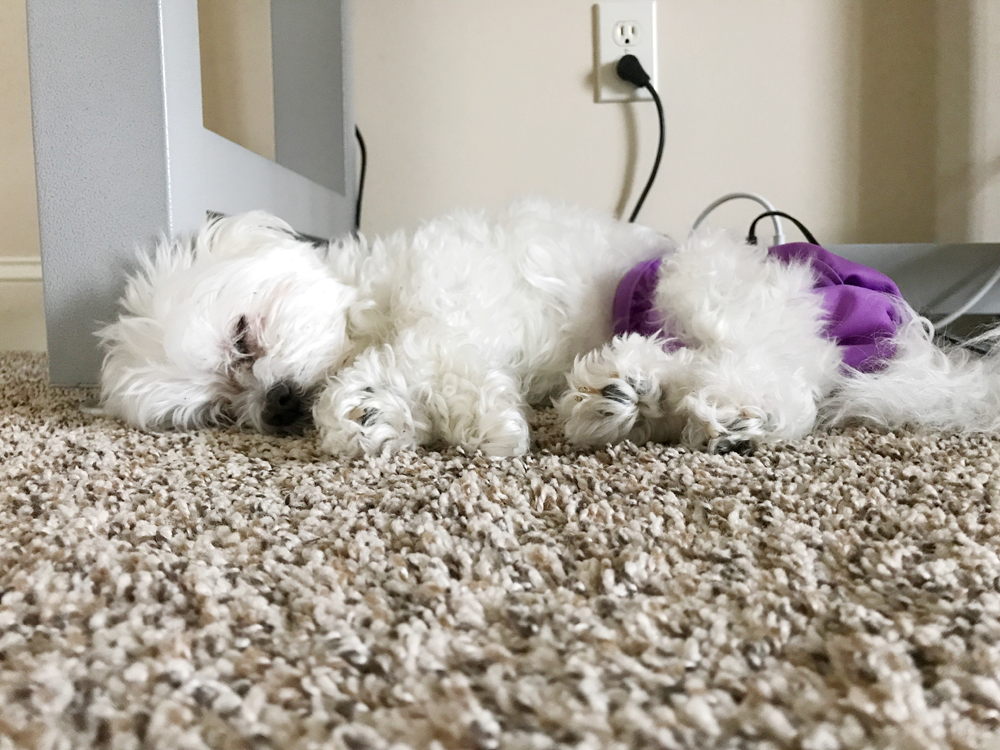 3:19 pm | She's always near me and when I'm at my desk, she'll be right there under my feet snoring away. Thanks she's still here with us.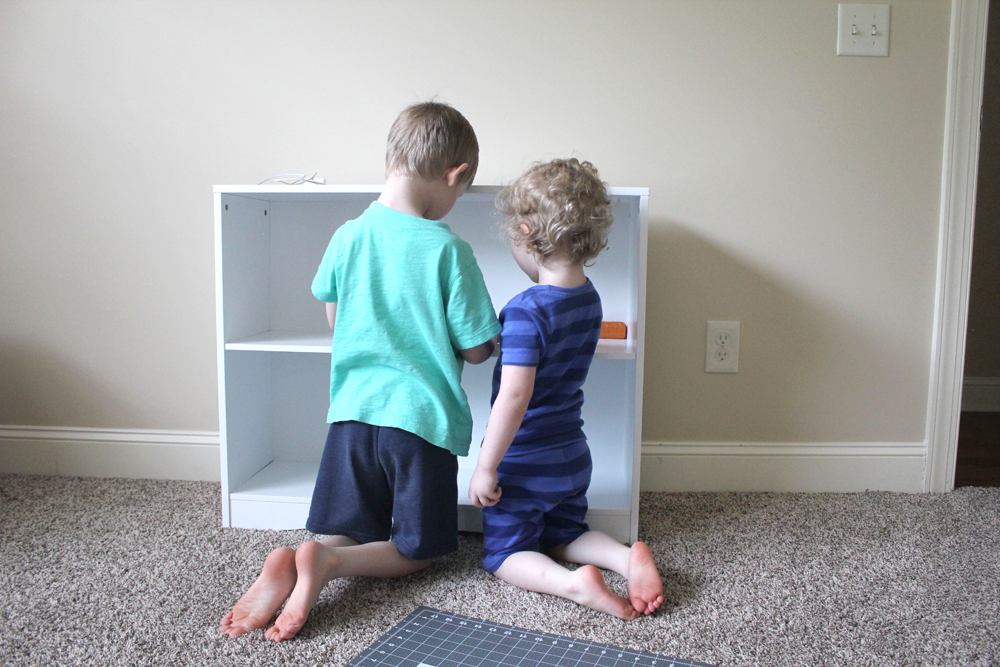 2:34 pm | Jack & Luke playing with their Fungus Amungus guys on Jack's packed up bookshelf. They are buddies and I love it.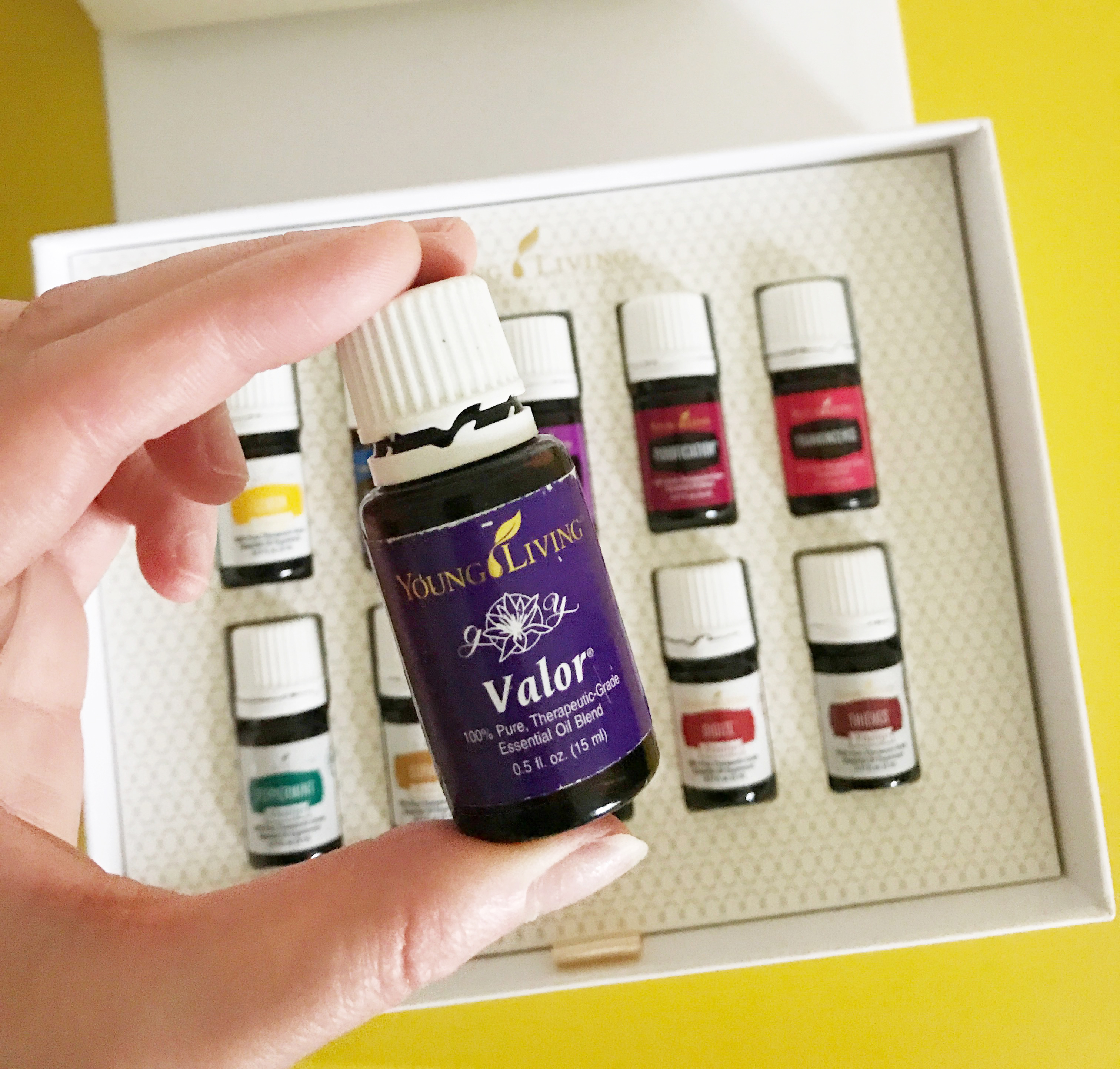 6:36 pm | This amazing oil came back in stock yesterday and SO many people are happy, including me! Being in the middle of a move I haven't been able to share as much about the oils and the business that I love, but it's nice to be able to take breaks from packing to chat oils, work on classes and update websites.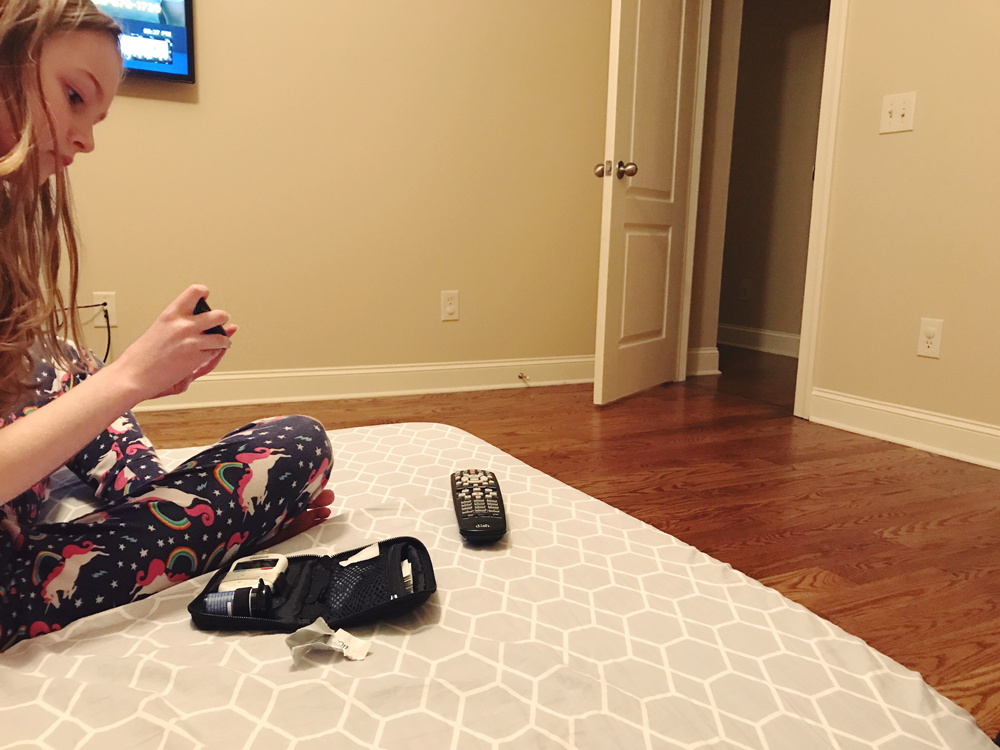 8:29 pm | Before bed blood sugar check.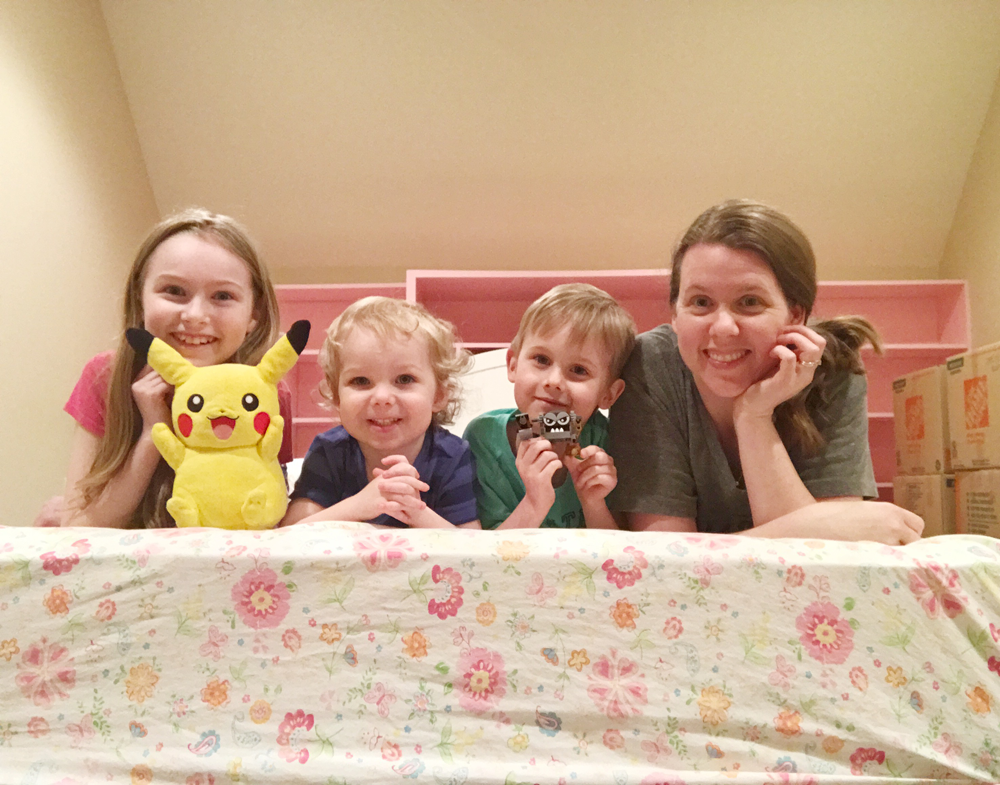 8:49 pm | The last photo for tis Week in the Life documentation. Caylin's bed was taken apart for the move so it's not like the rest of them (darn it), but I guess that is real life, eh? ;)
Loved documenting this week so, so much.
Thanks for coming along on the ride with me this past week, friends. Until next time. ;)
XO!