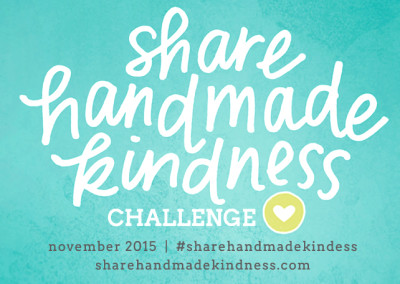 Happy Friday sweet friends!
I have the pleasure today to be a part of something so wonderful. I'm sure by now you've heard about the Share Handmade Kindness Challenge that my friend, Jennifer McGuire, has started this month. If not, you must go to www.sharehandmadekindness.com and read the details because it's just a super amazing thing that you need to be a part of it. If you are aware of it already and read sweet Jennifer's blog then you know that this week is all about KIDS and ways that you can share handmade kindness with children AND get your children involved with sharing some of their own handmade kindness.
If you go HERE you'll see that Jennifer is hosting a wonderful card shower for two sweet kids who are battling cancer right now. What a beautiful, meaningful thing to be a part of, so I hope you'll check that out as well. Lots of ways to give back!
So for this week, I wanted to design something simple and sweet that I could share with all of you for FREE to not only celebrate this wonderful challenge that Jennifer has started, but to also make it even that much easier for you to give your children something sweet to remind them of just how awesome they are and how much you love them.
I decided on creating some cute little love notes for kids that you can download for free HERE.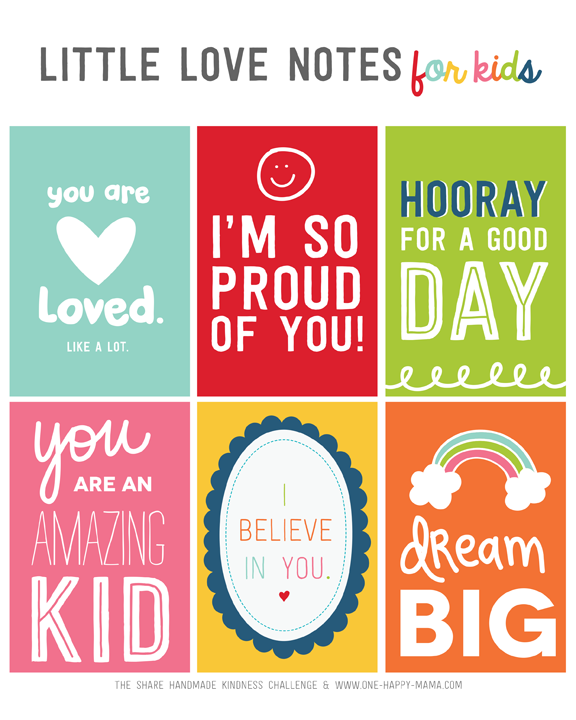 These are super easy to download, print, cut out and give to your child in any way that you'd like, whether it be sticking it in their school lunches, placing one on their pillow, giving them a card and including one inside or even simply handing it to them along with a HUGE hug. The sky's the limit with these. I believe that it's so important to not only tell our kids that we love them, but to encourage them and remind them just how amazing they are.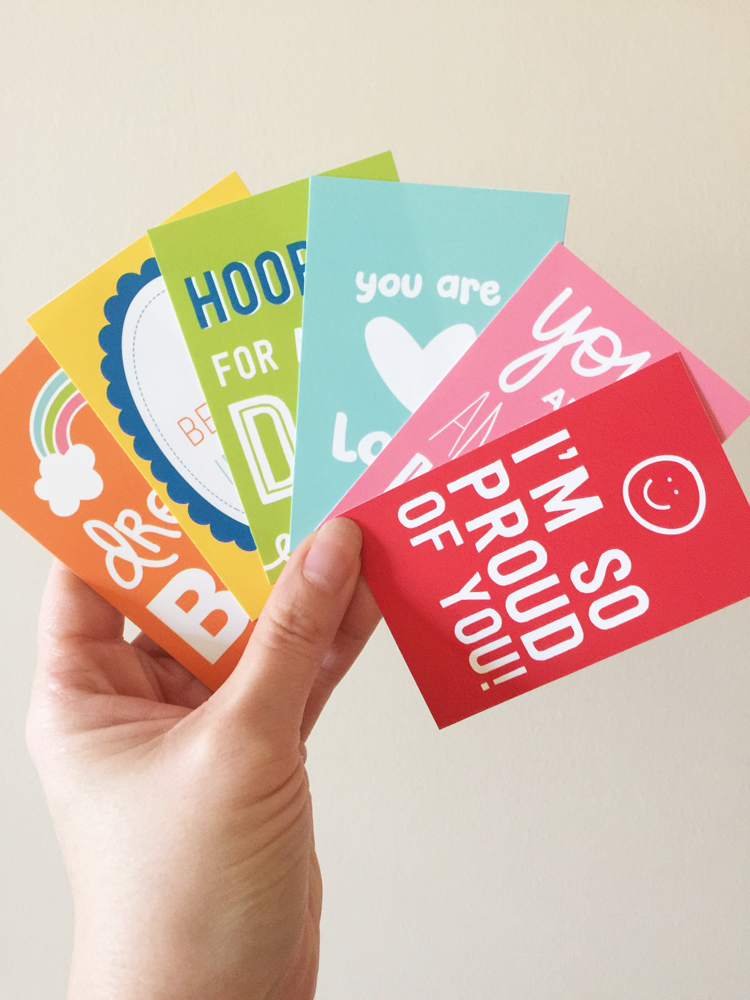 Another little freebie I'd love to share with you all today is this 8×10 print: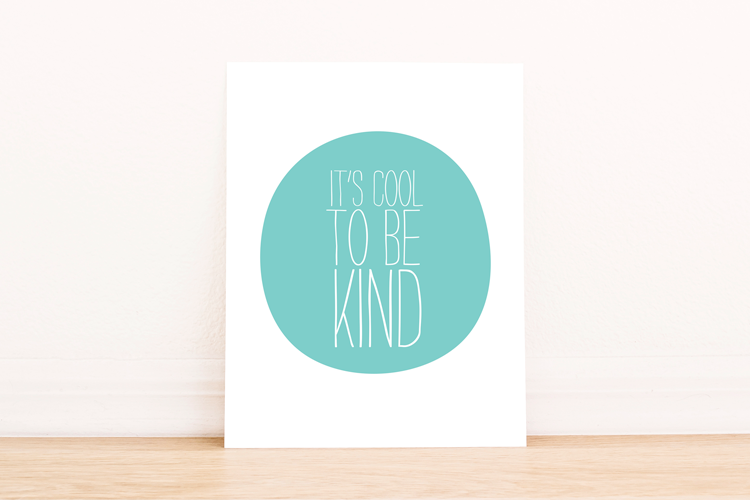 It simply says, "It's cool to be kind" and let me tell you folks, it is! It's also so very easy to be kind. A little kindness goes a long way and can make a BIG difference.
You can download this free 8×10 print HERE.
I so love the heart behind this challenge and I love my friend, Jennifer for not just thinking of it and wanting to do it, but putting it all into action and making a difference. I pray that you all will take the time not only this month, but in the months ahead to remember that a small act of kindness can change someone's life.
I love the quote that says, "If you can be anything, be kind." I'm not sure who said it, but I remember reading it and thinking to myself, "Yes!"
Kindness is so important. It matters. I pray you find some ways to share some handmade kindness to those around you in the days ahead and I hope these little freebies bless you in some small way.
Have a great weekend ahead friends!