Happy Saturday morning, friends!
I've got a few fun things to tell you about this morning so I thought I'd hop on here and let you know!
First of all, the Project Life edition that I designed, the Confetti Edition, is one of Becky's Picks and so right now (through tomorrow) you can get the Confetti Edition for 25% off on her website HERE! Yay!
I poured my heart into this edition and so I hope you all love it and if you haven't gotten it yet, now's a great time!
Speaking of the Confetti Edition – I JUST found out that it's NOW available in the Project Life app! How awesome is that?! If you don't have the app yet, it's a must have for your phone. Right now it's only out for Apple products, but they are working on the Android version and it will be coming out soon! SO exciting! So be sure to look for it on your Project Life app and get it!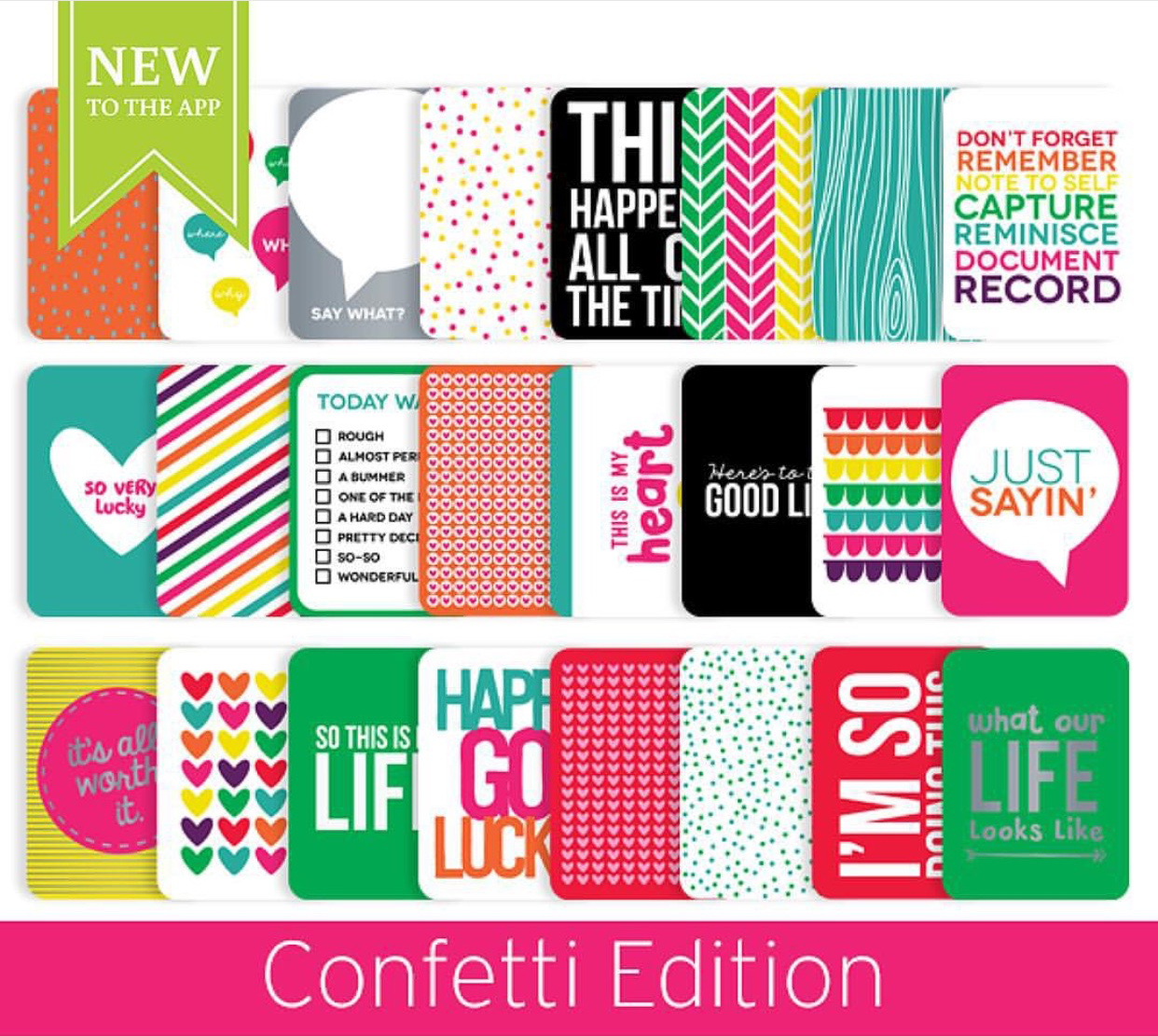 And the last fun thing I wanted to tell you all about is that one of my designs was chosen for the FREE holiday cards that Becky offers on her site and NOW in the app, too! Feeling super thankful for all of these fun blessings!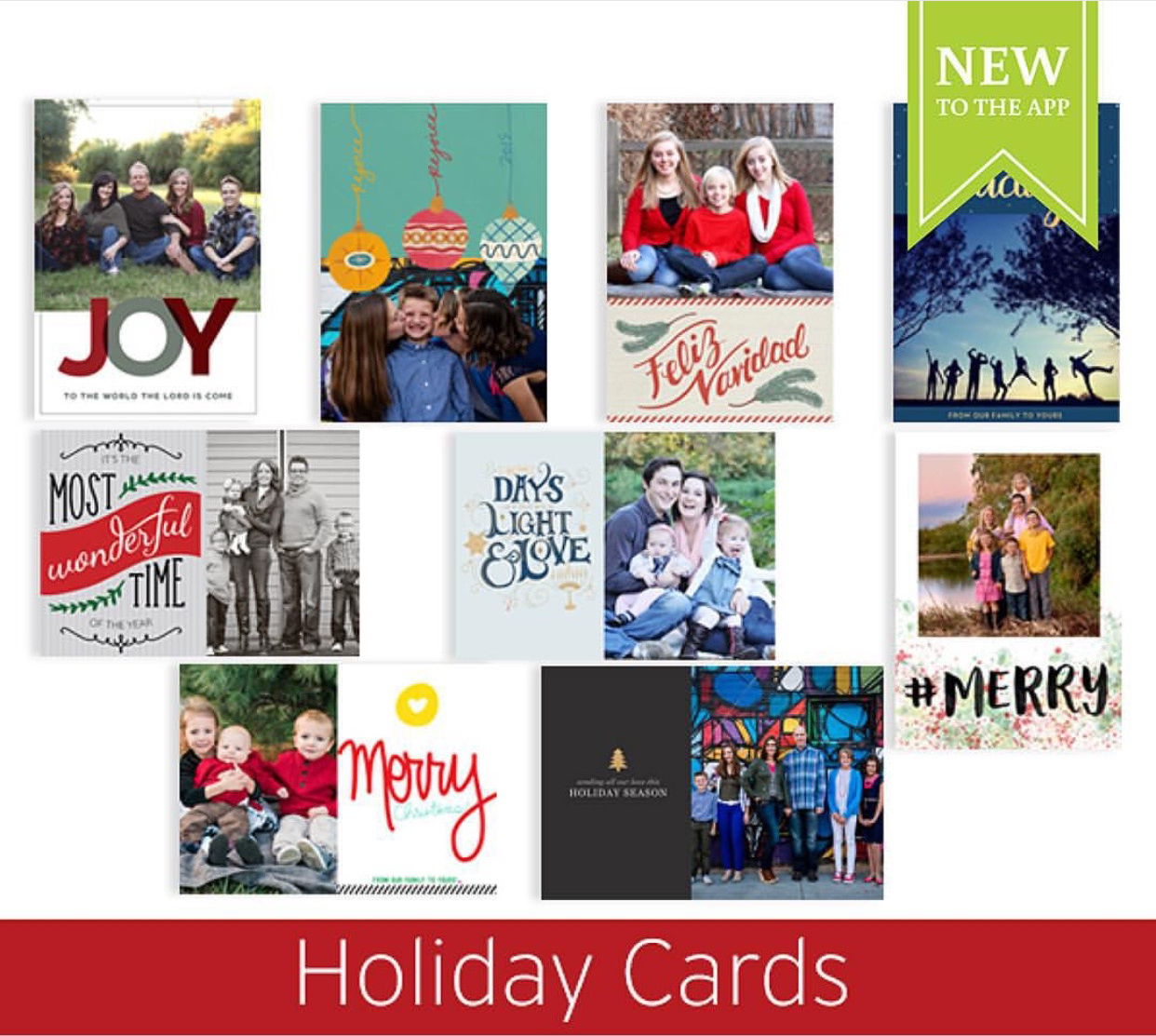 My card is the bottom left card with the word "Merry" in red. :) So, if you haven't done your holiday cards just yet (Like me! Eeeeek!) then you can head on over to Becky's blog HERE and get more details and see how you can create them in the Project Life app or even download them and use them that way, too! So many simple options and lots of great designs to choose from!
Have a great day, friends! I'll be back later today to share some super fun Elf news!!!! ;)