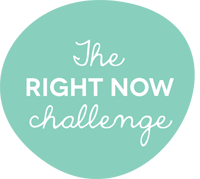 Happy Friday, friends! Here's Week 29!
Caylin can hula hoop like a pro now! She's even twirling it on her arm!
Jack said, "I won't get hurt Mama, I'm spider man!" THAT makes me nervous.
We went to Bowling Green, Kentucky and ate at Freddy's for the first time. It was delicious and Jack proclaimed, "these are the best french fries ever!"
After reading Jack some of his Bible, I was talking to him about the 10 lepers and how only 1 of them thanked Jesus for healing him. I asked Jack what he thought about that and he said, "That's not good. They ALL should have thanked Jesus. Tomorrow I am going to thank Jesus, too!" ;)
I hope you all have a beautiful day and weekend ahead! Make it a good one, friends!! XO!