Hello! Happy Wednesday!
I'm super excited to share with you guys some really awesome 12×12 digital templates that my sweet friend, Crystal Wilkerson has created. I'm not sure about you, but I LOVE anything that makes the memory keeping process quicker and more simple and that's exactly what these templates do!
This is the collection of templates she has created: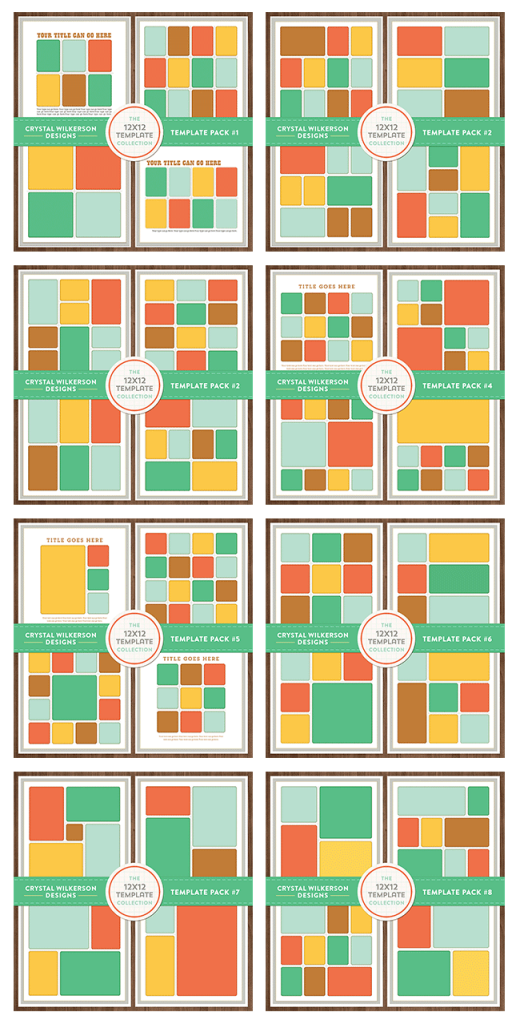 There are 8 separate template packs and they all come with 4 templates.  Each template comes with two options: 1) With preset layer styles that you can adjust to your liking, and 2) With no layer styles.  Templates are in .PSD format. They are all so versatile and fun!
Here are the layouts that I created using some of Crystal's templates and I'm telling you – I was able to create these in no time at all and I love the way they turned out!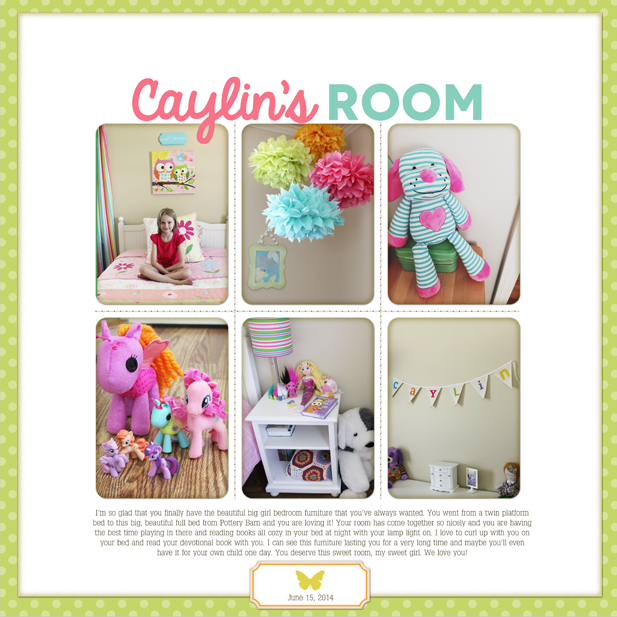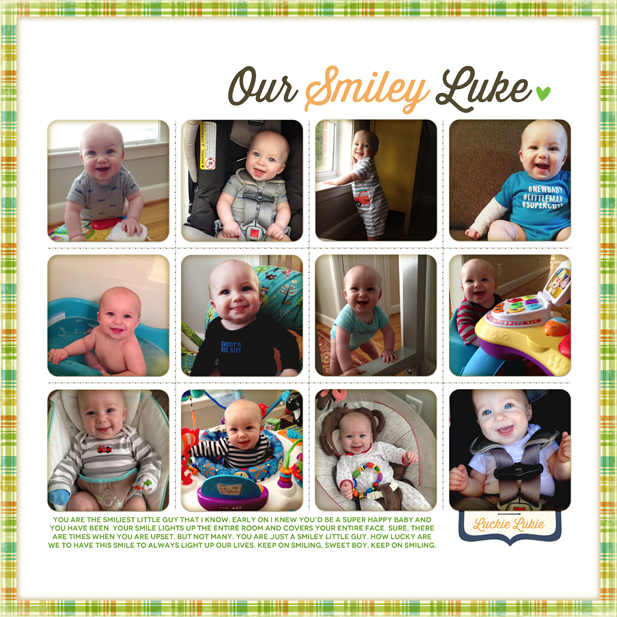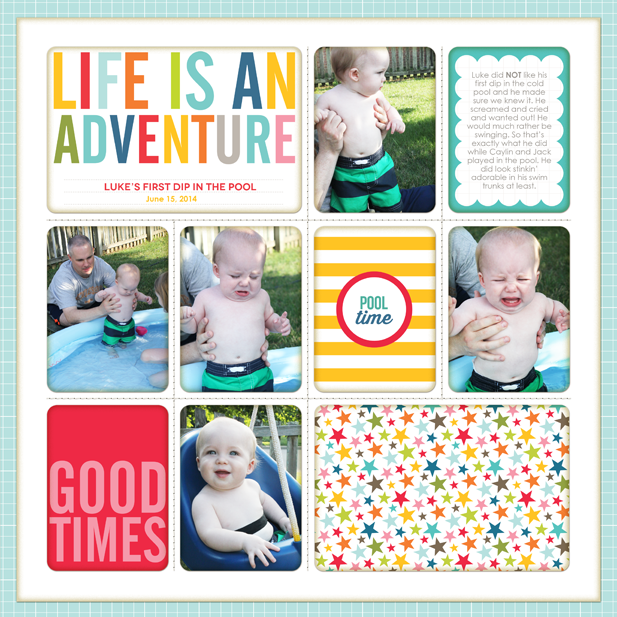 I've decided that I'm going to have them printed 6×6 and then slip them into 6×6 page protectors and add them to my Project Life® album! Super easy to do and it'll add a little bit of variety to my usual DESIGN A page protectors.
Here are some layouts that Crystal created with these same templates when she did a layout a day in May: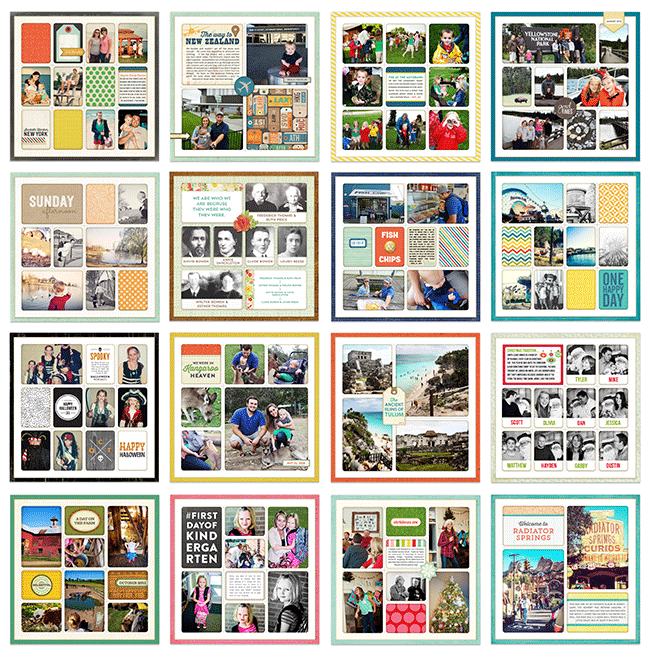 You can see them up close HERE on Crystal's blog!
If you'd like to purchase these templates you can do so HERE.
And NOW through Sunday, June 22, you can get HALF off by using the code CWTEMP50. Yippppeeeeee!
I definitely would recommend these digital templates to both digital scrapbookers AND traditional scrapbookers – and not just because I know Crystal and she's a friend, but because everything that I have ever used that Crystal has created has been wonderful and has made the memory keeping process not only easier, BUT added some super cute additions to my scrapbooks. I also think it's a great deal because you can use these OVER and OVER and OVER again. That's the beauty of digital templates. They are also so versatile! You can make digital books with them, print them out and add them to your Project Life® albums and so much more!
Thanks so much for stopping by! Have a great day everyone!
Disclosure: Crystal gave me a set of her digital templates for free to try out and see what I thought. All opinions expressed in this blog post are solely my own. I think they are awesome. Only keeping it real here, folks. ;)