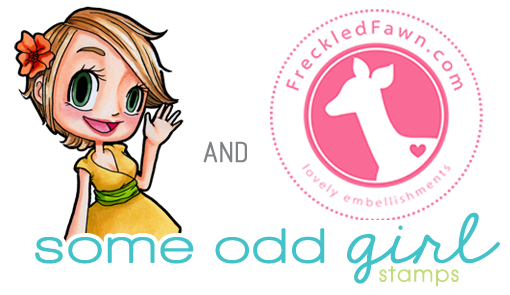 Happy Wednesday sweet blog readers! Today I'm participating in a super fun blog hop!
The sweet folks at Freckled Fawn and Some Odd Girl Stamps were neighbors at CHA (Craft & Hobby Association) this January and today they're teaming up to have
A Freckled and Odd hop!
Fawnies and Oddies share the stage, mix up products and bring the WOW with a fun blog hop that runs now through Monday, May 5th at midnight EDT! See how cute and quirky stamps pair up with sweet and darling embellishments as you hop along, and be sure to leave a comment at each stop because there will be two winners! Each will get a fabulous prize from BOTH Some Odd Girl and Freckled Fawn!
You might have arrived here from Jo's blog HERE; if so, you're on the right track! If not, you can get started at the Freckled Fawn blog.
I was given the super cute "Breakfast Friends" clear stamp set to use. Can I just say that this little toaster, toast and coffee cup are just THE cutest and so are the sentiments that come along with them. Adorable. Sigh.
Here's the card that I created using the set: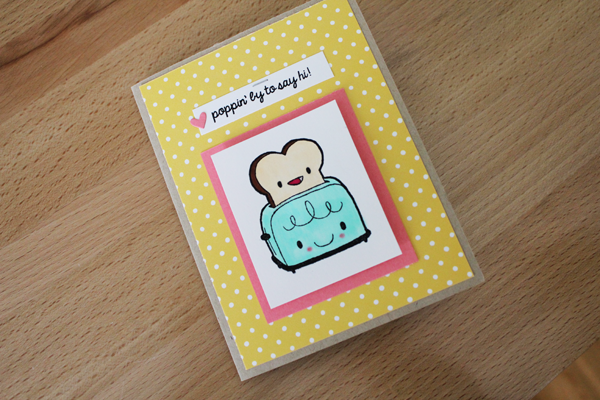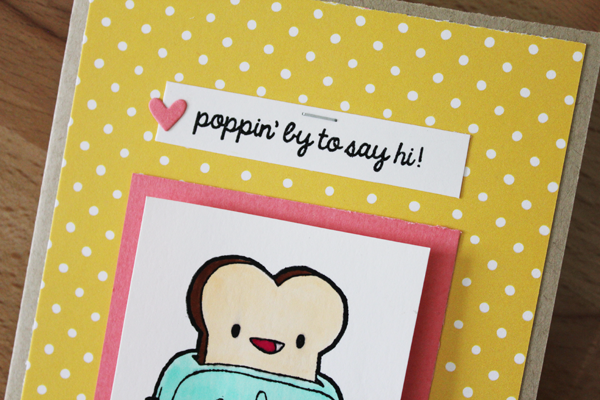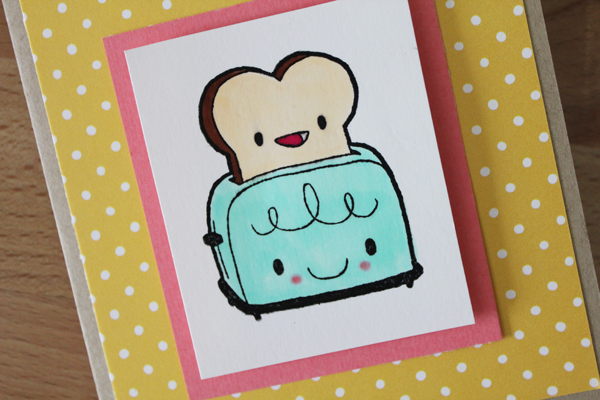 Ok, so what do you do next? Where do you go? Here is your hop list. Feel free to hop at your own pace over the next few days but be sure not to miss anybody, because our winners will be randomly drawn from ANY of the blogs along the hop! Ready? Here we go!
Kristina (you are here) ;)
I hope you enjoy the hop and thank you SO much for stopping here at my blog along the way! I had a lot of fun creating a card with Some Odd Girl stamps and love seeing all of the creations with the Freckled Fawn goodies, too!
Thank you SO MUCH to Some Odd Girl and the amazing Odd Girls for joining us at Freckled Fawn for this event! Join us next Wednesday when we announce the winners! Now you're off to Leah's blog HERE, and remember you have until MONDAY, MAY 5th at MIDNIGHT EASTERN to leave your comments. If not everyone has their post up yet – no worries – just check back! You have a week! Good luck, and have fun!
Have a great day, everyone! XO!