Happy Project Life® Tuesday!
Hope you all are having a good week so far! Here are the pages I'm sharing today! As always, let me know if you have any questions about anything you see here!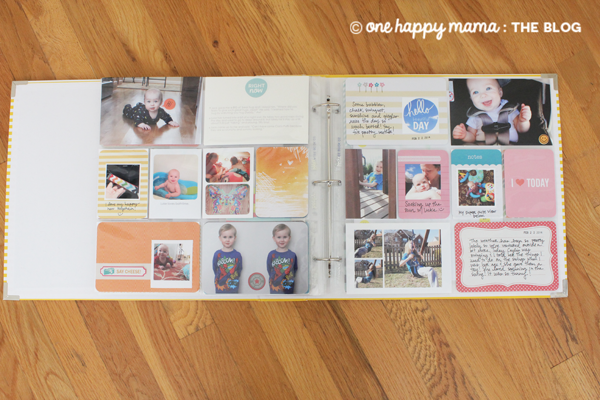 Here's both pages! :) DESIGN A page protectors and the kits I used are BLUSH, JADE and HONEY. I also used a card from a Studio Calico Project Life® kit that I got back in the day. :)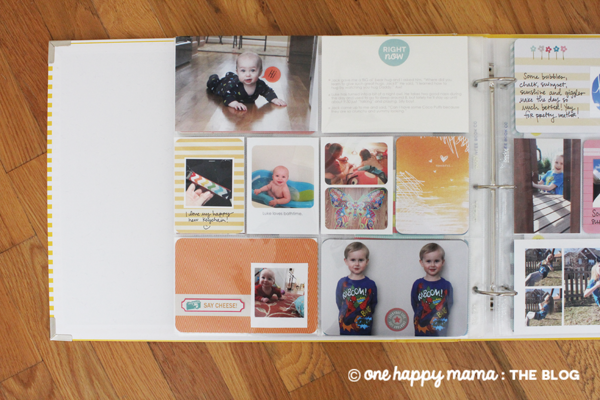 Left side. :) The "HI" talk bubble sticker and the vellum sticker on the photos of Jack are from Freckled Fawn.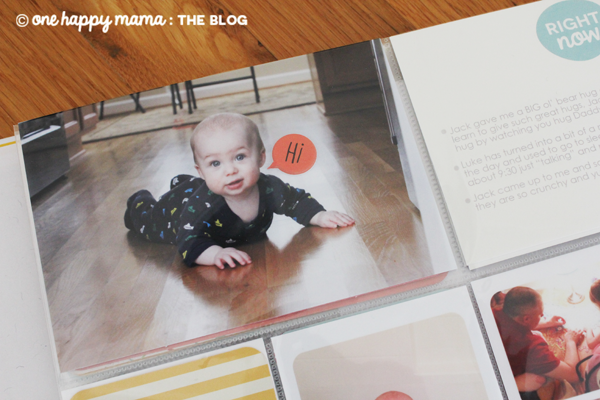 Cuteness overload! Ha! Oh, and there's my Right Now card, too!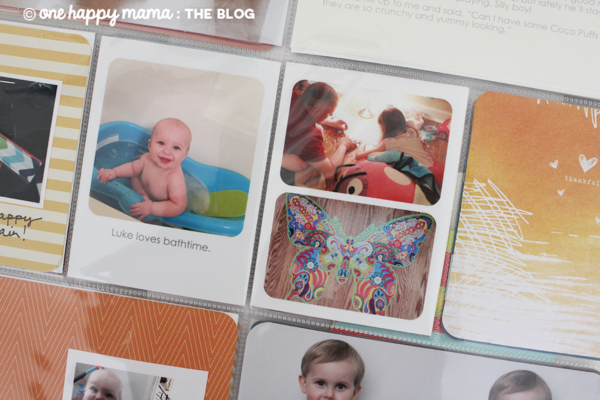 Both the bathtub and the puzzle photo templates are from Tracy Larsen.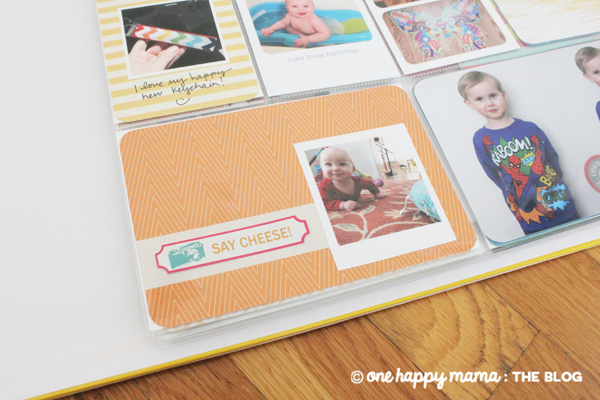 That "Say Cheese!" sticker is an old one I had. I think it's from My Mind's Eye. :)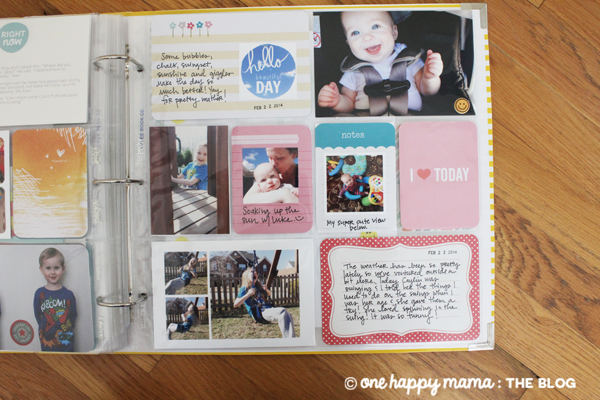 Right-side snapshot. :) The circle "Hello beautiful day" photo template is one of Tracy's, too! ;)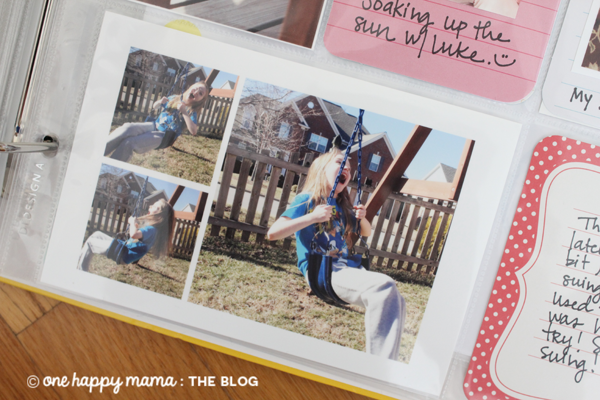 Another Tracy Larsen photo template. :)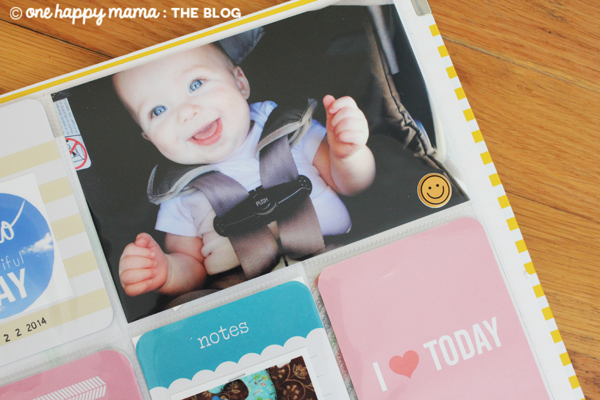 That little smiley face sticker is from Freckled Fawn. :) Aren't those super cute? Ack!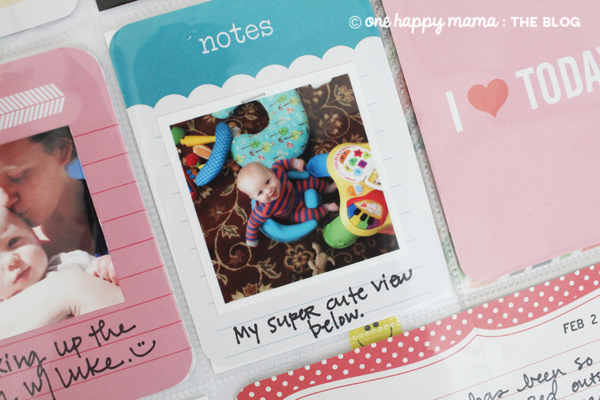 I,of course, used my favorite Sharpie black fine tip pen and also the Project Life® date stamp. Oh, and the tiny attacher from Tim Holtz.
That about does it! Thanks so much for stopping by you guys! Sending you BIG hugs! Have a blessed day! Make it a good one, ok?