Hi there! Happy Wednesday to you!!
I am SUPER excited to announce some new goodies that have been added to the shop!
Now I've got some really cute custom designed stamps in the shop AND some really cute custom pencils in the SHOP!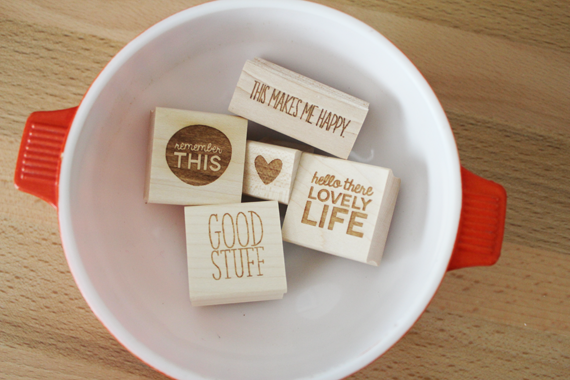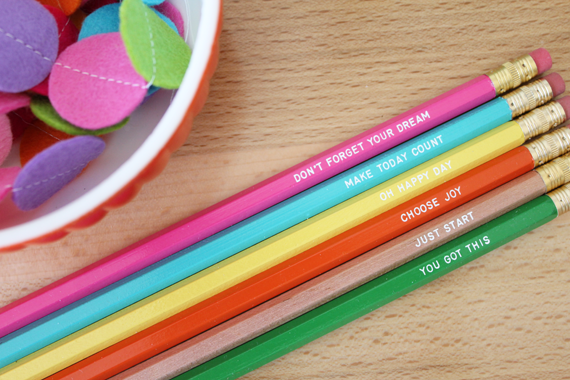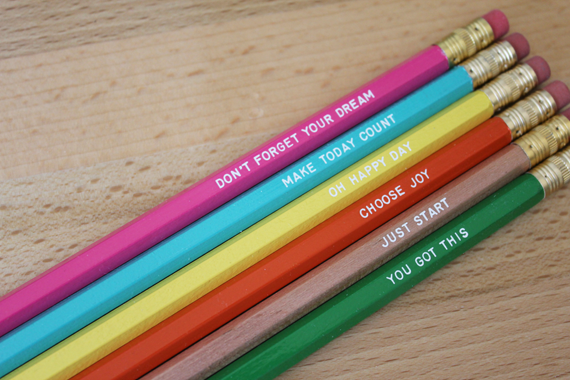 The stamps are perfect for scrapbooking and I made them specifically with that in mind, so all of you folks who love Project Life® like I do – these stamps work perfectly on your pages AND can be used for so much more like cards, traditional scrapbook layouts and even to embellish envelopes and happy mail packages! :-D I've got another batch coming in soon so I will get those listed once they're in, but until then – head on over to the shop HERE and check them out!
The pencils turned out really cute and I just love those "good reminder" phrases on them! I think we all could use those "good reminders" most days! They'd make a great gift for a friend or even a child to use for school! Writing anything with them is more fun! ;)
There have also been a few new print designs added to the shop in the last couple of months. Here are just a few: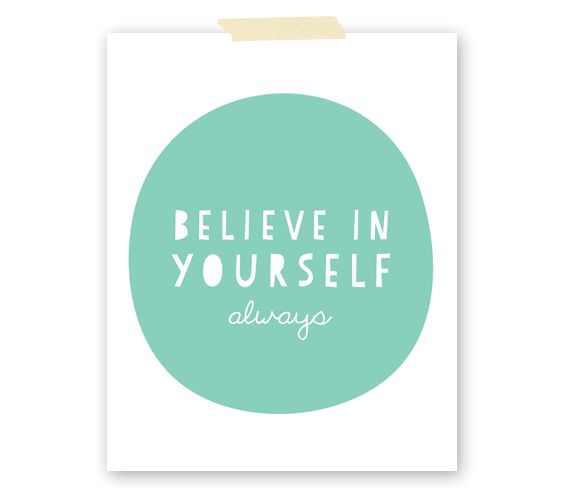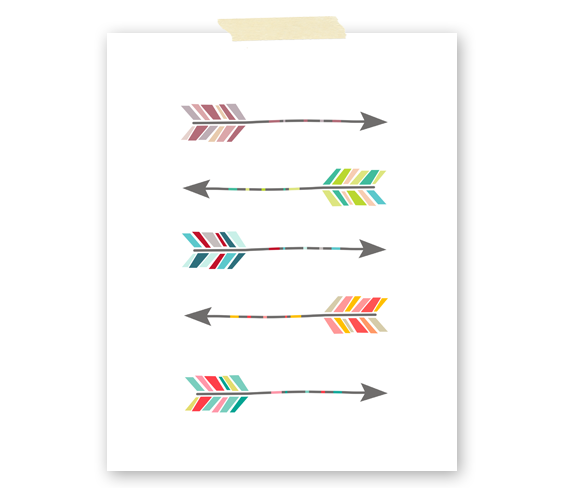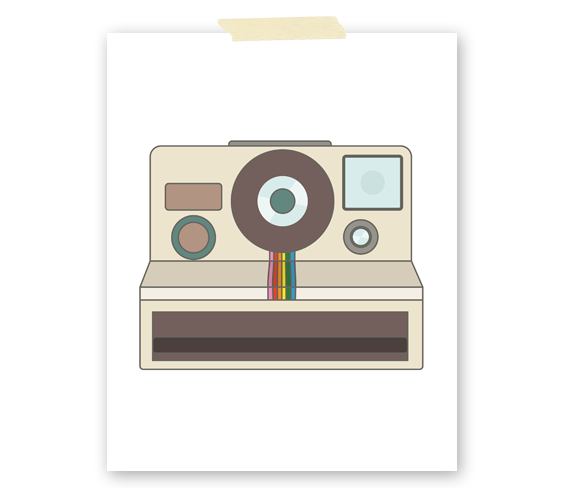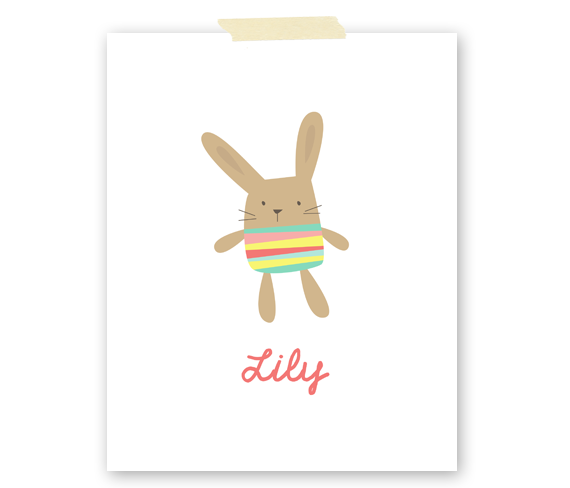 Well, there you go! Some exciting news for Baby Bird & Bub Bub! I've also just created an instagram account for the shop that you can find HERE. Follow along and you will be entered to win a free stamp of your choice! Yay!!