Hello sweet blog readers!
Have I told you lately how much I love you and am thankful for you? Since Valentine's Day is tomorrow, I thought I would give all of my sweet blog readers a little something so I designed this sweet 5×7 print that you can download and print out for someone you love or to decorate your home with.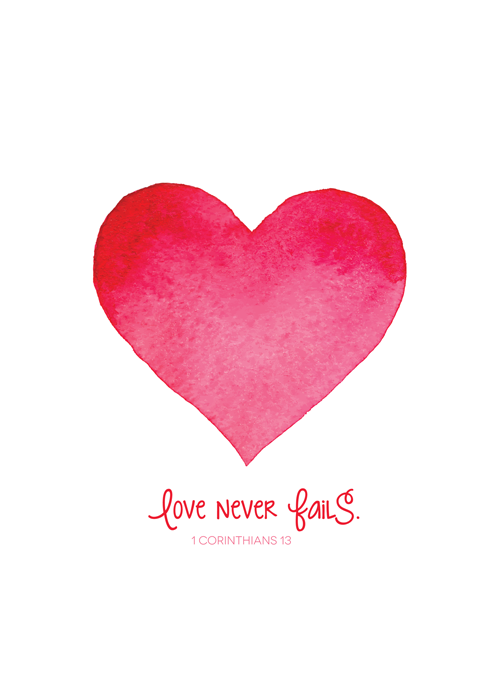 Just click HERE to download and enjoy! I hope you all have a wonderful Thursday today and an even more special day tomorrow.
Sending you all GREAT BIG HUGS and thanking you for checking in on my blog like you do! I'll be back with more tomorrow and a VERY exciting giveaway on Monday! ;)