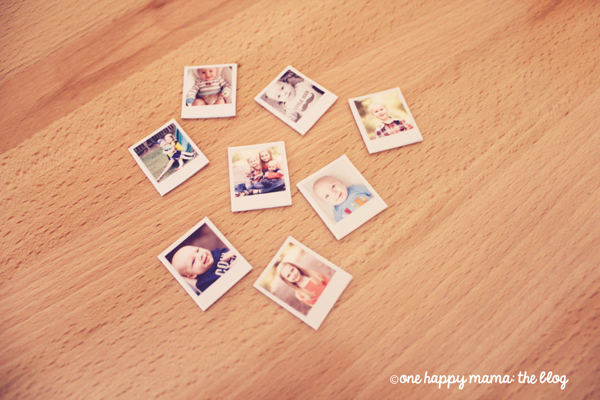 I just love making these mini polaroid magnets. I thought it was time to update the ones I have and so I spent a bit of time making some for me and also some to give to my sisters.
You can see how to make them HERE.
Enjoy! They are SO cute and easy to make!