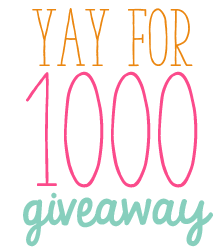 Yay! To celebrate my blog's Facebook page reaching 1000 "likes," my shop's Facebook page reaching 1000 "likes" and my Instagram followers reaching 1000 – I've got a sweet little giveaway for you guys! Yay for 1000!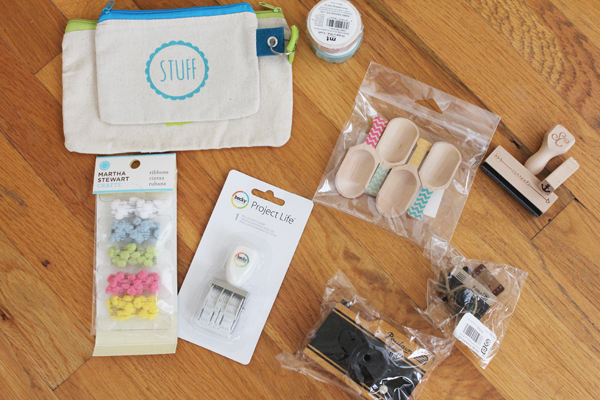 Included in this little giveaway are:
A Becky Higgin's Project Life® date stamp!
A cool camera tape dispenser
A cute little camera stamp
A little package of Martha Stewart pom-pom ribbon
A pack of wooden scoops with chevron
A Studio Calico® currents stamp and mini anchor stamp
2 rolls of super cute washi tape :)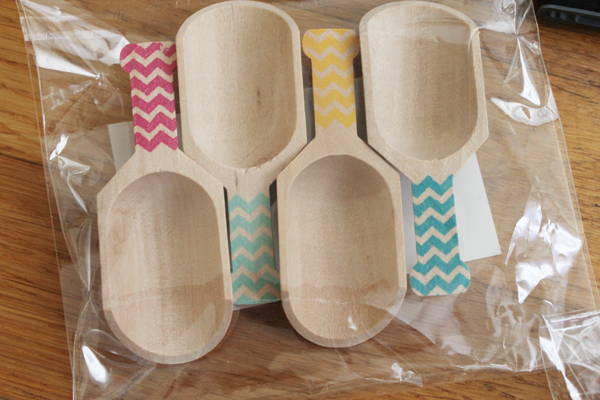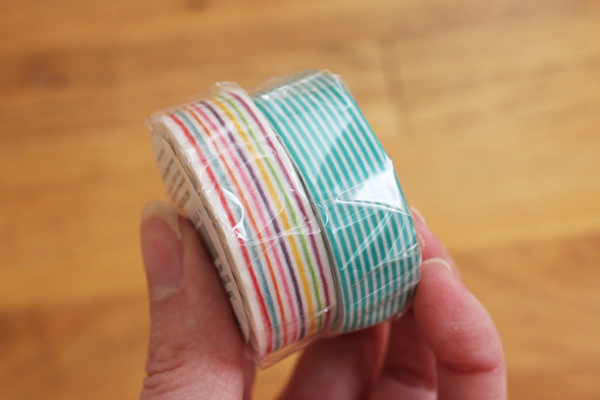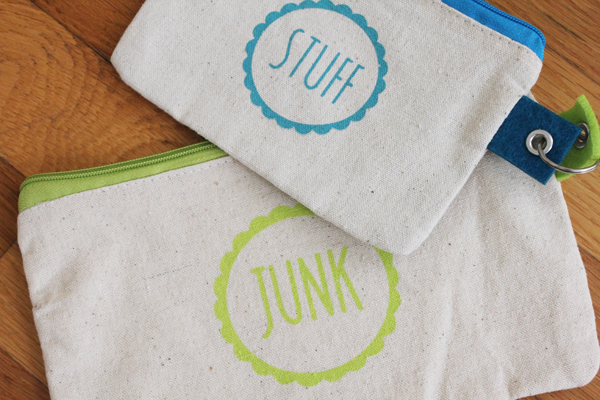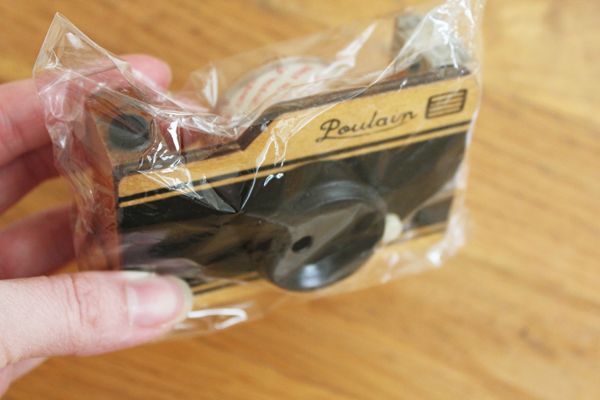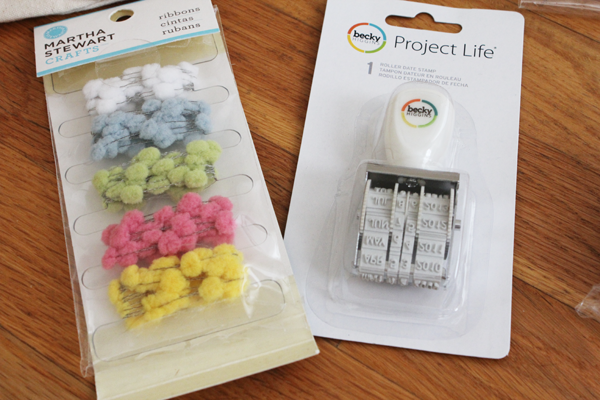 To enter – just fill out the Rafflecopter below. Easy as that! I will draw a winner on Saturday morning! If you're already part of that 1000+ on Facebook  – thank you! If you're not then get an easy entry into the drawing! If you want to follow me on instagram you can find me here, too.
I just want to thank you all for following my blog, my shop and my photos on the various social media outlets! I get so much inspiration from following others and supporting others – it means a lot to me! Sending you all a BIG cyber hug!
Have a great rest of the day!