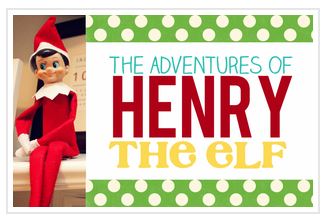 It's that time of the year again! Henry came back to visit the day after Thanksgiving and he's been up to some of his silly antics again, as usual. ;) Each week I will blog a recap of what Henry's been up to so you can see for yourself. He's a silly little Elf, that guy. I hope you enjoy the adventure, too.
Day 1 (November 29th)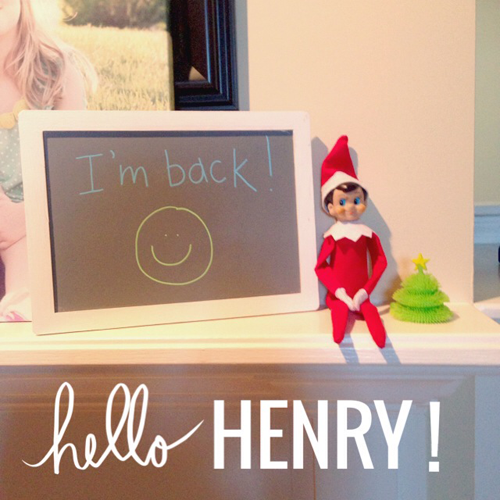 We found that Henry had returned. He was sitting on our fireplace mantle and had written a little message to Caylin and Jack letting them know that he was indeed back! ;)
Day 2 (November 30th)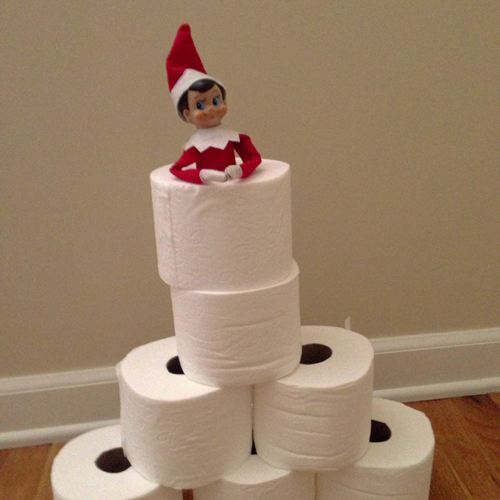 On this day Henry made a pyramid out of toilet paper rolls. :)
Day 3 (December 1st)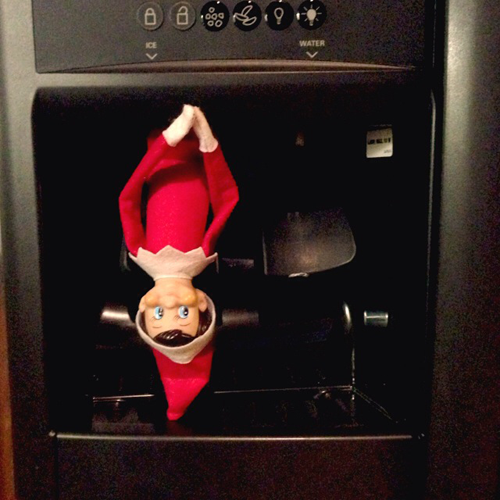 Found Henry hanging upside down from the ice dispenser of our fridge. That silly guy!
Day 4 (December 2nd)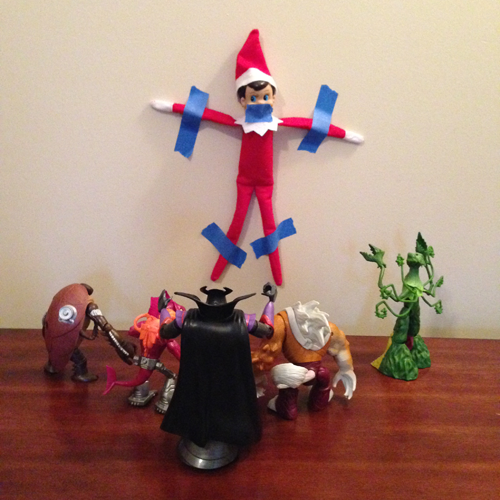 Looks like Henry got himself into a bit of a pickle.
Day 5 (December 3rd)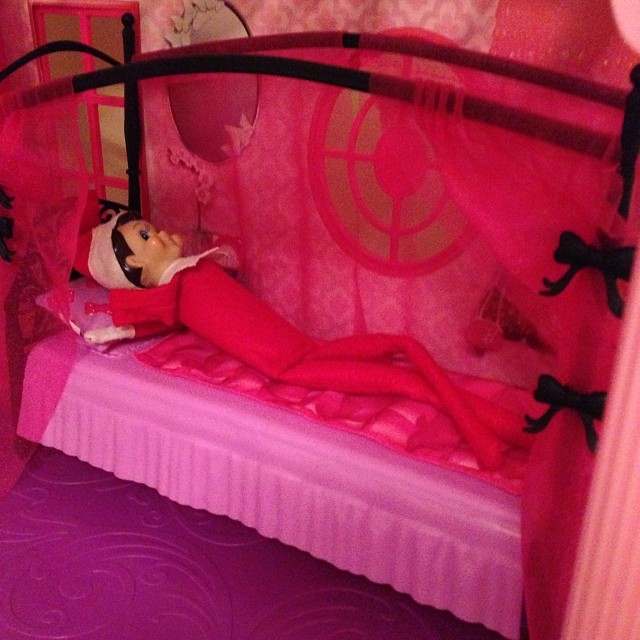 Relaxing and kickin' back in the Barbie Dream Home. ;)
Day 6 (December 4th)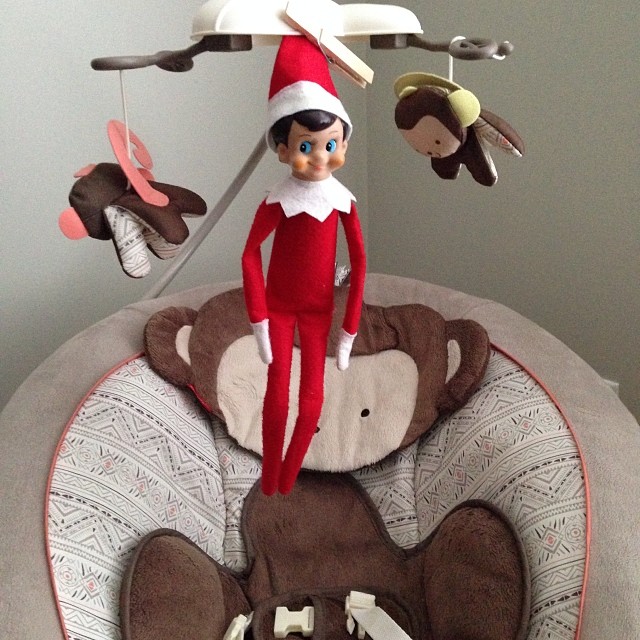 We found Henry hanging out this morning. ;)
Day 7 (December 5th)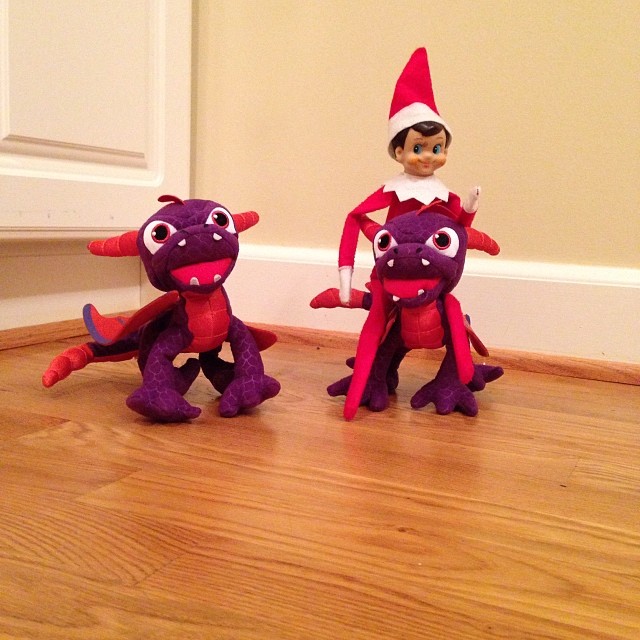 Henry took Caylin & Jack's Santa letters and left them a cute surprise.
Well, there you have it! Henry's first week of shenanigans! ;) I'll post another recap next week! If you'd like to follow along with us daily you can follow me on Instagram HERE. You just never know what Henry is going to get into next! ;)
Have a great weekend!