Happy Project Life® Tuesday! :)
I honestly don't have much to show today if you can believe that! Ha! Shocking, I know! ;) I'm just keeping it real. :) I've been playing catch up on some other things and my poor Project Life® has been neglected. I thought I'd show you something that I did finish up the other day though – an updated page of Luke's album for his first three months. I just wanted to show how easy it is to stay up-to-date when it comes to the baby album and the baby stats! It's just so neat to flip through Luke's album and already see how much he's grown and changed and even some things that I've forgotten that he did! It's neat!
Here's one of the monthly pages completed in his album: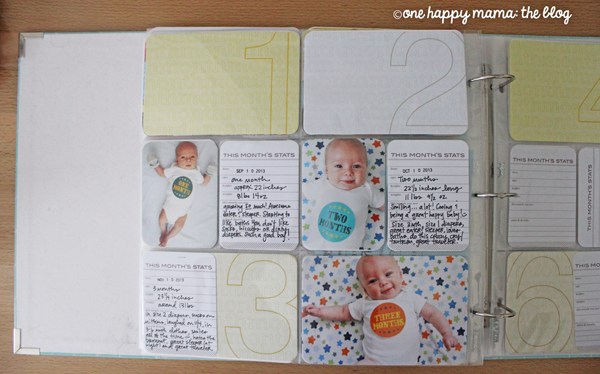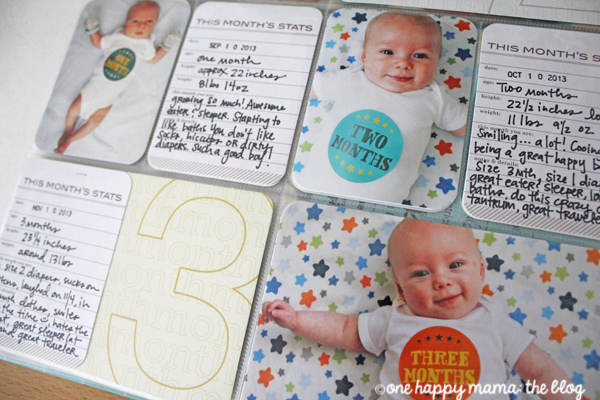 See? Super easy! I used DESIGN A page protectors and also the Baby Edition. So I took a small break from my family Project Life® pages this past week, but I'll be back next week to share more of those pages!
Thanks so much for stopping by! Have a blessed day!