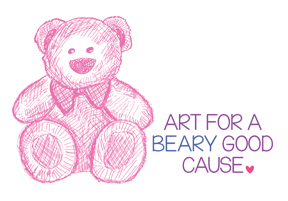 UPDATE: There are TEN drawings left! How cool! Still time to get you one for a "beary" good cause! Caylin is SUPER excited! Thanks to everyone who has purchased one of her pieces already!
I just couldn't help it – I HAD to use that title and when you continue reading you'll see why. ;)
A couple of weeks ago Caylin and I came across this super awesome group of people who were doing a super awesome thing. They're creating a really neat interactive, educational bear named Jerry, to help kids with type 1 diabetes. When Caylin watched the video of Jerry I could see the excitement in her eyes. For one – Caylin loves ANY and ALL stuffed animals. The girl has about 100, but this bear was different. It talked and it has diabetes, too. After doing some more reading and video watching about the bear, Caylin looked and me and said, "Can I please get one?"
"Well," I told her. "Jerry the Bear is a bit expensive since he's so cool and is interactive with software and all of that. He's $250." "Whoa!" she said. Well, I know just what I'll do. I'll create art pieces and sell them and then save up and use the money to pay for Jerry the Bear." I thought it was such a sweet thing.
Then right away she was off gathering up her best markers and crayons, writing down different things she wanted to draw, asking me to use some of my "good" paper from my shop to draw on and getting super excited about possibly having a Jerry the Bear of her own one day.
So that's where the "beary" good cause comes in.
I told Caylin that if she did create some original pieces of art that I would put them in my shop and sell them for her. I'd package them up with love and care and send them to their home and all of the money that she made would go directly into her Jerry the Bear fund. Needless to say she's on pins and needles and I told her that sometimes raising money and saving money for something takes longer than we'd like, but she's determined. She has a goal in mind and so for the next day and a half she worked on her art pieces.
There are 21 total. Each one is hand-drawn by Caylin on an 8.5×11 piece of beautiful matte presentation paper from Epson. It's the kind that my prints from my shop are printed on. Each one will be packaged with care just like my shop prints are and I promise that lots of love from an 8-year-old girl was put into each and every one.
I'll never forget Caylin as she giggled with excitement and she drew these sweet masterpieces. I'm proud of her and it may take a bit, but I hope she sells out of her prints and reaches her goal. That's where you, my sweet friends, come in.
Here are a few of the prints – you can see more in the shop HERE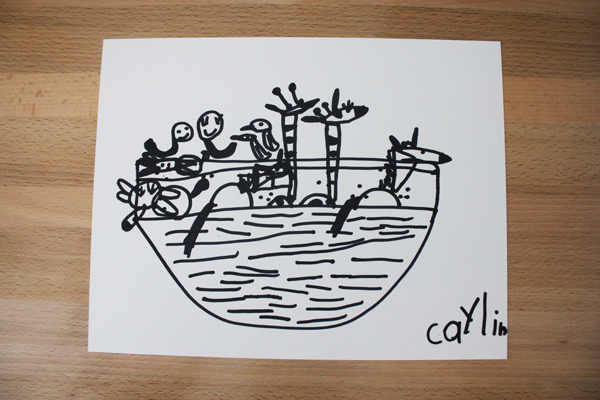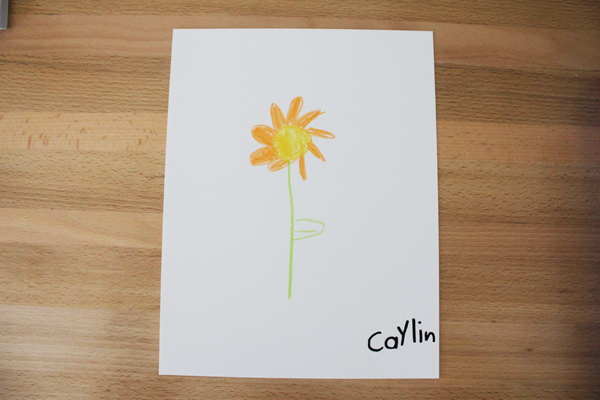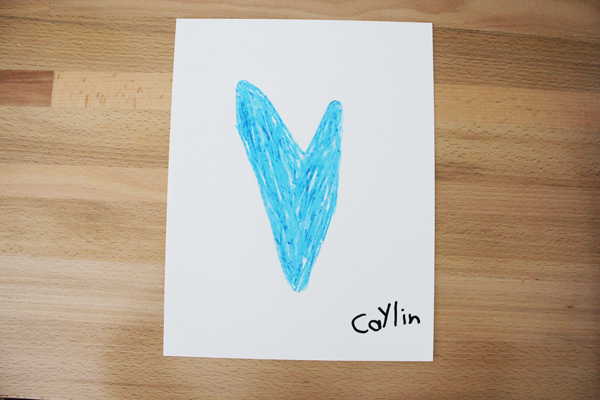 I have added all 21 of her prints in my shop HERE. Each print is $13.50 + shipping- so that she can reach her goal of paying for the bear with her art and to cover the Etsy/Paypal costs.
You can read more about Jerry the Bear HERE.
There is also another way that you can help other children with Type 1 diabetes get a bear of their own. The awesome folks at Jerry the Bear have started a BUY A BEAR, GIVE A BEAR program, which you can see more about HERE.
Thanks so much for the wonderful response we've had to the sticker drive, as well. We both are SO excited! Thank you for your generosity, kindness and thoughtfulness. I have had SO many of you contact me to donate and I'm just overwhelmed! It's wonderful!
Sending you all BIG hugs!