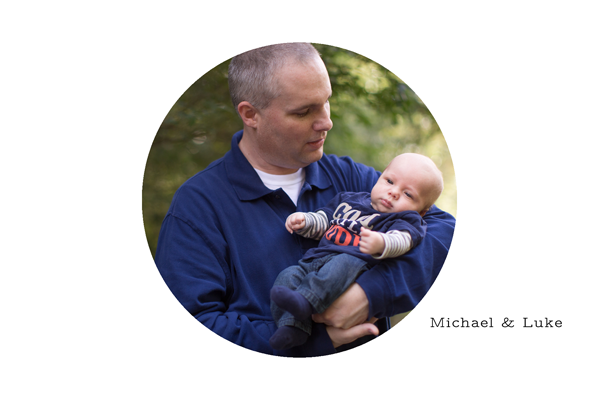 This man is a wonderful, kind, good-hearted, silly, hard-working, handsome, loving, generous husband.
This man is an awesome Daddy who loves his kids so much. 
This man loves biscuits and gravy, Tennessee football and most importantly is a man of God. 
This man has the corniest jokes, but they make me laugh. 
This man provides a safe, secure and loving home for our family.
This man has the nicest green eyes. Sigh.
This man is a great tickle-monster – just ask Jack! 
This man loves me for who I am. Completely.
This man and I have been through A LOT together.
This man does drive me crazy every now and then. ;)
I have been married to this man for 11 years TODAY.
This man makes me happy.
I love this man. ♥