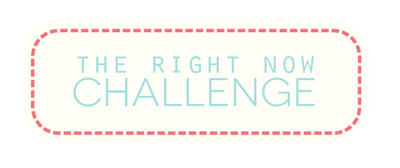 Week 46!
If you're not sure what the Right Now Challenge is, check out my blog post HERE to read about the challenge and why I started it.
We welcomed sweet Luke Oliver into the world on August 10th. :)
Jack said, "Mommy, is that big boo-boo on your belly gone?"
Caylin is the best little helper. Ever since bringing Luke home, she's taken more interest in her dolls. She even asked to borrow a couple of Luke's burp cloths. ;)
Jack – "Can I touch baby Luke's little toes, Mama?"After he touched them, he giggled. ;)
That's it for today! I'm surprised that I got down any other little tidbits since we've been enjoying lots of baby Luke snuggles this week! Ha! Goes to show you that it's simple and takes no time at all to jot down some little memories during the week! ;)
Have a blessed day!