Happy Monday sweet blog friends!
I thought I'd update you all on the wonderful world of essential oils that my family and I have been using for a bit now. We LOVE them. Can't say that enough.
You can read more about what oils we use and how YOU can get your hands on your very own starter set of oils HERE. Trust me – you want to check it out!
First up – my husband.
Michael has been using the allergy combo (lavender, lemon and peppermint) to help with his allergies and they have improved his allergies DRAMATICALLY. He also recently incorporated grapefruit essential oil into his capsule and in a little under 2 months not only has his allergies improved, but he's lost 10 pounds. Yep, 10 pounds!!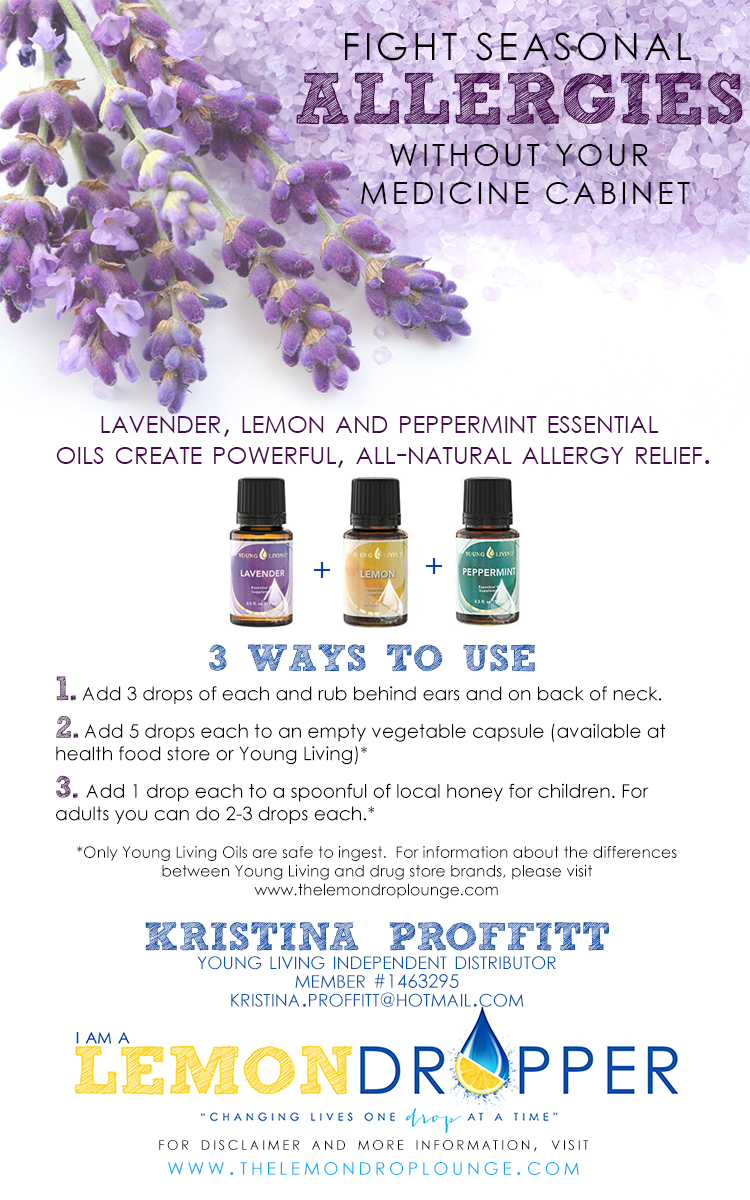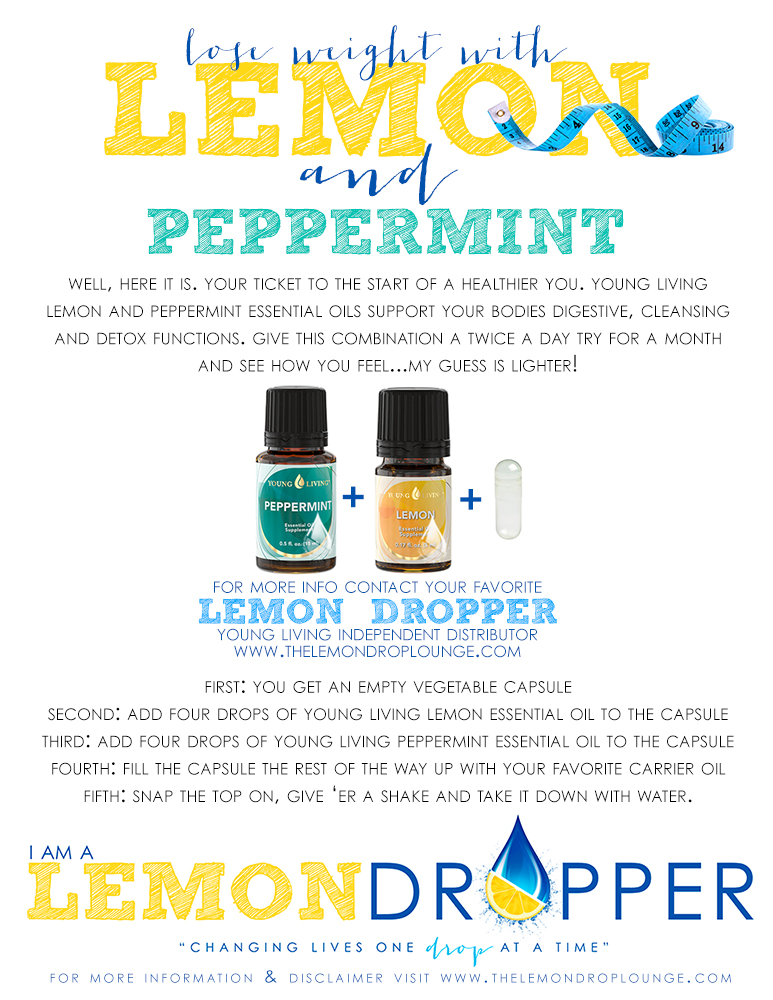 We also LOVE our diffusers! We have two! Here are some great combinations that you can use in your diffuser that helps for all sorts of things: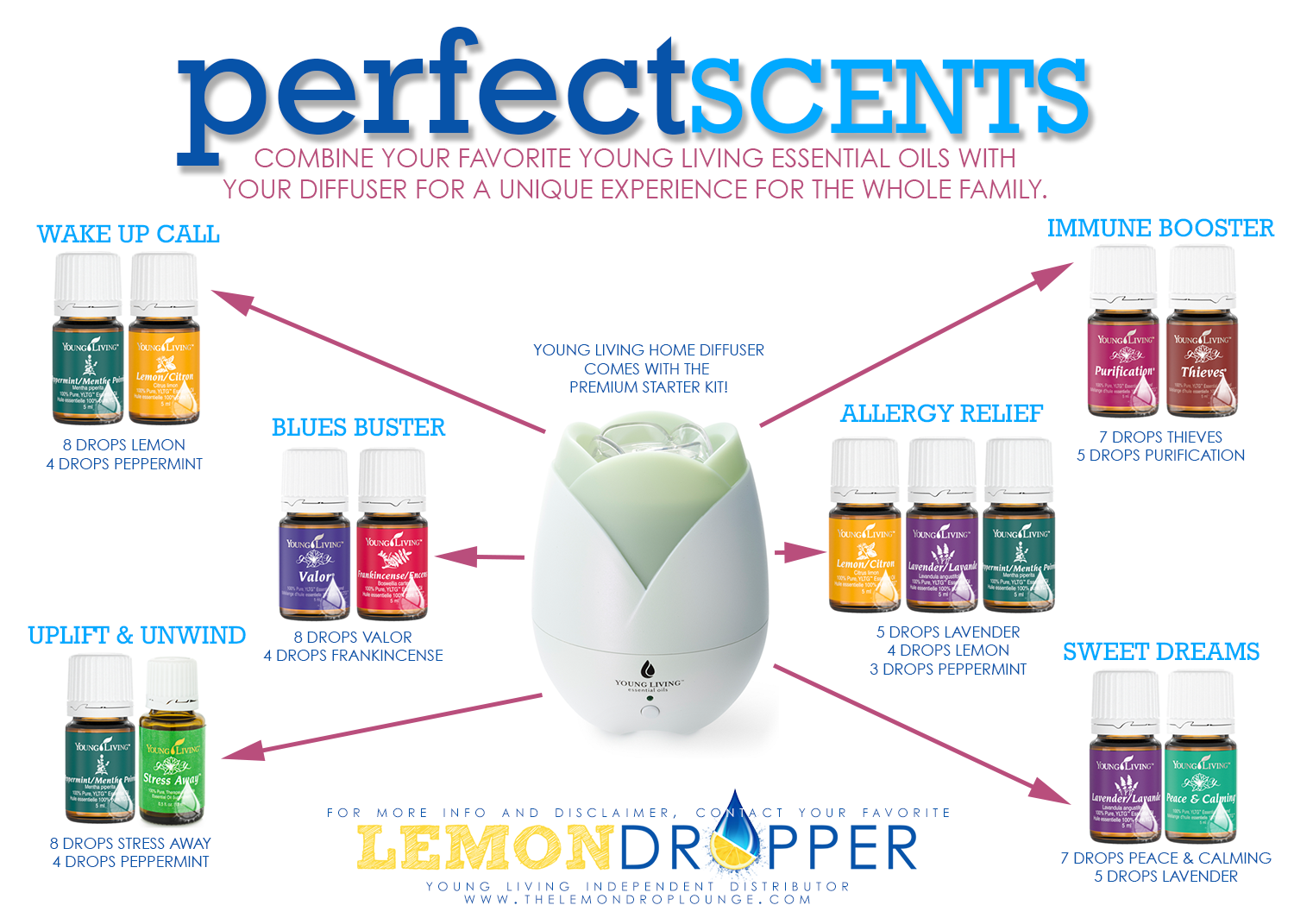 Then there's germs. Anyone who knows me knows that I'm a bit of a germaphobe. Ha! I homeschool so I don't have to worry about all of the germs that kids can bring home from school, but if you have children in school then you definitely want to have essential oils at home! There are also so many other great uses for oils for your children for school time! :)
Other ways we've used our essential oils:
Creating a homemade bug spray for the Summertime which worked PERFECTLY.
My husband had an ingrown toenail and put thieves on it and it helped it heal and not hurt.
I put Thieves on my feet when I felt a bit sick and felt better right away!
Purification in the diffuser to get rid of the new carpet smell we had in our house!
Peace & Calming on the bottoms of feet for a peaceful night's rest.
Frankincense with coconut oil for a face moisturizer
Lemon to create a lemon sugar scrub
Peppermint and Di-Giz to rub on belly when Caylin's belly was feeling icky
Frankincense spot treatment on acne
I could go on and on. :)
If you already purchased the Premium Starter Kit and love the oils and are not sure which ones you need next, this is a great graphic: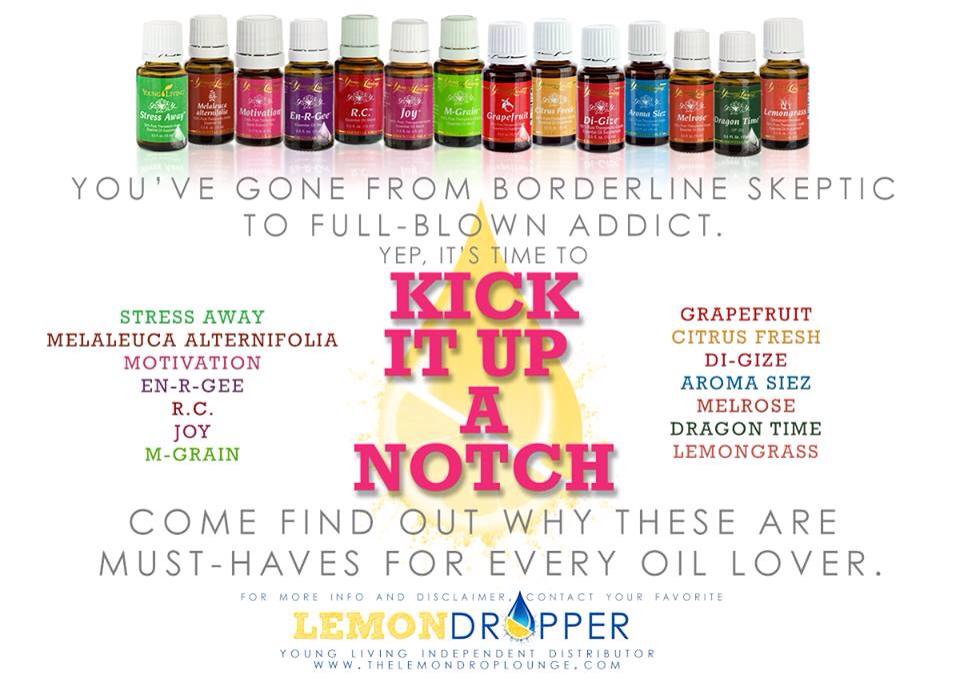 I have a lot of these on my wishlist and we've already ordered and tried: Grapefruit, Stress Away and Di-Gize. I'm ordering Melaleuca Alternifolia (tea tree oil) coming up and also R.C., too which is a must have for colds with winter fast approaching! If you suffer from migraines – M-Grain is a must, too! Citrus Fruit is wonderful diffused! LOVE the fresh, citrusy scent!
Anyway – that's the update! I can't wait to keep trying more and making sure we don't run out of any that we are loving! :)
If you have any questions about the oils, don't hesitate to email me (click on the little envelope under my photo in the upper right side of my blog). I'm happy to help! I love introducing other families to these oils! They are AMAZING!
Have a great Monday! Hugs!