I was so excited when I heard that there were going to be 2 brand-new Project Life® editions exclusively for Michaels craft stores! I was even more excited when I was sent both collections and asked to create with them! Yay!
I have to say that they are SUPER cute. With the new baby coming, I didn't have time to play with both collections just yet, but I was able to create with the Dear Lizzy 5th and Frolic and I have to say that it's SUPER adorable!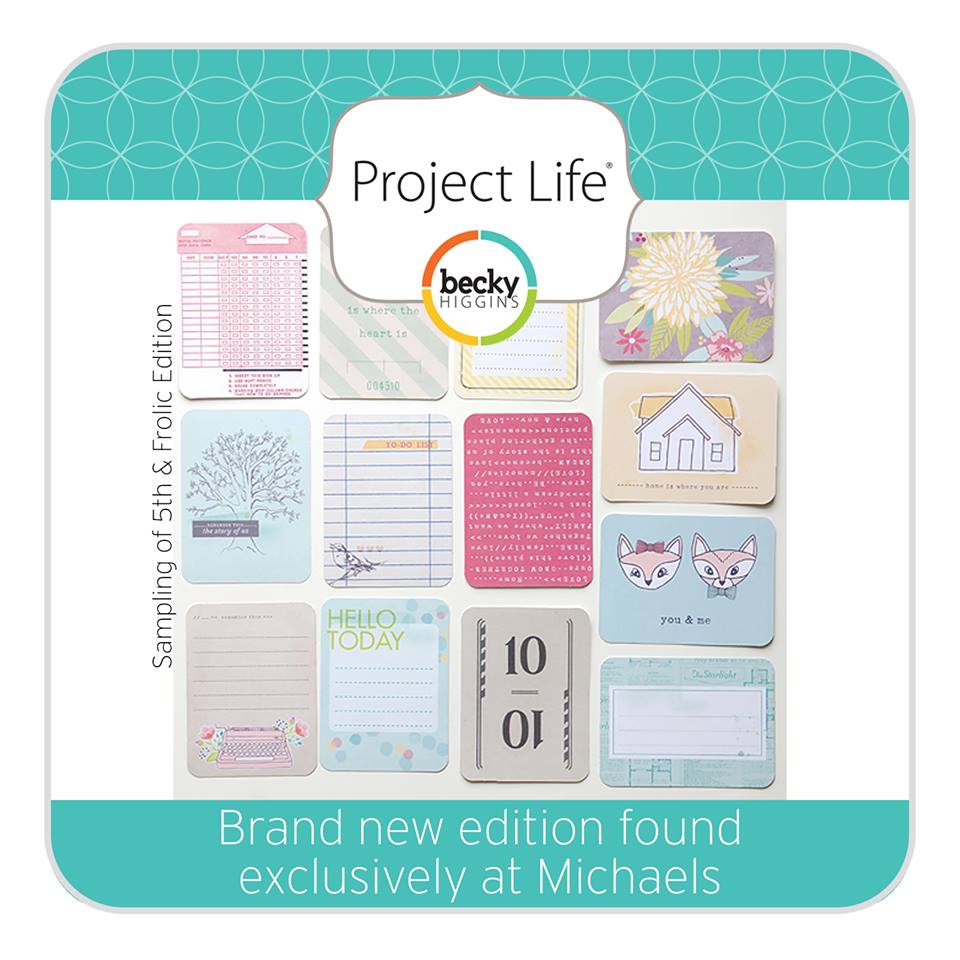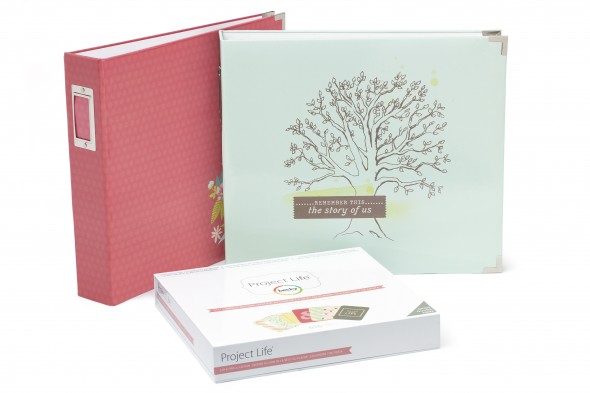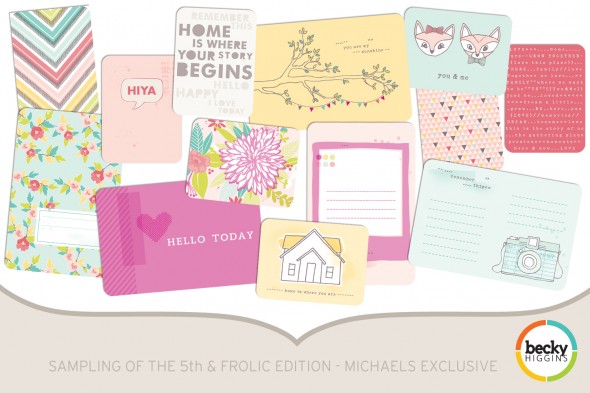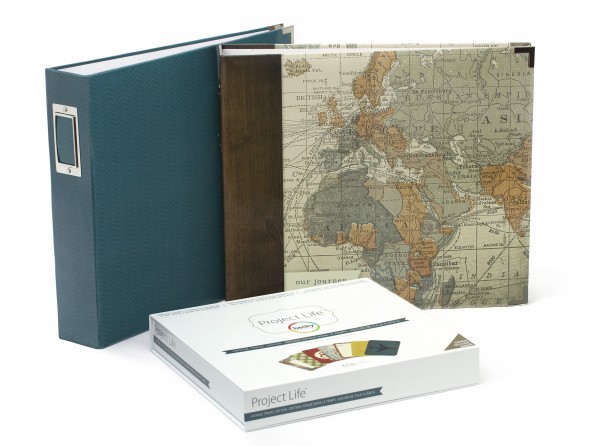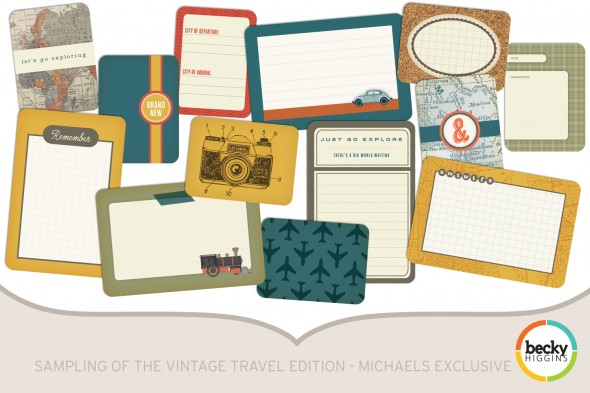 Here are the pages that I created with the Dear Lizzy mini kit: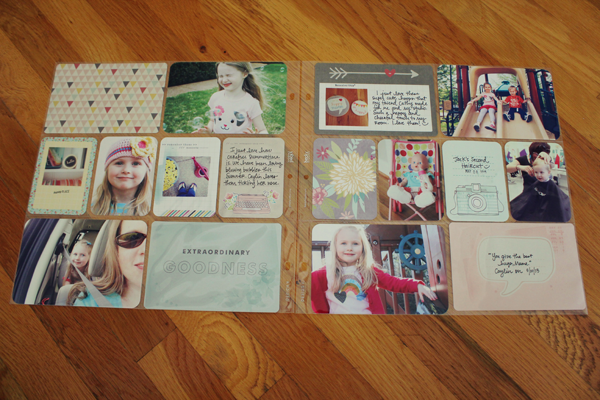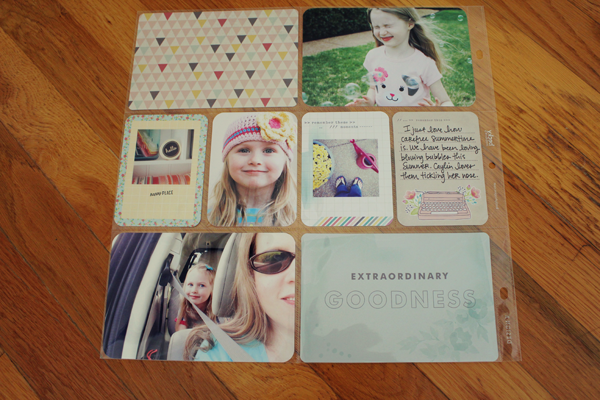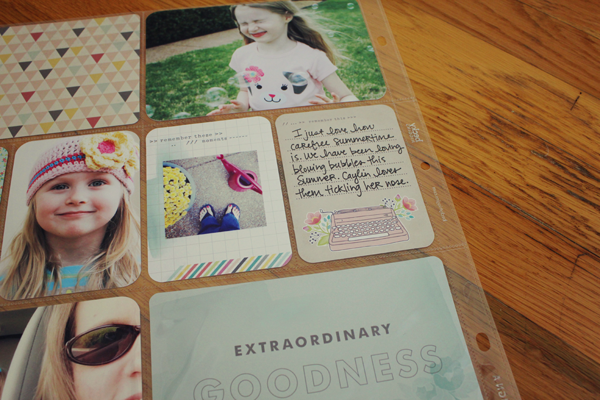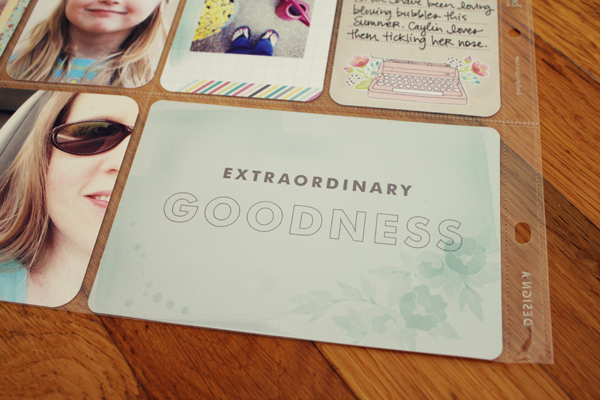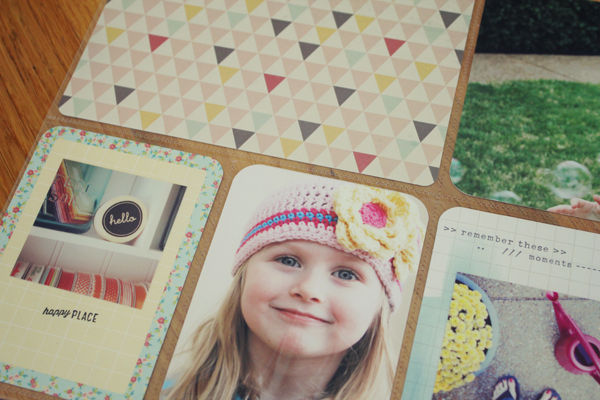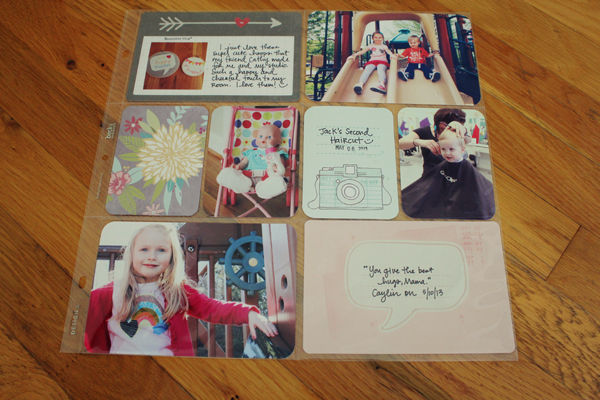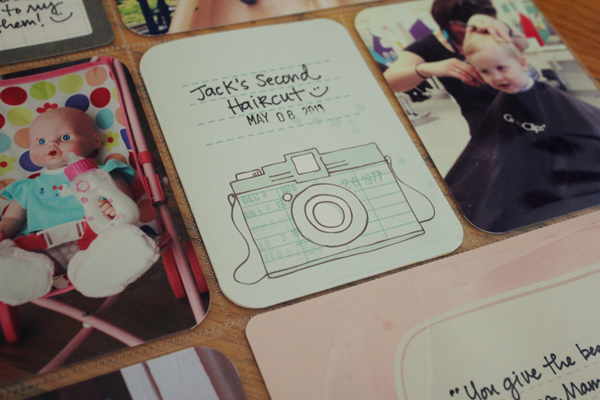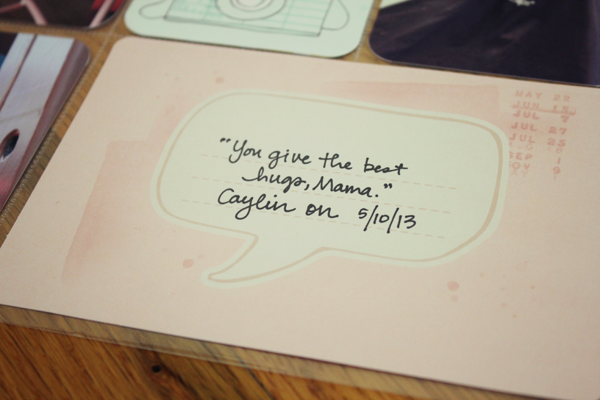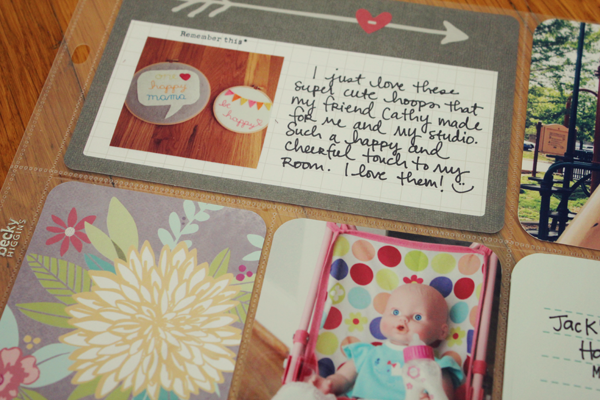 I love the softness of the kit and the super cute graphics. I'm a sucker for typewriters, clip board, pretty florals and cameras. :)
The kits should be at your local Michael's craft store tomorrow, but even NOW some of the stores have the kits in! Both kits are just awesome!
Yay for new Project Life goodies! I can't wait to play with them some more soon!
Have a great day! Hugs!