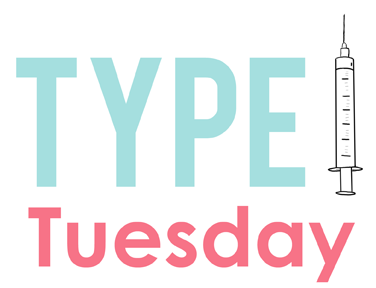 Happy Type 1 Tuesday to you!
Type 1 Tuesday is a monthly blog post the first Tuesday of every month that is dedicated to discussing something related to Type 1 Diabetes. You can check out more Type 1 Tuesday posts HERE.
Today I am spotlighting a wonderful company started by a wonderful family who themselves have been touched my Type 1 Diabetes.

Bands 4 Life is a company that sells stylish, comfortable and affordable insulin pump arm, stomach and thigh bands for kids and adults. The company was started when their son, Jack, was diagnosed with Type 1 Diabetes at the age of 4 the Nevill's wanted their son to know that in spite of his diabetes, his life will be filled with activity, fun, freedom and good health. The put their son on the insulin pump in March of 2010, but Jack is a very active boy and they quickly realized that the pod sometimes would jar loose after a full day of activity when he was wearing it on his arm (the spot he liked best). They needed a solution so they began to sew colorful arm bands in all different patterns for Jack to wear over his pod to secure it in place. They worked!  Jack no longer had to worry about the pod coming loose. He had a new sense of freedom in not having to think or worry about his insulin pump during the day. That easily,  Bands 4 Life was formed! 
How cool is that? I love how a family did something to help their child and then started a business to help other children and adults even! Awesome! :)
You can see the cool arm, stomach and thigh bands HERE on the Bands 4 Life website. The company also has an assortment of medical alert bracelets as well.
Another super cool thing about Bands 4 Life – a portion of all of the profits they make go to the Juvenile Diabetes Research Foundation to assist all efforts in finding a cure for Type 1 Diabetes.
We have a super cool deal for all of my readers, too – use the code BANDS15 to get 15% off the purchase of any band!
Check out Bands 4 Life on Facebook HERE and be sure to go and browse their website HERE!
Thanks so much Jen for all that you do to make living with Type 1 Diabetes a little easier! Hugs! ;)