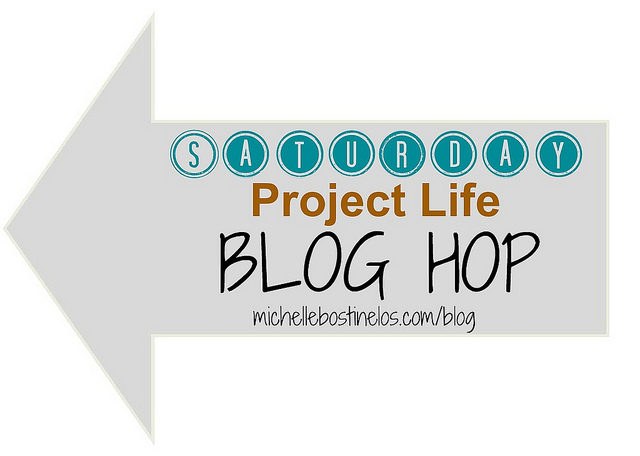 Happy Saturday sweet blog friends!
I was happy to be asked by the sweet Michelle of the blog, Busy Being Happy, to contribute a Project Life Tip (or two) for her Saturday Project Life Blog Hop.
You can see my tips HERE.
If you'd like to download the Right Now card that I talk about and that I designed, you can go HERE and download it for FREE. Just be sure to head on over to my Facebook page HERE and like it, please!
Have a very Happy Weekend! Hugs!