Hi sweet blog readers!
Hope you are having a great week! Just wanted to pop in and mention that there are A LOT of the new Project Life goodies popping up on Amazon.com now so be sure to head on over there and check it out! You can updates on all of the products coming out on Becky's Facebook page HERE. Definitely be sure you have liked her page!
Just got word that the super cute Childhood Edition kits are up on Amazon NOW! Eeek!
Also, the other day Becky introduced us to the new designers for the awesome kits that are coming out starting this May!
You can download the new product catalog and read more about the awesome new goodies coming out soon on her blog HERE!
Here are a couple snapshots of some of the products coming out soon: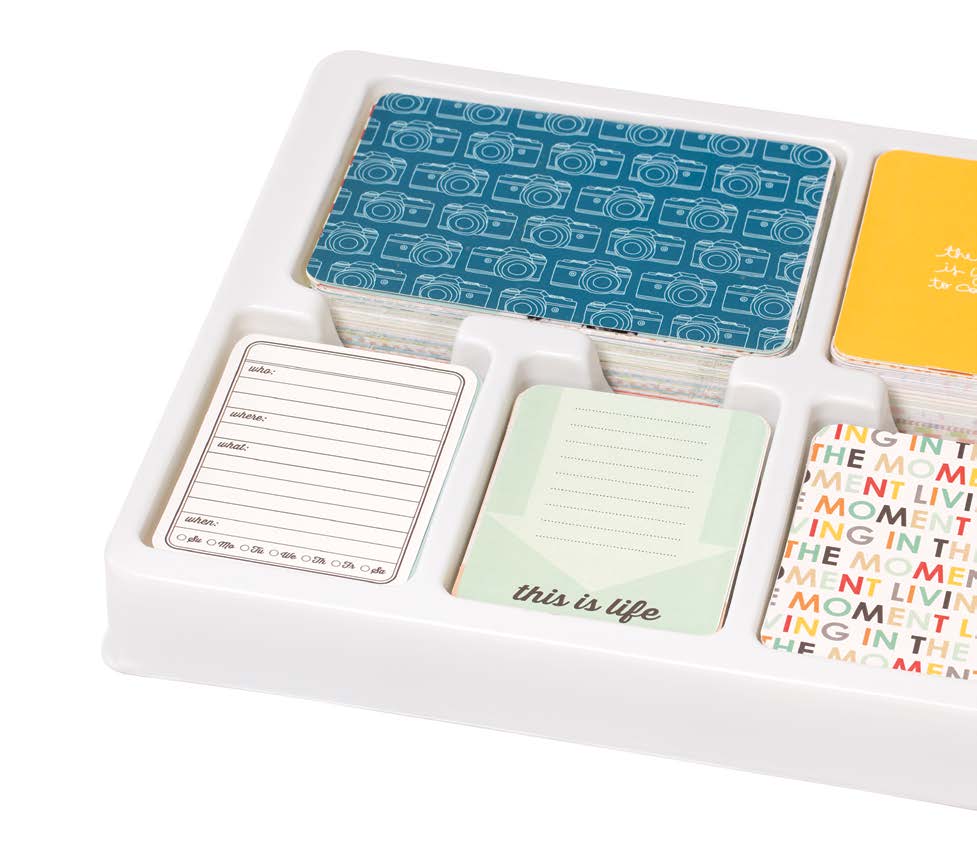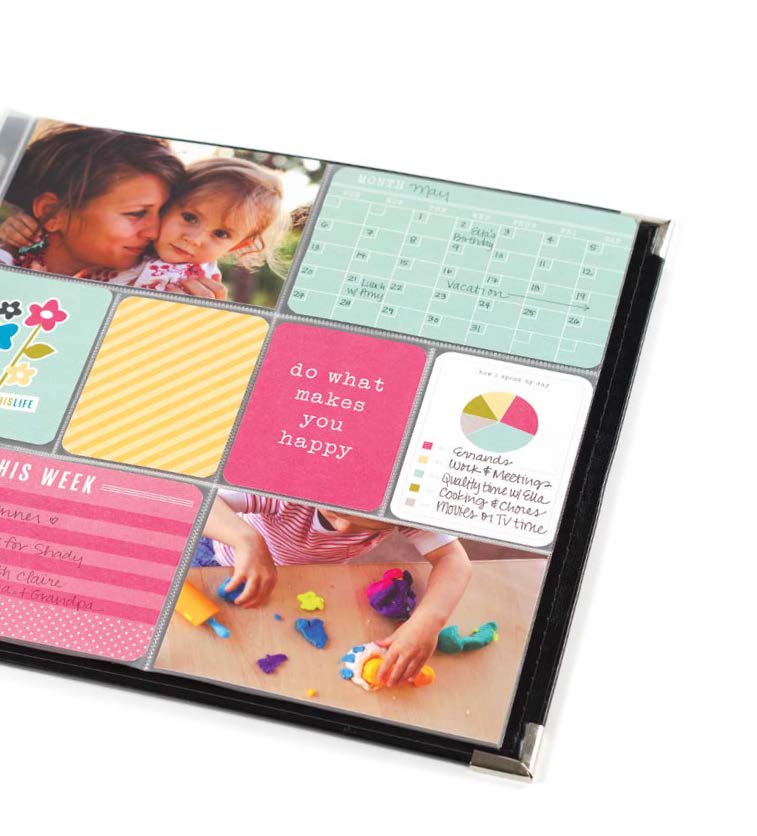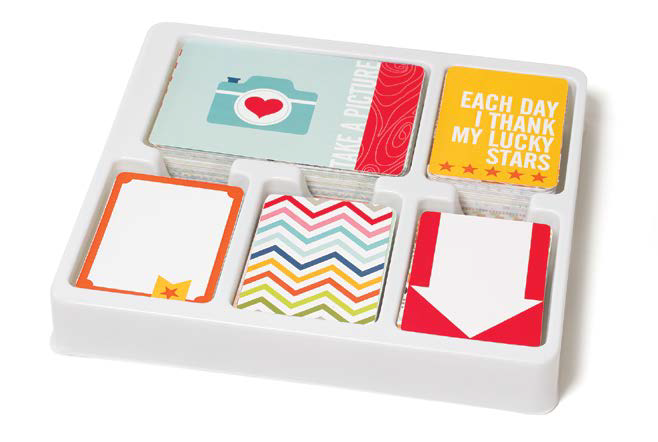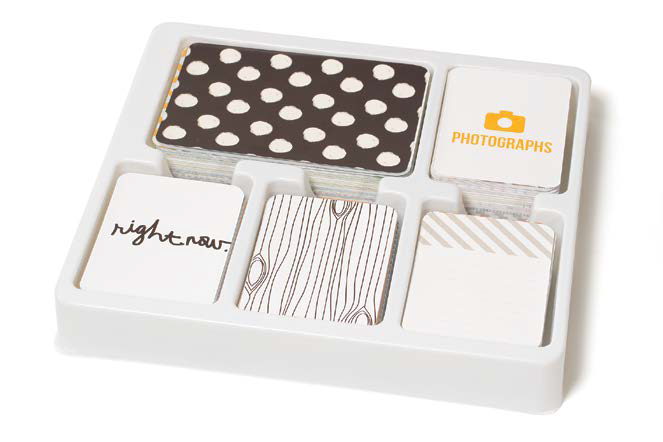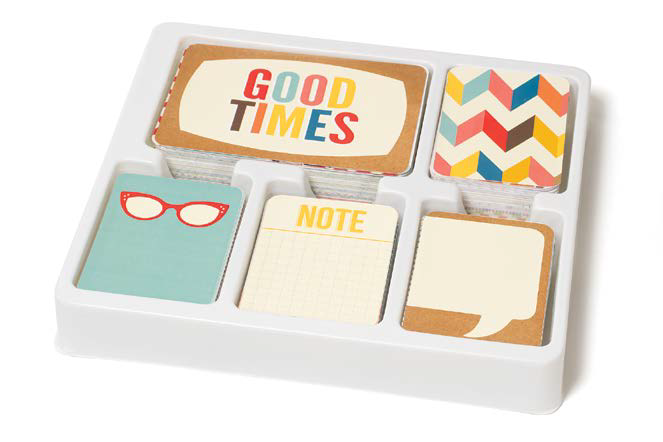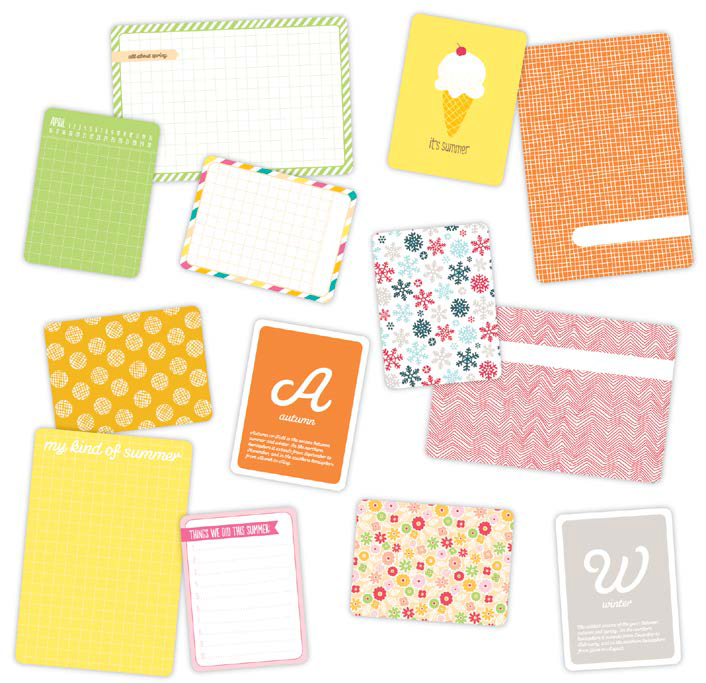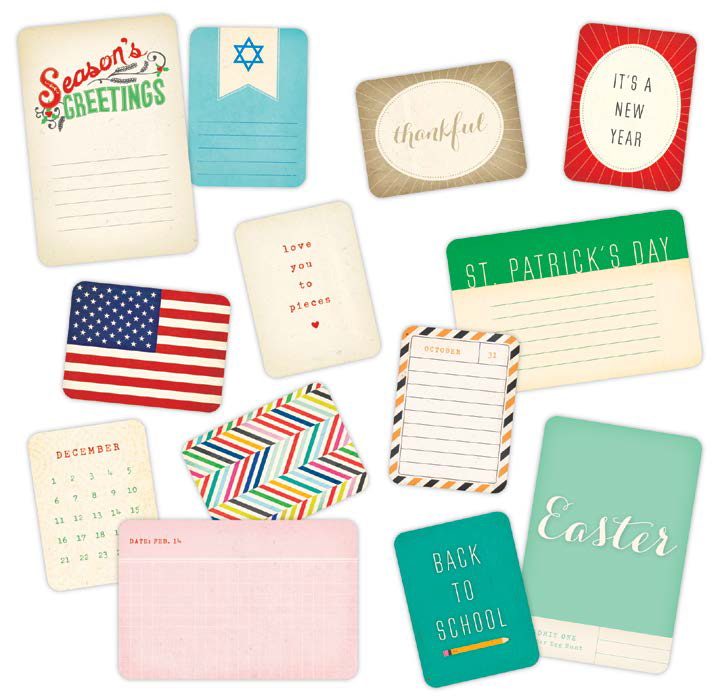 Super cute and super exciting! I can't wait to add some of these to my family's Project Life in the future!
Have a great day! I'll be back soon and sharing some more of my Project Life pages, including the start of my daughter's baby book using the Baby Edition for Her! :)