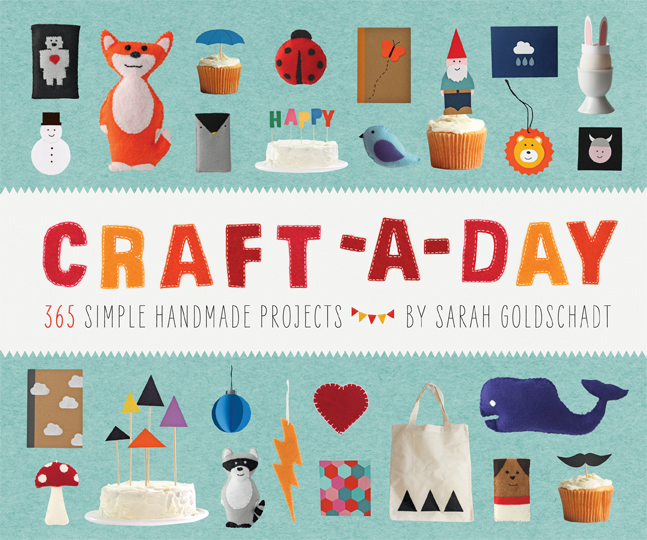 I am SUPER excited to be able to give away this SUPER cute and awesome book to one of my sweet blog readers! I won this same book a few months back on my sweet friend, Rebecca's blog and I just LOVE it! My daughter and I have had SO much fun going through the book and creating projects here and there! We have only made a tiny dent in the projects in the book, but that's the cool thing – the book is FULL of cute, crafty ideas!
This book is over 430 pages of fun, simple crafts broken down into weekly themes with traceable patterns. It's perfect for children of all ages!
The author, Sarah Goldschat, is a Danish American print and digital freelance Art Director and I just love her work! You can find her on Facebook HERE and her website is HERE.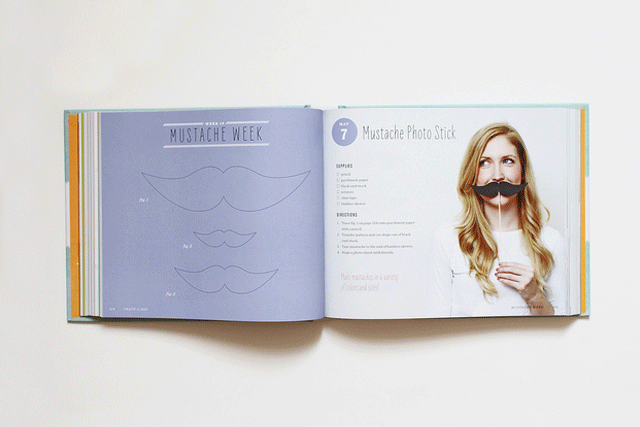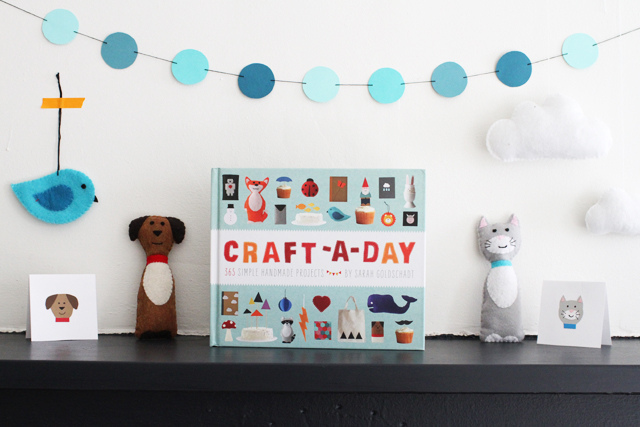 I love how Craft-a-Day challenges you to make something special, each and every day. That's my kind of book! ;) Enter below for your chance to win!
Winner must be able to have prize shipped to a US or Canadian address.
Giveaway closes Friday, February 1 at 12:01am.
 Have a great day!