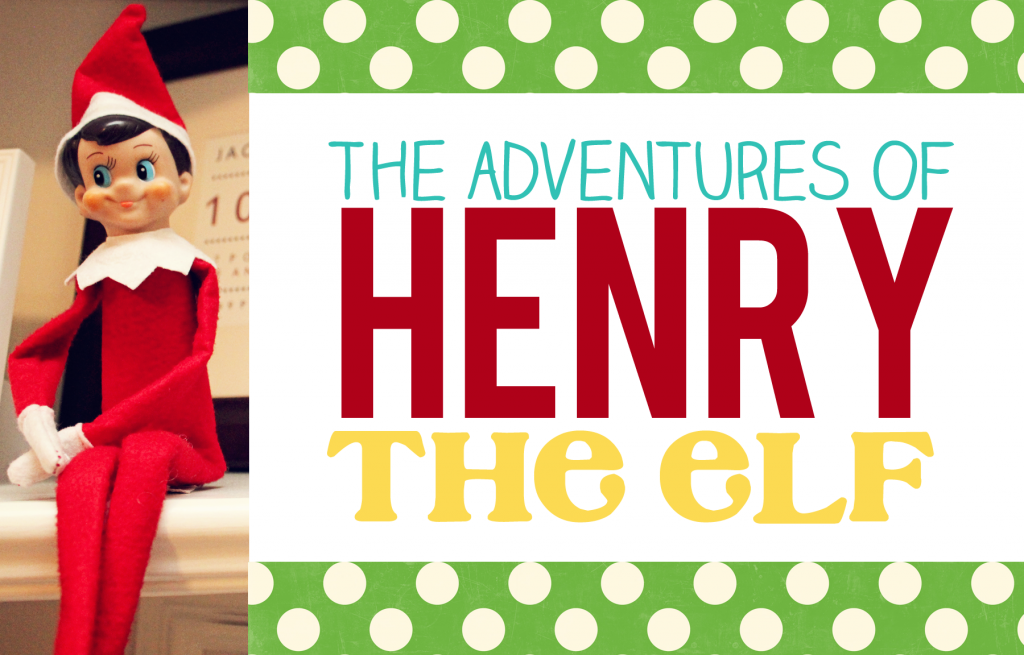 Hi there!
Welcome to Part 2 of "The Adventures of Henry the Elf!" Here's what Henry has been up to!
November 30th
Henry had a very important message for the kids.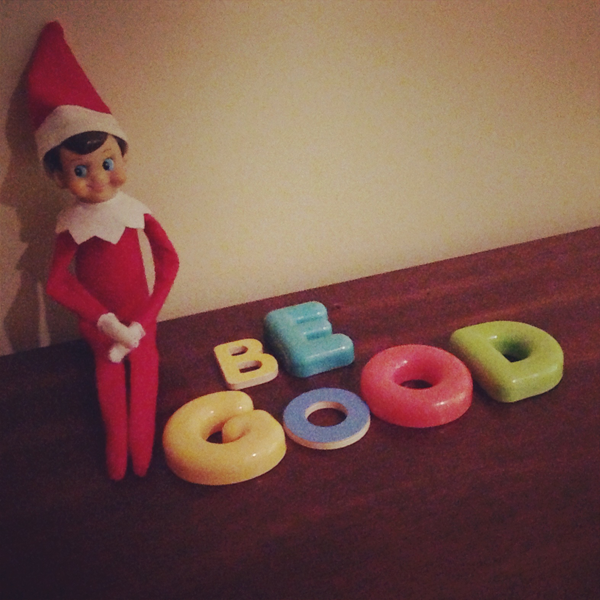 December 1st
Looks like Henry was wanting to go to "infinity and beyond," but instead ended up in our Christmas tree.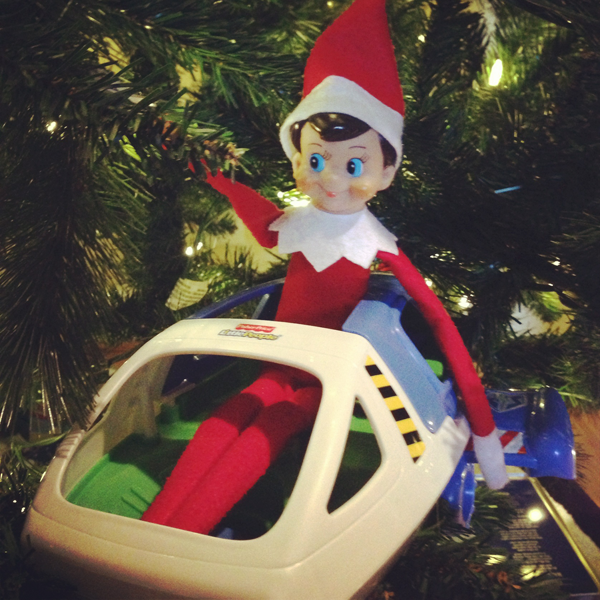 December 2nd
Henry obviously thinks a lot of himself and he loves Copic markers, too. ;)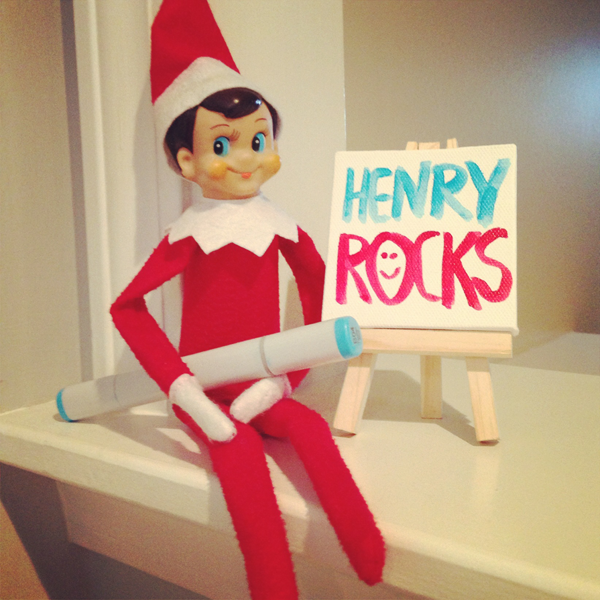 December 3rd
Henry was channeling his inner Batman in Jack's house shoes. :)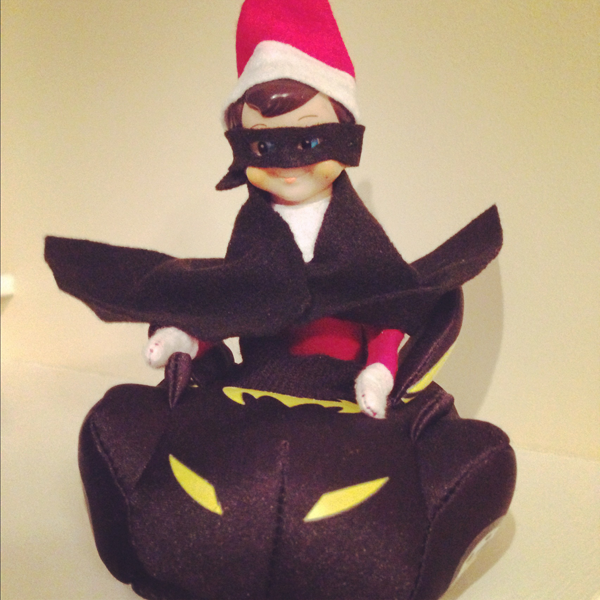 December 4th
Henry is so right. This morning he was sitting in our Christmas book basket.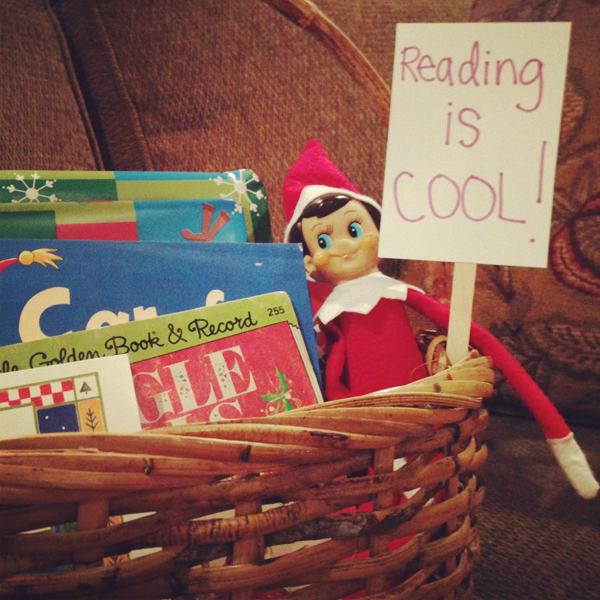 December 5th
An elf after my own heart. Surely he's taking photos for Project Life, right? ;)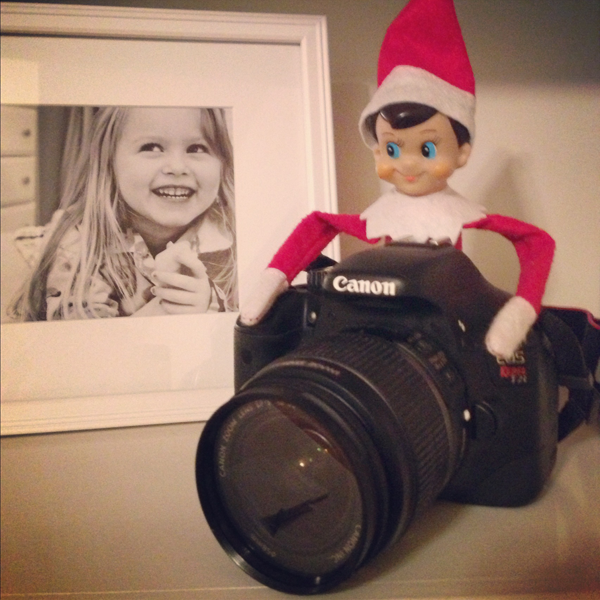 December 6th
Henry doing a little light reading. His book of choice? Why, "The Elf on the Shelf" book of course! ;)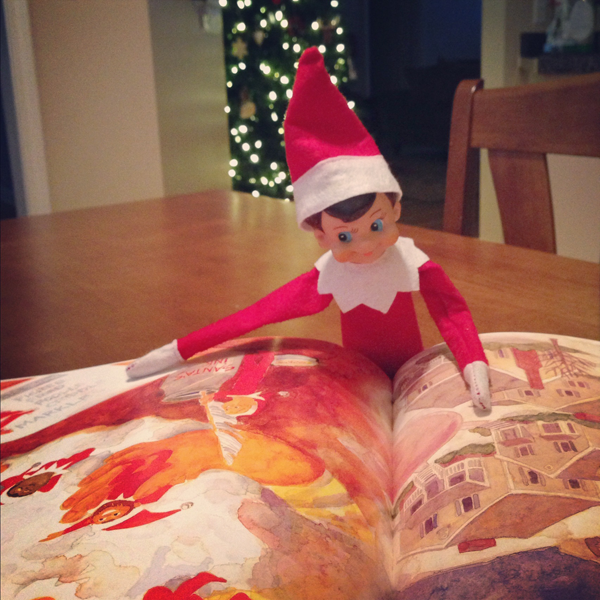 Well, there you have it! Henry's adventures for the past week! ;) Be sure to check back next Thursday to see what else this silly, fun elf is going to get into! Have a great day!