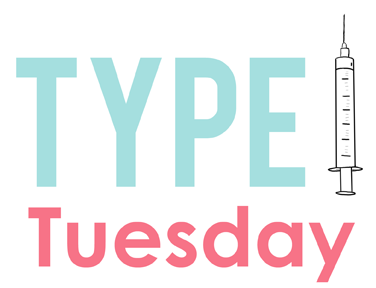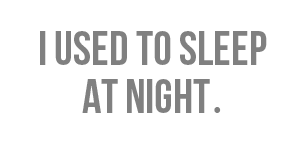 Yep, I used to. ;) Parents of diabetic children also have to check on their child during the middle of the night. I check Caylin before I go to bed around 10 p.m. and then every morning at 2:07 a.m. my alarm on my phone sounds and I stumble into my daughter's room half asleep and check her blood sugar. 99% of the time she sleeps right through it. Sometimes though if her blood sugar is low, and I've caught some lows before, I have to wake her up to give her some fast-acting glucose and a bit of chocolate almond milk (the protein in the almond milk helps to stabilize her blood sugar) and then I have to brush her teeth again.
If I do catch a low blood sugar, then after giving her some food/drink to stabilize her blood sugar I will recheck her again shortly after that and sometimes do multiple checks to be sure all is ok.
It can most definitely be frustrating. It can definitely be a pain, but it's what needs to be done and so I do it. Since I stay at home with the kids, I chose to be the one who gets up every time to check on her so that my husband can sleep through the night. My husband is also a heavy sleeper. ;)
It's not easy, trust me, but almost 2 years into it, my body is pretty much used to it and thankfully I'm a morning person and so I'm not really grumpy in the morning. ;)
The nighttime can be a scary thing for a parent of a diabetic child and doing those middle of the night blood sugar checks brings peace of mind and allows us to make sure that our sweet children will wake up happy and healthy in the morning.
That, to me, is worth losing a bit of sleep over.