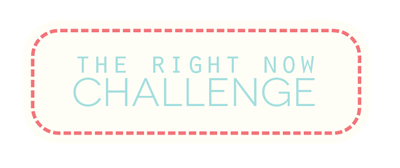 Happy Week 13 of the Right Now Challenge!  Check out my blog post HERE to read about the challenge and why I started it.
With Christmas and all of the hustle and bustle and the time I took off to spend with family, I'll be honest with you I didn't write down much. LOL. This is all that I have:
Jack came up to me the other day and said, "I am Darth. Darth Vader." Totally made me LOL!
Went on our annual Christmas lights drive. Jack kept shouting, "Christmas lights!" It was so much fun!
I decided to not stress and just enjoy the holidays and time with my family. I know that making the memories and being a part of the memories are always the most important thing, so I didn't stress about it. That's the cool thing about this challenge – no worries. :)
I will be continuing this challenge in 2013 and I'd love it if you'd play along! I think it would be a great addition to your new year! ;)
Hope you all have a lovely Christmas! I'll be back soon with more!
Hugs!