I have something super exciting to share with you all today!
Last week I was so excited to get an email from the sweet, Becky Higgins, asking me if I'd like to create some sample pages using the beautiful, Olive Edition Core Kit designed by the talented, Heather Bailey. I was like, "Shoot yeah!" Ha! ;) This kit is seriously gorgeous. No doubt about it. I love the color combination! Heather has a way with combining colors and patterns that I just love! They go perfectly with any kind of photos. There are beautiful florals, chevron patterns and a fabulous mix of designs, both graphic and simple. Simply put, it's a box full of beautiful goodness! I felt so honored to be asked to create some pages to share!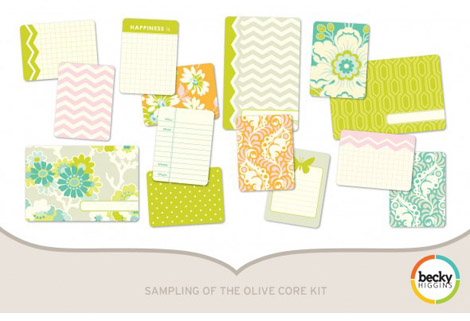 So without further ado, here are my pages! Hope you enjoy them!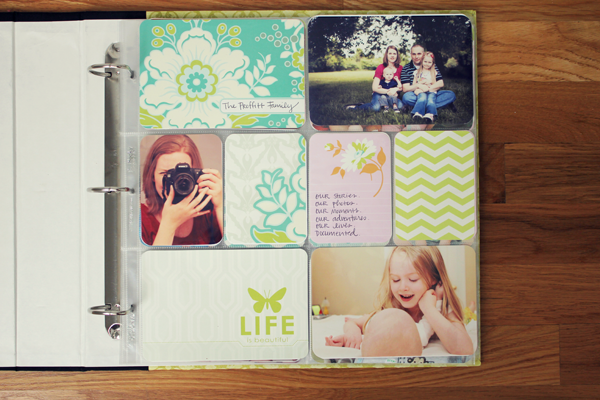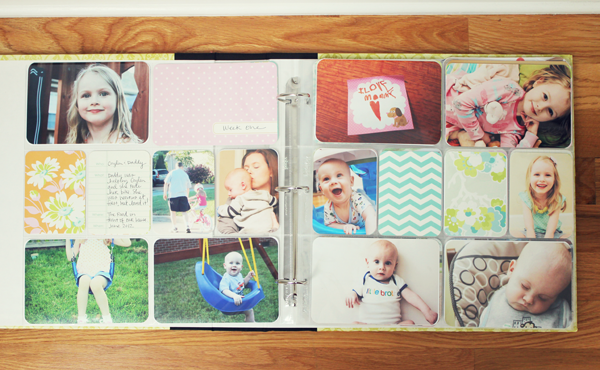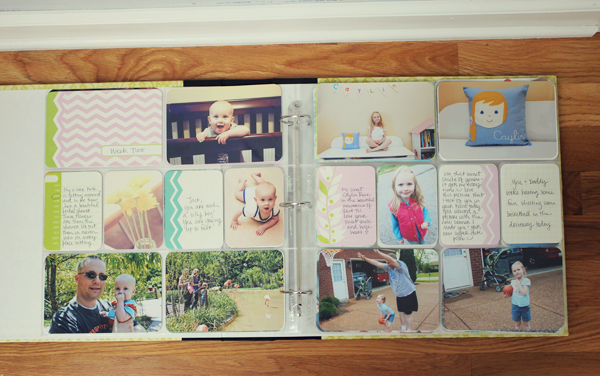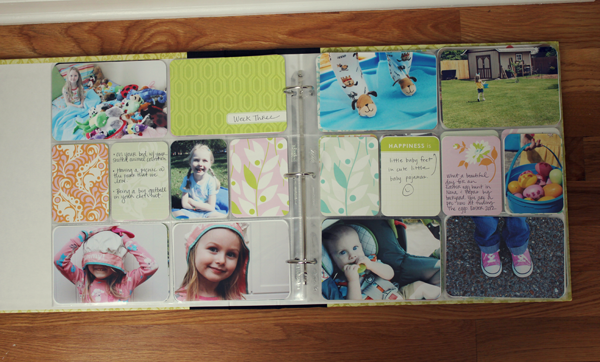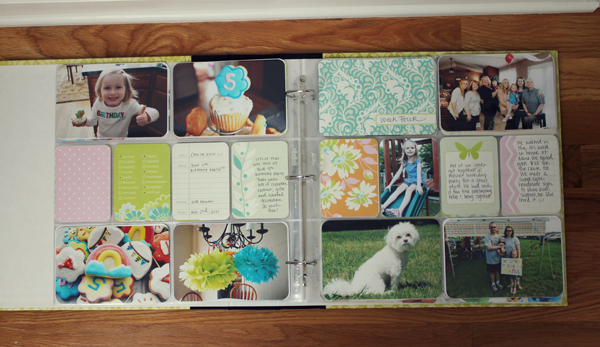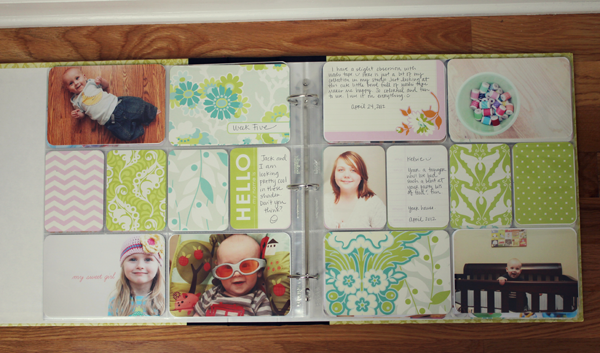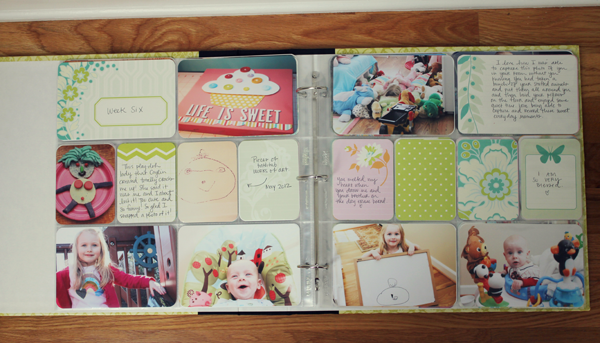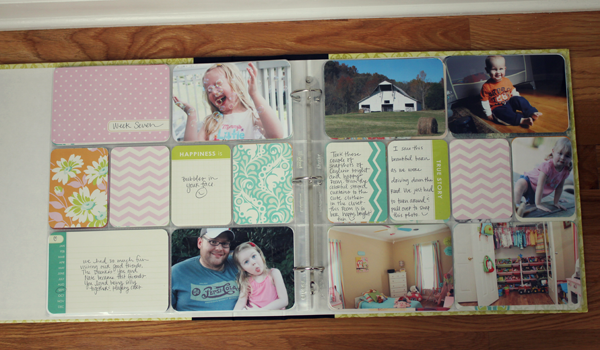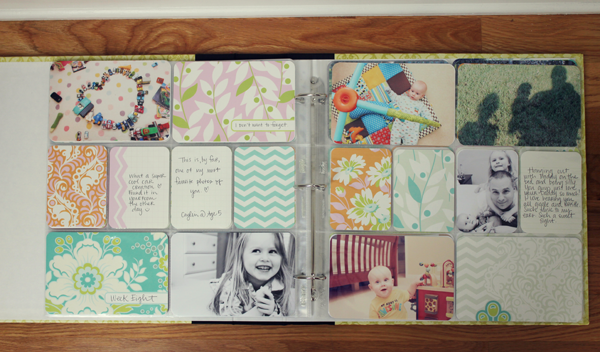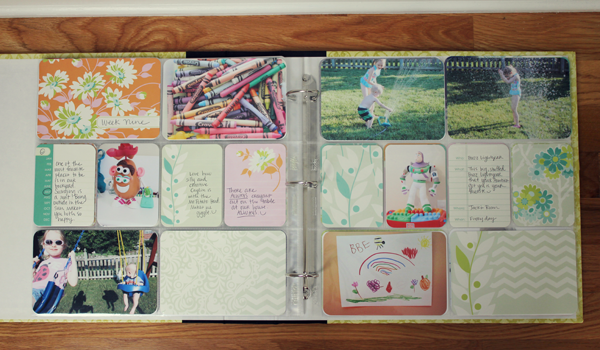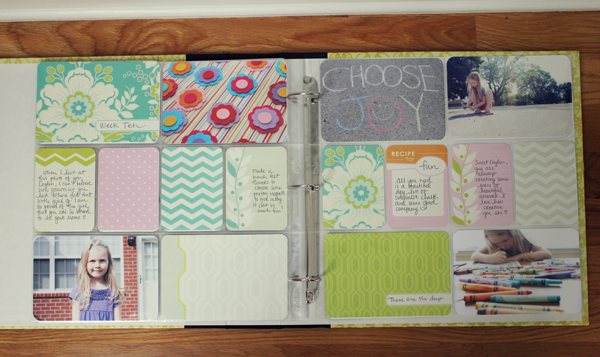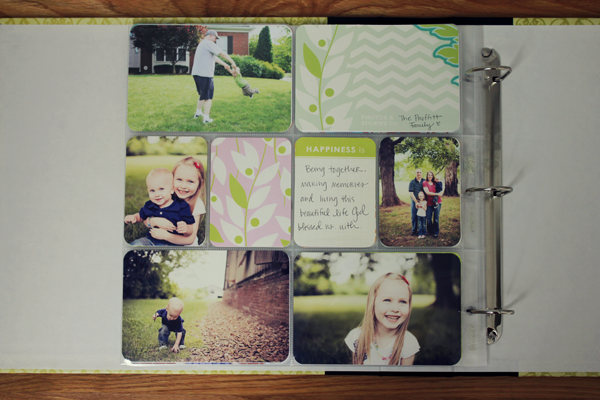 You can see more details about this beautiful kit HERE on Becky's blog!
Than you so much for stopping by today! Be sure to keep a close on on Becky's blog or like her Facebook page so that you can be the first to know when the Olive Edition kit is available for purchase! You definitely won't want to miss it! Thank you so much, Becky for letting me create with this beautiful kit! I had so much fun! 
Have a Happy Friday, everyone!  Hugs!