Have you decided your "one little word" for 2013?
My word for 2013 is going to be: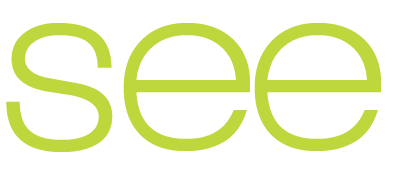 Why "see" you might ask? Well, in 2013 I want to be sure that I SEE the blessings in every day. I want to SEE the path that God has laid out for me more clearly. I want to SEE what really matters and is important. I want to SEE the beauty in the ordinary and the excitement in adventure when God has different plans. I want to SEE the positive over the negative – the good over the bad.  I want to continue to SEE the goodness in this sweet and blessed life that I have. It's simple really. :) I want to SEE with clear eyes and a clear heart. :)
I'd love to hear about your word and why you chose it. You can read about my past OLW's HERE and HERE. You can read more about what One Little Word is all about HERE on Ali's blog.
Have a blessed day! :)