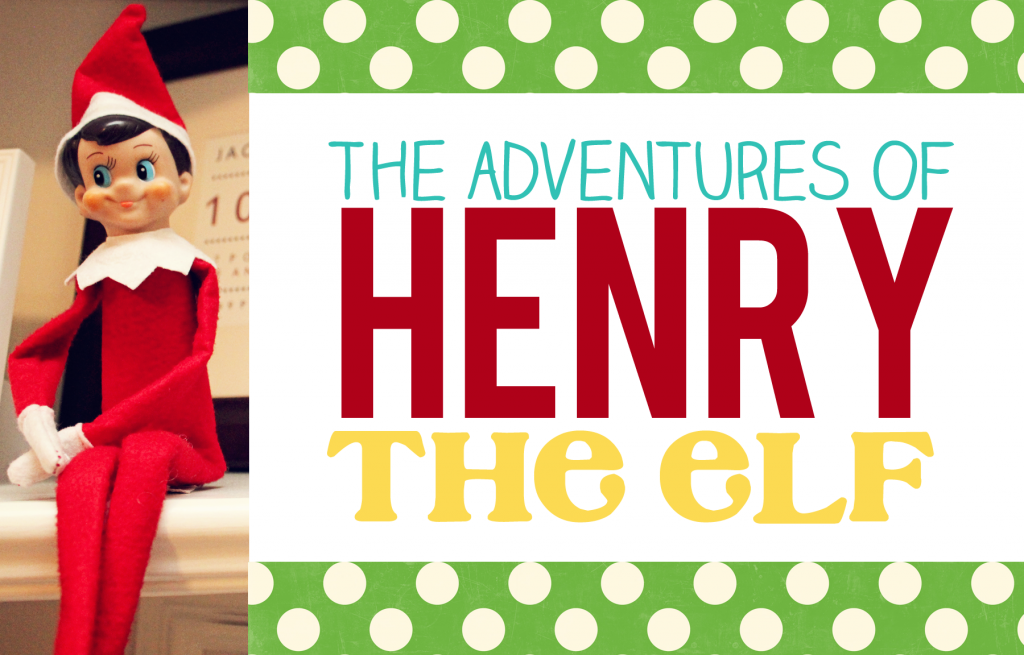 Yippppeeee! Henry our elf has returned and this year, just like last year, I'm documenting Henry's adventures right here on my blog every Thursday! I hope you'll come along and see just what our silly elf has gotten himself into!
November 23rd
Henry arrived at our house on Thanksgiving night. Caylin was up before everyone and found silly Henry hanging out on the fireplace mantle with a little message for us on Friday morning.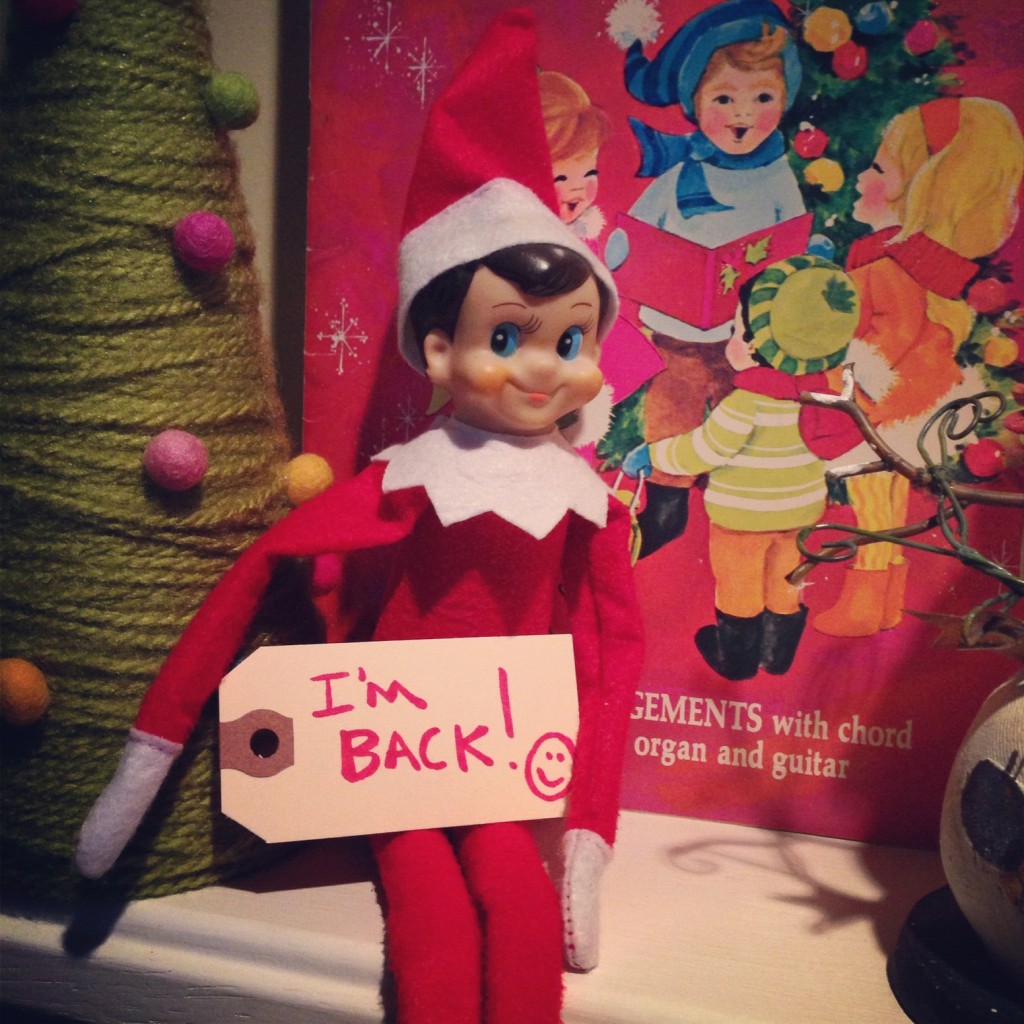 November 24th
Then on Saturday Caylin found Henry playing in her room. He had kicked ol' Woody off of Bullseye and was taking him for a ride! ;)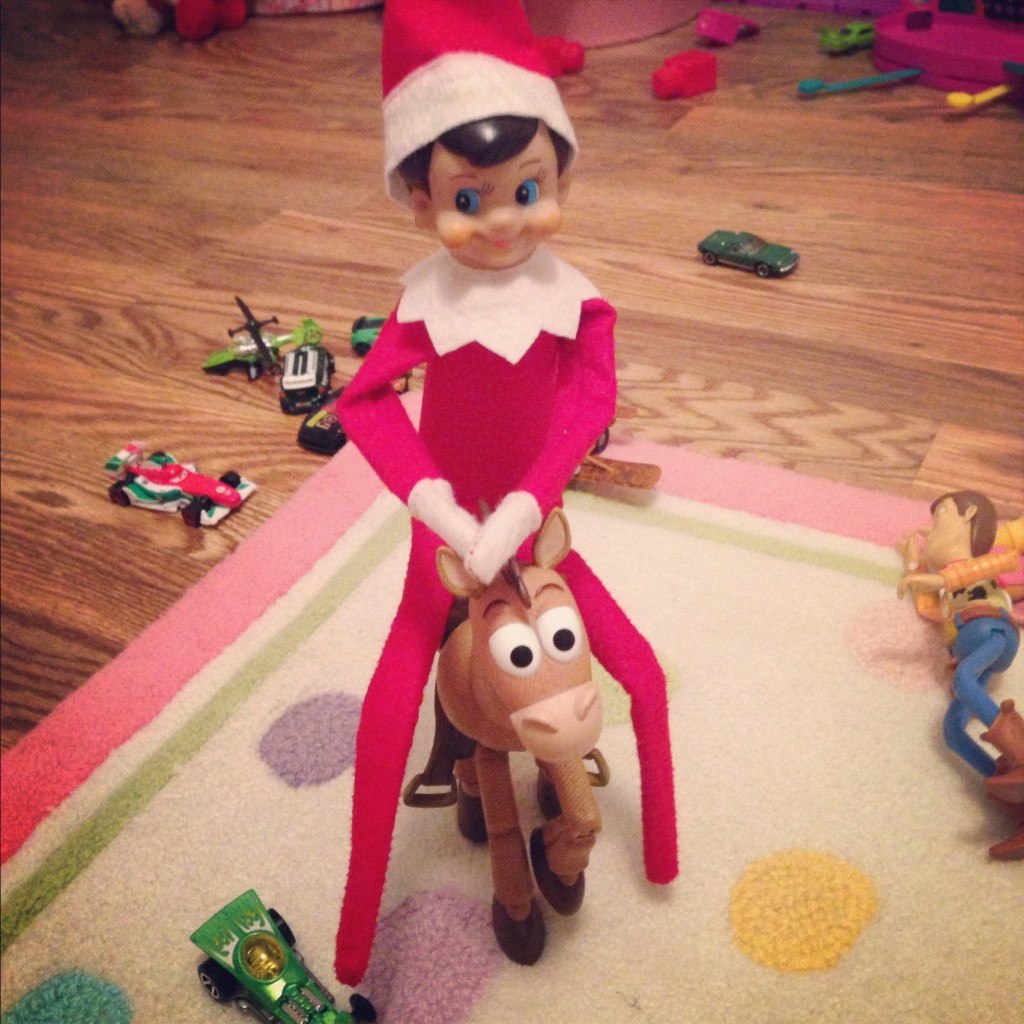 November 25th
Sunday morning ol' Henry got himself to a bit of a predicament. We found him "hanging out" here. :)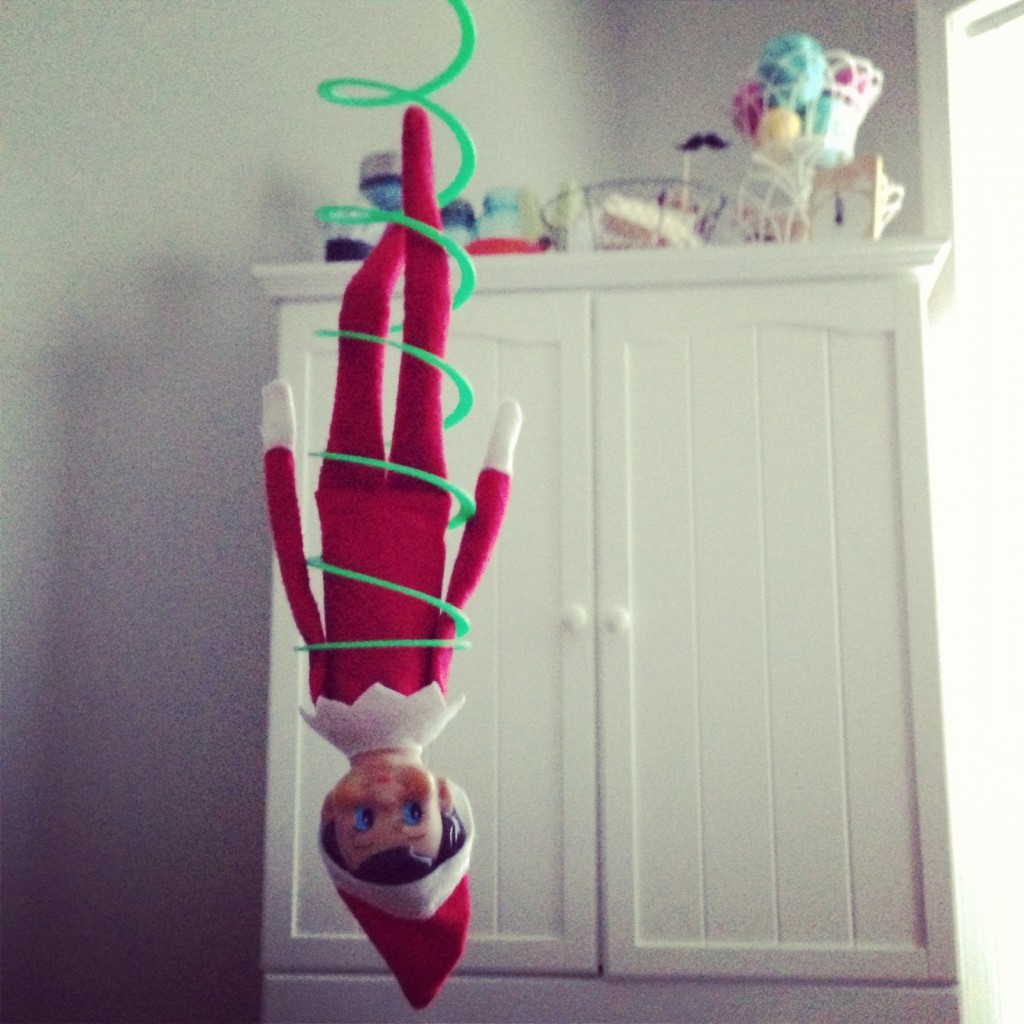 November 26th
Henry was pumping some iron this morning. ;)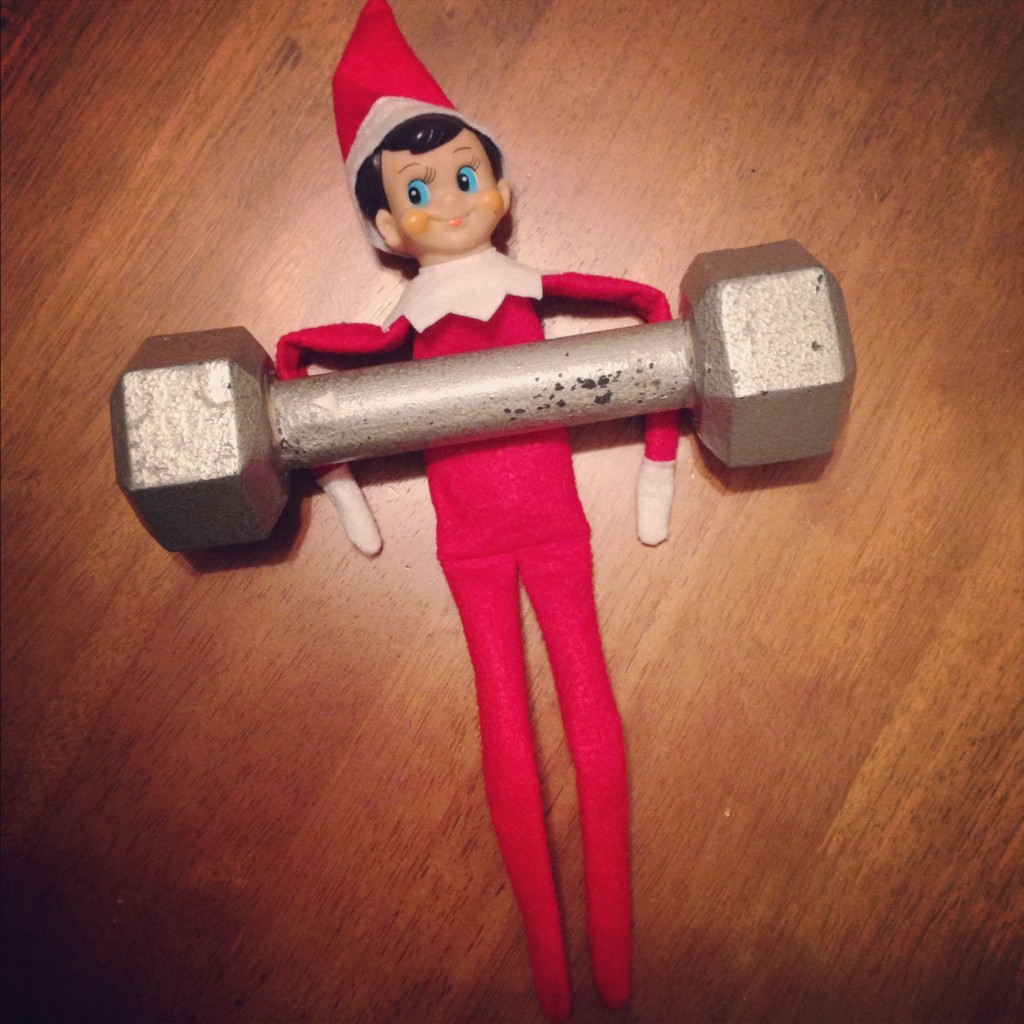 November 27th
Turns out Henry likes the "Jingles" cookies as much as the rest of us.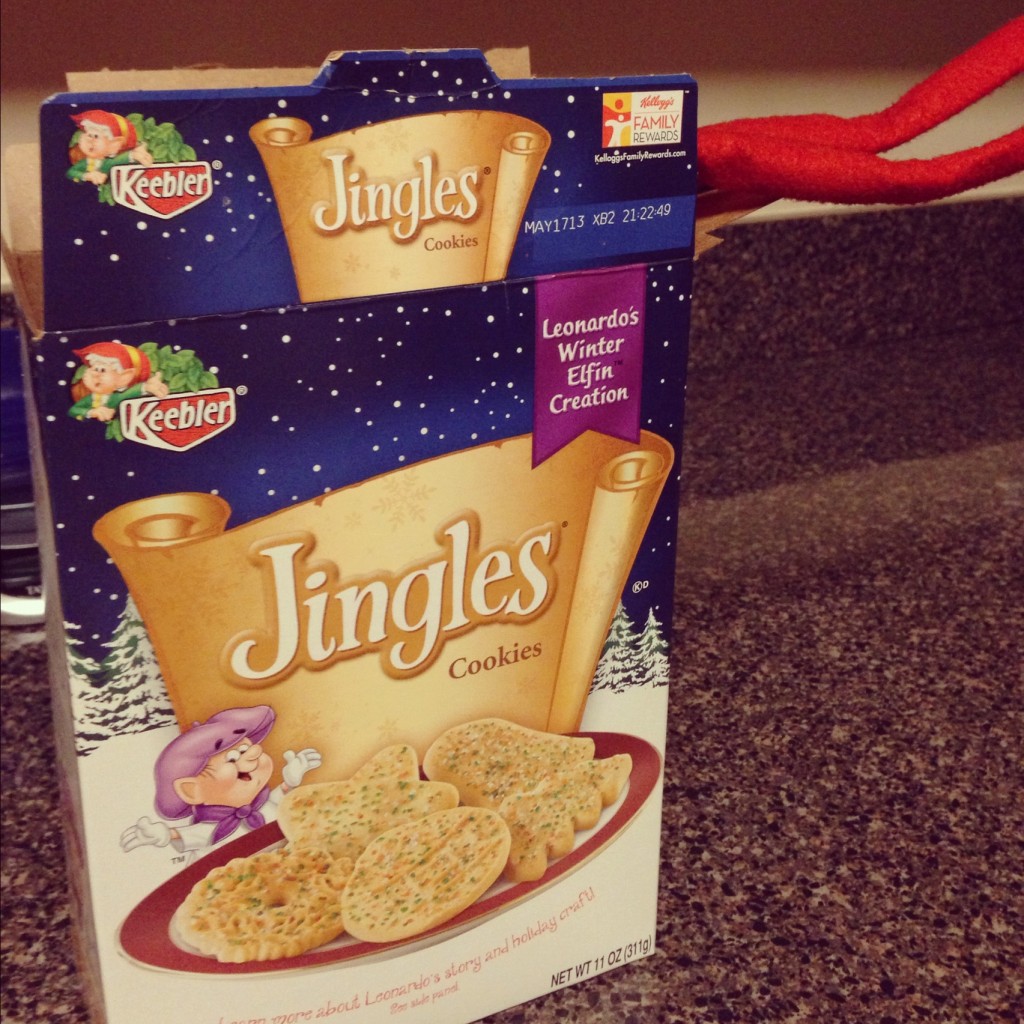 November 28th
Yesterday we found him in the living room. Looks like he was enjoying some late night TV.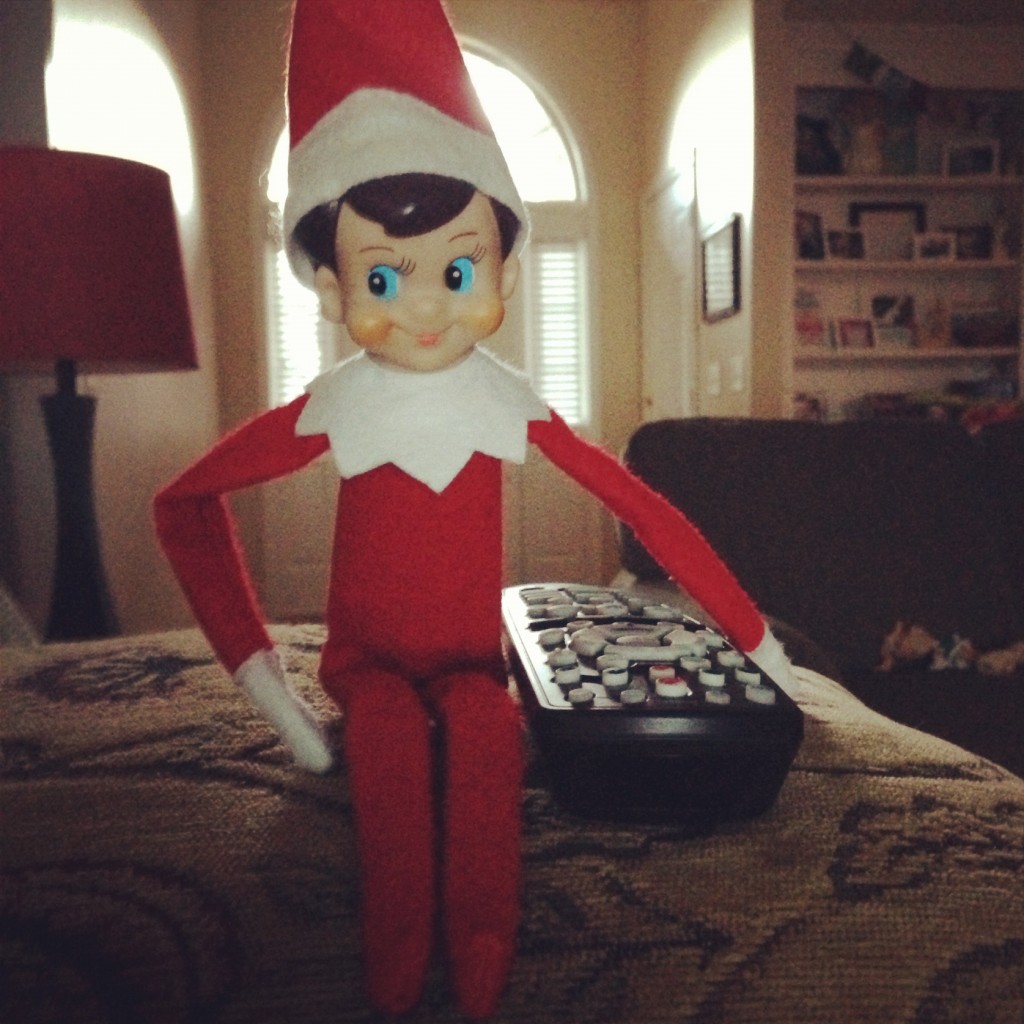 November 29th
And this morning, it was evident that Henry is good at building block creations. :)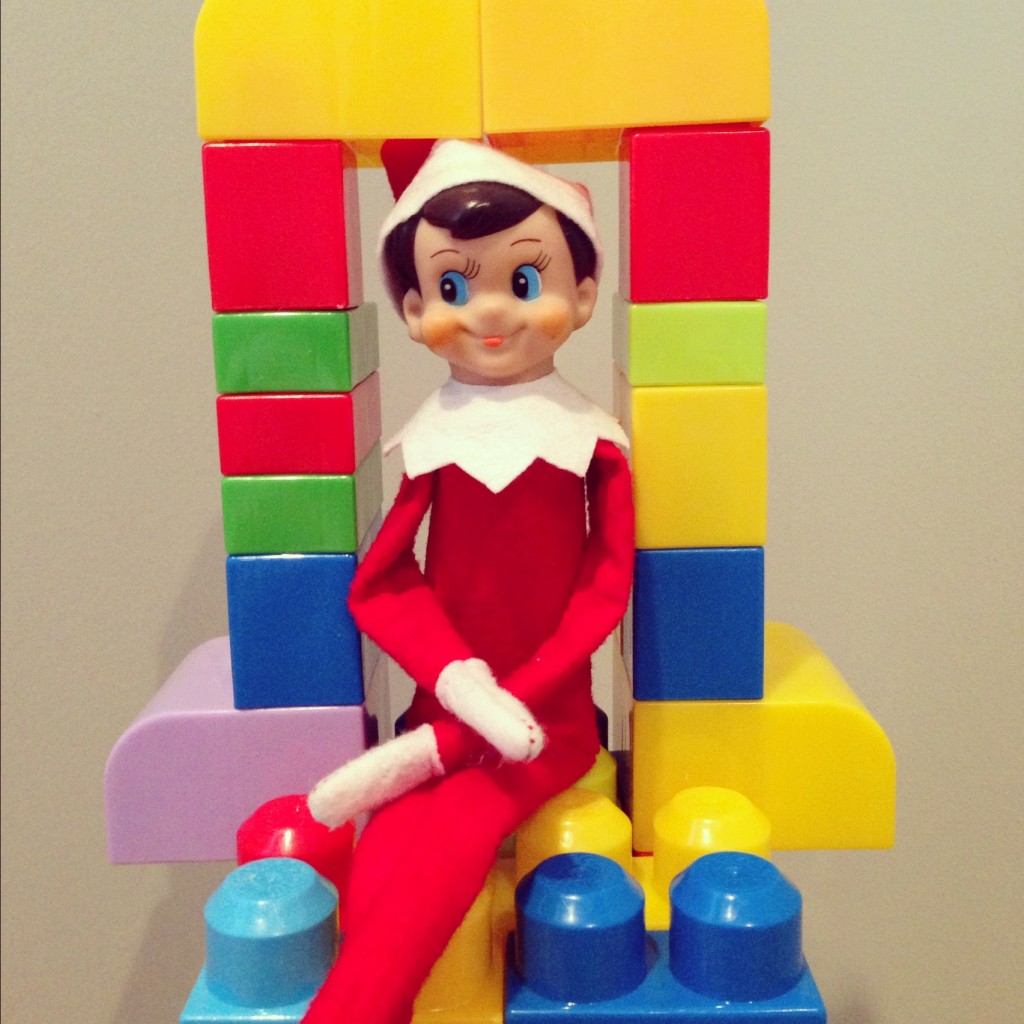 Well, there you have it – Henry's 2012 adventures so far! Check back next Thursday to see where Henry has been next or follow me on Instagram HERE and see Henry's whereabouts every morning!
Have a great day!