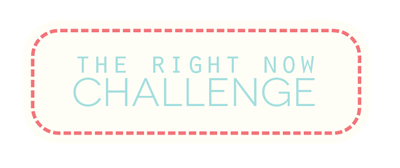 Happy Week 7 of the Right Now Challenge! Check out my blog post HERE to read about the challenge and why I started it.
Here are the "right now" memories I jotted down this week:
Jack was flinging around his Woody toy and the boot hit him right under the eye. Poor thing. He was so mad at Woody
Caylin is now obsessed with The Littlest Pet Shop. Uh oh.
Caylin and I had a little TOO much fun in the Christmas section of Target earlier in the week. It gets me EVERY time. 
"I have a frown as low as the ground." – said by Caylin when she was upset about something
Mommy, why is it called "VeggieTales" when there are fruit in the cartoon, too?
Me to Caylin: "You love your brother SO much, don't you? You love him more than he annoys you, right?" Caylin to me: She smiles really big. "Yes, I love him SO much, but I don't love HOW he annoys me. Note to self." Ha!
Jack got his first haircut on November 15th. He was SO good during it. He actually sat still. Caylin and I stood there in amazement. We were truly witnessing a miracle. Now he looks like a little man. Where did my little baby go? Sigh.
I'm also excited to share with you some super cute "Right Now" themed journaling cards that you can use in your Project Life. They are sized just under 3×4 to fit perfectly in the 3×4 slots and are also perfect for you to use to jot down your "right now" memories. :) I hope you love them! To download the PDF, click HERE.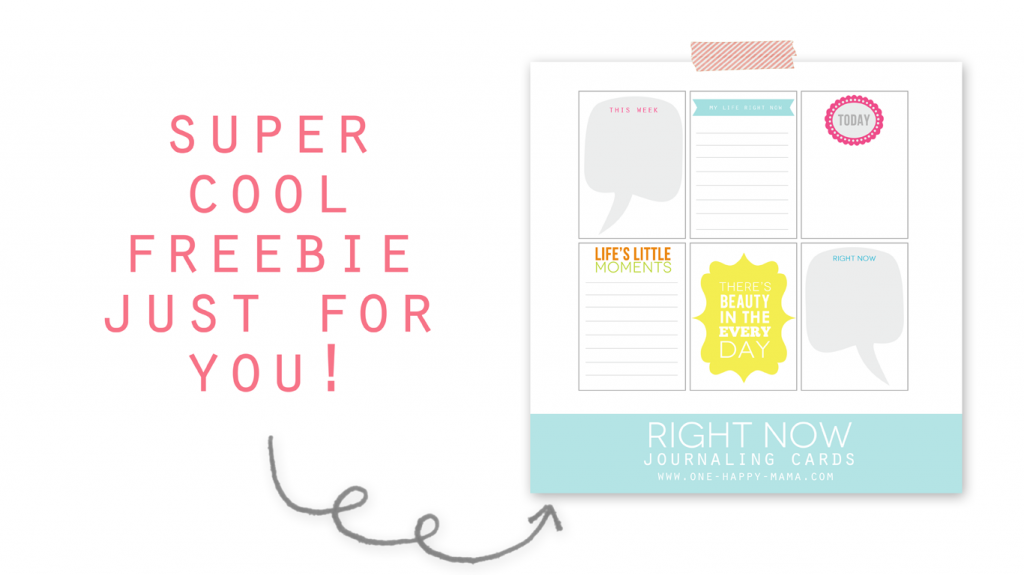 Are you still keeping up with the challenge? I hope so! I'd love to hear about it! Have a wonderful Friday!
Hugs!