I've got some super exciting news to share with you all! My Etsy shop, Baby Bird & Bub Bub is featured on GroopDealz today! Yay! So head on over there HERE and you can pick up this really awesome deal that I have going on for the Laundry Room Collection set of prints!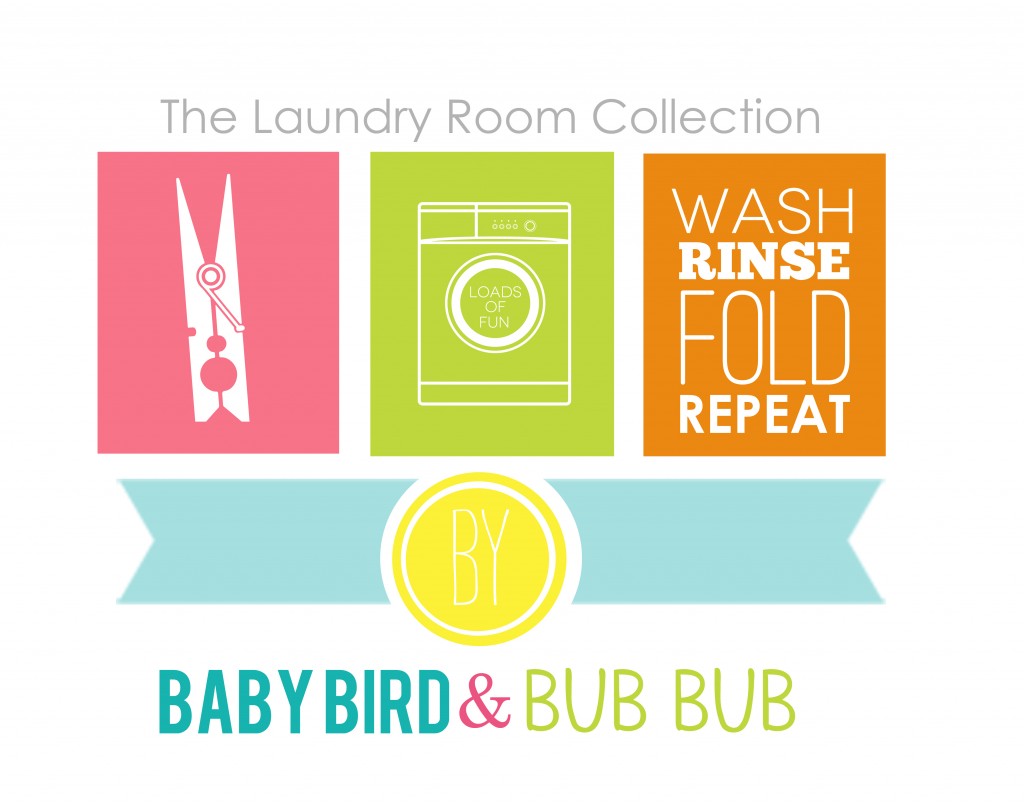 So excited and happy to be working with the sweet folks at GroopDealz to spread the word about my shop and offer a really cool deal in the process! Tell your friends and if you've been eyeing those super cute laundry room prints – now's the time to get 'em!
Be sure to check out the post below to read about one happy mama's newest sponsor, StickerStop and enter the awesome giveaway!
Happy Thursday to you! Have a great day! :)