Happy Thursday sweet friends!
Today's Pinspiration Thursday is all about mason jars! I LOVE me some mason jars. Currently I have probably 10 jars around my studio and trust me, I have plans to add more in the future! For some reason I always find myself in the jar section at antique shops. Just love versatile they are. My favorite are the blue glass Ball jars. LOVE those. :) I really love any and all kinds of mason jars though so I thought I'd give a bit of inspiration using those today! Enjoy!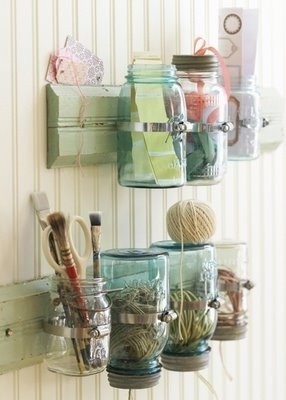 IMAGE SOURCE UNKNOWN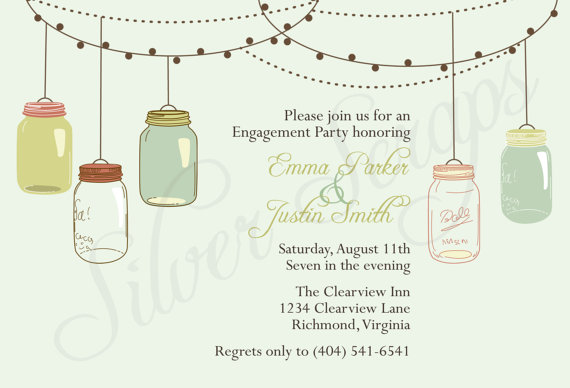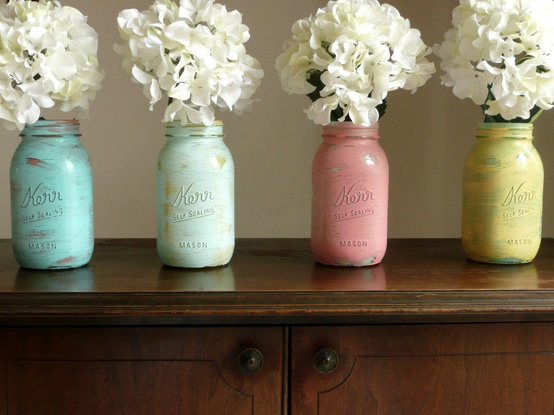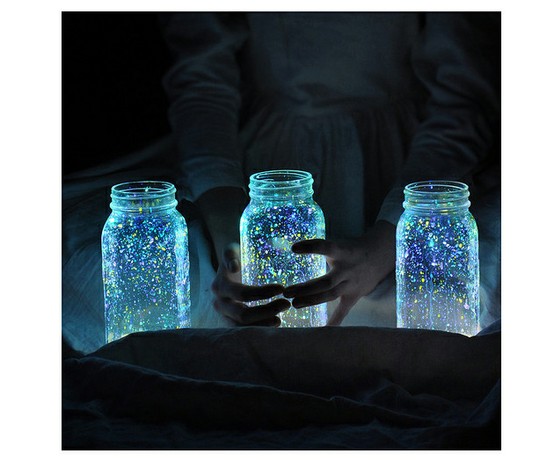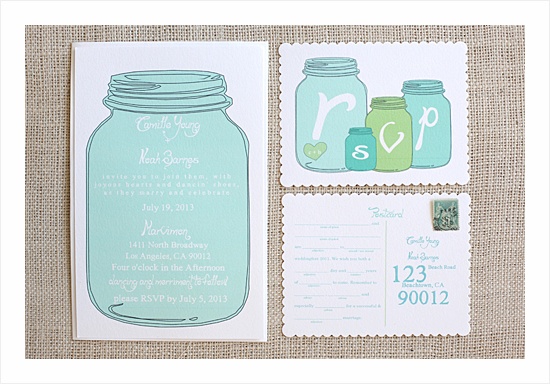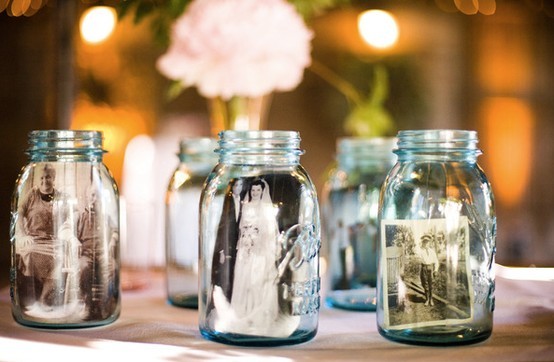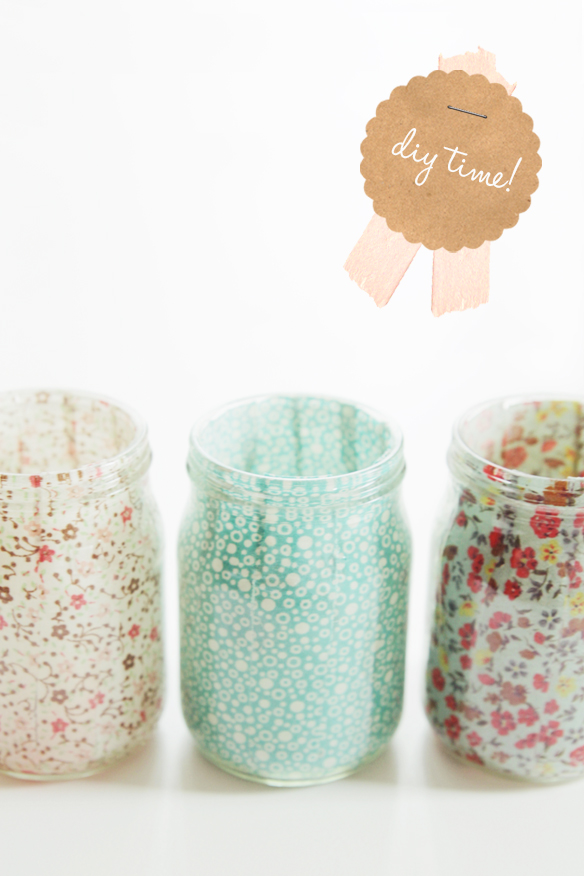 After looking at all of these awesome mason jar ideas, I've got some ideas brewing for a mason jar print for the shop! I think it's time! ;) Have a great day!