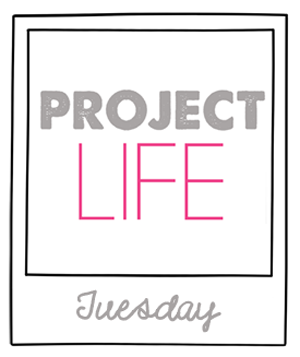 Happy Project Life Tuesday friends!
Sorry my pages were MIA last week! LOVED all of the inspiration you guys linked up though! Thank you! I have a fun time going through them all and leaving comments. Sometimes it takes me a few days to get to them all, but I love seeing everyone's take on PL and being inspired! Today I am sharing both last weeks pages and this weeks since I finally have printer ink again! Ha! The ink didn't come until Friday and this weekend was SO busy so I finished BOTH weeks up yesterday! See – Project Life IS doable!! Be sure to read all the way to the bottom – I've got another great giveaway that's starting TODAY! :-D
Let's start with:
Week EIGHT pages: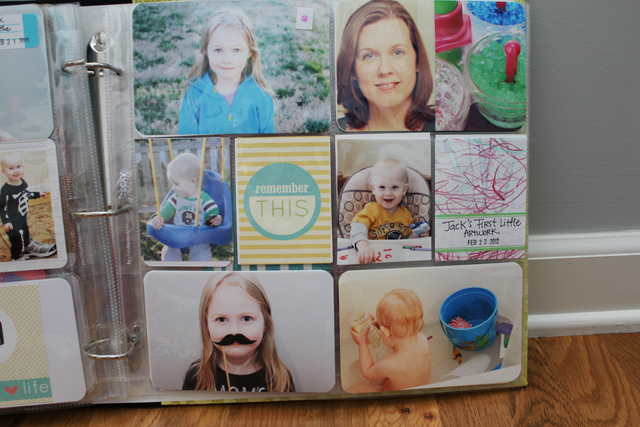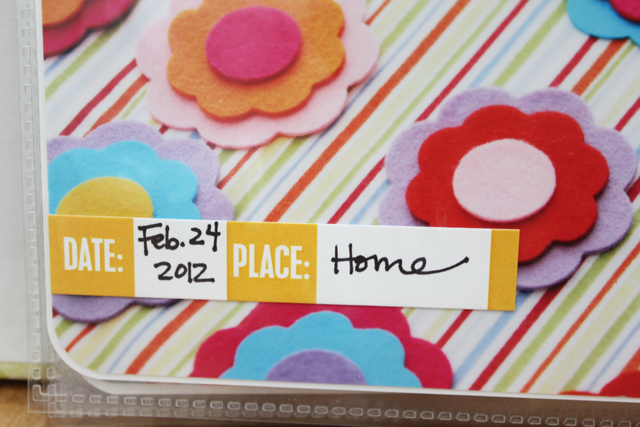 My pages for these weeks seemed to be focused on photographs more. I did have fun using some of the printables that Crystal and I created (HERE), a journaling card from the Clementine Core Kit and some goodies from Elle's Studio. I also included a little piece of Jack's first artwork.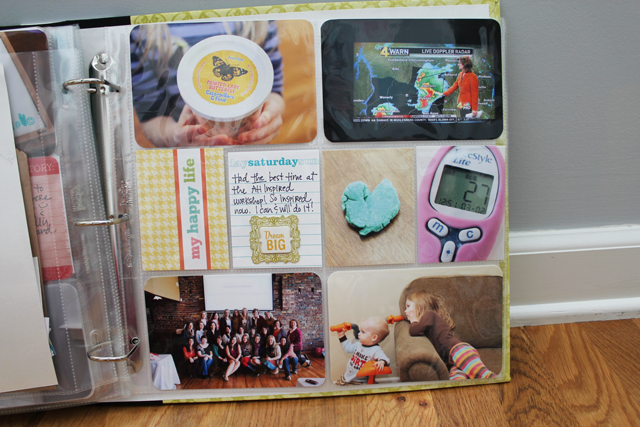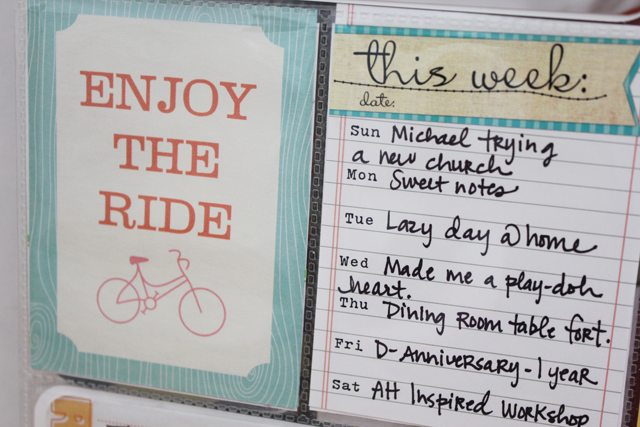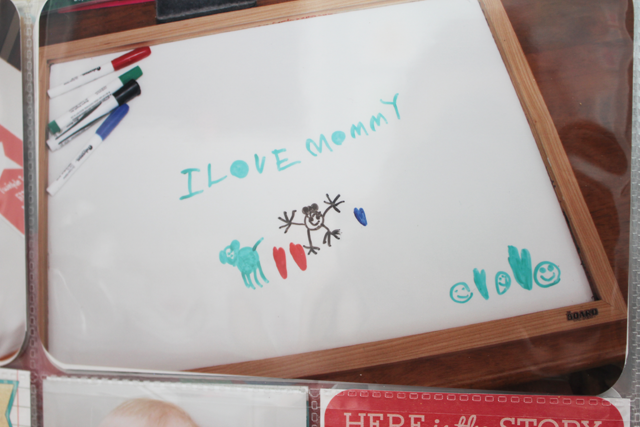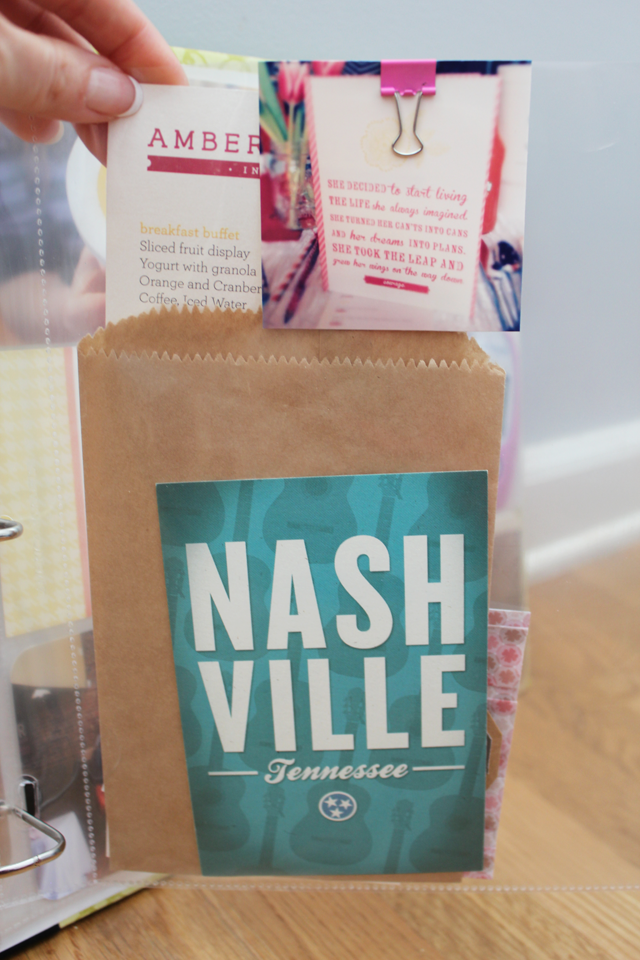 For week 9, there were lots more photos, printable cards, goodies from the Clementine core kit and more Elle's Studio goodies! Yay! 
A couple of things I did differently these two weeks is that I decided that I wasn't going to do the "week 8, etc." anymore. I was always struggling when it came to creating a little 4×6 card to mention that and it really isn't that big of a deal to me so I just scrapped it altogether. Ha! I'd much rather include a photo in its place or some journaling. See – totally making Project Life work for ME. No stress. ;) I also didn't round EVERY corner – just did here and there and I'm on about it! Ha! For week 9. I included an 8.5×11 page protector in the middle to include some memorabilia from a SUPER awesome creative workshop I attended on Saturday (blog post is coming about it soon).

No on to something super fun!

Sweet Elle of Elle's Studio has generously donated three of her lovely products to giveaway to one of my sweet readers!
Up for grabs are: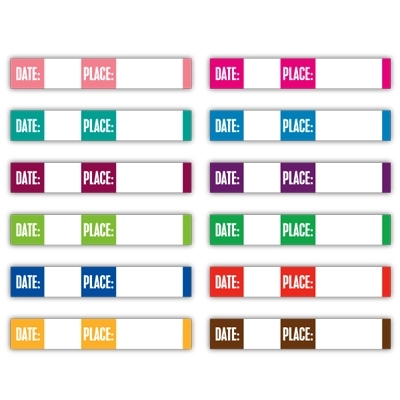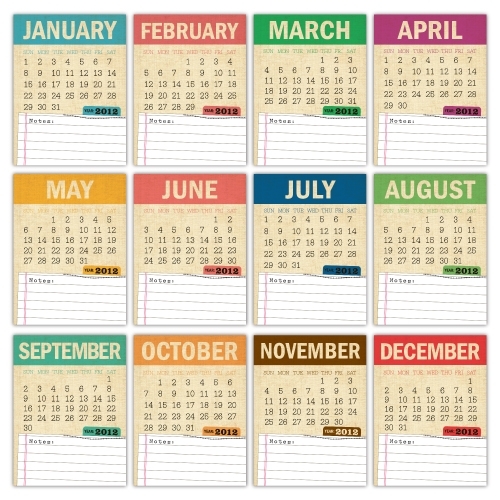 I LOVE those! They are super fun and so easy to use in your Project Life album! All you have to do is leave me a comment on this post and you're entered! Easy cheesy, right? ;) I'll pick a winner on Friday. You can see more of Elle's goodies HERE at her shop. Also, be sure to check out Elle's Studio on Facebook HERE and their blog HERE.
Good luck and thanks for stopping by! Please be sure to link up your pages below so I can be inspired! :)
Link up below if you'd like! Check out more awesome Project Life inspiration HERE on my friend Jessica's blog!
Disclaimer: Elle's Studio sent me some Project Life goodies to use in my album, but I genuinely love Elle and her store. I've been a customer for awhile now and all thoughts are my own.