Unfortunately, my week 8 pages aren't ready yet. Gasp, I know! LOL! It drives me nuts that I don't have them ready to post today, but I ran out of printer ink and had ordered some a few days ago (I was hoping that what I had left would last until this weekend and I would be able to print out my photos for week 8, but nope, LOL) and I didn't want to go and purchase MORE ink after I had just ordered some (I'm cheap like that). So … please forgive me this week! I promise that as soon as I get my ink I'll finish them up and post them (so check back later this week)!
I will share a few of the photos though that are included in my week 8 – just so I can share something and I hate blog posts with no pictures. :)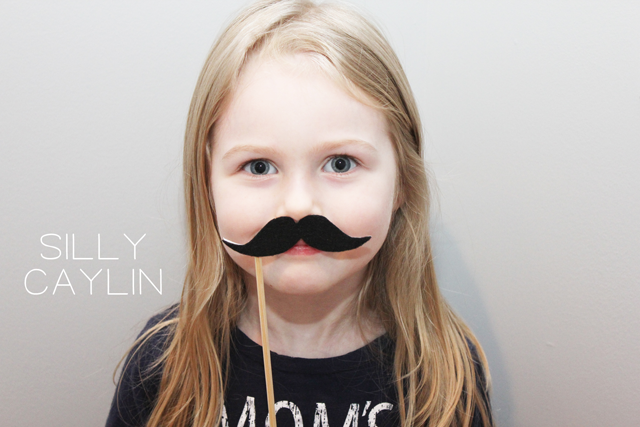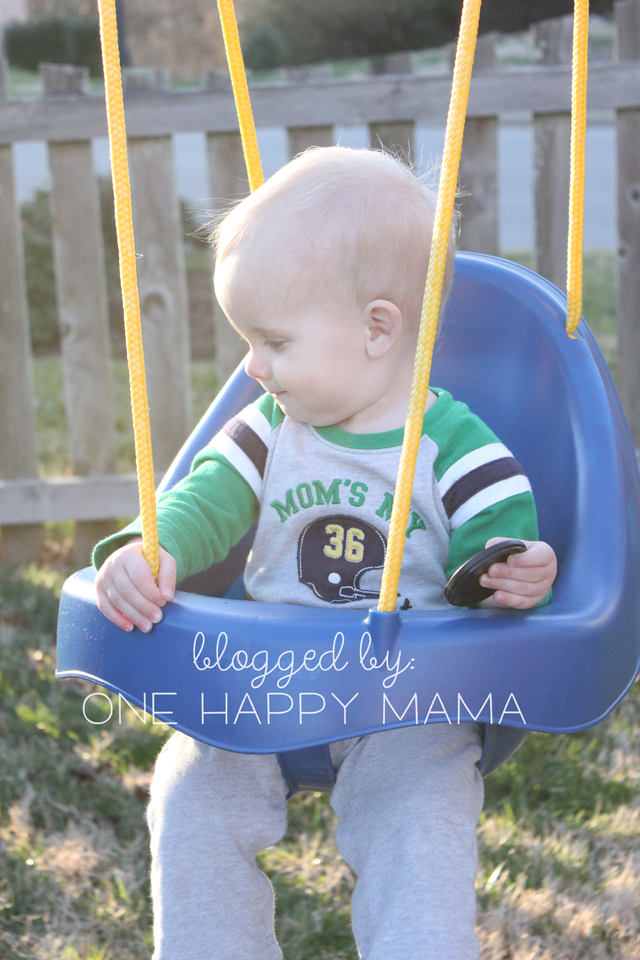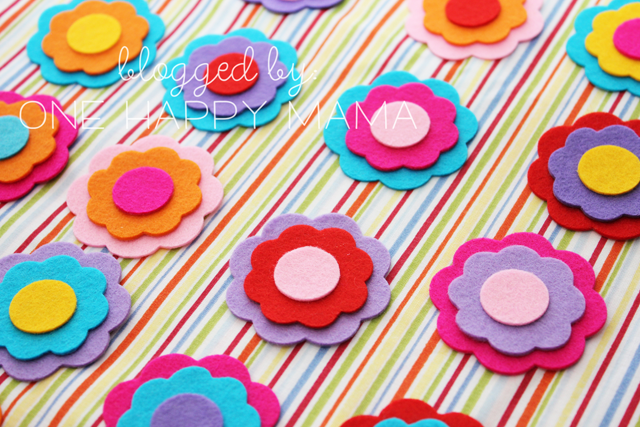 I DO still want to see all of your wonderful pages and be inspired so pretty please, will you still link up here? That would be awesome! I love seeing your pages every week!
I hope you all have a beautiful Tuesday! My pages will be back on track soon! Sometimes life happens and you've just gotta go with the flow! ;)
BIG hugs!