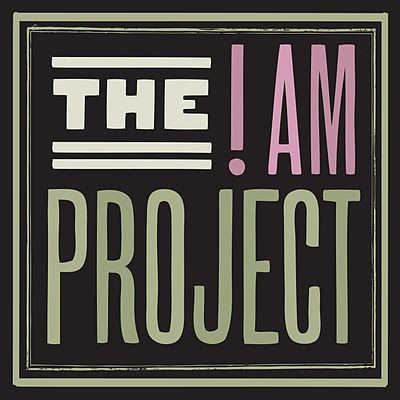 I stumbled upon the "I Am Project" a few weeks ago and LOVED what I saw. The "I Am Project" was started by three friends with a passion around strengthening others' hearts. Here is what else they say on their blog, "Our wish is to affirm and inspire the beauty in every woman, to celebrate the uniqueness in each of us, as well as the commonalities that unite us as women. We want to create a space to confront the dark places that come with growth; to witness women being valued for more than their bodies, clothes, or societal projections; to feel inspired by stories and images; and to become more deeply rooted in who we are as women. We want to become a net of resources that will nurture and fortify each other's confidence, and fill women with awareness of the extraordinary beauty that each of us uniquely brings to the world."
How awesome is that? LOVE that. I emailed one of the friends, Tobe, and she was so stinkin' sweet. I thanked her for doing what they are doing and the awesome words they are spreading. I love the positivity this project radiates. I'm all about lifting others up and reminding others that they have a purpose and are beautiful.
Another cool thing is that they have a super awesome Etsy shop HERE and 15% of the proceeds they make from the sale of each print is going to an organization promoting the arts as an outlet for young women. THAT is doubly cool. :)

Here are a few of my favorites in their shop: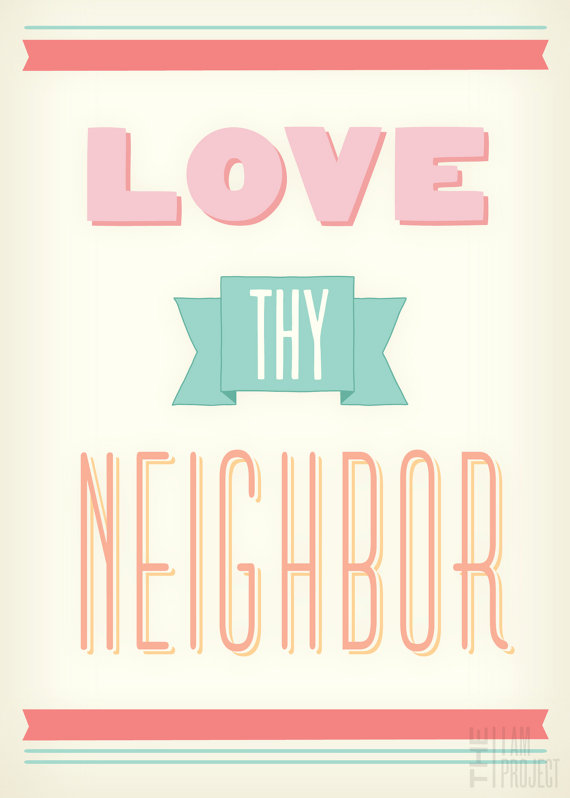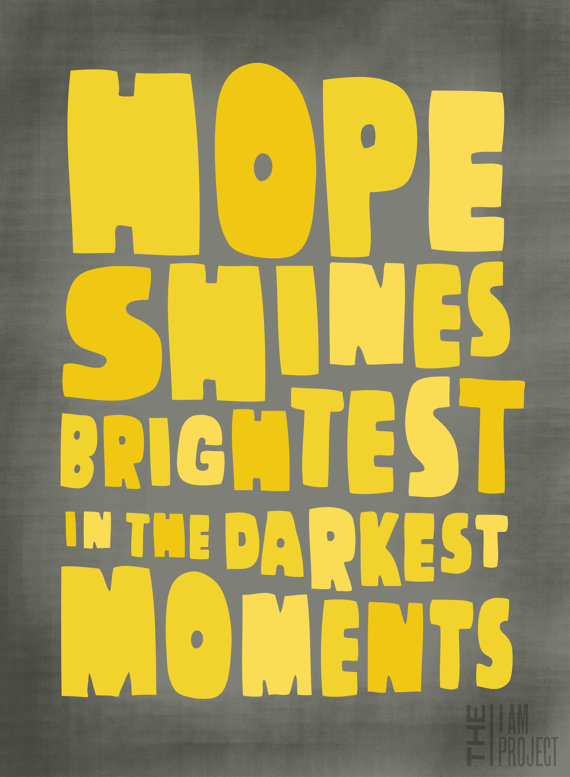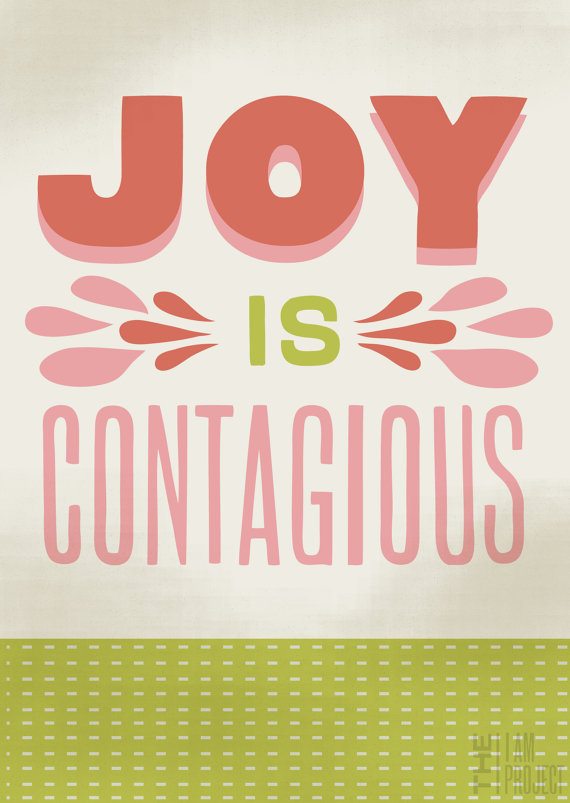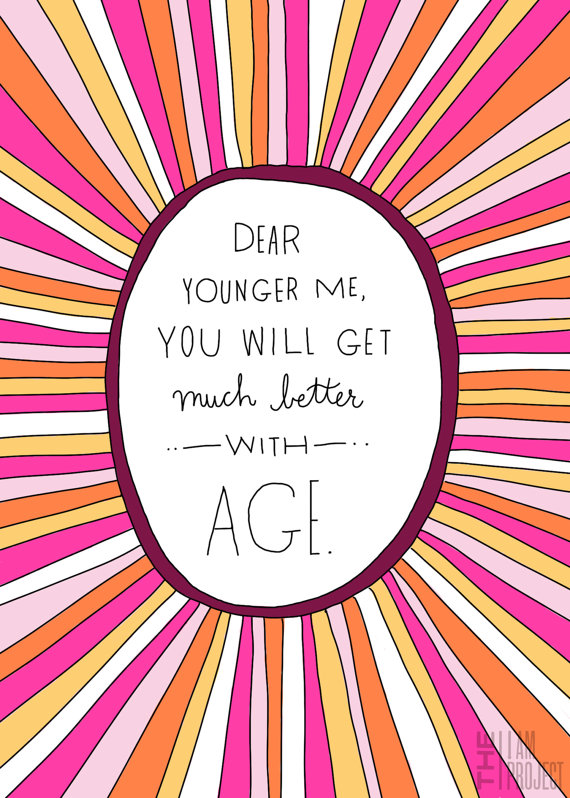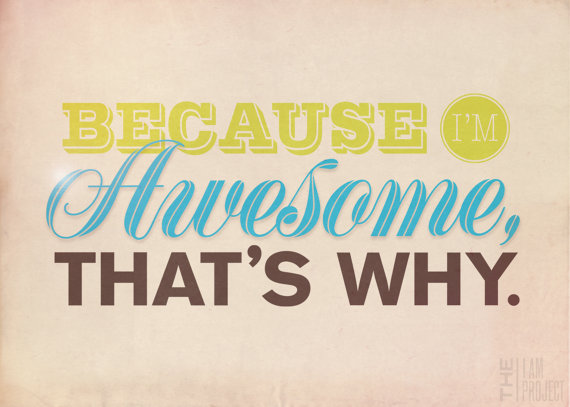 How great are those? LOVE them and there is SO much more goodness in that shop. I think they'd make great Christmas presents for the special woman in your life whether it be your daughter, Mom, sister or friend. Oh, and check them out on Facebook HERE, too. Spread the word!
Have a beautiful day and remember … you ARE awesome. :) Check back soon to see what Henry has been up to. ;)