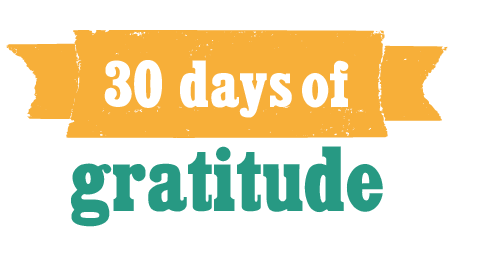 Day 13:
Today I am thankful for:
Caylin's sweet artwork. She has loved to draw and create for as long as I can remember. Today I am thankful for her sweet, beautiful works of art. Here are a few of her latest creations, I thought I'd share them with you because they'll make you smile and who couldn't use a smile, right?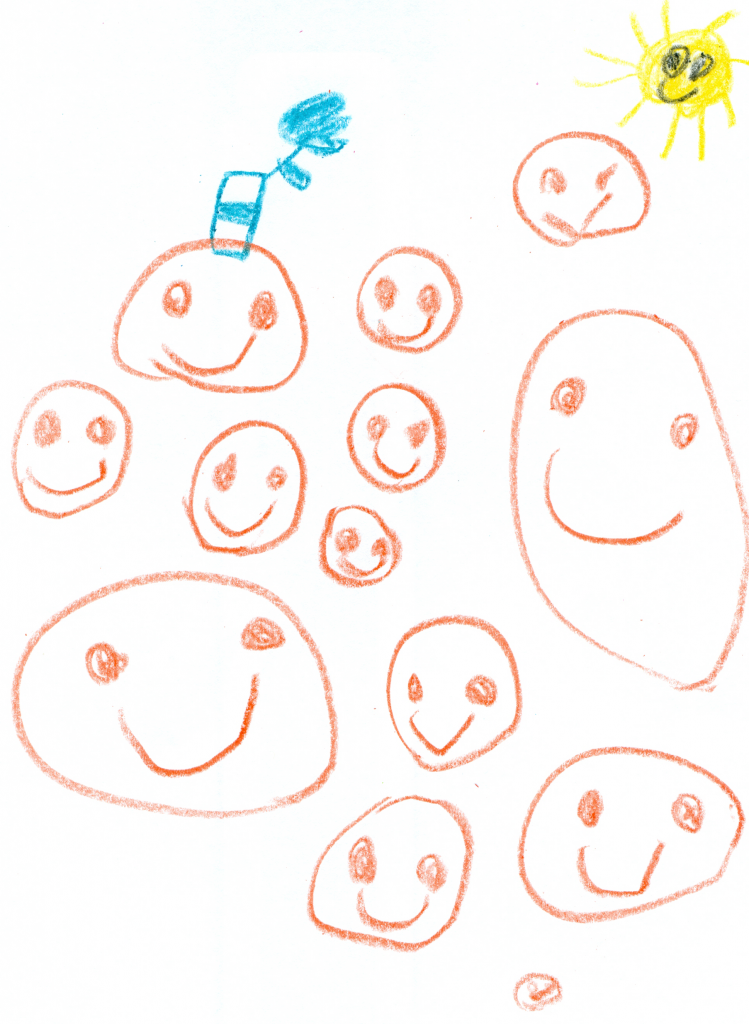 Lots of smiley faces and love the smiley sun and hat she put on one of the smileys. It even has a flower in the hat. ;)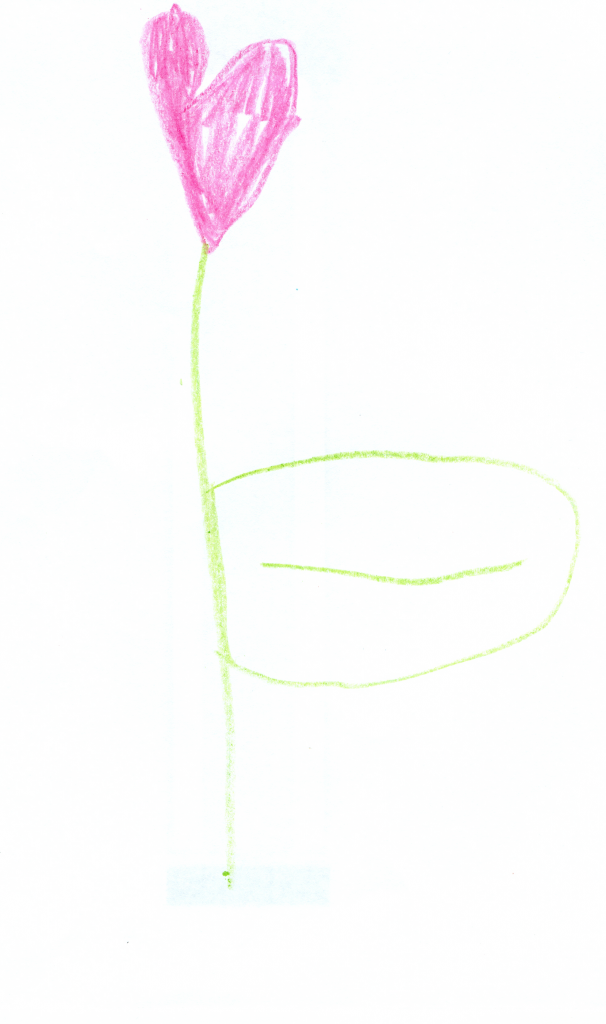 A heart flower. :)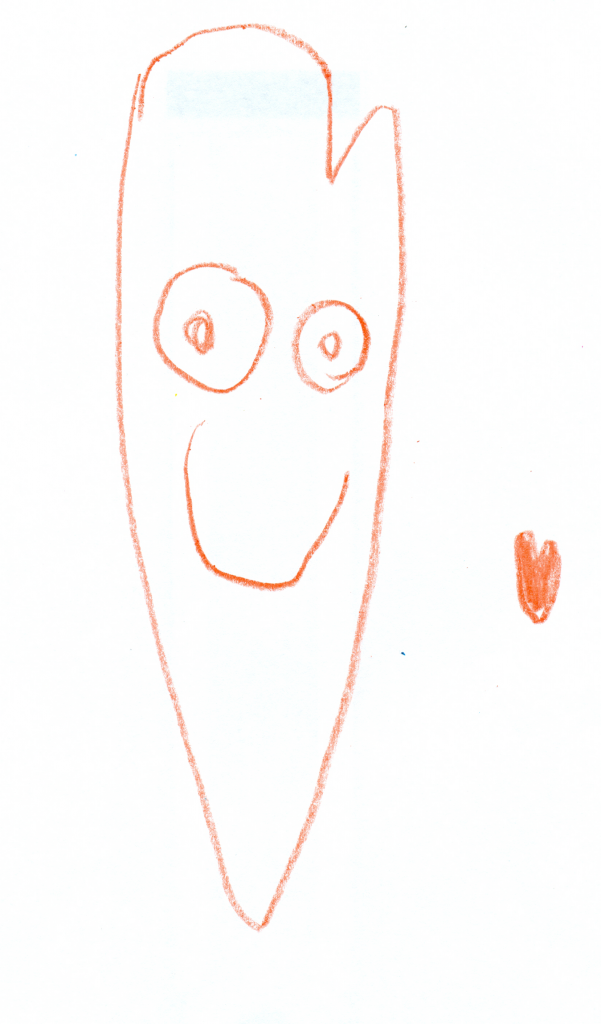 A smiley heart. :)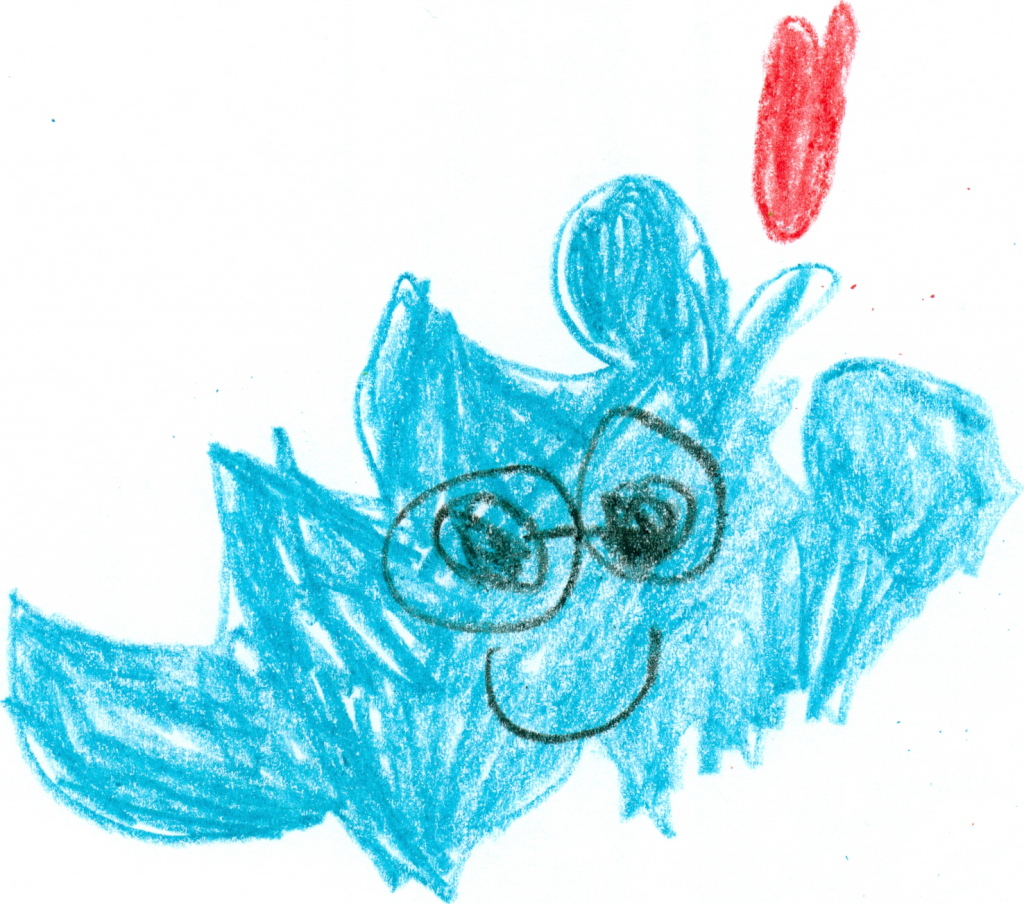 The sweetest smiley cloud & a heart.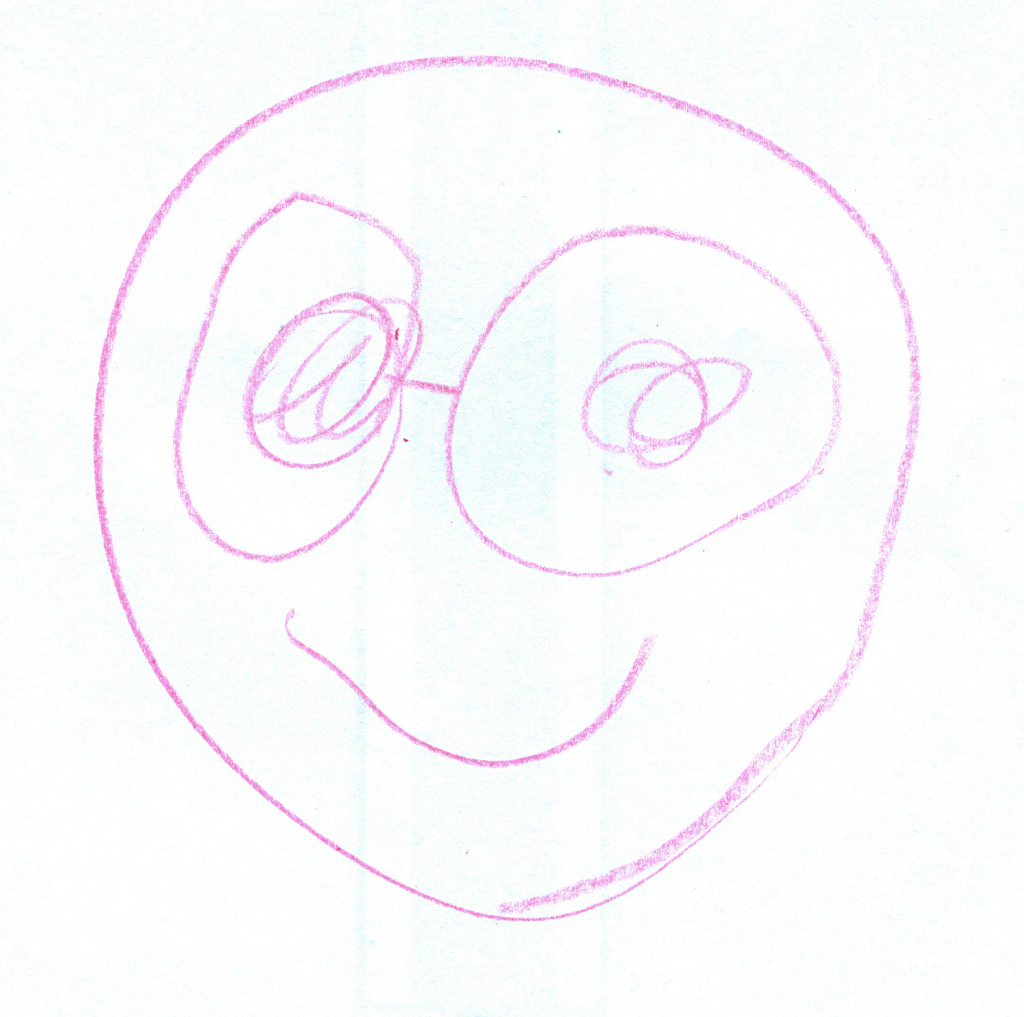 Smiley. :)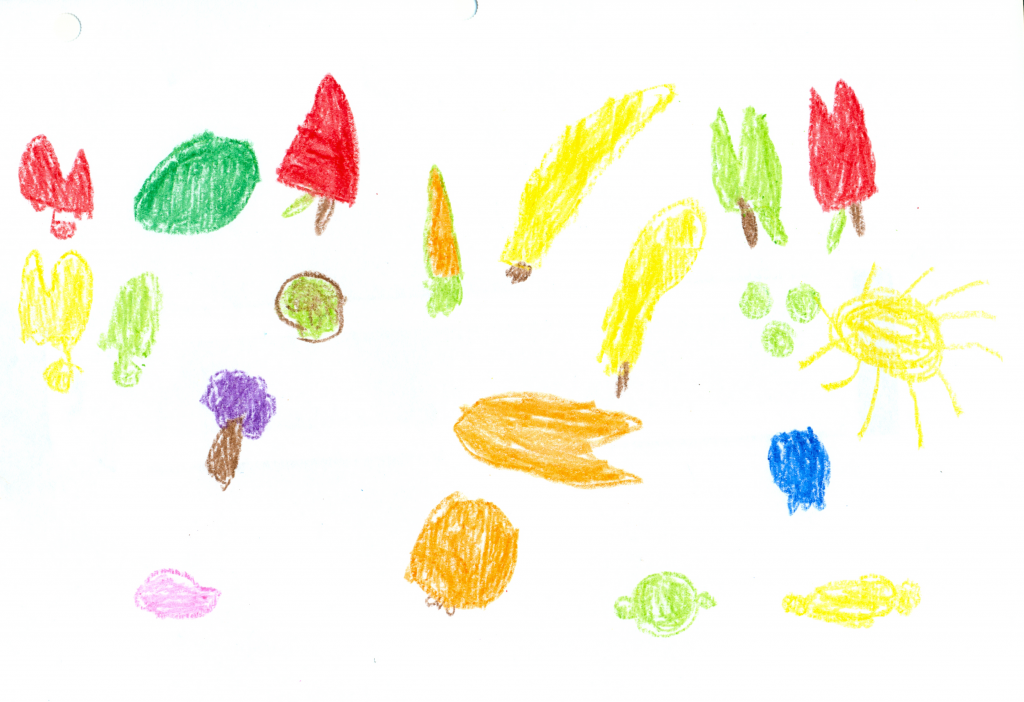 Lots of different fruits and veggies.
See. Totally sweet and totally makes you smile. Told ya. ;)
Be sure to remember what you are grateful for today. Have a Happy Sunday! :)