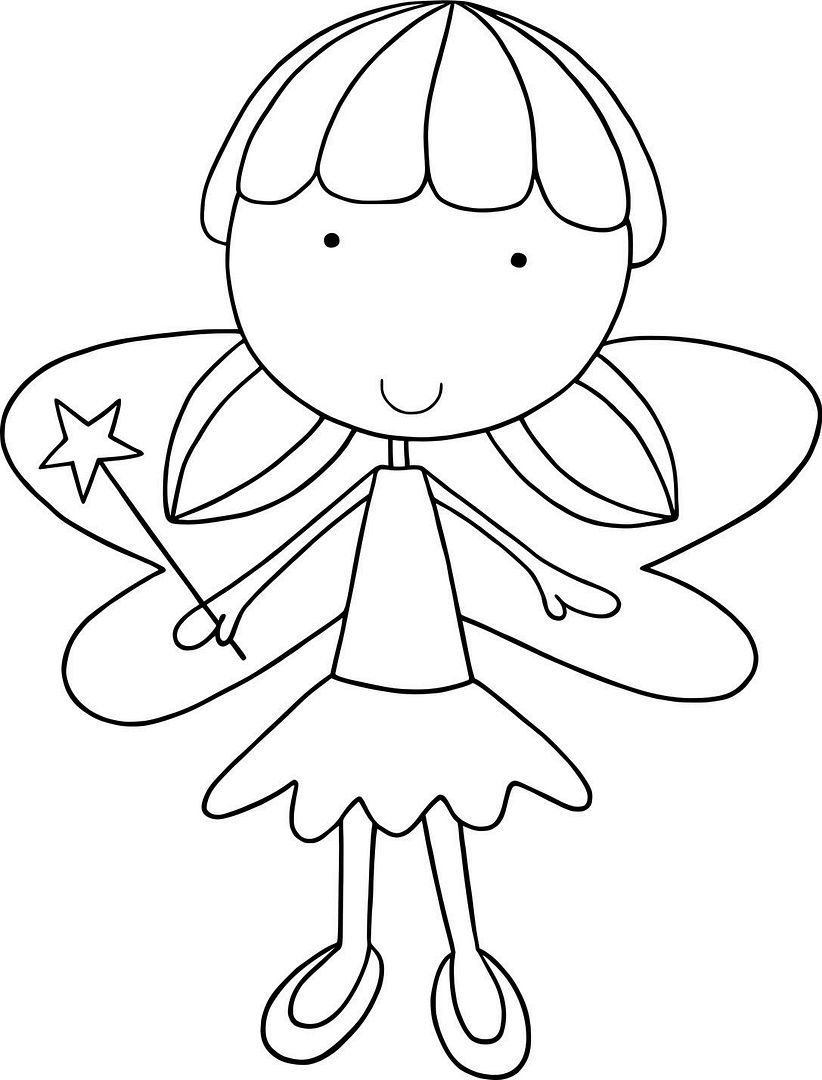 Hi. Meet Fairy Klara. :)
My sweet and talented friend, Jane Beljo, contacted me the other day and had the sweetest idea. She wanted to do what she could to help out our Caylin's Cure fundraiser (You can read more about the fundraiser HERE). She is SUPER talented and creative and hand drew this super sweet fairy named Klara. She told me that she would love for me to sell the digital stamp on my blog and all of the proceeds go to our fundraiser so that is what I am doing today! Isn't she cute? And I love the sweet card below that Jane created using the stamp!
You can use this digital stamp on your digital scrapbooking/crafty projects OR you can print her out and color her using something like Copics, just like Jane did! What a super cute card it makes! I love how Jane used some cotton to make it seem like Fairy Klara is floating on a cloud.
So if you'd like to purchase sweet Fairy Klara, just click the "Buy Now" button below and check out. I will get an email saying that you purchased it and I will email you the file within 24 hours. ALL money used in the purchase of this sweet digital stamp will go directly to our fundraiser.
$3.00
If you have any questions, please don't hesitate to ask!
I want to thank my sweet friend, Jane, again for being such a sweetheart and generously sharing her art with me so that I could have another way to raise some more money for the fundraiser in honor of my daughter. Thank you, Jane! BIG hugs!
Be sure to check out Jane's awesome blog and work HERE.
Thanks so much for stopping by! Have a beautiful day!! :-D