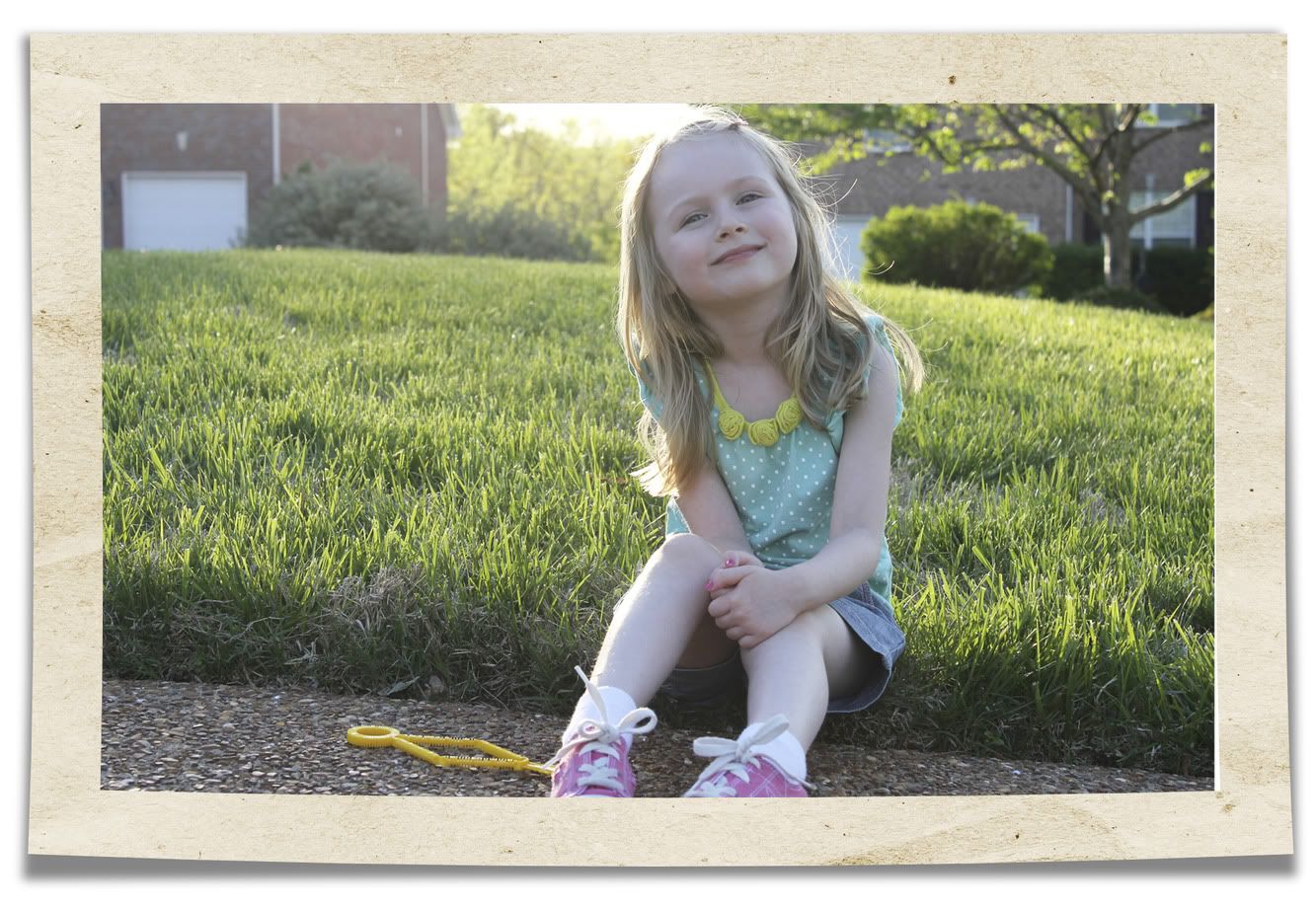 Today is the start of what I hope turns out to be the BIGGEST most successful fundraiser I've been a part of to date. Every time I raise money or help out with something that is a wonderful cause – it has to be something that I believe in. Something that has touched my heart or life and something that I just truly want to be a part of. Well, this, sweet blog friends, is not only close to my heart but also close to my life because this fundraiser is in honor of my sweet daughter, Caylin.
Many of you know that back on March 2nd of this year she was diagnosed with type 1 diabetes – better known as juvenile diabetes. Life has been hard since that day. Our world was turned upside down and although we're still in a bit of a fog every now and then because of it – thankfully we are and have been standing on solid ground. That solid ground is built upon the faith in our Heavenly Father and the love He has for us. We know His hand is in all of this and He will get us through the ups & downs.
As soon as things settled down a bit after her diagnosis, I KNEW I had to do something. I am not the type to just sit back and not do anything. So right away I began to set goals, look up ways to raise money and be a part of finding a cure for not only my daughter, but for every other child with juvenile diabetes AND for their families.
So that is what Caylin's Cure is all about. It's a fundraiser for hope. A fundraiser to raise money for the Juvenile Diabetes Research Foundation. It's SO much more than I could even write here because it is for my daughter's future. It means the world to me. I have been working SO hard the last few weeks organizing this and getting the site ready to launch officially today. I've sent out countless emails asking for donations and sponsorships and trying to do whatever I can to make this fundraiser a huge success. I know you often see me mention fundraisers, card drives and ways you can help and donate on my blog and I pray you're not sick of them … at least not yet. ;)
I hope you will head on over to the fundraiser website here – www.caylinscure.com and check it out. You can read all about just what type 1 diabetes is, get some frequently asked questions answered, see a list of wonderful sponsors and their sites, check out the AWESOME prizes we have so far (including an iPad2!!!!!) and see how you can donate.
I know I've asked you time and time again to give, but this time …. well this time means the most to me. This time I'm asking you from one happy mama to the next. Please give what you can. ANYTHING helps, ANYTHING makes a difference and even if all you can give our prayers for my daughter, my family and every other child with type 1 and their families – THAT is enough.
My goal for this fundraiser is $10,000. That's a big number, I know, but I can do it. With YOUR help, I can do it.
If you could spread the word and place the fundraiser button on your blog (it's located on the main page of the website) that would be wonderful and I would appreciate it so much.
ALL money raised goes to the JDRF and their research for a cure. Your donations will support my family and I as we participate in the Walk for a Cure this Fall.
So head on over to the website and check out all of the details and if you have a prize to donate or own a company/business and would like to be a sponsor – definitely email me. I will be taking donations AND prizes/sponsorships for the next few months. Keep checking back at the site for updated sponsor and prize lists and if you have any creative ways that you'd like to raise money for our fundraiser – I'd be more than happy to spotlight you and your fundraiser on my blog to get the word out! I've already had a couple of people so generously donate their time, effort and creativeness to help us raise money, too!
Thank you in advance. SO very much. From my family to yours. Thank you.