Hi there!
I'm so excited to be partnering with two of my very sweet blog friends, Crystal Wilkerson and Rebecca Cooper, to bring you all this super cute FREE set of printables that you can download! Together we created a really cute St. Patrick's Day Journaling + Filler cards set!
I just love the cute and colorful color scheme we used and how some of the cards can be used for other occasions – not just St. Patrick's Day! Aren't they super cute?!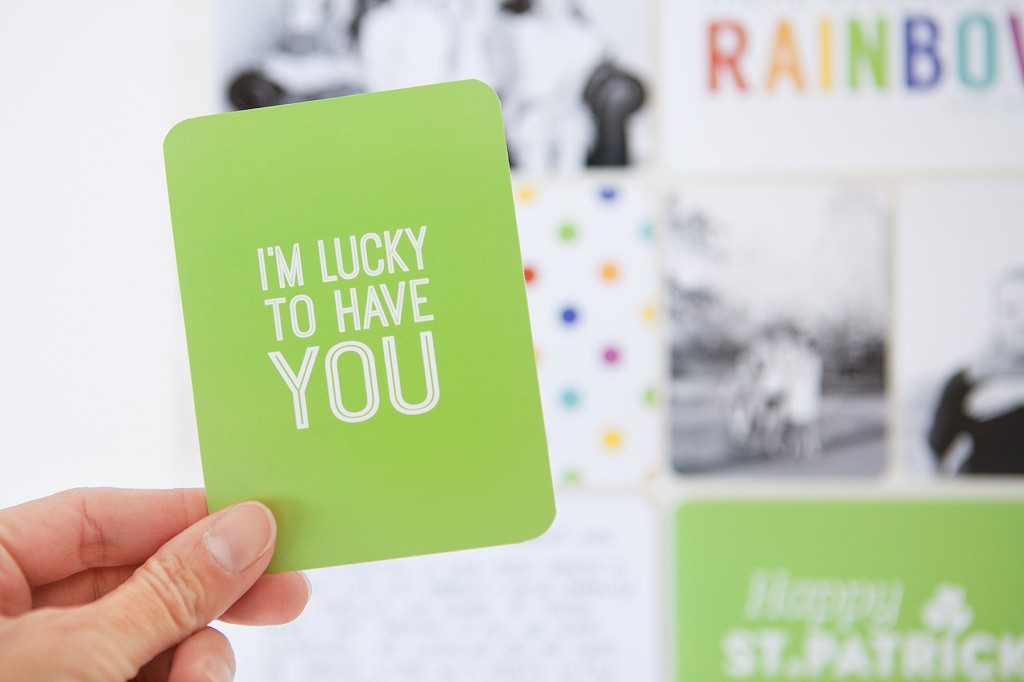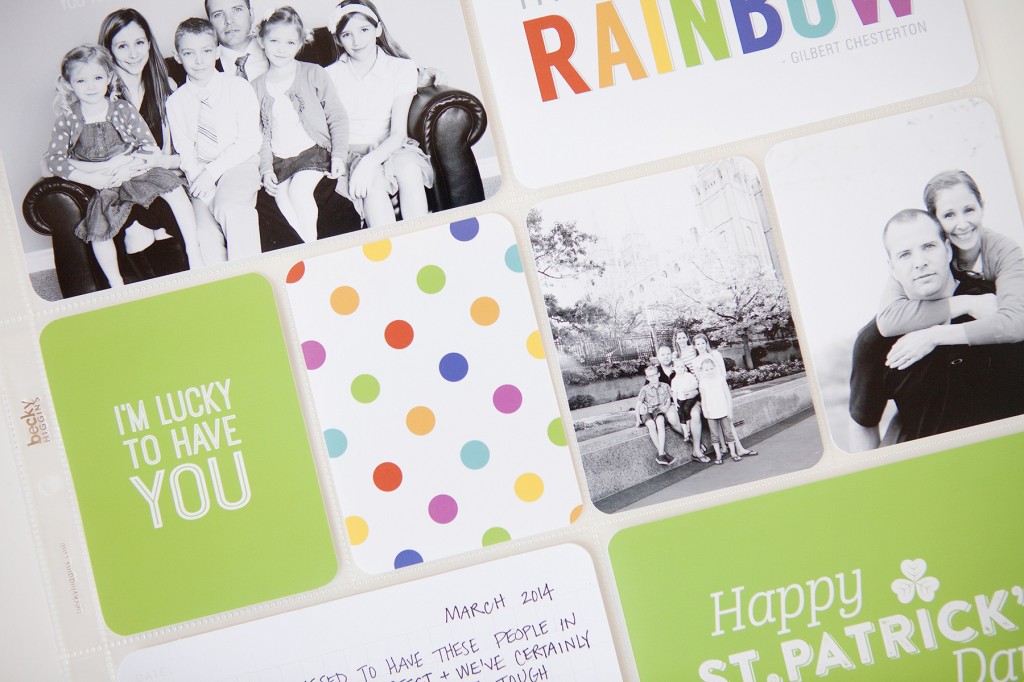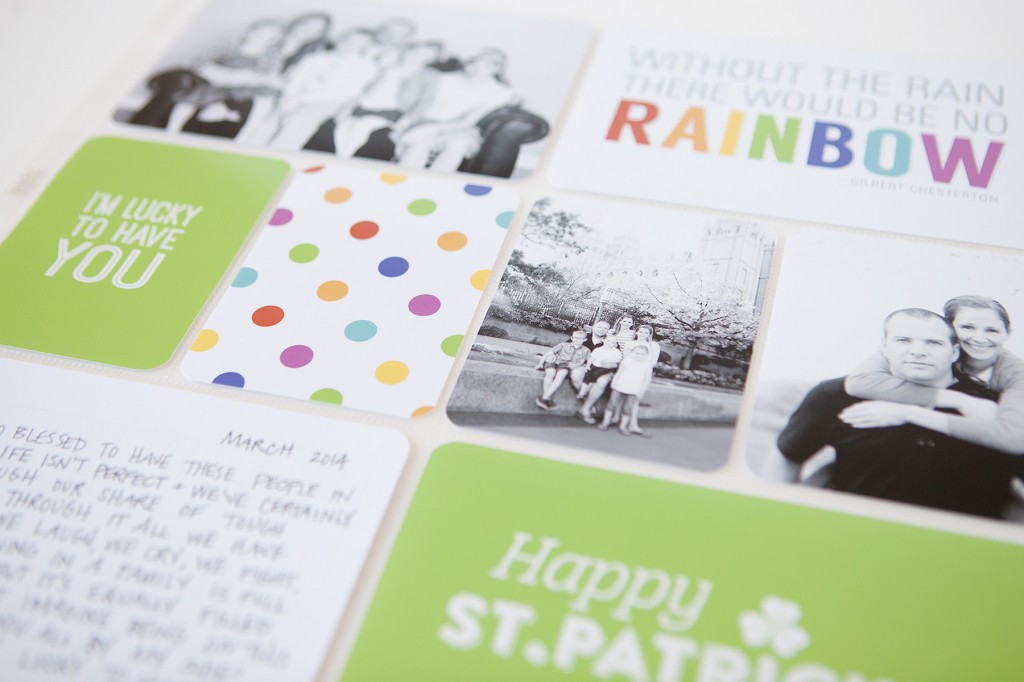 You can download my free set HERE. 
Be sure to check out both Crystal and Rebecca's blog to download the other two sets so that you have the complete set to use and enjoy!
Crystal's Blog & Rebecca's Blog
I had so much fun creating mine! I hope you all love them! I think this turned out to be such a super cute set and I'm so glad that we can offer them to our sweet readers for free!
If you have a minute, I'd love it if you would share this post on Pinterest, Facebook and Twitter if you'd like to see more kits like this from us in the future. :)
Have a great day! Don't forget to check out my Project Life® Tuesday post below this one!!
Hugs!