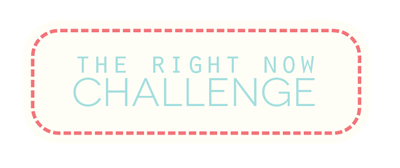 It's week 33! Yowzers! How cool is that?
If you're not sure what the Right Now Challenge is, check out my blog post HERE to read about the challenge and why I started it.
Here's my list of tidbits for today:
"Watch my moves!" – Jack says as he's dancing
Jack loves to play doctor. He gets the little doctor kit out and gives me a checkup. Multiple check ups over and over again. Ha! It's sweet.
Caylin pulled out her keyboard and said to me, "Mama, I think I am going to write a song about Jesus. I have some words already, "I will bow at the feet of Jesus." I love my sweet girl's loving heart and love for Jesus. ♥
"I don't want to let go of you, I love you too much" Jack says as he hugs his Sissy.
I hope you have a wonderful Friday and weekend ahead! Be sure to take a moment to write down some of those "right now" moments that are happening in your life!
Hugs! God bless!